How Did John Gotti Die? – Hello there, folks! Have you seen the show "Growing Up Gotti" on TV? This reality show featured Victoria Gotti – daughter of John Gotti of Mafia fame – and her three sons as it gave viewers an inside peek into their daily lives and that of John Gotti, also known as the Teflon Don. Today, we are diving deeper into his captivating life story!
A&E, a popular cable network in the US, hosted this fascinating series about Victoria Gotti and her sons Carmine, John, and Frankie (who serve as stars of this show), who offer viewers an inside glimpse into their family dynamics and daily lives. What really drew viewers in was John Gotti himself, who stands at the core of this iconic family as head of the Gambino Crime Family.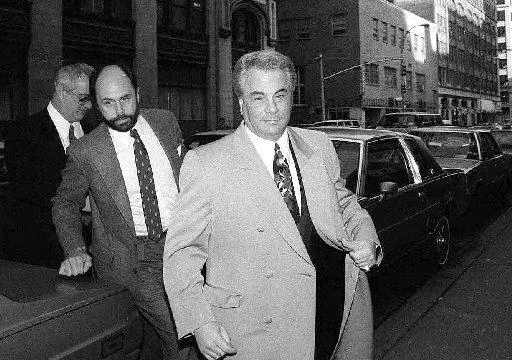 Who Was John Gotti?
Now, let's introduce John Gotti himself. Born October 27 1940, in the Bronx, New York, he would soon become one of the most infamous figures within American Mafia.
John Gotti was an alluring and mysterious figure within organized crime. His leadership and demeanor earned him the infamous moniker "The Teflon Don," as no charges against him ever seemed to stick; this made Gotti even more attractive as it only added mystique and mystery to his charm.
Gotti's life was an exciting rollercoaster ride of both fame and infamy, from celebrity status to being at the head of one of America's most powerful criminal organizations. New York tabloids regularly captured his moves; his immaculate wardrobe earned him the name "Dapper Don". But behind all those flashy headlines and tailored suits stood one of America's most powerful criminal groups that put up fierce resistance.
Hours of FBI tape recordings and the testimony of hitman Salvatore "Sammy the Bull" Gravano eventually led to Gotti's arrest in 1990; two years later he was found guilty of murder, extortion and obstruction of justice charges and was given life imprisonment without possibility of parole.
As his obituary makes clear, he had an indelible mark on organized crime's future. Some argue his legacy is a lesson to mob leaders of the future – an object lesson on how not to run crime families to remain free of prison time. Gotti mistakenly believed he was the "Teflon Don", as evidenced by manipulating jurors during one trial, intimidating key witnesses during another, and receiving excellent legal defense assistance during yet another.
Gotti's downfall was marked by an extensive investigation led by various authorities – New York's Organized Crime Task Force and FBI among them – into various aspects of his criminal enterprise, with testimony from Gambino underboss Sammy Gravano playing an instrumental role in capturing Gotti and sealing his fate.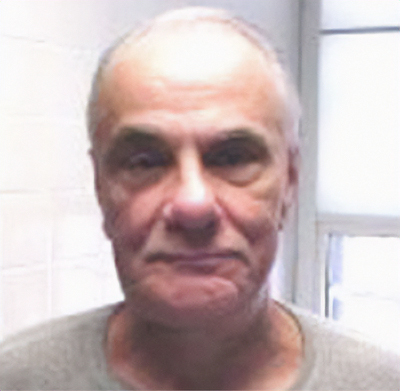 How Did John Gotti Die?
John Gotti's life took an unfortunate turn on June 10, 2002. He succumbed to throat cancer while serving out a life sentence without the option for parole at the United States Medical Center for Federal Prisoners in Springfield, Missouri. He had not yet completed his sentence at his death and thus could never be paroled from prison.
Gotti's journey towards his tragic demise began in 1998 when he was first diagnosed with throat cancer and hospitalized at Marion Prison for treatment in Illinois before being transferred for surgery at a medical centre nearby in which they removed a tumour in his throat, which proved successful and offered him some hope for future health improvements.
However, his story took an unfortunate turn two years later when his cancer returned. He returned to a medical center for further treatment before passing away at age 61 in 2002.
John Gotti lived an unconventional lifestyle. His flashy lifestyle and prominence attracted scrutiny from law enforcement officials, as did his bold approach to criminal enterprise and belief in himself, which ultimately caused his downfall.
As the three-part docu-series "Get Gotti" offers insight into his life, Gotti stands as an important reminder of the consequences resulting from organized crime's most potent figures – and is an apt illustration of how power and invincibility can quickly fade in this realm of crime and punishment.
As we draw to a close on John Gotti's life and death, one cannot help but ponder the inner workings of organized crime, its high costs of notoriety, and those who dare defy the law. Gotti's legacy, whether seen as a cautionary tale or symbolic of the rise and fall of a criminal empire, continues to fascinate.
So there you have it – an unforgettable narrative detailing John Gotti's rise and fall that leaves behind an unparalleled legacy in American crime history.
Must Read: [Netflix] 'Get Gotti' Recap