In the world of true crime, some stories shine with such a magnetic pull that they draw in audiences from all walks of life "Get Gotti," a three-part documentary series on Netflix, is one such story. John Gotti was a media darling in the world of organized crime because of his outrageous appearance, elegant suits, well-groomed hair, and daring personality. Due to his three judicial acquittals, he was nicknamed "The Teflon Don" and rose to national prominence in the 1980s. In fact, Andy Warhol's portrait of him was on the cover of Time magazine. He captivated the attention of many, including Hollywood A-listers like Brooke Shields, Anthony Quinn, and David Bowie. The Netflix series "Get Gotti" delves into the complex life of this mysterious mob boss and the ceaseless pursuit of his downfall by law enforcement.
Get Gotti Review
The riveting three-part documentary series "Get Gotti" explores the fascinating life and fall from grace of John Gotti, the notorious head of the Gambino crime family. The show vividly depicts Gotti's distinct style of handling his position as a mob boss. Rather than run from the spotlight, he made the most of it, signing autographs for admirers, chasing the attention of the media, and showing off his money and influence. Gotti's desire to be well-known served as both his means of gaining influence among the Gambino family and the impetus for his eventual demise.
The show opens with Gotti's daring ascent to prominence, which was made possible by his 1985 daylight assassination of boss Paul Castellano. Even though Gotti's role in the murder was well known, the FBI and the Organized Crime Task Force faced a whole new set of difficulties as a result (OCTF). "Get Gotti" gives us an inside look at the fierce competition that existed between these two groups as they each chased Gotti separately, frequently impeding one another's efforts and letting their target elude them.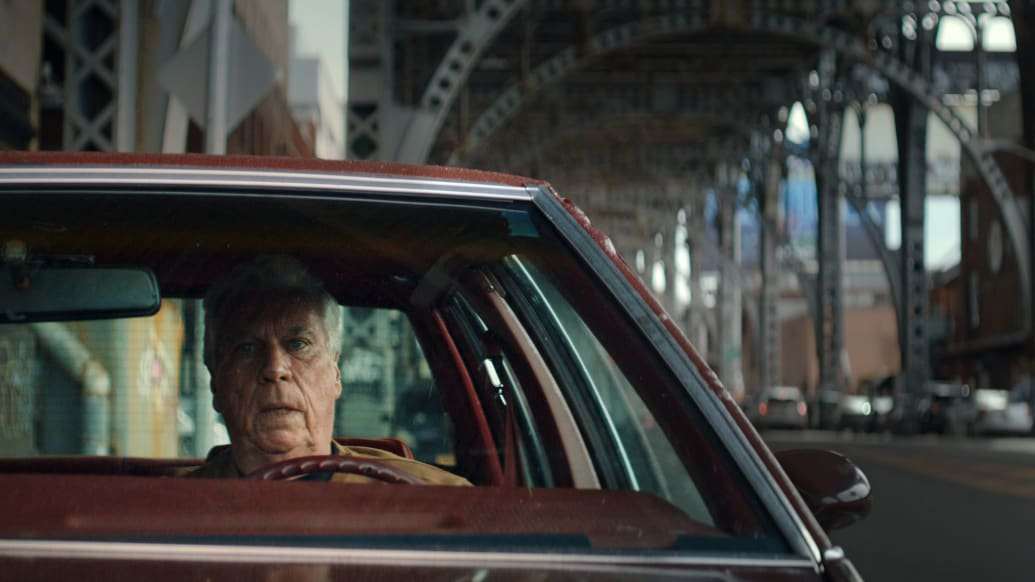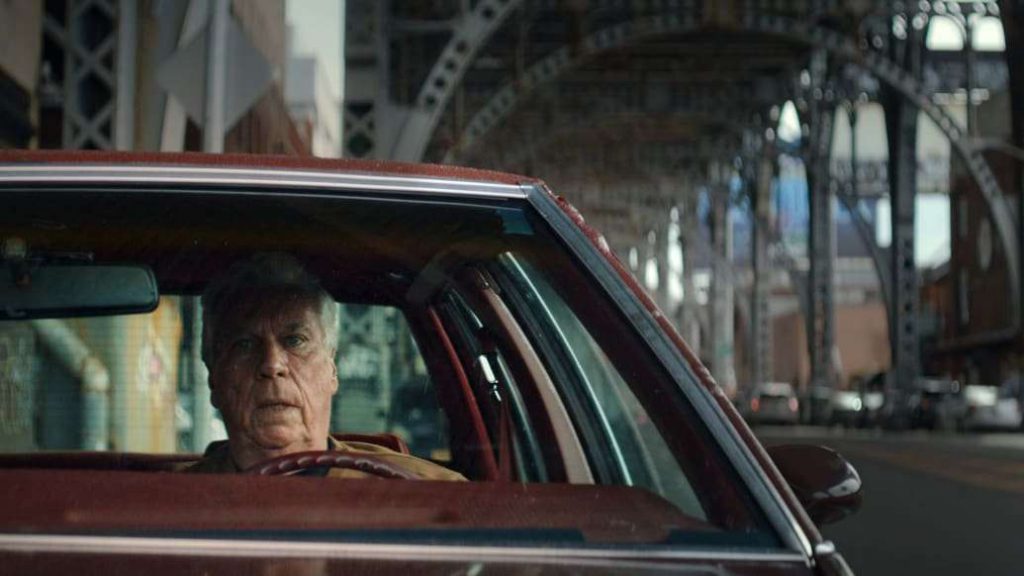 After Castellano's passing, the OCTF chose a different approach: they introduced a bug into the Bergin Hunt and Fish Club, which was Gotti's de facto base of operations. But breaking into the tight-knit club was no simple feat. "Get Gotti" tells the story of the agents' cunning plan to integrate one of their men into the neighborhood by utilizing a cardboard box ploy to obtain entrance, using a combination of theatrical reenactments and interviews. Although the data was insufficient to support their first attempts, OCTF special investigator Gregory Stasiuk's examination of these tapes ultimately produced important information. The show tells a compelling story by displaying clips of Gotti identifying his cronies and talking about different illegal endeavors.
Romual Piecyk, a refrigerator repairman, was not capable of taking down Gotti in spite of these efforts. He compromised his own testimony because he was scared by Gotti, which resulted on the headline "I Forgotti." Next up was Diane Giacalone, the prosecutor for the Department of Justice, who used informants to develop a case against Gotti. But Bruce Cutler, Gotti's lawyer, deftly painted the majority of these spies as untrustworthy people, effectively discrediting them. In a stunning turn of events, Gotti was the first person to successfully defend against a federal RICO case that involved accusations of truck hijacking, illicit gambling, murder, and loansharking. Following this triumph, Gotti acquired a boat that he aptly called "Not Guilty," further cementing his reputation as "The Teflon Don."
But the more Gotti enjoyed the limelight, the more law enforcement stepped up their efforts to apprehend him. "Get Gotti" describes in great detail the FBI's and OCTF's futile attempts to bring charges against him. In order to shed light on the lives and actions of former mob collaborators Anthony Ruggiano Jr. and Sal Polisi, the series concurrently features candid interviews with them.
Thanks to secret FBI and OCTF recordings made at Gotti's hangouts, the Ravenite Social Club and the Bergin Hunt and Fish Club, the pivotal moment came in 1992 when he was found guilty. Fearing he would be next on Gotti's hit list, right-hand man Sammy "The Bull" Gravano chose to turn stateside and deliver evidence against his boss.
"Get Gotti" captures John Gotti's larger-than-life demeanor and portrays him as a captivating monster. The show does a great job of portraying the prosecutors and investigators who devoted their lives to bringing Gotti to justice, even though some of the media references may come across as a little over the top. The film ends with explicit and obscene recordings that paint Gotti as a "vulgar thug" who killed everybody who got in his way. This dramatic conclusion serves as a sobering reminder that the world of the mob is not something to be rejoiced in, despite its outward glitz and allure.
Ultimately, "Get Gotti" is an engrossing voyage into the life of a legendary figure in organized crime—a man who, despite his bold actions, was able to live untouchable for a while before suffering the repercussions. Anyone interested in the mysterious world of crime leaders, their ascent to power, and their ultimate fall from grace should not miss this docuseries. It is a sobering reminder that everyone is subject to the pursuit of justice—not even the "Teflon Don."