The vampire teen drama First Kill has arrived on Netflix, and the vampire dramedy has a lot in store for its viewers from beginning to end. The show follows Juliette Fairmont (Sarah Catherine Hook) and Calliope Burns (Imani Lewis), two teenagers who fall deeply in love. It is based on V. E. Schwab's short story of the same name. The only problem is that Juliette is a vampire and Calliope is a monster hunter, and both are hell-bent on getting their first kill. There are so many shocks in this conclusion that it begs for a Season 2. Do you want to know how First Kill ends? Here's everything you need to know about it.
What Happened to Theo in the Finale of First Kill Netflix?
Cal and Juliette were led to a toilet where they discovered a very gruesome sight: Apollo (Dominic Goodman) clutching his dead brother's body. Cal became panicked right away, but Apollo informed her that there was nothing she could do. Theo (Phillip Mullings Jr.) was no longer. It was a horrible situation. As a result, you can understand Cal and Apollo's surprise when they discovered their dead brother having a meal with their parents. Theo became ill halfway through dinner and removed himself from the table. That's when things started to become strange.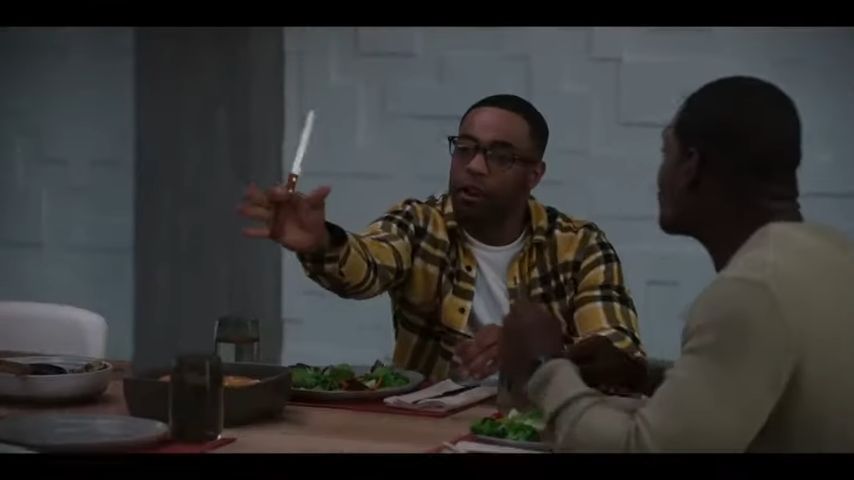 This vampire hunter wailed and shivered in his apartment as he changed into a vampire. It all came back to Juliette's sister, Elinor, as it did with most twisted things in this drama (Gracie Dzienny). Elinor took the matter into her own hands and killed Theo after Juliette rejected her family and her place as a Legacy vampire. She thought she did, at least. Elinor reasoned that if one of Cal's adored brothers was assassinated by a Fairmont vampire, her sister's prospects of remaining with this hunter would be shattered. Elinor's strategy finally worked, however in a manner that was worse than she had anticipated.
Is Theo Transformed Into a Vampire? and who turned Theo into a vampire?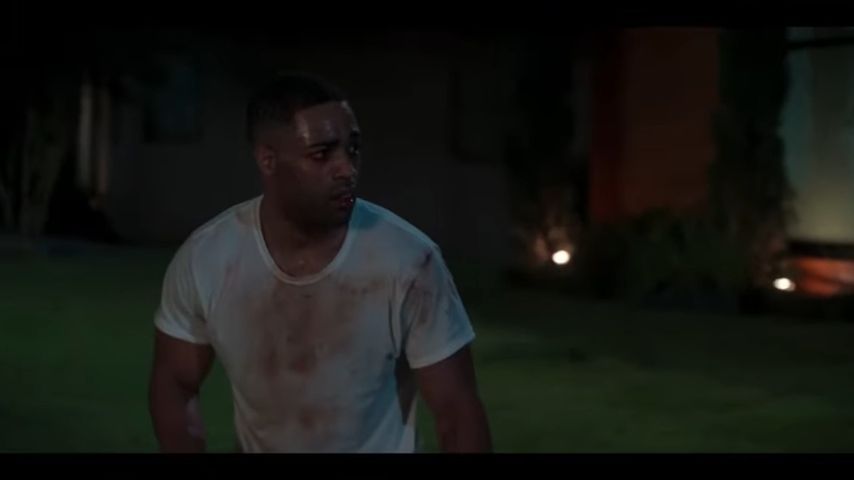 Elinor, despite her chaotic nature, loves her evil schemes to be as violent and plain as possible. As a result, Elinor felt Theo would die when she attacked him. Juliette enters the picture. Juliette discovered Theo, who was dying and sucked his blood in the hopes of giving him a much more peaceful death. Juliette, on the other hand, is new to the whole "full vampire" business. Rather than killing him, she inadvertently converted Theo into a vampire. Whoops. In a moment, we'll return to the results of those good intentions.
First Kill Season 1 Recap: Is Elinor Going to Prison?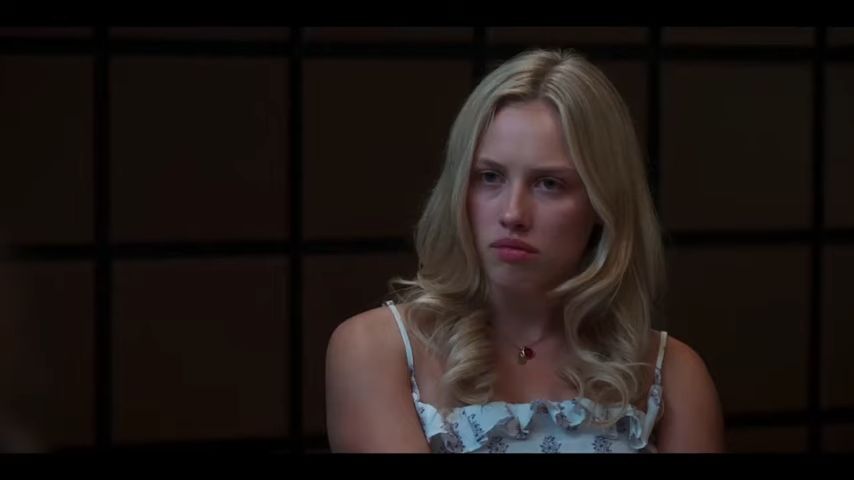 Juliette realized her sister was responsible for Theo's attack when she discovered Elinor's characteristic shade of Heart Stopper lipstick at the crime site. Juliette snatched the key to Elinor's murder locker, which was essentially a box in which she kept mementos from her favorite murders. Juliette only had to pass over the key to her brother Oliver (Dylan McNamara), and he would take care of the rest. Elinor has been imprisoned for a slew of murders thanks to Oliver. But putting his sister in prison might not be enough. Oliver also pretended to be her lawyer only to harass her. Oliver scolded Elinor when she smugly stated that their father will help her out of this situation. There's a good probability Elinor will have to serve her prison sentence on her alone. But, knowing her, she'll be locked up for little more than one night.
First Kill Season 1 Finale Recap: Where did Margot and Sebastian go?
For a brief moment, the Fairmont parents appeared almost delighted to have Elinor locked up. While their daughter is in jail, Sebastian (Will Swenson) and Margot makes love. Then they received a letter from the legacy council, claiming that Davina Atwood's suitability as the Keeper of the Malkia is being questioned. Meanwhile, Margot (Elizabeth Mitchell) had been promoted from the position of Keeping-in-Waiting. There's only one issue with this required court appearance. Sebastian has already eaten Margot's mother, so she can't protect herself.
First Kill Season 1 Finale Recap: Is Theo still alive?
Let's get back to the Burns now that we've finished with the Fairmonts. His parents had opposing viewpoints after finding that Theo had been converted into a vampire. Vampire Theo (Jason Robert Moore) was a target for Jack (Jason Robert Moore), who believed that the last thing his son would want was to grow up to be the same monster who killed his biological mother. Talia (Aubin Wise) went into full mommy bear mode in the meanwhile. She attempted to persuade Jack to spare her son's life several times. She finally gave in and asked Jack for a few moments alone so she could say her goodbyes. Talia released Theo and snuck him out of their house the moment they were alone. But she didn't bring him to the Fairmonts, or at least not to the main Fairmonts.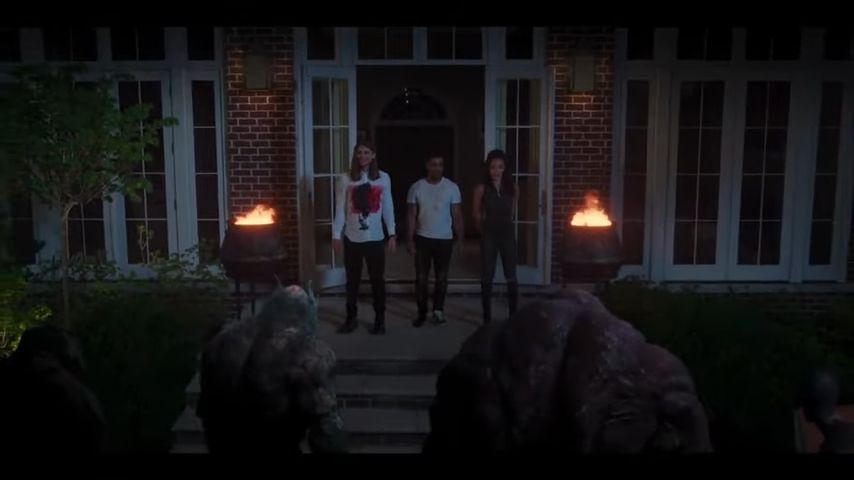 Before escaping herself, Talia dropped Theo off with Oliver, reminding him to remember his humanity. Oliver appeared to be a nice concept at first glance. On their best days, the Fairmonts are shady, and they're linked to far too many strong vampires to make a demon-hunting mom feel comfortable. However, Oliver is the family's black sheep. He appears to have a heart, or at the very least, he despises Elinor. All of this is to suggest that Talia's decision makes a lot of sense from her perspective. Season 1 ends with Oliver and Carmen being delighted to welcome Theo into their home and show him around their monster-infested backyard. Oliver, it turns out, is the one who dumped the summoner at the cemetery earlier. He and Carmen are going to "run this bitch," he informs Theo.
Do Juliette and Cal End Their Relationship?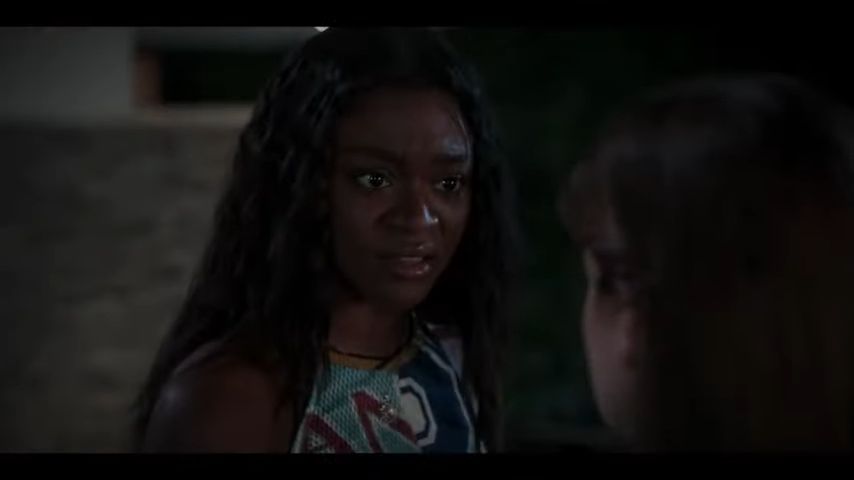 Let's put aside the familial conflict and focus on true love. The core relationship between Juliette and Calliope breaks down as the season draws to a close, at least for the time being. When Juliette suspected Elinor of murdering her brother, Cal was able to investigate Juliette's suspicious connections. Cal, on the other hand, found out that Juliette was the one who had transformed Theo. Despite the fact that the latter claims she only did it to preserve his life. Cal and Juliette have an emotional talk, with Cal advising Juliette to keep her distance as she confessed her love for him. She also tells Juliette that she will spend the rest of her life attempting to murder her and all Legacy vampires. Juliette and Calliope are aware that being together will most certainly cause their families to split up. Juliette and Calliope go their separate ways at the end of Season 1. But the show's key couple does not end up together at the end of season 1. However, both still have great feelings for each other, and considering that they are torn apart by circumstances, a romance between them is still very likely.