K. Bromberg's Driven stars Olivia Applegate as Rylee and Michael S. Roark as Colton Donavan, the local bad boy of the racing world. After Tosca Musk, the director of Driven, finished filming seasons 2 and 3 around the close of 2020, the second season premiered in July 2021. Passionflix's Driven Series is coming up with Episode 1 of the third season based on Crashed by K. Bromberg, and this time the Episode is going to hit the television series with a bang. The Fans of Colten are eagerly waiting for Colten's fate, after the cliffhanger of season 2.
Driven Season 3 Episode 2: Will Rylee and Colton fall apart?
At the end of season 2, everything was going so beautifully for Colton and Rylee. Before his big race, Colton was finally able to tell Rylee how he feels about her. Things were great until his car was involved in a track accident, sending him flipping end over end while a scared Rylee stood in the pit.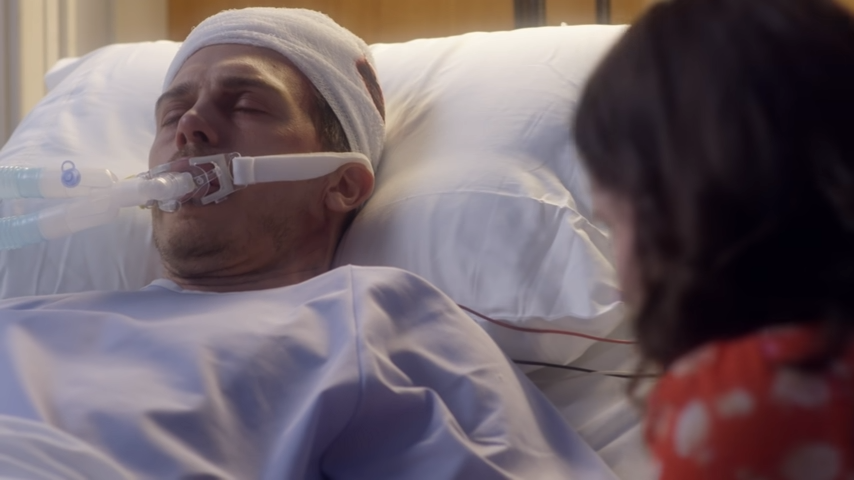 However, we know that he is still alive. The teaser depicts the opening moments and aftermath of the major collision that will be key to Colton and Rylee's tale in the upcoming season. Will they separate? As we see the flaming wreckage of Colton's car, the CD Raceworks emblem on display and a tyre rolling across the track in the teaser, the gravity of the accident becomes painfully evident. As we watch Colton open his eye and gaze around, he appears to recognize the gravity of the situation. He is, nonetheless, alive. All that matters is that.
Thwack, Thwack, Thwack, is the title of the premiere episode. The synopsis reads as Everyone rallies around Colton at the hospital as he fights for his life.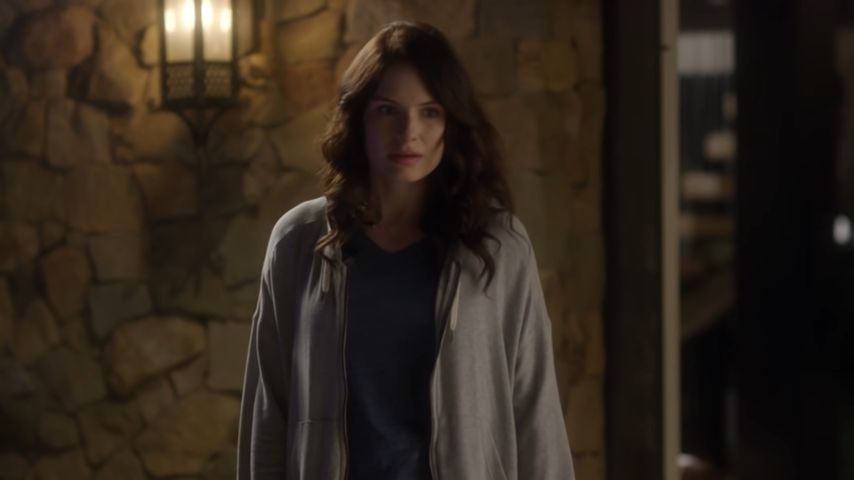 Where to Watch Driven Season 3 Episode 1
The premiere episode of Driven Season 3 will air on May 7th, 2022. running time about 37 mins 44 Sec. Driven Season 3 of Driven can be viewed on the official website of Passionflix. You can also watch the series on Amazon Prime.  Driven Season 1 & 2 is Now Streaming on Passionflix. Subscribe to passionflix and make sure you're following them if you don't want to miss the EPIC climax of a memorable love story.
Watch Driven Season 3 [Crashed by K. Bromberg] Trailer