South Korean filmmakers have produced some of the best genre films in the world over the previous few decades. Kim Jee-woon is the writer, director, and executive producer of the South Korean streaming television series Dr. Brain. The sci-fi thriller is based on Hongjacga's webtoon. The series premiered on Apple TV+ on November 4, 2021, to coincide with the service's launch in South Korea. Lee Sun-kyun plays a brain scientist Sewon, a renowned brain scientist, loses his family in a tragic event. When he does brain synchs with the dead, he tries to separate their memories from his own. (tvacute.com) Here's what you need to know about the recap of the season 1 finale of 'Dr. Brain'. That's all you'll get. Along with this, you will also get answers to some questions which are out of your mind. first, watch the official trailer.
Dr. Brain Season 1 Recap So Far
Dr. Myung tests Sewon in Seoul in 1990, shortly after his mother's death. Its size is double that of a child's hippocampus, but just a quarter of its amygdala. The hippocampus helps us learn and remember, whereas the amygdala helps us feel. Sewon grows up to be a brilliant scientist. While he is a contributing member of society, he is detached, remote, and lacks a normal relationship with his family. Jaeyi has an affair with Junki Lim, who employs private investigator Kangmu Lee to obtain dirt on Sewon. Unbeknownst to Junki and Kangmu, another group is already watching Sewon. So Dr. Myung flew to the US to pursue his research on AI mind transfer. But he had little success, so he and his crew moved to South Korea.
He allegedly learned about Sewon's work and sent two of his former assistants, Namil Hong and Yoojin, to steal it, with the former working closely with Sewon. Sewon's kid Doyoon has his father's unusual brain shape. Because Dr. Myung has a fatal illness, he has decided to transplant his mind into Doyoon's brain using a procedure he and his colleagues developed using Sewon's research. Myung is scared of his own mortality, and he is willing to sacrifice a little youngster like Doyoon to save himself. On his orders, the Fixer and Taegu kidnapped Doyoon, leaving the body of another youngster in a burning house to fool Sewon and the authorities. Sewon discovers that his brain-syncing approach works best when the victim is dead. The first cadaver is Kangmu Lee. This leads him to discover his wife's infidelity and that Doyoon is still alive.
Dr. Brain Chapter 6 Recap
In the Dr. Brain season 1 conclusion,' Chapter 6,' Jaeyi sacrifices herself so that Sewon can easily obtain the knowledge he requires from her brain in order to save their son. Sewon finds that his wife did not attempt suicide, but that Secretary Yoon, a Dr. Myung associate, came to their home after learning that Doyoon might still be alive and attempted to kill her. Sewon discovers the pen drive that Jaeyi hid before she lost consciousness and learns the location where Doyoon is most likely kept with the help of Namil, who has turned sides. They penetrate the facility with Lieutenant Jiun and discover that Dr. Myung's associates have already begun the surgery.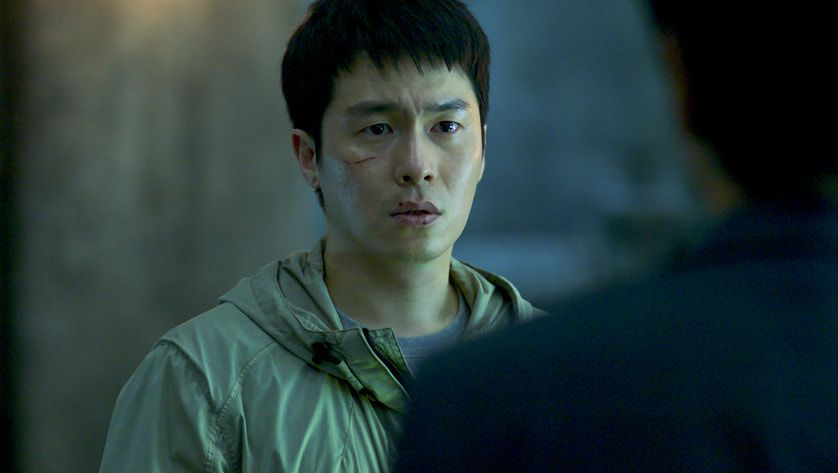 Is Dr. Myung Alive at the End of Season 1 of Dr. Brain? What is he doing in Sewon's house?
Sewon saves Doyoon and reunites with him with the help of Jaeyi, and the two of them escape Sewon's consciousness together as the machine developed by Dr. Myung and his crew begins to fail. Sewon leaves his son's room after he falls asleep in the last scene of the first season, only to be challenged by Dr. Myung. In the actual world, Dr. Myung is unwell and uses a wheelchair. However, the man in front of Sewon is standing, although with the assistance of a cane, just as he was when their brains were synced earlier. Dr. Myung inquires as to why Sewon took so long. Sewon tries to attack Dr. Myung towards the end of the episode, but the latter raises his hand. He has somehow transported the powers from when their brains were linked to the real world, according to the inference. Because of the sync, Dr. Myung is most likely another incarnation in Sewon's thoughts.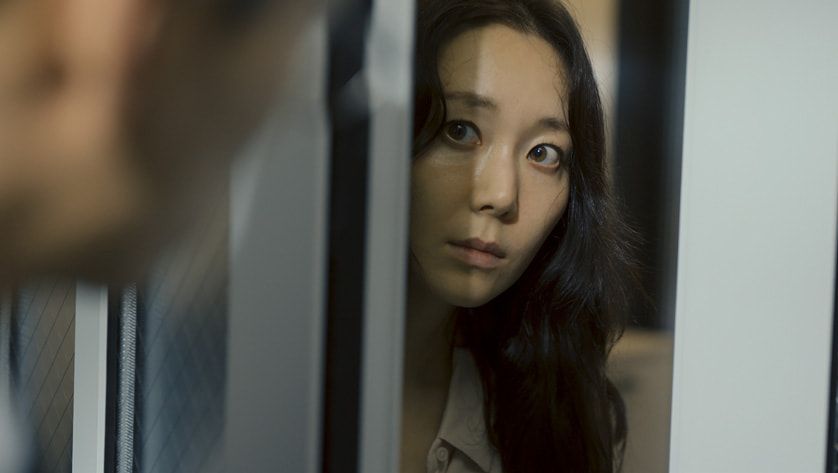 Dr. Myung was previously found to be still alive, despite the fact that his consciousness had largely faded following his meeting with Sewon. He most likely died soon after, but the fact remains that this is the first time Sewon successfully synced his brain with the brains of two other people who were neither dead nor in a vegetative state. In Sewon's research, this is an uncharted area, so expect unexpected outcomes. So, it's likely that this manifestation of Dr. Myung regaining his powers from previously is simply the natural evolution of Sewon's brain synchronization process. He has access to Junki's and Taegu's memories. When he is in jeopardy, he can call on Mika's feline powers. And the synchronization worked so well with Kangmu and Jaeyi that they appeared in front of him. Dr. Myung, on the other hand, has surfaced, along with his abilities. This could grant Sewon access to the aforementioned abilities in future seasons.
At the end of Dr. Brain, is Sewon trapped inside his own mind?
Another reason for Dr. Myung's appearance in Sewon's home at the end of Season 1 of 'Dr. Brain' is that he is still locked inside his mind. As a result, everything that happens in the episode after he appears to save his son is made up of figments of his brain's imagination. This notion provides a simple explanation for Dr. Myung's abilities. If Sewon is still confined inside his head and Dr. Myung is still around, it's not out of the question that the latter will have access to Sewon's previous abilities. However, this theory rapidly crumbles when one realizes that there are moments between the facility sequence and the conclusion sequence in which Sewon is missing and other people are involved, indicating that he couldn't have made them up. So he's not locked inside his head, and whatever's going on with him is most likely related to his capacity to manifest individuals with whom he's synchronized his mind.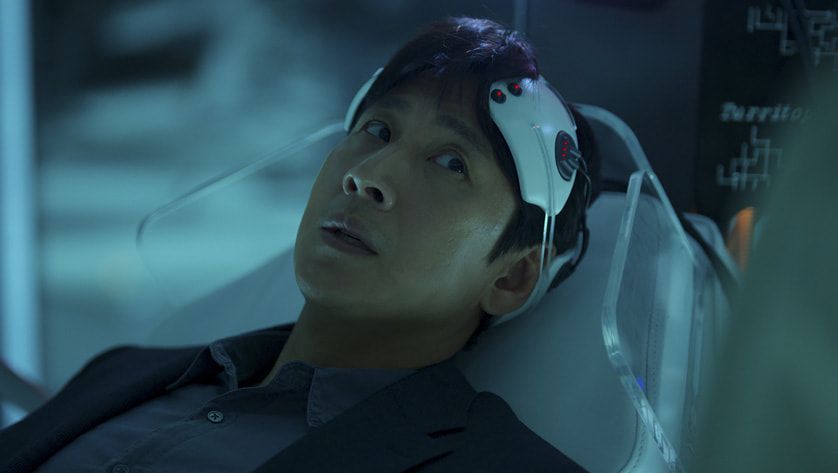 Sewon delves deeper into the mystery of his son's disappearance in each of Dr. Brain's six episodes as he masters the remarkable skills offered by his repeated brain syncs, whether on corpses, comatose patients, or, at one point, a dead cat. The show teases a loose thread that could easily be turned into a second season in its closing act, but even if that never happens, Dr. Brain succeeds as six episodes and self-contained episodes of must-watch television.