The love triangle between Isabella (Lexi Underwood), Meghan (Sadie Stanley), and Luke (Griffin Gluck) is the focus of "Bloody Knuckles," the third episode of Cruel Summer Season 2. Meghan becomes irate when Isabella tells Debbie, Meghan's mother, that she is the one on the incriminating tape. Isabella asserts that she views Meghan as a second mother and doesn't want Debbie to think those things about her. But it becomes apparent that there might be deeper problems because Isabella's trigger was Meghan calling Luke her "ride or die." Jeff (Nile Bullock) and Steve Chambers behave even more inappropriately than Isabella does.  (tvacute.com) Here is all you need to know about the conclusion of Cruel Summer Season 2 Episode 3.
Cruel Summer Season 2 Episode 1 Recap
Cruel Summer Season 2 Episode 2 Recap
Cruel Summer Season 2 Episode 4 Recap
Cruel Summer Season 2 Episode 3 Recap
The episode takes place during the yearly trip to Luke's family cottage in July 1999. The only females at the gathering are Meghan and Isabella. During a game of Two Truths and a Lie, Isabella wastes no time in flirting with Luke, vying for his attention, and making an effort to impress him. Meghan participates and backs Isabella's fabrications, creating a friendship that will subsequently break down over the course of the following year.
Jeff, a self-described "Nice Guy," is resentful that Megan turned him down. He constantly has his camera with him and tries to flirt with Meghan in the cottage, but she ignores him. When they both start using their secrets to blackmail each other in December 1999, this rejection becomes a source of conflict between them.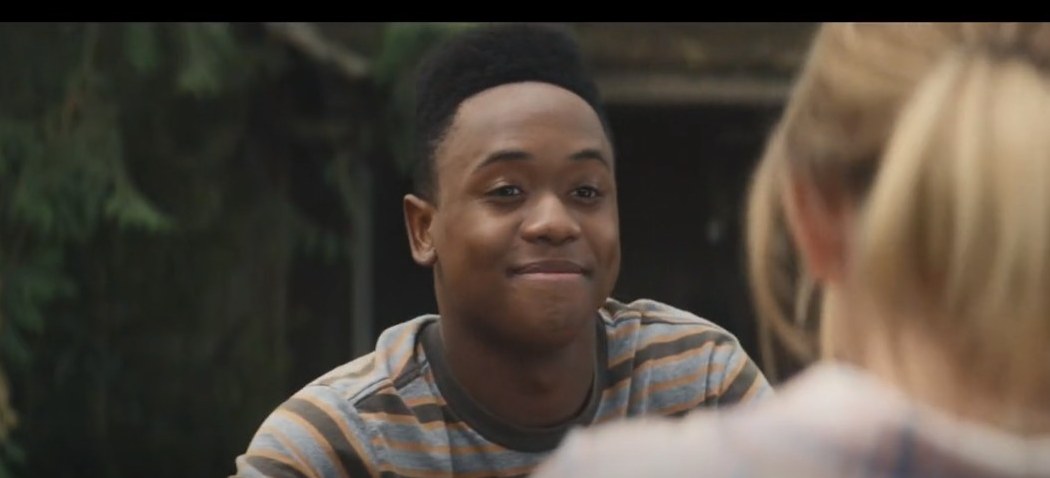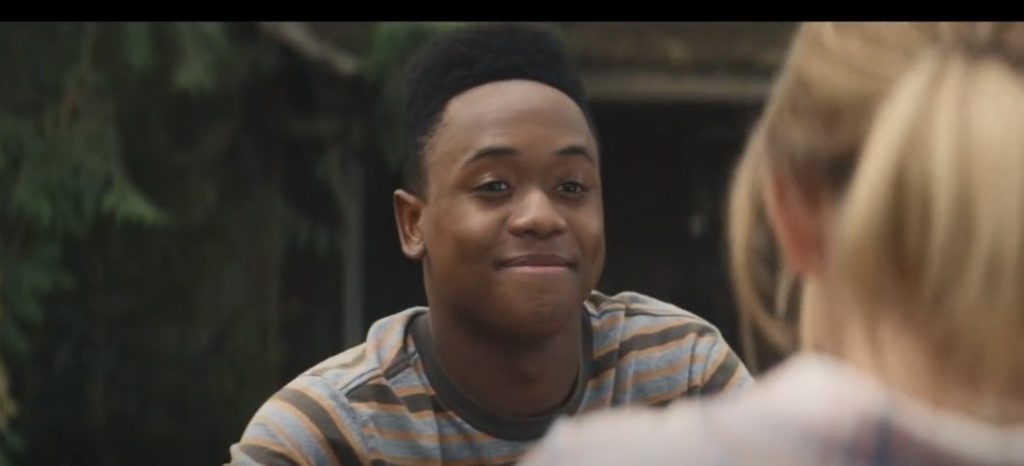 Also present at the cabin is Luke's brother, Brent, who reveals that he used to be popular and every day. But it turns out that he was involved in making sex recordings in December 1999. The friendship between Luke and Brent is finally destroyed by this discovery. Luke sends in a box of recordings that he found at their house anonymously, and while he avoids punishment because of his powerful father, he must deal with his wrath for disclosing the secrets of the family. Luke is threatened by Brent as he turns hostile.
But as they play games by the fire and crack jokes, Megan begins to value their friendship as an example of girl power.  The partying and immature conduct at the cabin eventually convince Izzie and Megan that it isn't as much fun as they had expected, so they leave.
While this is happening, Meghan finds her mother kissing her estranged father, who left the family when she was a small girl, in their driveway. In the alternate future when Debbie is dating Luke's father, Meghan's father is absent, making it difficult to determine his motives or how they may affect the plot.
They find Debbie and Megan's estranged father having an affair in the driveway when they get home, which causes them to complain about their unsatisfactory parents in Izzie's bedroom. Their longtime friendship officially began with this.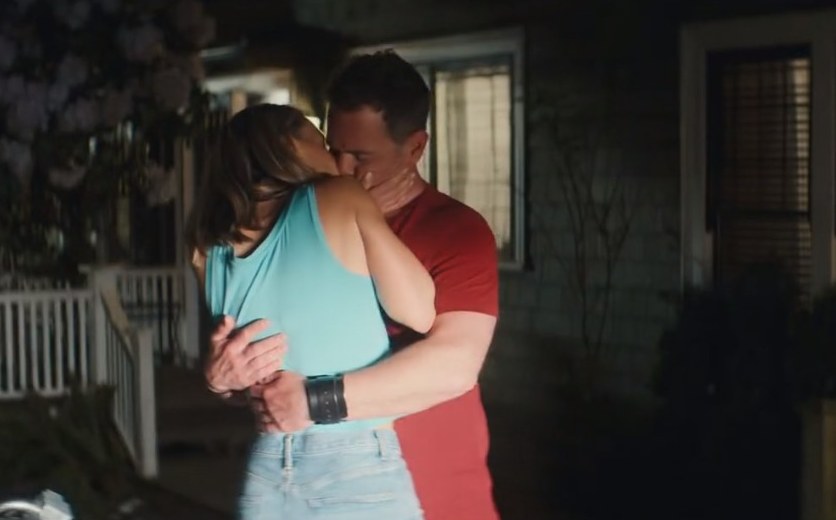 As Isabella's personality gradually unravels, concerns about her background start to surface. Two times in the episode, once in July 1999 during the cabin trip and once in July 2000 when a lady named Rebecca, most likely her lawyer, appears and makes reference to an incident in St. Barts, does she bring up diplomatic immunity? Isabella also admits that she doesn't get along with her parents, who put their careers ahead of her. She tells Meghan that having Debbie in her life is a blessing.  In July 2000, a reporter approaches Meghan and requests her account of the events, alluding to a potential media frenzy or potentially more sinister developments.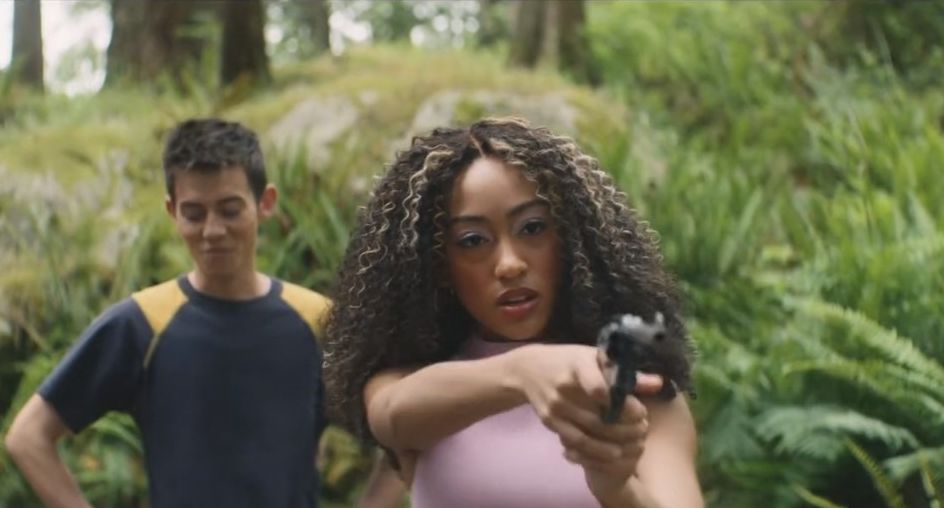 Luke's, Meghan's, and Isabella's fingerprints are among three sets discovered by the police in July 2000 on a gun at the cabin. While their earlier visit to the cabin would have explained this, Luke's father tells Debbie that the cabin had just been cleaned, despite him not having been there. Isabella said she hadn't been there since her summer vacation, but her backpack was found at the site with a wad of cash inside, raising suspicions.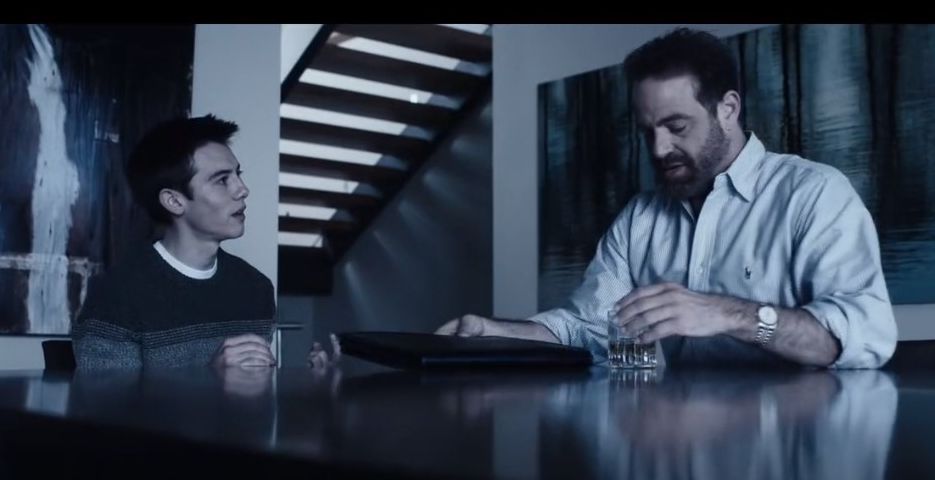 Steve Chambers, Luke's father, is portrayed as a violent psychopath. The real antagonist in this episode, though, is Steve Chambers. Brent's illegal videotapes are in the sheriff's custody, and Steve is more concerned about their presence of them than the fact that Brent produced them because he is fixated on preserving the family's honor. Steve threatens the sheriff with blackmail, hits Brent in a moving vehicle, and yells at Luke for tipping off his brother and giving the sheriff the videos. Even when Steve tries to console Debbie after Luke's murder, his disgusting actions make it difficult to feel sympathy for him.
With the exception of these revelations, "Bloody Knuckles" doesn't offer many explanations or insights into the main enigma of Luke Chambers's murder. The origin and meaning of a box of evidence left at the police station, Isabella's probable claim to diplomatic immunity, and the significance of the gun's fingerprints—which appear to be a weak piece of evidence—are some of the puzzles.
Cruel Summer Season 2 Episode 4: "Springing a Leak" [Spoilers]