Behind Your Touch Episode 2 Ending Explained – As we gain further insight into the mysterious world of 'Behind Your Touch,' we find ourselves both drawn into its mixture of crime and comedy, captivating us while confounding us. Following an intriguing first episode, episode two takes unexpected turns, leaving us searching for answers and trying to unlock a mystery that lies ahead. While psychic powers and crime-solving may remain exciting elements of episode 2, episode 2 introduces unexpected twists that both engage us as viewers while confounding us. Join us here as we delve deeper into each detail of Netflix's 'Behind Your Touch Episode 2, providing a comprehensive recap and insightful analysis as we navigate its intricate plot details while unfurling its narrative!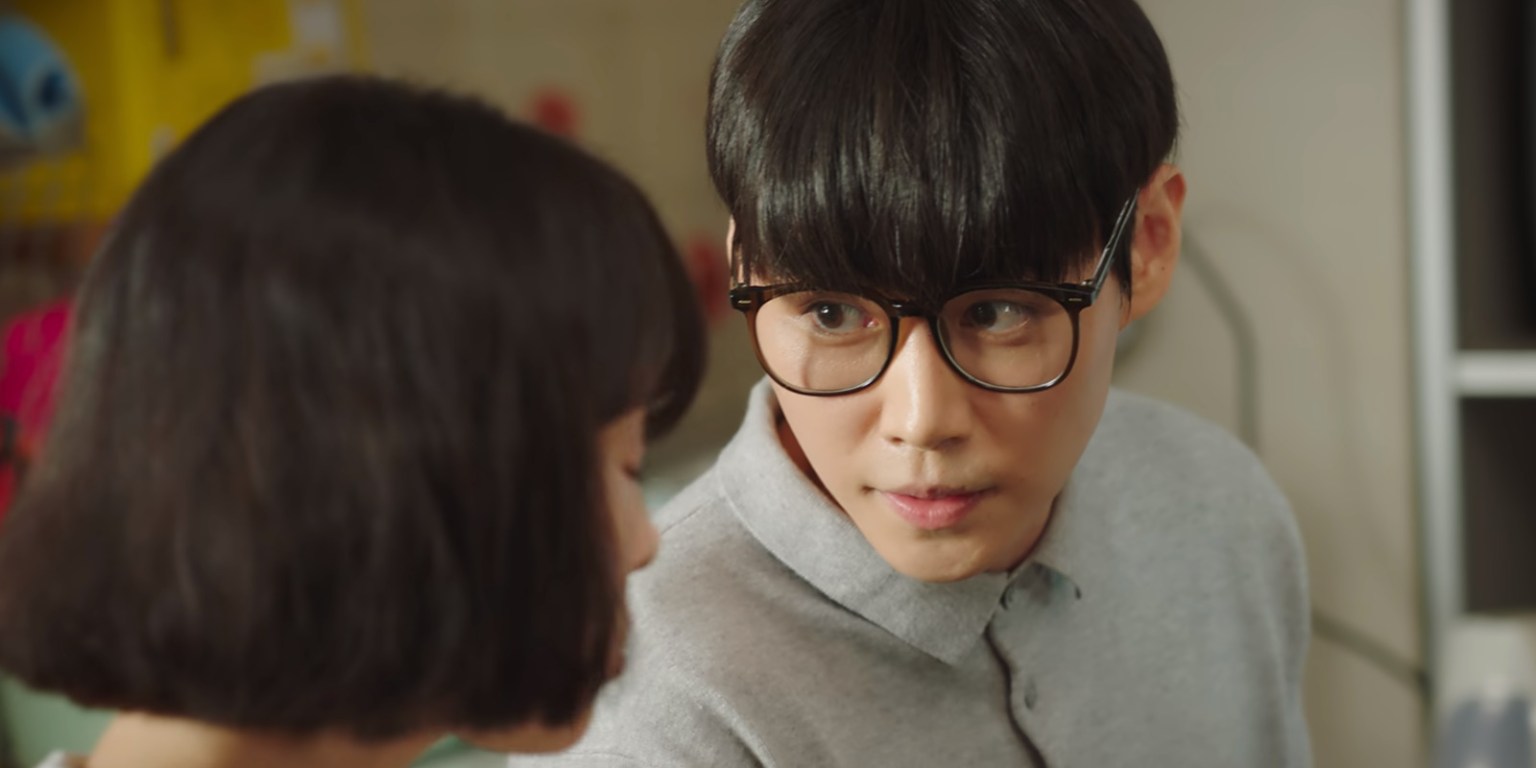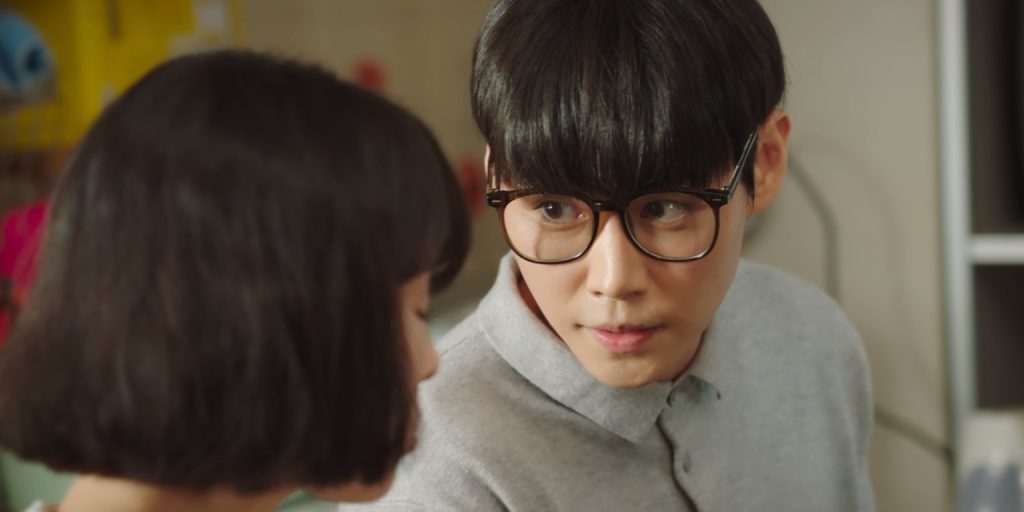 Behind Your Touch Episode 2 Recap
The episode opens with an unexpected turn in Ye Bun's life as her act of kindness leads to immediate success in her veterinary clinic, becoming widely popular with pet owners in town due to accurate diagnoses that win their loyalty. Yet questions arise regarding Ye Bun's preexisting skills due to the town's limited veterinary options; even after financial success ensues, her attention seems more drawn toward maintaining her hair than making money, leading to comically clashing priorities between these two priorities.
Ye Bun's luck unexpectedly turns when her aunt sends her to a flat fish farm for vaccination tasks. While fulfilling her craving for fish soup, the repetitive diet begins to have adverse health consequences and makes her reconsider her options. Jang Yeon unexpectedly steps up to assist Ye Bun, hoping to redeem his reputation after failing a drug investigation; his focus shifts toward the flat fish farm leading to a comedic raid and series of misadventures that ultimately leads to an unsuccessful investigation.
Ye Bun is perplexed by her psychic powers, as an accidental touch unlocks terrifying visions of Yeom Jong Hyeok, another vet. However, her doubt and uncertainty obscure her interpretation of her abilities and make her uncertain whether her eyes are authentic.
Behind Your Touch Episode 2 Ending Explained
At the close of Episode 2, events unfold to set up an explosive revelation for Ye Bun. Her quest to prove her psychic powers takes a decisive turn when she realizes a way around her limitations – through Ok Hui's use of padding, she realizes her powers extend far beyond animals and Jang Yeon alone; this revelation comes at a critical time as Ye Bun must rely on herself alone in solving an intriguing mystery.
Ye Bun becomes aware of Yeom Jong Hyeok's involvement in an abduction case when evidence points towards him and confirms his suspicion that someone is holding her hostage; further investigation reveals more truth and brings her fate into question.
Ye Bun's growing conviction in her abilities leads her to confide in Jang Yeon, building bridges between scepticism and faith. While Jang Yeon remains reluctant to embrace Ye Bun's powers fully, their collaboration becomes critical to save an abducted woman as time passes.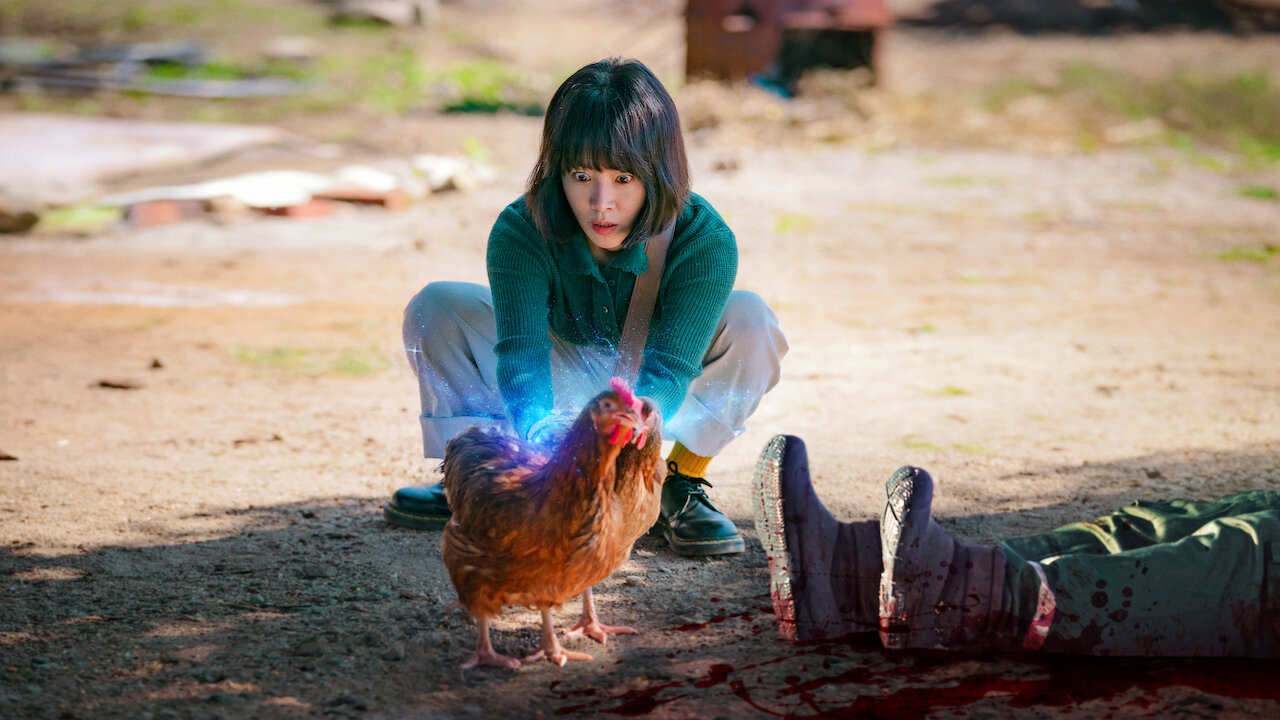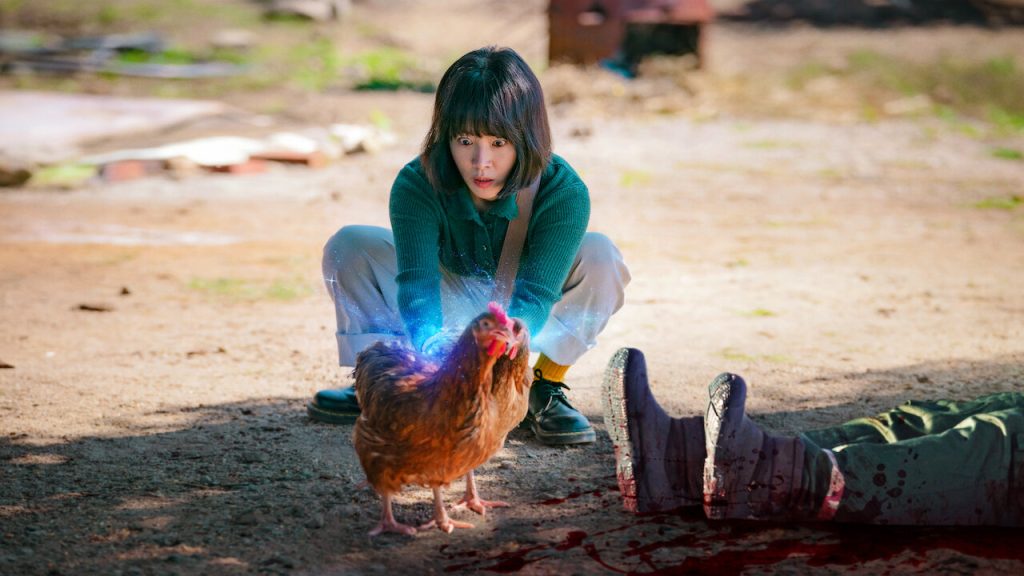 Final Thoughts: Anticipation and Uncertainty
Episode 2 of "Behind Your Touch" leaves us with both anticipation and uncertainty, as it introduces intriguing elements like psychic powers, crime investigations and complex relationships – yet also offers moments of comedic misfires and narrative detours. Meanwhile, Ye Bun and Jang Yeon continue their ongoing friendship as they navigate a delicate dance of trust between one another.
As we eagerly anticipate upcoming episodes, we hope for further explorations of Ye Bun's powers, the unravelling of mysteries, and character developments that keep us engaged and intrigued. Though episode two may have had its share of comedic missteps, its potential remains undeniably captivating – stay tuned as "Behind Your Touch" promises an emotional rollercoaster full of revelations, surprises, and unexpected twists!
Behind Your Touch promises to delight audiences and become a memorable crime-comedy drama with its blend of genres and more profound character development. As Ye Bun and Jang Yeon continue their journey together, viewers eagerly anticipate uncovering more secrets, strengthening their partnership, and further exploring Ye Bun's psychic powers. Tune in for more exciting episodes that promise to keep us on our seats until we discover the heart of 'Behind Your Touch.'
Are you intrigued by the surprising turns and twists of 'Behind Your Touch'? Don't miss out – stay tuned for more thrilling adventures that promise to keep us engaged and entertained! Don't miss out – stay tuned as more layers are unveiled, mysteries deepened, and characters matured, making this show an absolute must-watch for those interested in crime, comedy and mystery! Don't miss out – join us as we embark on more electrifying adventures that promise to keep us engaged and entertained!
Must Read: Behind Your Touch Episode 1 Recap and Ending Explained