Becoming Elizabeth, a work by Anya Reiss chronicles the turbulent adolescence of Queen Elizabeth I. (Alicia von Rittberg). Princess Elizabeth was involved in a risky love triangle with her stepmother Catharine Parr and her husband Thomas Seymour before she ever rose to the crown of England and became one of the most adored monarchs in Western European history. While Seymour has been abusing Elizabeth and using her for his own political benefit, Elizabeth still believes they are in love. Elizabeth's relationship with Thomas Seymour explains why she avoided marriage for the rest of her life.
The terminal illness of the young King Edward VI (Oliver Zetterström) is the subject of the concluding episode of the first season of Becoming Elizabeth. The various court power brokers start strategizing to decide in the finale episode titled "To Death, We Must Stoop," which of the young Protestant ruler's heirs — oldest Catholic sister Mary or Protestant sister Elizabeth — they should support when it appears that he is on his deathbed prematurely. so Everyone in court believes he has TB, which was difficult to treat in the sixteenth century, and that he will soon pass away. However, Edward VI appears to fully recover in the end. And Edward is still alive. He is appalled to discover that his sisters appear to have betrayed him through their political maneuvering. But in one of the season's final seconds, the young monarch may be seen coughing up blood.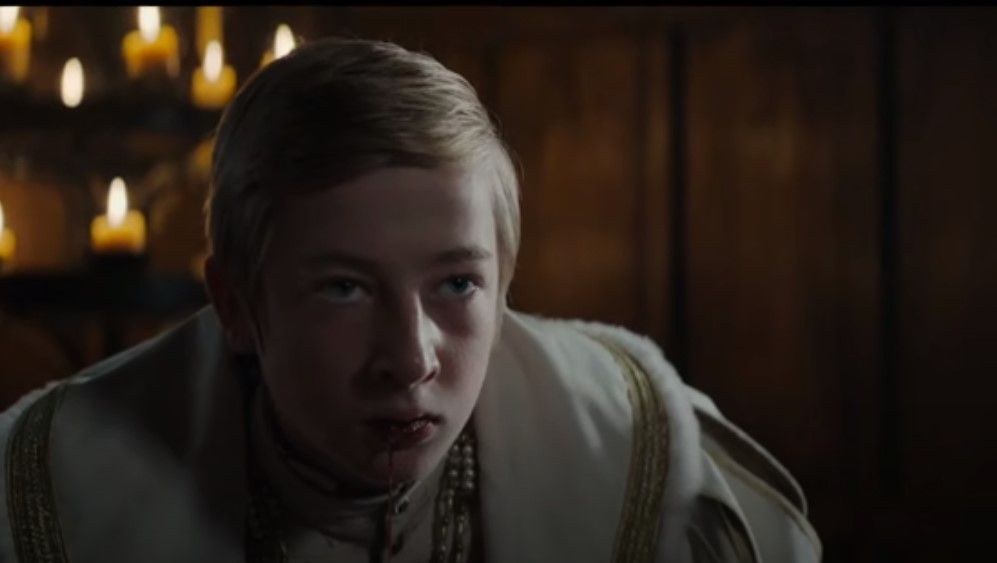 Is there a second season of Becoming Elizabeth?
The existence of Becoming Elizabeth Season 2 is still unknown. Reiss did, however, acknowledge that the Becoming Elizabeth Season 1 ending was absolutely planned as a "hopefully catapult into another season." In potential future seasons of the show, Reiss hopes to investigate other historical figures than only Lady Jane Grey.