Are Choi Seo-Eun and Jo Yoong-Jae From Single's Inferno Still Together? – Single's Inferno, a popular South Korean reality TV dating show broadcast on Netflix, just finished its second season recently. The reality show followed a group of twelve young people who were all looking for love and had traveled to a remote island hoping to find it there.
Even though there were a few unexpected events during the finale of Single's Inferno Season 2, no one was surprised when Choi Seo-eun and Jo Yoong-jae left the show together. Their strong connection just continued to grow throughout the show, even though Seo-eun took the time to explore her interest in chef Han-bin, as they were each other's first choice among the cast to go to Paradise. The audience is curious as to whether or not Seo-eun and Yoong-jae continued to see each other after they returned to the real world at the end of the show in which they starred together.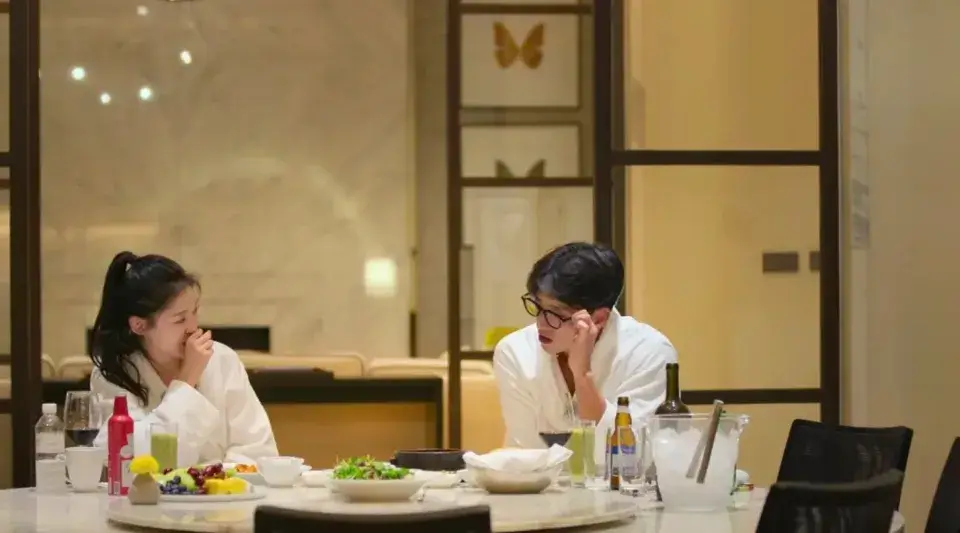 Choi Seo-Eun and Jo Yoong-Jae's Single's Inferno Journey
Seo-eun and Yoong-jae are among the oldest competitors, with Seo-eun being 28 years old in Korean age and Yoong-jae being 32 years old. Regarding their professional lives, Yoong-jae is employed as a financial analyst at a securities company. (The fact that he was reading a report should have been a red flag about how nerdy he is.) Abstract painter Seo-eun is a graduate of the Pratt Institute in New York City, which she attended during her time in higher education in the United States. In addition to that, she formerly held the title of Miss Korea 2021.
When artist Seo-eun and stockbroker Yoong-jae went on their first dates with each other in Paradise, they hit it off right away, talking for hours and even sleeping in the same room (in different beads). Nevertheless, when they were unable to pick each other again for the subsequent trip to Paradise, Seo-eun investigated her connection with the chef Han-bin, who had shown interest in her from the very beginning. Yoong-jae was persistent, and although Seo-eun and Han-bin had a good time together, it seemed as though Seo-eun had stronger feelings for Yoong-jae.
In the end, Yoong-jae and Han-bin went to Seo-eun in the final ceremony, with Han-bin saying that he would follow his heart regardless of Seo-decision. eun's Yoong-jae also went to Seo-eun. When it came time to make the ultimate choice, Yoong-jae pretended not to be overly emotional as he asked Seo-eun to leave Paradise with him. After Seo-eun decided, the two of them made their way out of the Inferno together.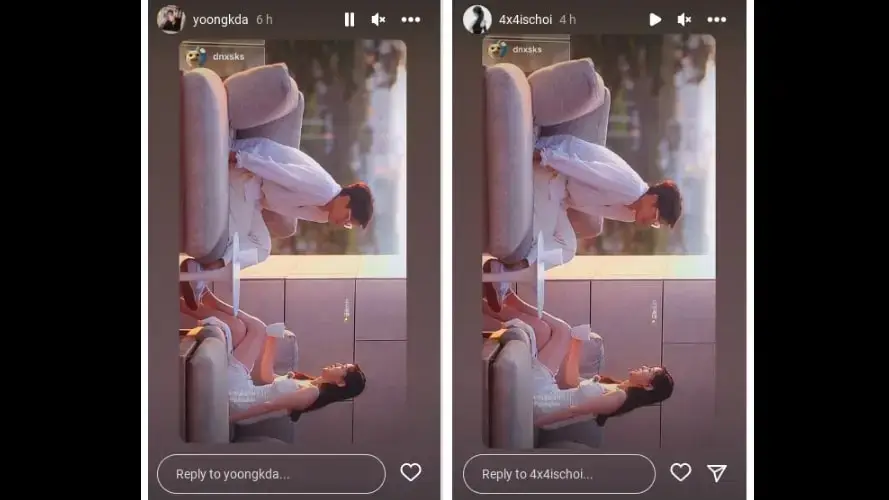 Are Choi Seo-Eun and Jo Yoong-Jae Still Together?
Seo-eun and Yoong-jae keep their post-show statements vague, just like the other cast members have been doing. They follow one another on Instagram, and although they don't really interact with one another on the platform, their social media pages are filled with cute little hints about their relationship status. One cute and subtle nod can be found in the posts each of them made to celebrate the New Year, in which they both included a blue heart emoji. The hearts may be a reference to the time they spent together on the show when they happened to be wearing the same shade of blue at the same time during their first conversation.
Then there is the significant coincidence discovered in their Stories on the same day the conclusion episode was broadcast. They both reposted the same screenshot from their final trip to Paradise, which was taken from a story written by the same user and published around the same time. Very typical of a couple's behavior.
When you use casual titles in Korean but the friendship hasn't reached that stage yet

📺: Single's Inferno Season 2 pic.twitter.com/zQSzMm8IUa

— Golden (@netflixgolden) December 16, 2022
As for additional solo hints, Seo-eun has reposted several Instagram Stories that are gushing over both her and Yoong-jae, including one in which a fan said that she and Yoong-jae look like a married couple having a conversation about the future. Yoong-jae also shared some very cute pictures of the couple on a Chinese social media site. One of the pictures is from what appears to be their final date in Paradise, and the other is of them posing in front of the Inferno tents wearing new outfits. Yoong-jae is a contestant on this season of "The Bachelor." Even more adorable is the fact that he captioned the photos with a happy face emoji. Even though there is no evidence to support this theory, it seems like Seo-eun and Yoong-jae are the Single's Inferno 2 couple fans should cheer for.
You can stream Single's Inferno Season 2 episodes on Netflix.
Read Also: Is "The Lying Life of Adults" based on a true story?