Animal Kingdom Season 6 Episode 9 "Gethsemane," was a pivotal episode. It appeared to be the start of the end. The last parts will reveal the Codys' destiny as we now know it. They've done a great job at including numerous biblical allusions and applying them directly to Pope. Meanwhile, in 1992, Smurf offered Baz a condo on the Strand in an effort to induce him to end their teenage drama with Julia. Additionally, Smurf paid a beach bunny to punch Pope's V card and ascribed Julia's responsibility for Baz's new living situation and Andrew's sex issues to Julia. Let's read the recap to learn more about Animal Kingdom Season 6 Episode 9.
Animal Kingdom Season 6 Episode 9 "Gethsemane" Recap
J enters the kitchen to talk to Deran at the start of the episode and expresses his concern that the police might be approaching. When they enter Pope's room, he is not present. When the two go outside, Pope is nowhere to be found. They speculate that perhaps he walked to the skate park.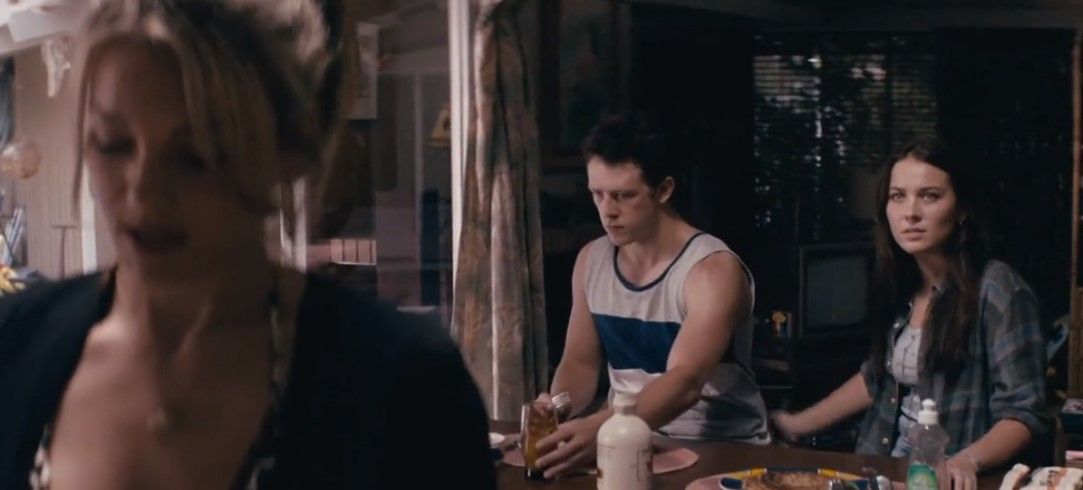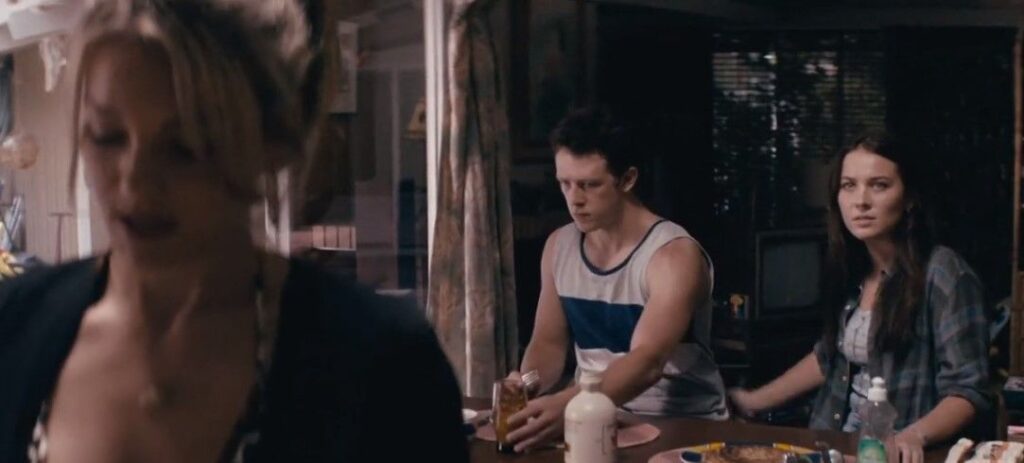 When Julia enters the room and requests to spend some time with Andrew, we return to Smurf where he is enjoying breakfast. Baz enters the kitchen before leaving. Smurf informs Julia that she must watch the boys while her and Baz run errands. When Julia approaches Andrew when he is out washing the pool, he claims that it is wrong and repulsive that Baz is their brother. She queries whether he is angry with her or simply Baz.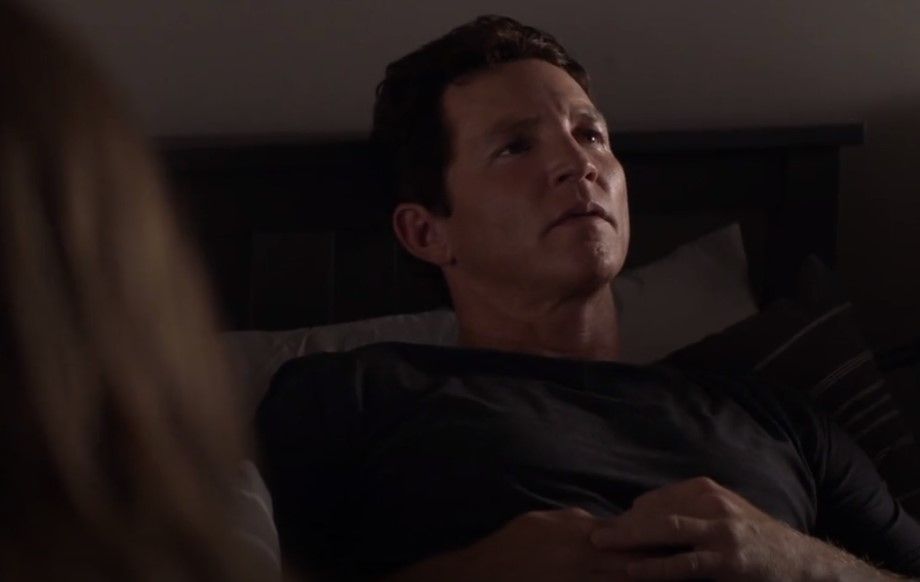 When J gets to the skate park, Pope is nowhere to be found. J receives a call from Penny saying that Cindy is hospitalized. He informs her that now is not the time for him to be there. When Deran arrives at Craig's home in search of Pope, he discovers Pope in the bedroom, who informs Deran that here is where he murdered Catherine Bell. A drink for Renn, who has been high for two days, is what Craig brings out of the store. She is told by him to halt trading so that they can be found. She claims she needs to get out of Oceanside or else she will fall back into it. He refuses, saying that they would survive this and return to their home in Texas. She wants to travel there with their son.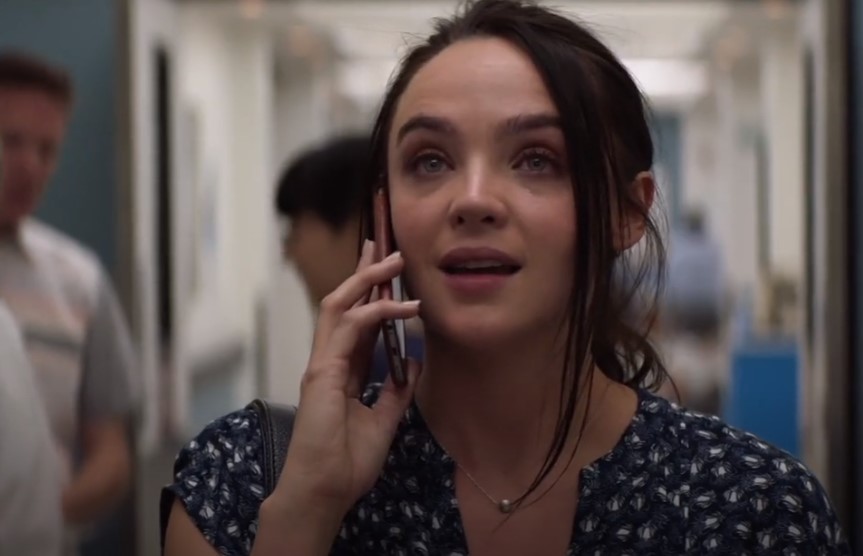 J disagrees with Deran when he suggests that they remove Pope from the nation and instead advises them to hire a competent attorney for him. J advises Deran to speak with Pope and learn more about the officer because he has business to attend to. As Craig is working out and ignores the ringing phone, Brittany enters the room and answers it. She informs him that it was his brother who told him to go to the house because Pope was involved. When J visits Penny at the hospital, she informs him that Noah will return home for at least a year. J informs her that Cindy is no longer her child, her mother, or her duty. J informs her that he must leave because he has family matters to attend to. Pope is lying down when Deran enters the room and informs him that they need to talk. He answers he doesn't know when the man asks what the cop has on him. She is not from Oceanside, she is aware of what he did, and he is unaware of how she learned about it.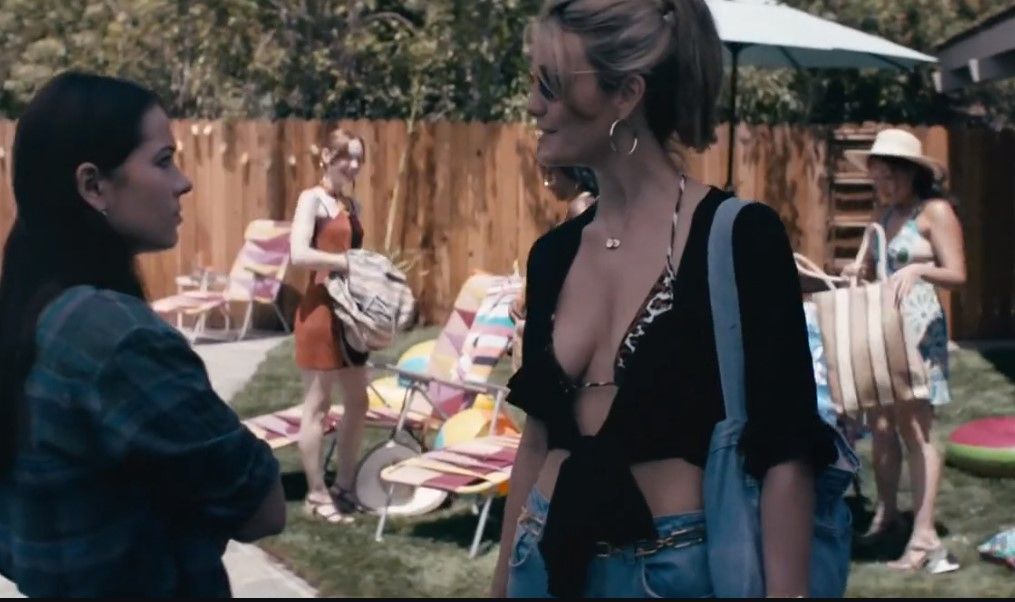 Smurf and Baz are touring an apartment that Smurf was considering renting. She hands him the key and informs him that the house is now his, but that he must not engage in any more nonsense or teenage drama and must maintain his focus. After returning home, Baz collects his belongings. In response to Julia's statement that he understands what it means to receive gifts from Smurf, he reminds her of her new automobile. She assures him that Smurf is not finished and that she would not be satisfied until she has her way with everything. When Smurf gets home, she has some beach girls with her. Pope is called inside by her, and she begs him to accompany her to the pool so she can meet her new pals.
J informs Deran that he got a decent attorney as Craig enters, looking absolutely devastated. J informs him that Pope is wanted by police for the murder of Catherine, and Pope acknowledges responsibility. Pope is dragged from the room and placed in the shower as Craig storms in to speak to him. He is to get ready and meet Craig in the sitting room where they will speak. Pope claims to have slain Catherine in Baz's bedroom when he is with his brothers.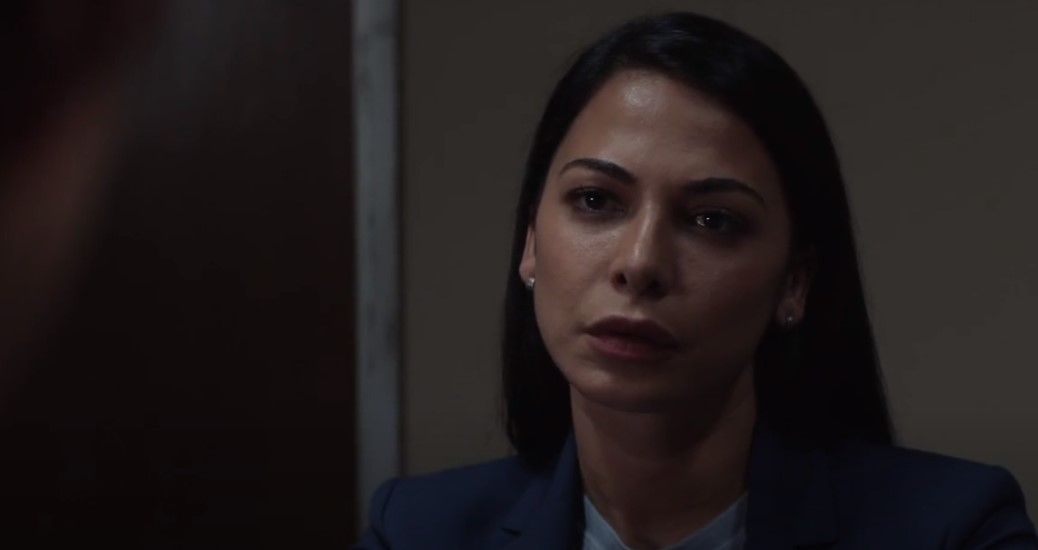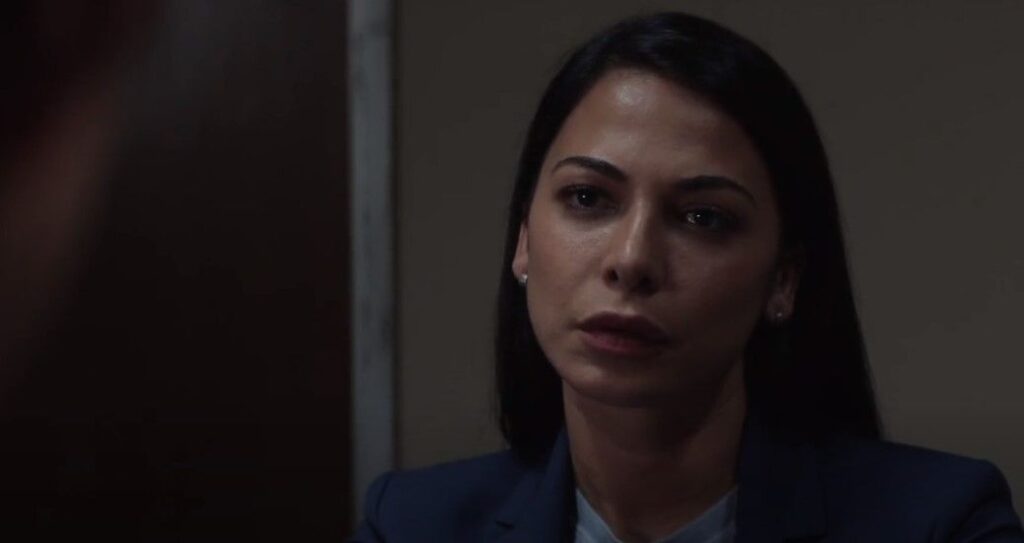 Louise Thompson, a police officer, and the brothers were with the new attorney when they discovered Catherine Bell's death in Riverside. Pope claims she entered the home illegally. The attorney informs them that Pope will be arrested after Oceanside PD issues a warrant for his arrest for assaulting the child at the skate park. Pope is supposed to turn himself in since things will go much more smoothly for him. Pope is outside by the pool with Deran, who asks whether he's prepared to go to the police officer. Deran explains to Pope that he did it to safeguard them. When they go to the police office, Detective Hutchins takes Pope into custody and explains him his Maranda rights before accusing him of assault.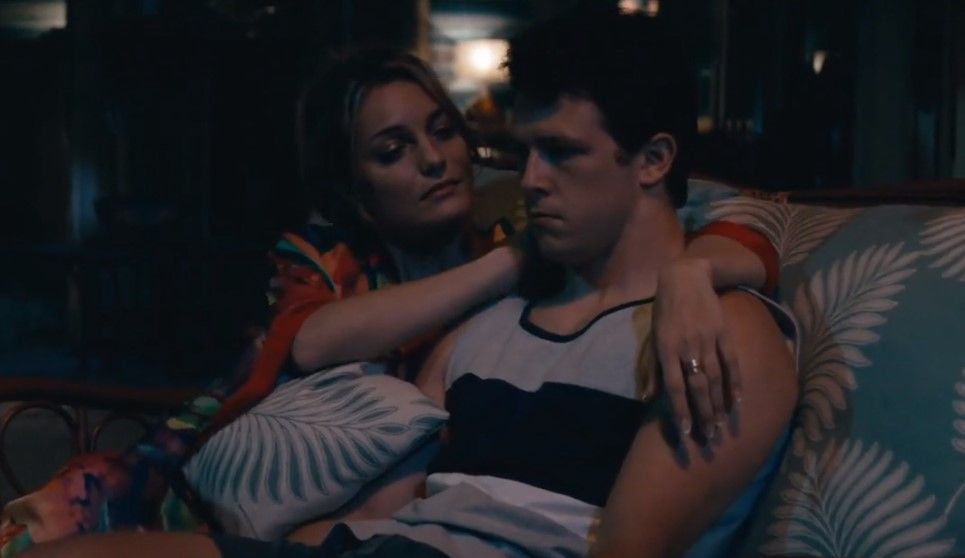 When Smurf calls Andrew inside, Andrew is in the pool with Smurf's new friends. She queries him as to which he prefers. She advises him to take anything he desires. Pope is placed in a room. Louise enters and explains she is there because Lina, a gorgeous but frail girl, is there. When her mother was killed, she recalls Pope travelling through the desert in the middle of the night. After spending time alone with Andrew in his room, Kendra is the final girl to depart the pool party that Smurf hosted. Because she hired Kendra to be with Andrew, Julia is enraged. Returning to Smurf, she is relaxing by the pool outdoors when Andrew arrives and takes a seat close by.
At the end of  Animal Kingdom Season 6 Episode 9,  Louise gives him a picture of her body as it was discovered. She assures him that Lena won't see the picture, but the district attorney will in court. He can shield her from that, too. Additionally, she makes reference to Amy and how he turned her into an accessory by telling her what he did.  Deran is informed by Louise that his brother is still imprisoned as a result of confessing to Catherine's murder as she goes outside to speak with him. When J receives a call, he informs Craig that Pope has admitted to the killing.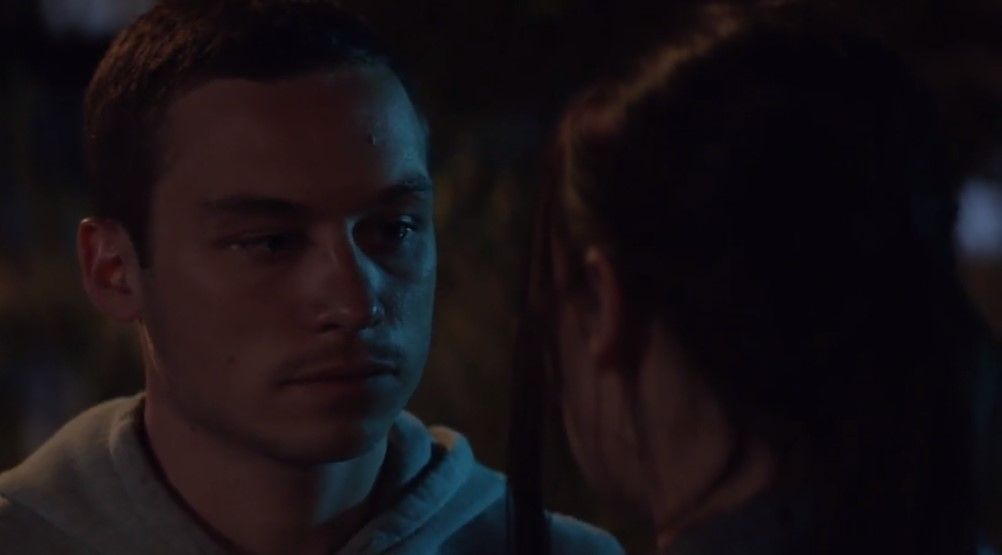 J returns to the hospital to visit Penny. Pope is accused of murder, he informs her. Tommy has an ideas for a job when Deran walks into the pub, but Deran flips out, orders him to go home, and fires him. When Craig visits Ren, she unlocks the doors for him to stay there after he sobs and informs her that he can't stay at his house. Pope is arrested.