In American Horror Stories Season 2 Episode 2 "Aura", Gabrielle Sidibe and Max Greenfield are the main cast. The charming pair of Jazlyn and Bryce choose to relocate to a gated neighborhood. They recently purchased a new home. Jazlyn purchases an inexpensive Aura Doorbell for her residence. they installed a doorbell. She hears the doorbell later. She is laughing with a man who is none other than her spouse. But after a few days, spectral visitors begin knocking on the door. Hendrix, a strange-looking old man, knocks on the door and requests permission to enter. Jazlyn becomes anxious. and calls the police as well as her husband Bryce.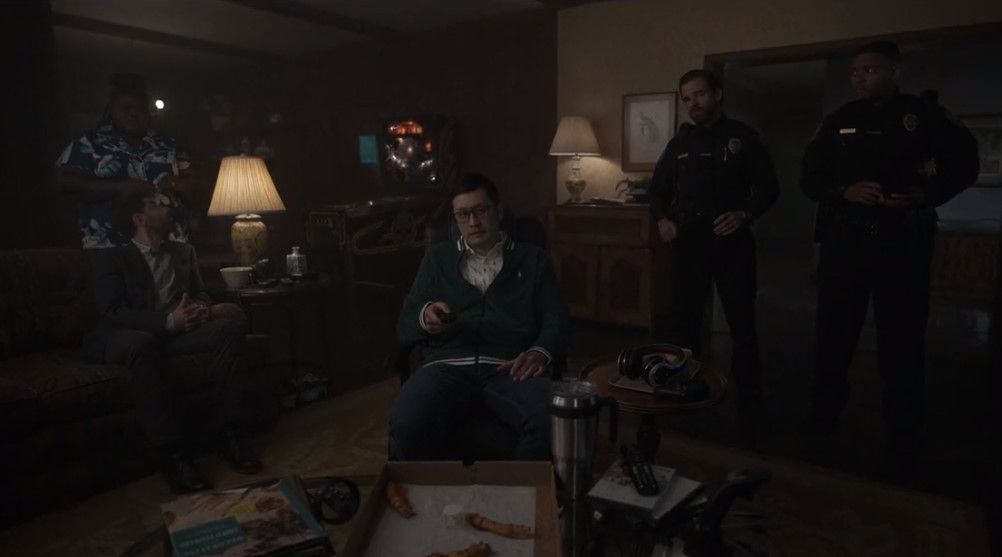 when the neighborhood's video is examined, nothing resembled that at all. She claims that she knows him and makes her think of someone and she chooses to look into it. She met him in high school. The guy who just seemed a little scary. She chooses to look into it. she goes to a family member who has been absent for the past two weeks. But on the computer, he appeared odd.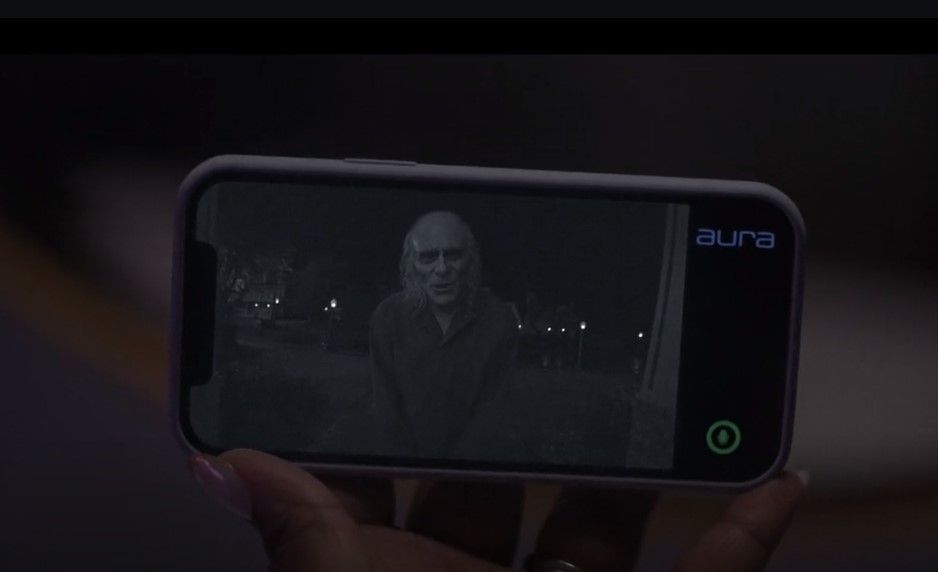 In American Horror Stories Season 2 Episode 2 Recap, And an old man returns, but this time she is alone. She makes the decision to face him this time. she allows him to enter the house. However, nobody answered the door. She slams the door shut furiously. But it may be seen in his home. He enters, intimidating and dejected. And it's when he apologizes. She expresses regret for what occurred. not merely an apology like how we treated you. she apologies. he said I'm leaving the house and then Mr. Hendrix disappear.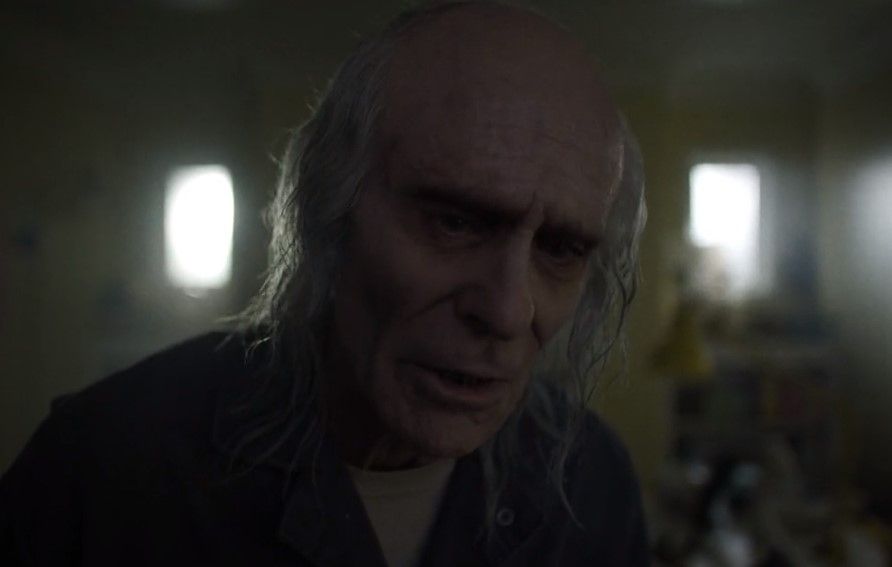 After some days, a second ghost knocks on the door. And she is searching for Bryce. She makes the decision to learn what happened to this girl. She goes to the backstory. she talks about the doorbell woman. Mary Jeane Burkentt is not recognized by her husband. finally, the tells her that he was her partner, and now the truth is revealed. Additionally, he was unaware that where is she now. The doorbell rings,  She opens the door. that woman with a baby girl who was one year old.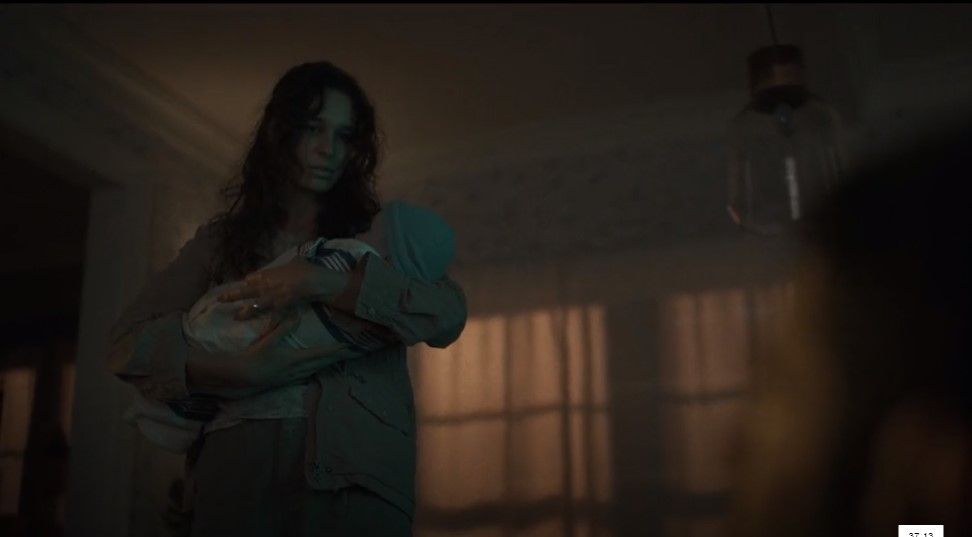 The full reality then becomes apparent. Let's review the background information; that woman was his girlfriend and was soon to become a mother. They both become tense one night. She flees in rage and collides with another vehicle. she begs for help from Byrance. but he leaves her. The truth has now come to light. Her husband attacked Jazlyn. But his ex-girlfriend made him pay for it. He then disintegrated into a particle. The retribution is now finished. She also vanishes. Jazlyn has been residing in the new home for three months. again doorbell rings, and this time, her husband Byrance is there.