In the second episode of the Yellowstone prequel, Jacob (Harrison Ford) and the other Yellowstone cowboys are focusing their efforts on trying to save one of their own.  Teonna is still suffering at Sister Mary's hands. Emma and Cara talk about Jack and Elizabeth. Alexandra takes a brave stance. In 1923 Episode 1, the younger son of James and Margaret Dutton, Spencer Dutton (Brandon Sklenar)  goes big game hunting in Africa and discovers a lion in the brush. He approaches with his big-game rifle loaded. Dutton waits until the lion leaps into the air before firing his rifle at short range, slaying it instantaneously. Did a younger Dutton get hit by the pivotal gunshot? tvacute.com) Here is all you need to know about the conclusion of the 1923 Episode 2 Recap, in case you missed any of the exciting moments.
1923 Episode 2 Recap: Ending!
In the second episode, "Nature's Empty Throne," Spencer Dutton fights a leopard after being attacked while hunting.  He shoots the leopard, but the second leopard kills one of his comrades. Spencer kills the leopard and accuses the camp manager of killing his companion. He claims the management disguised the leopards' pair hunting. Spencer goes to Nairobi to find a new hunting job. On the hillside, Dutton men pasture their livestock. They hear a gunshot and rush to the summit. Jack Dutton's horse is stuck underneath it after dying from a gunshot on top. Shepherds from Banner Creighton (Jerome Flynn) assault Jack, but the Duttons are there to defend. Shepherds are captured by Duttons after a brief gunfight.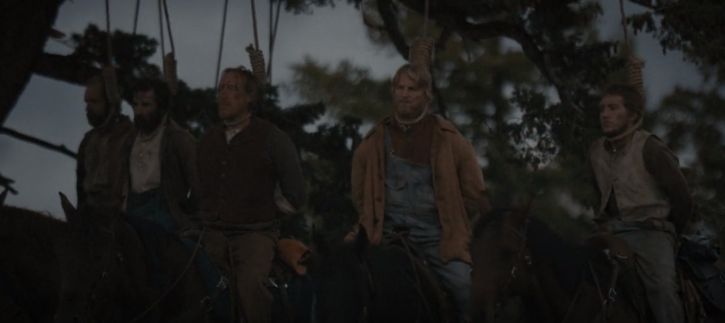 Banner is challenged by Jacob. The Duttons, according to Banner, will face legal repercussions for killing him and his crew. Only Banner has survived. he lives even though Jacob hangs the other men. Later, Jacob requests that Zane, his right-hand man, lead the sheep to the reservation for Native Americans. The Duttons deliver the sheep to Zane.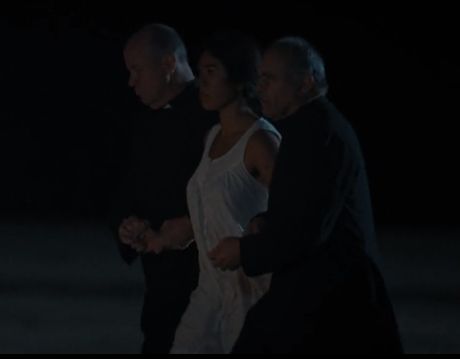 At the Catholic boarding school, Teonna Rainwater experiences difficulties. She is attacks Sister Mary over lunch. As Father Renaud (Sebastian Roché) cautions Teonna not to use that language ever again, she is imprisoned in a box outside.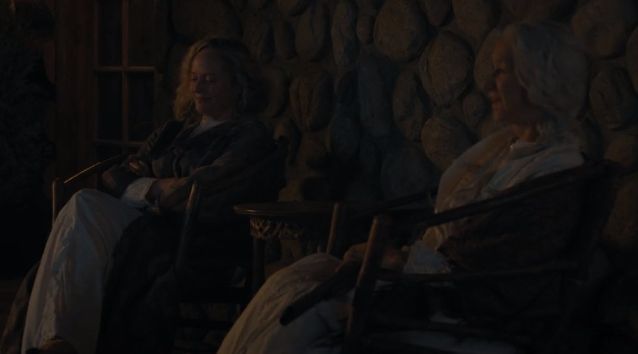 Emma Dutton and Cara miss the guys at Yellowstone Ranch.  They speak about the history of the Dutton family as well as Jack's marriage to Elizabeth.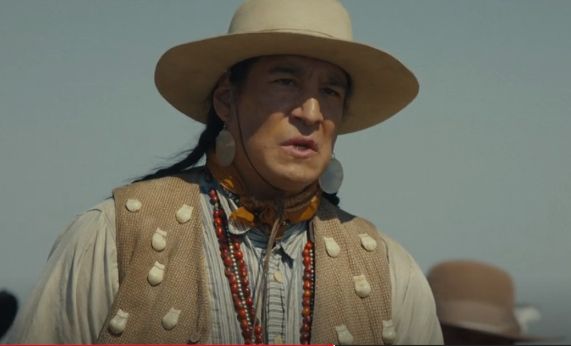 The village chief and a Native American mother talk about sending the grandmother from the Dakotas to the nearby Catholic school. Teonna's grandmother requests a meeting with Lodge Grass Reservation's Indian Affairs Office superintendent, Mr. Worth.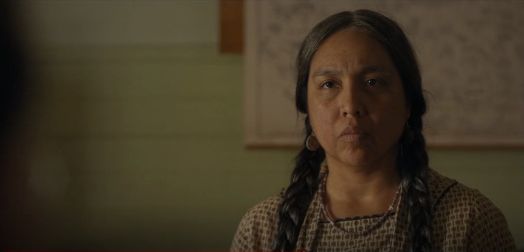 She wants her granddaughter returned from the North Dakota government boarding school to the reservation. Teonna might return to Montana and live a mile near a Baptist day school. Since she's not her granddaughter's immediate kin, Mr. Worth says she must formally adopt Teonna. She must appear before a judge.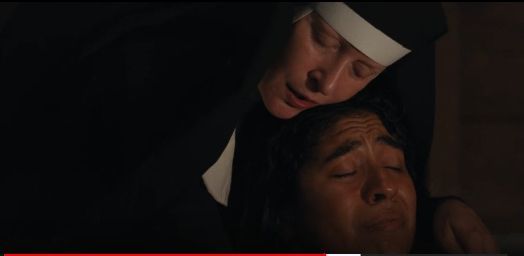 Teonna is taken out of the box when morning arrives. She's awful, and while Sister Alice initially seems like just a loving nun who wants to assist her bathing, it soon becomes clear that she's assaulting the defenseless child. Sister Mary accuses Teonna of failing to stop Sister Alice. While pretending to be Teonna's savior, Sister Mary dumps a pail of ice into her bathtub while she burns. Sister Mary threatens to "destroy the Indian in her" and starts hitting her.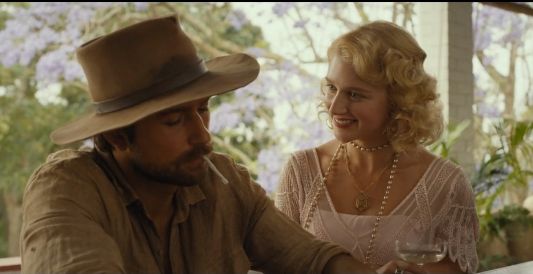 Spencer sits at a nice hotel's outdoor bar watching African wildlife. He's surprised by Alexandra, a lovely young British aristocracy.. She calls him disrespectful, and he agrees. She adores his style. As soon as they understand he is the American military hero who kills maneaters, the woman's companions guffaw and encircle him. She flirts, but Spencer is still calm as they carry on their talk. Her companion pulls her away, stating she's engaged.  She can't keep her eyes off Spencer when she joins her pals since the spark has grown into a flame. Spencer also observes her being hauled away with fascination. Spencer also is recruited to hunt a hyena.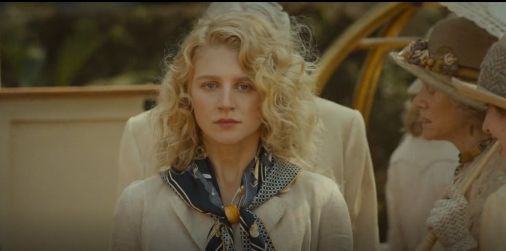 That night, Alexandra's engagement banquet is held. She meets Spencer again and suggests he take her on his new expedition. Alexandra is celebrating her engagement at this hotel with a big party. She leaves the restaurant quickly. Alexandra tells a friend outside that this marriage was forced on her. Alexandra thinks her engagement is a real estate deal, despite her friend's kindness. She recovers and returns to find Spencer at a different bar.  She meets Spencer again and suggests he take her on his new expedition. Her fiance yells her name as they appear to be about to kiss.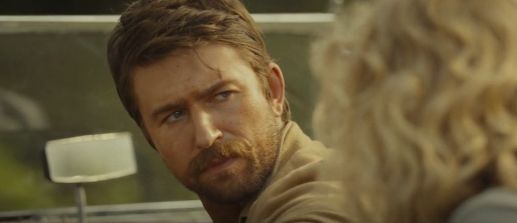 Spencer prepares the car the next morning and sees Alexandra and her guests leaving. Smiling, they tip their hats. Alexandra pursues the car down the driveway with her luggage. Spencer stops his driver She gets in the car and promises to get out if he says to. Spencer warns her that his destination is risky as her fiancé and companions approach.