A date for when we may anticipate the crossover with the impending spin-off program 6666 was also hinted at in the midseason finale episode, "The Dream Is Not Me," which saw significant character changes. One of the things that were made abundantly evident to us for the whole of this week's edition was the poor condition of the cattle in Montana.  John Dutton's herd's possible sickness will also impact the land. He seeks mild-winter land for half his herd. Rip (Cole Hauser) must go but will take Jake, Teeter, Ryan, and Walker. They may return to the 6666 Ranch, where Jimmy, a former Yellowstone ranch hand, lives, after a year. John (Kevin Costner) must borrow $1.4 million to lease the land. Beth (Kelly Reilly) blames John for their financial situation. Later, Beth investigates beef cattle farming. Beth suggests John modify the strategy for Yellowstone. (tvacute.com) Here is all you need to know Yellowstone Season 5 Episode 7 indicated crossover with spin-off program '6666' in case you missed any of the exciting moments.
Who is Rowdy? Is he Dead? Why Did Young Rip Kill Him in Yellowstone?
Yellowstone Season 5 Episode 7: 6666 Return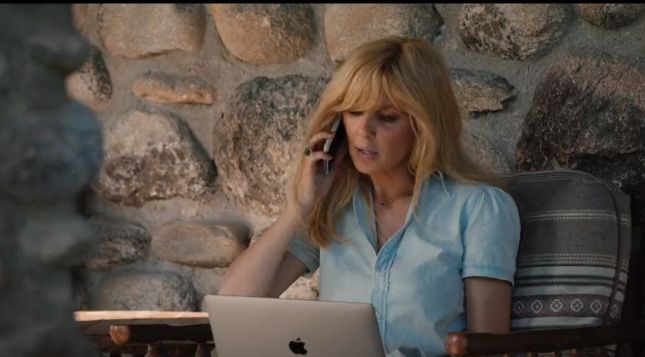 Beth is conducting more studies once she gets back at the property. When she searches for ranch-to-beef models, she discovers Texas' 6666, also known as the Four Sixes. Actually, Taylor Sheridan now owns the biggest ranch in Texas, where he sells beef. However, in Season 4, Jimmy Hurdstrom (Jefferson White) was taken to a ranch in Yellowstone by John Dutton to learn how to ride a horse. Therefore, Beth calls 6666, briefly discusses their business plan and then delivers it to her father. John just dialed the 6666 by coincidence. Because he doesn't grasp it, he is still not sold on the concept. Beth however does. She says, "I am a businessman.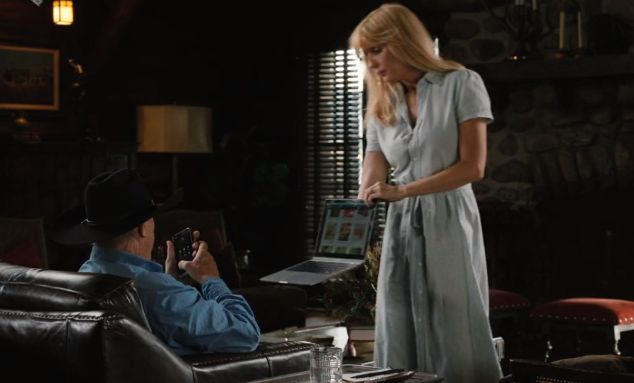 "After that, it appears like Yellowstone will incorporate Jimmy's Texas story and the Four Sixes back into the show using the whole "selling beef" concept. If Beth can persuade her father to go with everything, that is. In essence, their conversation paves the way for a new strategy to conserve Yellowstone: start selling beef instead of cattle. Furthermore, it is still simple to comprehend why Taylor Sheridan could like to involve in the 6666 Ranch at some point. To begin with, a spin-off series with a location there is currently under development; this could be Jimmy and Emily's long-term fate on this show. The bad part, of course, is that we'll have to wait a long time to find out what lies beyond this conclusion.