Why Is Ellen Gallagher Stalking? – "Fatal Attraction," the TV series adaptation of the 1987 film, is an emotionally charged psychological drama available on Paramount+. Both versions focus on Dan Gallagher's affair with Alex Forrest. However, the TV version provides additional context and background information.
In the show, Dan's daughter Ellen has her own plotline, which revolves around her pursuit of studying psychology. In the season one finale, an unexpected twist occurs: Ellen starts exhibiting stalking behavior towards another individual, adding intrigue and suspense to her character.
"Fatal Attraction" explores Ellen's stalker behavior and delves into the motivations behind her actions, adding depth and intrigue to the narrative. Viewers can follow and interpret it with great interest as they learn more.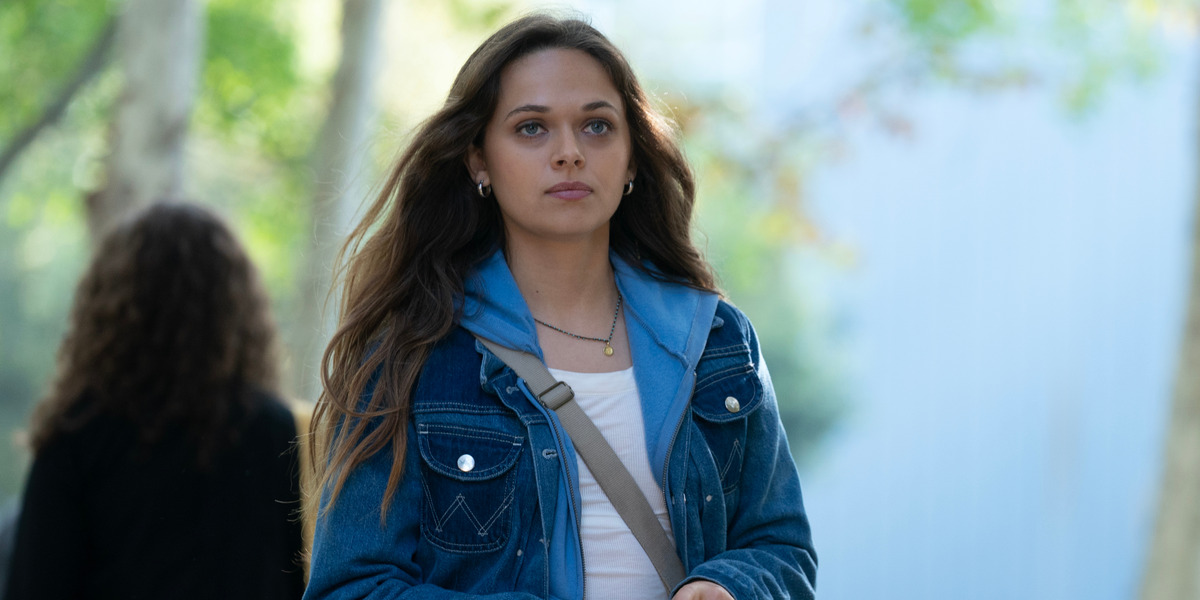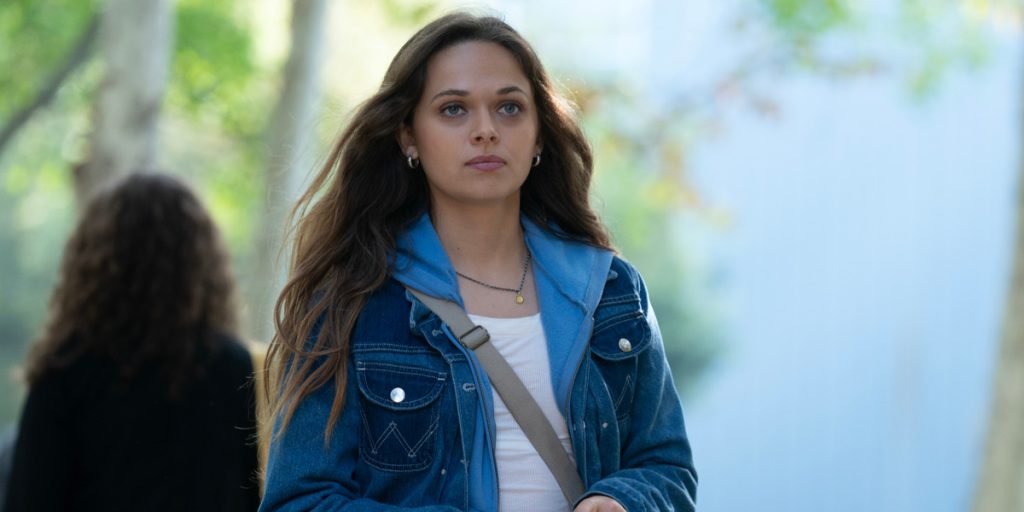 Who Is Ellen Gallagher, and Why Is She Chasing Macksey?
"Fatal Attraction" follows the Gallagher family, with their daughter Ellen played by Vivien Lyra Blair as young Ellen and Alyssa Jirrels as teenage Ellen. Ellen's life has been profoundly affected since she was young due to Dan Gallagher's affair with former teacher Alex Forrest. Dan's imprisonment for Alex's murder caused tensions between him and Ellen, which gradually improved after his release from jail.
Ellen forms a friendship with Stella, another student, before discovering that Stella is dating Richard Macksey, Ellen's professor. In episode five, it is revealed that Alex abducted Ellen when she was younger, but she was later discovered and returned home by Mike. Their complex relationship is further explored in the season one finale, where Alex's statement about not trusting anyone severely impacts Ellen. As a teenager, Ellen develops a keen interest in psychology, focusing specifically on extramarital affairs in families.
At the end of Season One, Ellen manipulates audio recordings of her conversations with Professor Richard Macksey to make it appear that he has an insatiable desire for her. When Macksey returns home and finds Ellen inside his house, openly admitting to stalking him, it adds an exciting element of suspense and raises further questions about Ellen's motives and actions.
In the episode's conclusion, Macksey finds Ellen waiting for him at home and wonders aloud whether he feels upset with her. Ellen becomes anxious and asks, "Do I have your wrath? I feel like you're upset with me." Such lines reflect Alex's character, who often used similar phrases when she did something wrong without taking responsibility herself. Additionally, Ellen hears manipulated audio that supports the impression that she is in love with Macksey, leading her to stalk her professor. Previous episodes lay the groundwork for her obsessive love towards Macksey, as she often shadows Stella, who frequently encounters him at school.
As Ellen warns Macksey against starting romantic relationships with his students, Stella reveals in the final episode that an investigation has been filed against her due to their exposed affair. Initially, it seems like Ellen is protecting Stella, but in truth, she is using Stella to indulge her own fixation on Macksey. Actor Alyssa Jirrels recently revealed this fascination in an interview with Hollywood Life.
"Alex had an enormous effect on Ellen, but her inability to trust anyone seemed to resonate more than anything else we discussed," Ellen advises, saying, "You should always leave before somebody else does." I find this intriguing due to its direct and indirect effects. This does not suggest she is trying to imitate Alex directly. Jirrels noted, "The obsession probably stems from unresolved issues with her father, specifically an extramarital affair between Alex and Ellen's professor that originated in her early life, as explained by Alex being involved with Ellen as an infant." Jirrels added.
Also Read: Fatal Attraction Episode 8 Recap: Ending! Who Killed Alex?