The terrible story of Heidi Broussard stands out in the field of national true crime stories as a chilling reminder of the evil that may lurk in the most unexpected places. A devastating set of events in 2019 saw Heidi Broussard's life abruptly cut short and her young daughter's future in jeopardy. (tvacute.com) We will explore Heidi Broussard's life, the terrifying series of events that followed, and the repercussions of this heartbreaking tale in this narrative.
Who was Heidi Broussard?
Heidi Broussard was a dynamic, aspirational young woman with dreams and goals, not just a name. She was born in Lake Charles, Louisiana, on June 15, 1986, and she has two children as a result of her journey. In order to demonstrate her compassion and affection for animals, Heidi wanted to work as a veterinary technician.
Her life was a synthesis of her time spent in Austin, Texas, and Cameron, Louisiana. Heidi was known by those who knew her to be not only fearless but also quite receptive to new experiences. Every room she walked into was illuminated by the contagious energy she possessed. Her humor, smile, and kind heart made a lasting impression on everyone in her vicinity.
The trait that best characterized Heidi Broussard was her willingness to assist others. She had a natural knack for making people smile and providing support when needed. Her unwavering love and concern for her loved ones had no limits. As evidence of her devotion to her family, Heidi was a dedicated mother who left behind two children: her son Silas and daughter Margo. Those who loved her felt an insurmountable hole in their hearts after losing such a lively soul.
Stolen Baby: The Murder of Heidi Broussard Release Date, Story, Cast, True Story, and Trailer
What happened to Heidi Broussard?
On December 12, 2019, Heidi Broussard's life took a devastating turn that would change the trajectory of her narrative forever. It seemed like a typical mother's duty when Heidi dropped her son off at Cowan Elementary School on that fateful day.
But as the hours went by, worries mounted as Heidi and her daughter Margo, who was one month old, vanished into thin air. Her family and friends were overcome with anxiety as they tried to solve the disturbing mystery surrounding her disappearance.
The revelation of the unbelievable reality on December 19, 2019, was a turning point in this heartbreaking tale. The corpse of Heidi Broussard was discovered by police inside a duffel bag in the car trunk of her closest friend Magen Fieramusca.
Margo, Heidi's baby daughter, was discovered at Fieramusca's home, undamaged and alive. The community was shocked by the disclosure, which also raised a lot of unanswered concerns.
For more than ten years, Magen Fieramusca and Heidi Broussard were friends. Having initially met at a Christian camp as teenagers, their experiences had established a relationship between them. As their connection developed, Heidi even went so far as to call Magen her "bestie" in online posts.
But below the friendly exterior was a dark scheme. Authorities discovered a network of deceit that included fictitious birth records, an elaborate hoax that further complicated this gloomy story.
What Happened to Heidi Broussard's Daughter?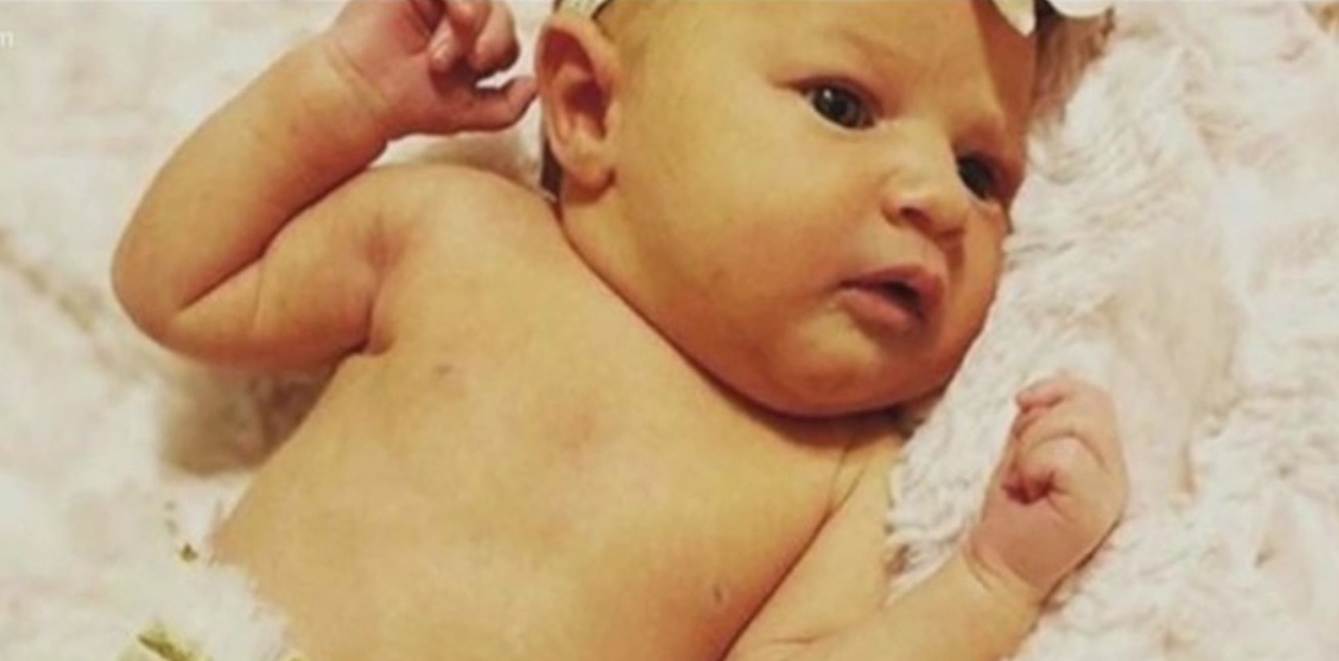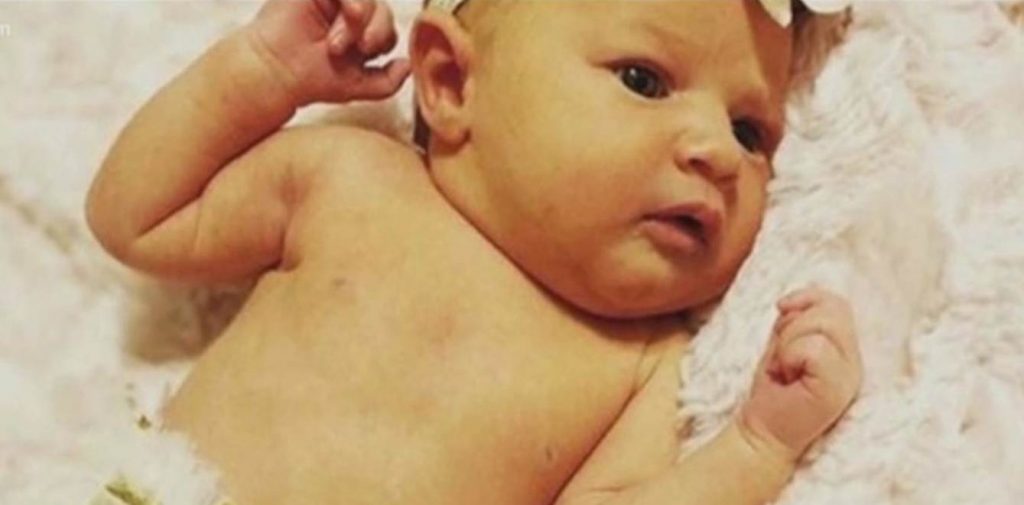 Margo Broussard's future was in jeopardy while detectives worked to piece together the dark conspiracy that resulted in her mother's death. Luckily, Margo—who was only a month old when she was abducted—was found safe and sound at Magen Fieramusca's Houston, Texas, home.
Margo was reunited with Heidi Broussard's family after the authorities verified her identification, providing a ray of hope amidst the immense grief. A child's innocence persists even under the most dire situations.
After a year, Margo is a living example of resiliency and the strength of familial love. She took her first steps in October 2020 when she was 11 months old. It was a happy and sad milestone because Heidi wasn't there to see it. With her family there to celebrate her first birthday in November, Margo was loved as a symbol of healing and optimism.
Tiffany Carey, Margo's aunt, gave the wonderful news that the one-year-old is a happy little girl. She is a curious person who hardly ever cries and is even learning sign language. On the other hand, Heidi's mother Tammy refers to her as her "sweet pea," and the family admits the anguish that still haunts them.
Where is Magen Fieramusca Now?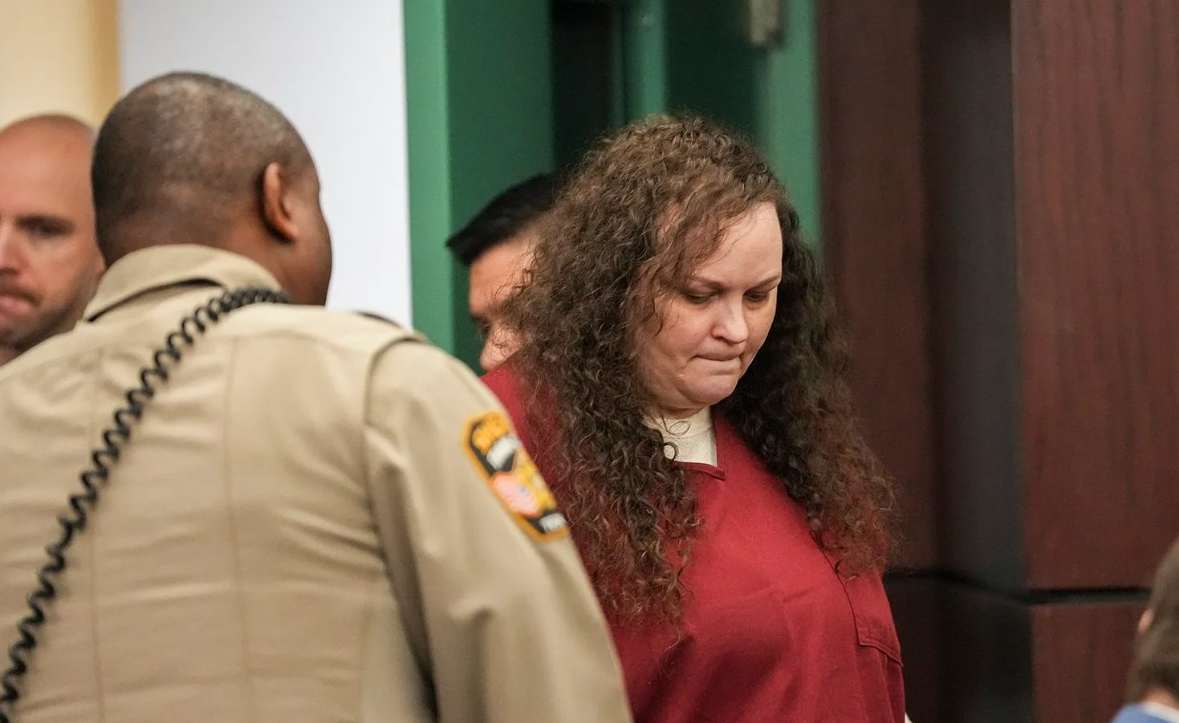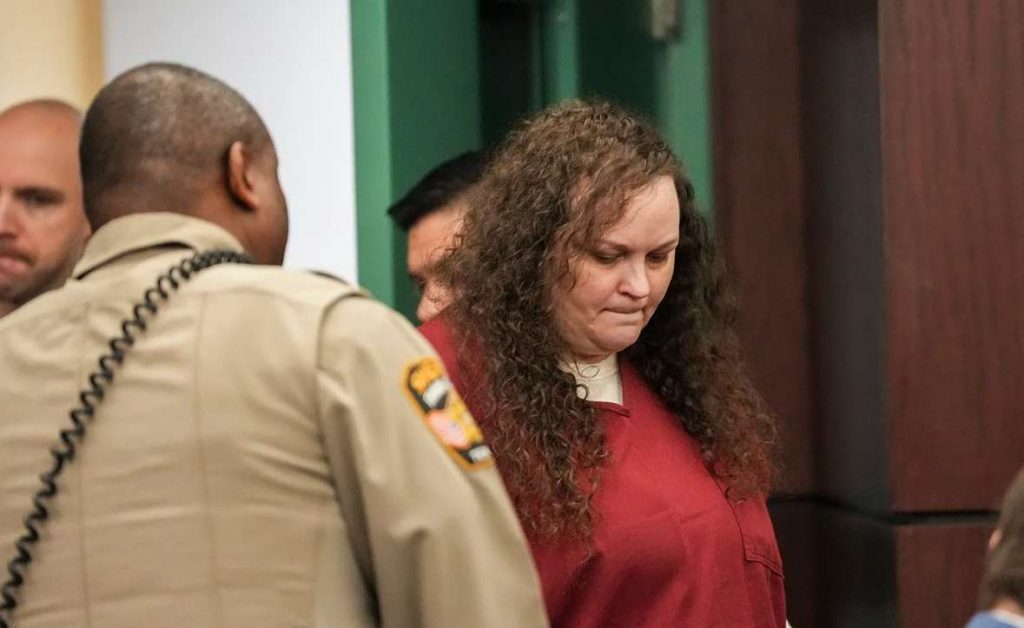 After the startling disclosures and her subsequent detention, the inquiry surfaced: What is Magen Fieramusca's current location? According to what is known, Magen Fieramusca entered a guilty plea to Heidi Broussard's first-degree murder.
Magen Fieramusca was given a 55-year prison term in court for her involvement in the murder and kidnapping that rocked the village to its foundation. As part of a plea agreement, Fieramusca accepted a substantial sentence and gave up her right to appeal.
As part of this plea deal, her capital murder accusation had been dropped in favor of first-degree murder. The victims' relatives were spared the agonizing process of post-conviction litigation thanks to the case's settlement.
Conclusion
Tragically, Heidi Broussard's life was cut short, leaving an unfillable loss. Her memory endures in the hearts of her loved ones, and her enduring spirit, generosity, and love continue to resonate with all who knew her. The horrible act that took place, which led to the death of a young mother and the kidnapping of her child, is a sobering reminder of the depths of darkness that can exist in human nature. For the families of Broussard and Carey, the case's resolution—Magen Fieramusca's guilty plea and sentence—offers some measure of closure.
Even though justice has been done, this catastrophe left deep wounds and the pain never went away. Heidi Broussard left behind a legacy of love, tenacity, and the eternal ties that bind family. Her memory is a source of courage in the face of unfathomable hardship.
Where Is Margo Carey, Heidi Broussard's Daughter Now?