The story of Heidi Broussard and her newborn baby, Margo Carey, is one that, in the annals of awful events that have happened on our planet, touches the hearts of everyone who hears it. People all around the world have been enthralled by this story, which is one of kidnapping, heartache, and the tenacity of a family. While delving into the specifics of this terrifying tale, we (tvacute.com) will mainly concentrate on one topic that has been bothering many people: Where is Heidi Broussard's daughter Margo Carey today?
Who was Heidi Broussard? What happened to her?
What Happened to Heidi Broussard?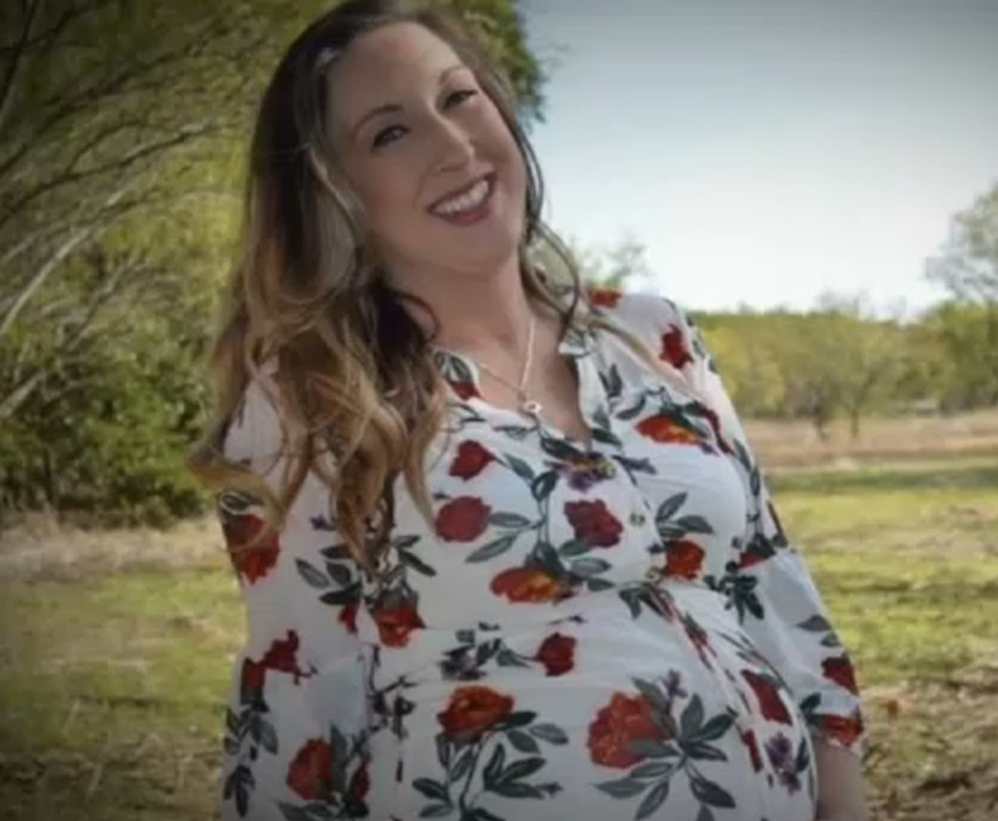 Let's take a moment to review the circumstances that led up to this devastating chapter in their life before we investigate Margo's whereabouts. The mother, Heidi Broussard, 33, of Austin, Texas, vanished on December 12, 2019. Heidi dropped her oldest child, Silas, off at Cowen Elementary School in South Austin, just like any other day. But this apparently routine morning took a dark turn, igniting a series of events that would engulf the country.
Shane Carey, Heidi's fiancé, became more worried as the hours went by and she did not come home. The front door was unlocked when he got home from work, a detail that didn't initially raise any red flags. Even when he went to pick up Silas from his after-school activities, he felt uneasy about Heidi's absence. He looked through Heidi's car and found something much more disturbing. He found her pocketbook, her IDs, and everything she would have needed to take care of their new baby, Margo, inside.
This was a scary scenario that made Shane decide to act right away. That fateful evening, at 7:30 p.m., he made contact with the authorities, which led to the issue of an Amber Alert. Anxiety filled the days that followed as efforts to find Heidi and Margo grew more intense. Sadly, a fog of sadness overshadowed their lives when Heidi's lifeless body was found in Houston, Texas, on December 19, 2019. A ray of light did, however, emerge from the shadows when their small daughter, Margo, was discovered alive but in the care of an unauthorized person.
Stolen Baby: The Murder of Heidi Broussard Release Date, Story, Cast, True Story, and Trailer
Where Is Heidi Broussard's Daughter Margo Carey?
Let's now focus on the main query raised by this story: Where is Margo Carey now? This helpless child's journey has been characterized by love, resiliency, and her family's constant support since she entered the world amid chaos and sorrow.
Born barely a month before the devastating events of December 2019, Margo Elizabeth Carey had to overcome hardships no child should ever have to face. But out of the shadows, hope was revealed like a beacon. In 2019, Margo and her father Shane Carey were reunited just two days before Christmas. She attended her mother's funeral in Lake Charles, Louisiana, when she was one month old. It was a heartbreaking and tragic occasion that served as a sharp reminder of the vacuum left by Heidi's absence.
Shane Carey articulated the deep feelings that overcame him after the terrible events of that December, which changed his life forever. He talked about how he felt, how he couldn't understand the senselessness of the crime, and how much he loved Heidi and their kids. "It just makes me angry that these beautiful kids don't deserve this," he bemoaned. Heidi wasn't deserving of this. She was the greatest lady you will ever meet and the best mother. I'm still not sure what happened. It's beyond me why."
Even after suffering an incalculable loss, Shane and Margo Carey and their family persisted. They still call Austin, Texas, home, the city that has seen both of their highs and lows. Following the catastrophe, the family sought counseling in order to process the pain they had endured and to give Margo a loving atmosphere.
A living example of youth's tenacity, Margo has developed into a lively and content youngster. She used to cry hardly at all, but she is now learning sign language and has a warm, caring support network around her. She took her first steps in October 2020, a significant event that began her journey of development and exploration. Notwithstanding the difficulties they have encountered, the Carey family is gradually getting better because of their enduring love for one another and their special memories of Heidi.
The Carey family's tale is a moving reminder of the enduring power of love, resiliency, and the unfailing support of a community that comes together for them as they negotiate the difficulties of life. By making a donation to the family's GoFundMe page, anybody who would like to help them in their quest for justice and for healing for Heidi can do so.
Where Is Heidi Broussard's Son?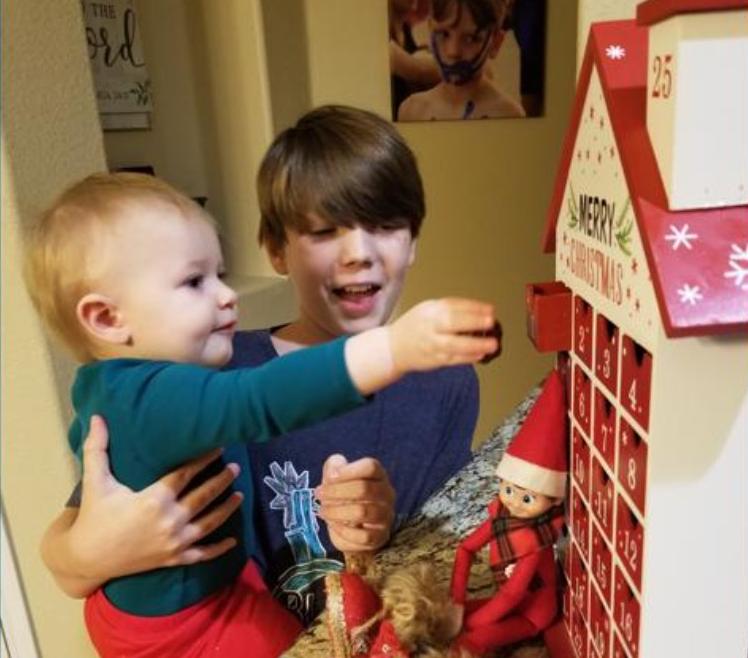 We must also consider the location of Margo Carey's elder brother, Silas Carey, in our investigation. As someone who witnessed the tumultuous events of December 2019, Silas too undertook a difficult road of recovery and healing. He has been surrounded by a family that is dedicated to giving him the love and support he needs, despite the fact that his experiences during that time were definitely traumatic.
Similar to Margo, Silas embodies the Carey family's tenacity and resolve to progress. Even though the past leaves scars, tragedies do not define them. Rather, their will to see Heidi's rights fulfilled and their strength and love for one other characterize them.
Conclusion
We discover a narrative of resiliency, love, and the continuing strength of family ties in the terrible tragedy of Heidi Broussard and her cherished children. Despite growing up in a turbulent world, Margo Carey has come to represent courage and hope. She faces life's obstacles with the help of her father, Shane Carey, and elder brother, Silas, finding strength in the love and support that surrounds her.
The Carey family's tale serves as a reminder that the human spirit can persevere even in the face of unfathomable grief, as they work toward healing and seeking justice for Heidi. Their story serves as a monument to the enduring power of love and the enduring bonds of family. Their GoFundMe page provides a way for those who would like to support them in this endeavor to send a message of support and financial support as they remember Heidi Broussard's memory and look ahead to the future with hope.