The roller coaster ride of Hollywood entrepreneur Tyler Perry is unveiled in the gripping documentary "Maxine's Baby: The Tyler Perry Story," as the curtains rise. The film, which was co-directed by Gelila Bekele and Armani Ortiz, examines Perry's early years in rural Louisiana as well as his quick ascent to fame in the motion picture and television industries. The documentary's most moving scene is when the team tries to speak with Tyler Perry's father, Emmitt Perry, who had a big influence on the intricate story of his son's life.
As we learn more about Tyler Perry's life, the documentary develops into an engrossing examination of forgiving others, perseverance, and the search for the truth. We follow Perry's journey from a young child growing up in an abusive home to a significant player in the entertainment industry via the prism of Maxine's Baby. Come along on this cinematic adventure with us as tvacute explore the complex themes that connect Tyler Perry's history and present as we uncover the mystery of his existence.
Emmitt Perry, Sr. and Tyler Perry: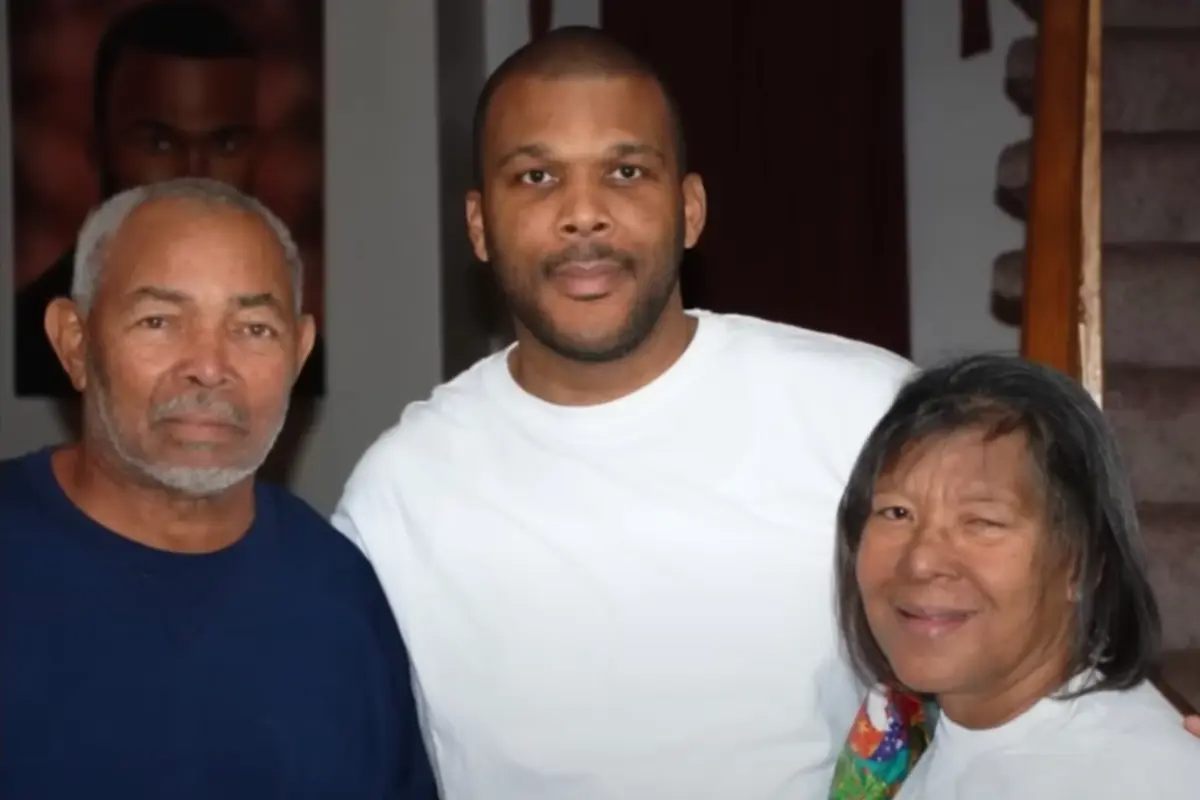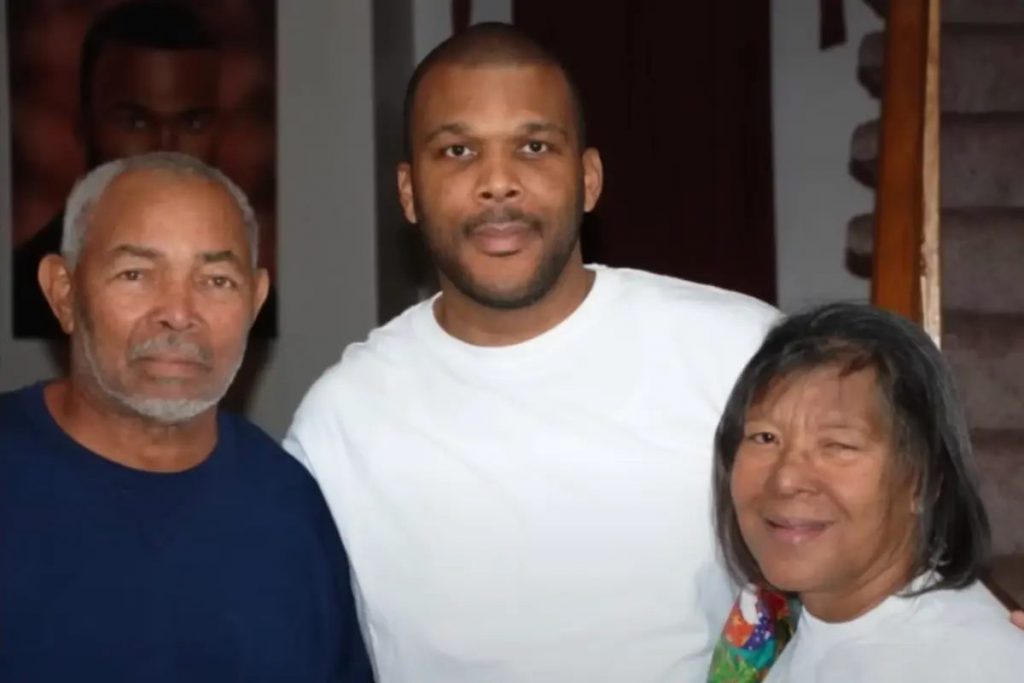 Tyler Perry's story revolves around his complicated relationship with Emmitt Perry, Sr., the man he took to be his father. Tyler was born on September 13, 1969, into a household marred by the legacy of abuse, the son of Willie Maxine Campbell Perry and Emmitt Perry. The difficult father-son relationship, which is characterized by verbal, psychological, and physical abuse, is depicted in the documentary with great vividness.
Tyler's choice to formally change his name in order to put this turbulent past behind him amply illustrates how serious the problem is. After almost ten years, Tyler was able to forgive Emmitt Sr. because he realized how his father's behaviors were influenced by a generational cycle of abuse. The film illuminates the pivotal moment Tyler, then thirty years old, discovered that Emmitt Sr. was not his real father.
Emmitt Perry Sr. and Tyler Perry have a complicated and diverse relationship that is characterized by abuse in the past, forgiveness, and a quest for the truth. After Tyler had DNA testing, it was determined that they were not connected biologically. Tyler Perry still gives Emmitt Perry, Sr. financial support in spite of this information, demonstrating his caring and responsibility. But it seems like their connection is mostly transactional, with no emotional intimacy.
The film delves into these complex levels of the father-son bond, illuminating the difficulties, the process of reconciliation, and the continuous hunt for Tyler Perry's real father. It is a story that illustrates the intricacies of family ties and the influence of a common past on parent-child relationships.
Who is the biological father of Tyler Perry? Did He Find His Biological Father?
Tyler Perry's already complicated life narrative becomes even more difficult with the discovery of his biological father. Perry revealed the family mystery that his biological father was not Emmitt Perry, Sr., the man who raised him, in an open interview at Women's Empowerment 2014. Perry (via Essence) declared, "I love my mother to death, but she lied to me." Tyler's mother persistently maintained that Emmitt Sr. was his real father, despite doubts stemming from the mistreatment he experienced.
Tyler and his brother got a DNA test after Tyler's mother passed away in 2009, and the results showed they did not have the same father. Perry, Sr.'s test results afterward proved beyond a shadow of a doubt that they were not biologically related. In addition to being a personal awakening for Tyler, this realization demonstrated the need for candor in family connections. Even though Tyler still gives Emmitt Sr. financial support, their relationship is still tense and aloof. His relentless search to solve the puzzles surrounding his ancestry to find his biological father is still ongoing. Tyler Perry is determined to learn more about his biological father, even in the face of obstacles and a troubled relationship with the man who raised him—Emmitt Perry, Sr.
The complexities of Tyler Perry's connection with Emmitt Perry, Sr., and his search for his biological father present us with issues of family, identity, and the effects of generational trauma that are universal to all stories. The documentary acts as a mirror, making us face our personal stories and the significance of openness in our closest bonds.
Finally, "Maxine's Baby" serves as a mirror for the audience, promoting reflection and conversation while also revealing the facets of Tyler Perry's life. It is a potent illustration of the human spirit's tenacity and the significant influence of one person's journey on a worldwide level. Tyler Perry's story speaks to everyone who has experienced hardship and looked for a way to overcome it and find healing and self-discovery. It is not simply his own.
Where is Tyler Perry's Father Emmitt Perry Sr. Now?