Inna Budnytska Now – In the early hours of February 21, 2005, the tranquil streets on the outskirts of Miami were disrupted by a grim discovery. Going about his routine, a utility worker stumbled upon a horror scene – a woman battered and left for dead. This is the harrowing story of Inna Budnytska, a young Ukrainian woman whose life took an unimaginable turn on that fateful day. In this article, we delve into the shocking events that unfolded, tracing Inna's journey from victim to survivor and exploring the subsequent twists that revealed a chilling truth about her assailant.
ABC's '20/20' Season 41, Episode 32, "A Woman in the Suitcase," tells the terrifying true story of Inna Budnytska, who was brutally attacked and whose ordeal helped expose the crimes of a dangerous man who turned out to be a serial killer. Let's find out more about the crime and her whereabouts at present.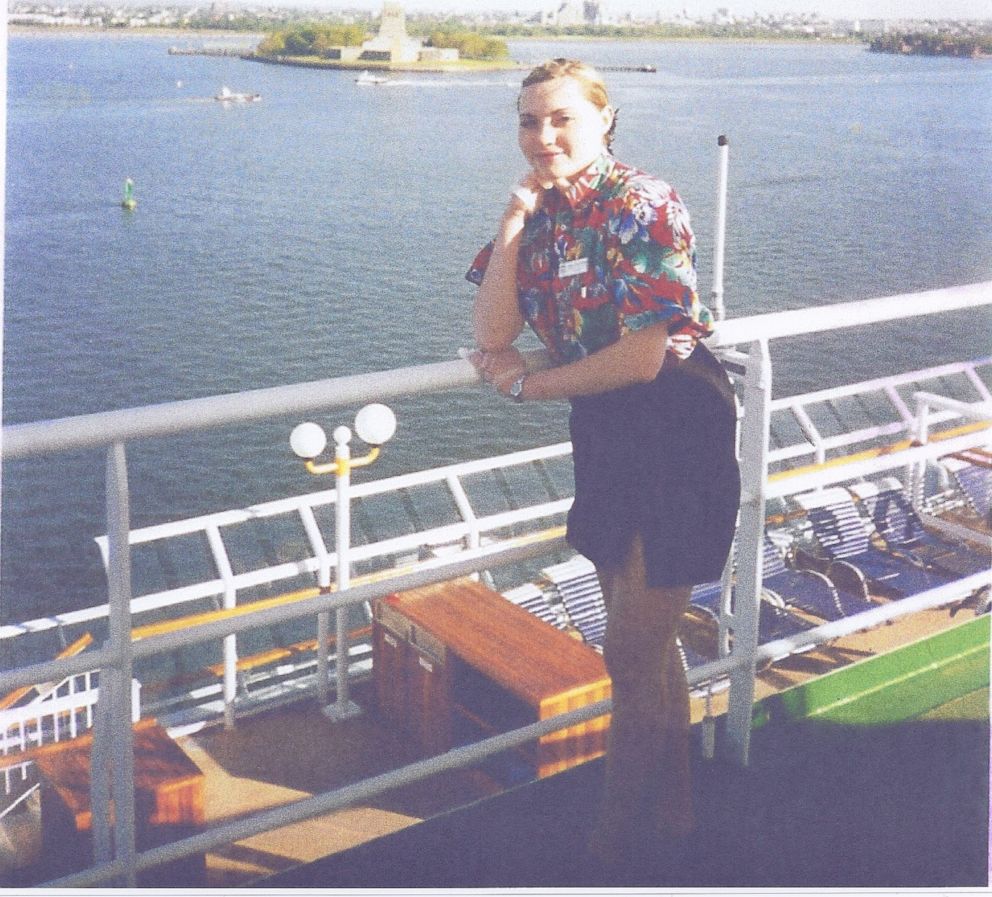 Who is Inna Budnytska?
Inna Budnytska, a young woman with dreams of a brighter future, emerged from the heart of Ukraine to the bustling shores of Miami. At the time of the incident, Inna Budnytska was a 21-year-old woman; her journey was characterized by ambition, determination, and a relentless pursuit of opportunities.
Hailing from Ukraine, Inna was drawn to the vibrant energy and promises that the city of Miami held. She embarked on a new chapter in her life, finding employment with a cruise line – an industry symbolizing adventure and exploration. Inna's desire for growth led her to leave her homeland behind, eager to embrace the challenges and rewards ahead.
However, fate had a different plan in store for Inna. As she navigated the complexities of working in the cruise line industry, a seemingly innocuous injury catalysed a series of events that would test her resilience in ways she could never have imagined. Inna's deep determination was evident in her pursuit of justice, not just for herself but for others who may have fallen victim to a predator's sinister intentions.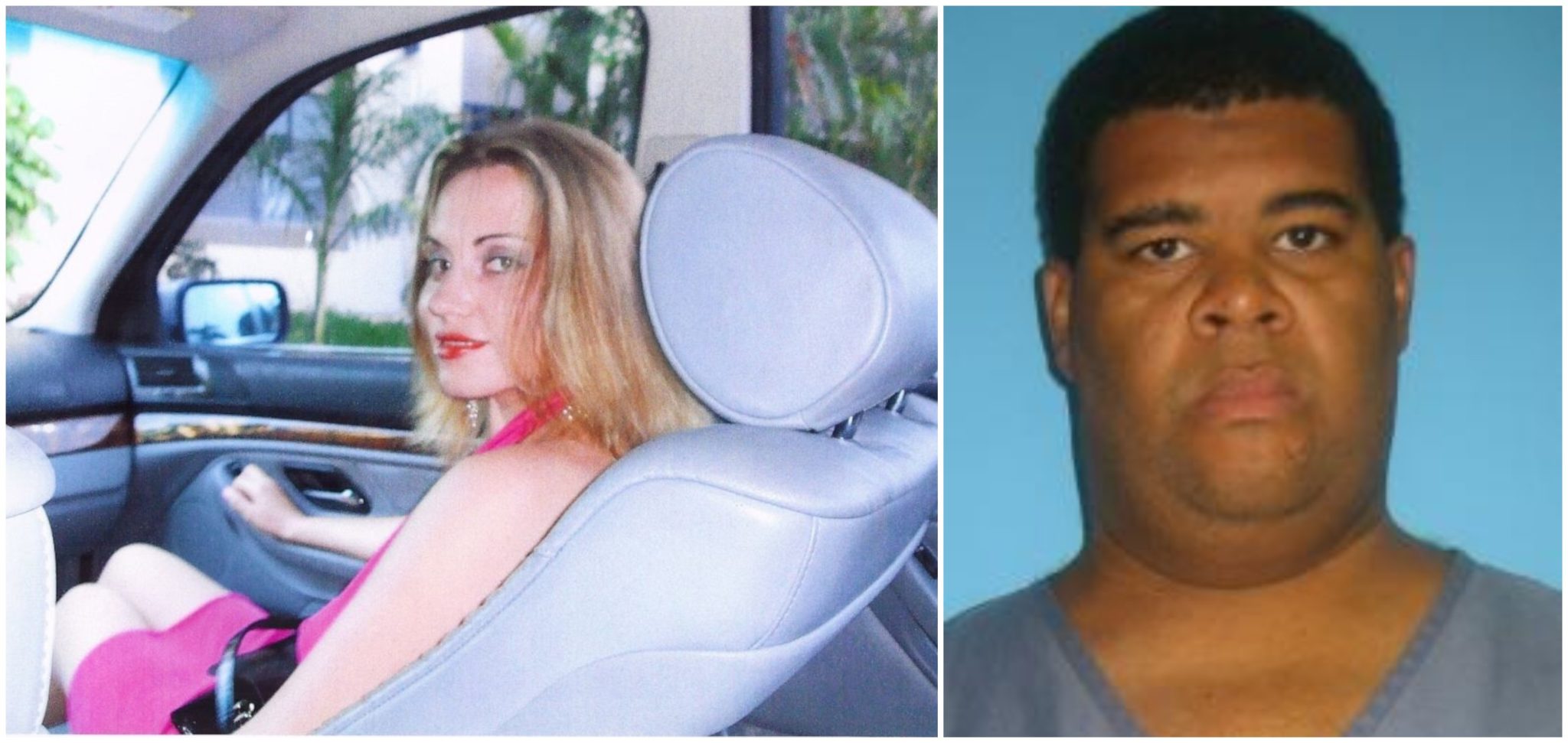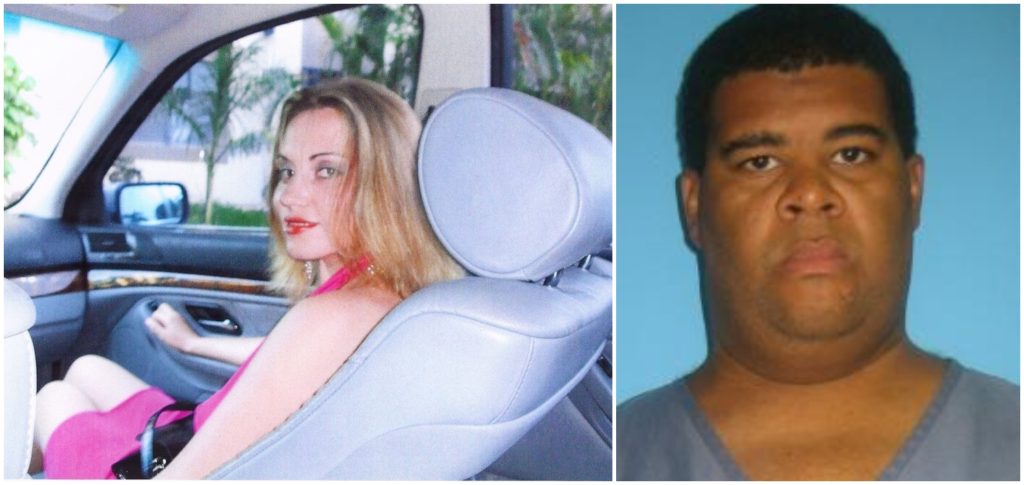 What Happened to Inna Budnytska?
On that ill-fated night, Inna Budnytska had stepped out briefly from her hotel, the Miami Airport Regency, to purchase a phone card. It was a mundane errand, a seemingly innocuous task that would be the catalyst for a series of terrifying events. The surveillance footage from the hotel captured her movements, a jigsaw puzzle of moments that would later become crucial in unravelling the mystery.
Inna was found in a cul-de-sac, battered and left in a state of unconsciousness. Her injuries were beyond comprehension – a shattered eye socket, severe head trauma, and the horrifying realization that she had been sexually assaulted. As Inna regained consciousness, she struggled to piece together the fragments of her memory, haunted by nightmares and plagued by the question of what had transpired during those lost hours.
The investigation into Inna's assault led Detective Allen Foote down a labyrinthine path, where clues were scarce, and the truth seemed elusive. Surveillance footage from the hotel revealed a critical moment – Inna's encounter with a man, captured on camera, who would later become a key figure in this chilling tale. Private investigator Ken Brennan's meticulous scrutiny of the footage ultimately unveiled a pivotal detail – the man, later identified as Michael Lee Jones, exiting the hotel with a large suitcase in hand. This gesture would spark a breakthrough in the case.
Brennan's relentless pursuit of justice, driven by a determination to bring closure to Inna's ordeal, revealed a disturbing pattern. Michael Lee Jones was not just a perpetrator in Inna's case; his DNA was linked to multiple instances of violent sexual assault, turning the spotlight on a serial predator whose reign of terror extended far beyond that fateful night in Miami.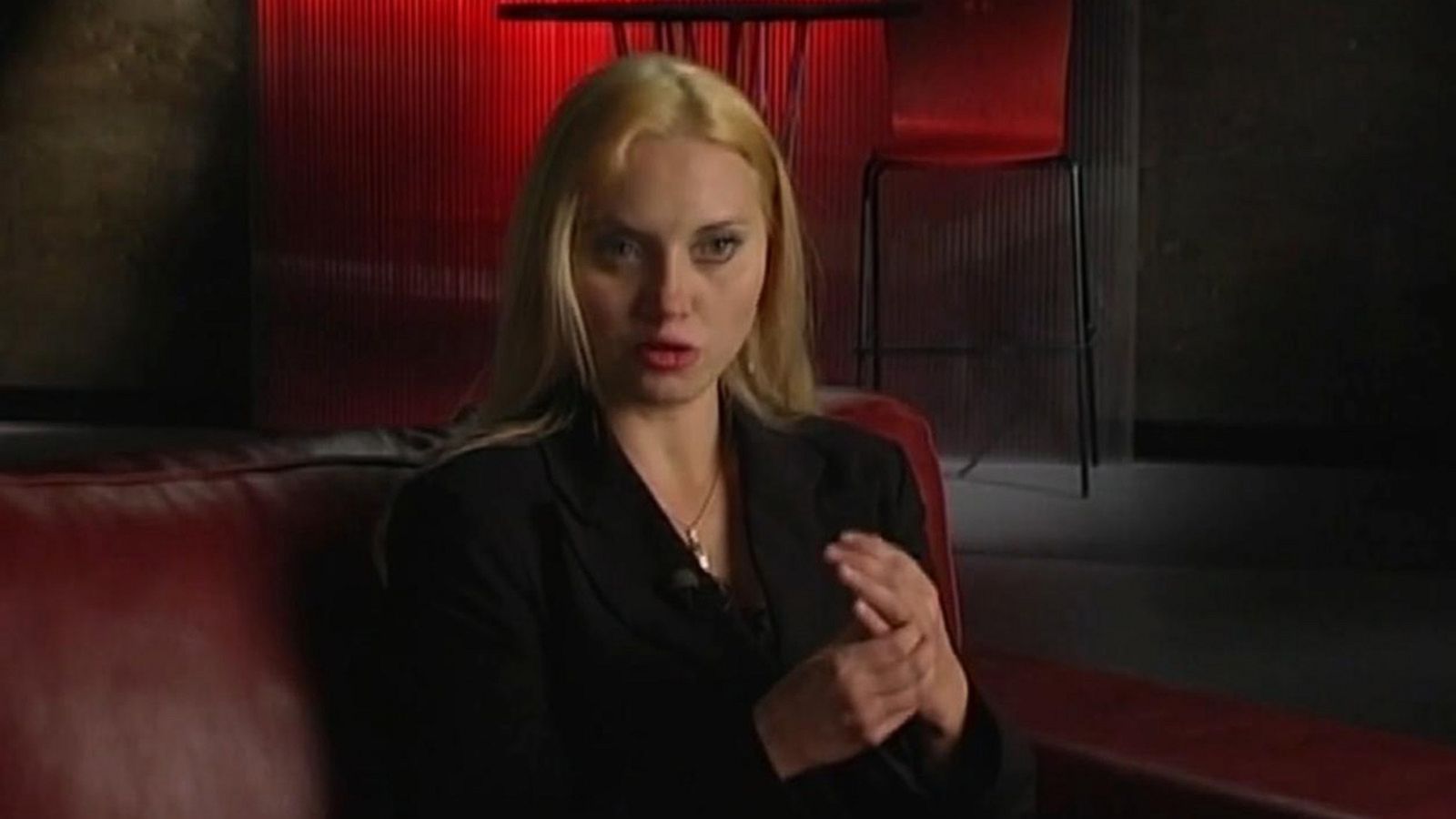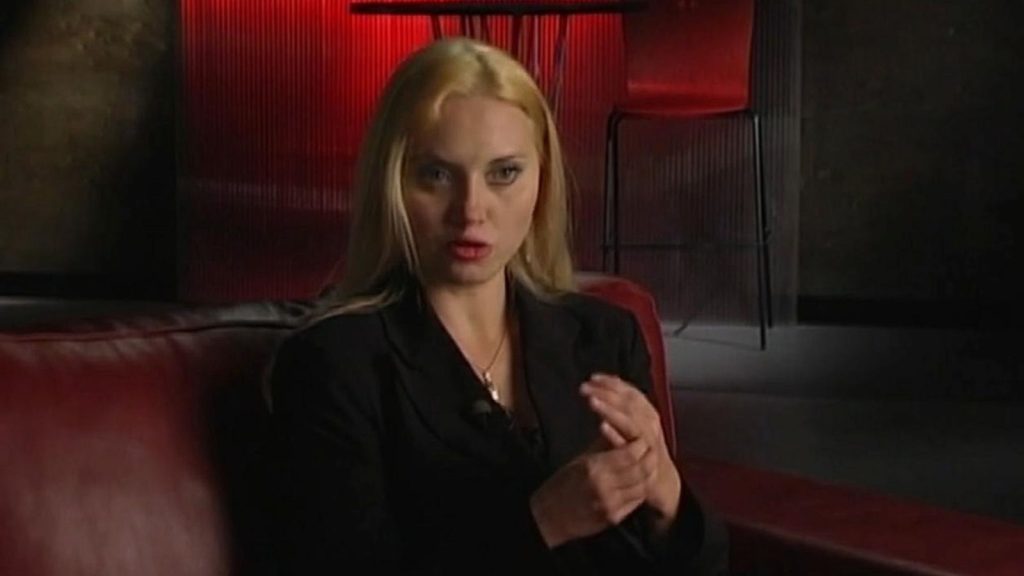 Where Is Inna Budnytska Now?
Inna Budnytska's strength and resilience were unwavering, serving as a beacon of hope for countless trauma survivors. Her pursuit of justice and willingness to testify against her assailant were pivotal in bringing him to account for his heinous actions. Michael Lee Jones dubbed the "suitcase rapist," was convicted and sentenced for his crimes, ensuring that he would never again be able to inflict harm on others.
Inna's journey did not end with the resolution of her case. Her determination extended to seeking justice for herself and others who had suffered at the hands of her assailant. Her testimony was crucial in connecting the dots between multiple assaults, allowing the wheels of justice to turn and ensuring that Michael Lee Jones would face the consequences of his actions.
Reflecting on her decision to testify, Inna Budnytska expressed her motivation clearly – it was not just for herself but for the countless others who may have been spared from becoming victims. Inna's courage and resilience have left an indelible mark, a testament to the power of the human spirit to triumph over adversity.
Conclusion
Inna Budnytska's story is a testament to the strength of the human spirit in the face of unimaginable adversity. From victim to survivor, her journey is a beacon of hope, illustrating the importance of resilience, determination, and the pursuit of justice. Inna's willingness to stand up and speak out for herself and others is a powerful reminder that even in the darkest times, a single voice can spark profound change. As the shadows of her past are cast aside, Inna's story continues to inspire, reminding us that the pursuit of justice and the triumph of the human spirit can illuminate even the darkest corners of our world.
Also Read: The Wendy DiRodio Murder Case: A Tale of Tragedy and Justice