Bethany Correira Murder – At first, Bethany Correira's disappearance sent shockwaves through Talkeetna, Alaska. What seemed like an ordinary day soon became a perplexing mystery that took years to solve; her vibrant spirit, determination, and connection with Alaska's wilderness made her tale all the more intriguing. NBC's 'Dateline' episode, "Mystery at Bootlegger's Cove" delves deeper into her tragic tale, the subsequent investigation process, the pursuit of justice efforts and lasting repercussions for the family and community members involved.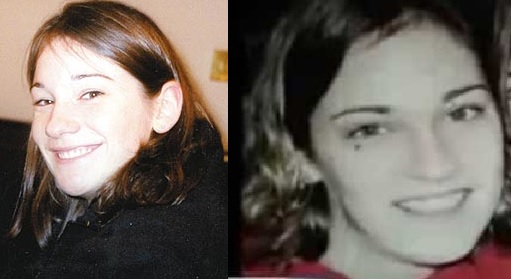 Bethany Correira Murder Plot Overview
Bethany Correira lived an adventurous, determined, and deeply-connected life woven together by adventure, determination, and Alaska's breathtaking wilderness. Born to Billy and Linda Correira of Talkeetna in Alaska, she experienced first-hand its challenges while growing up surrounded by its remote beauty – providing a strong foundation that helped shape both self-sufficiency and an affinity for outdoor pursuits.
Bethany travelled the globe, from Nepal to the South Pacific and Anchorage. Her infectious enthusiasm for life was contagious, and her desire to challenge gender norms was clear from an early age; indeed, her "tomboy" label only emphasised her courage in challenging expectations and succeeding in male-dominated arenas such as hockey.
Tragic events unfolded on May 3, 2003, when Bethany mysteriously vanished from her Anchorage apartment at Bootlegger's Cove in Anchorage. The circumstances were puzzling – all her belongings remained where they belonged, and her bicycle remained inside. Additionally, an unexpected building fire nearby raised further suspicion surrounding Bethany's disappearance and highlighted Alaskans' resilience and commitment to one another as they joined together in searching for her.
Bethany was finally found after an agonizing year-long search in May 2004 when her skeletal remains were found in a gravel pit off mile 129 of Parks Highway near a gravel pit off M Street. Dental records authenticated her identity, but advanced decomposition made determining the cause of death difficult; later revelations would unveil the horrific truth that Bethany had been fatally shot near the M Street complex.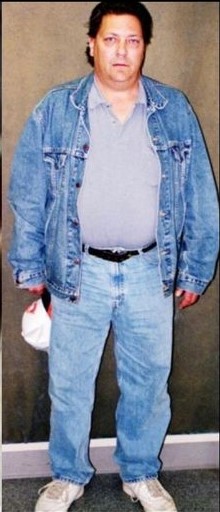 Investigation and Arrest for Bethany Correira Murder
Bethany Correira's murder investigation was an example of law enforcement at its finest and its relentless pursuit of justice. Anchorage detective Glen Klinkhart, inspired by his personal experience of losing someone close to violence, set out on a journey to bring closure to Bethany's family members. Following his instincts led him to investigate Michael "Mike" Lawson – manager of Bethany's apartment complex who had made contradictory statements and demonstrated suspicious behaviours – whom Klinkhart targeted for interrogation.
As the investigation gained steam, crucial pieces of evidence emerged. Michael Lawson's cell phone records placed him near Bethany's apartment at the time of her disappearance, contradicting his claims of being at home all day. Additionally, coworker claims of hate towards women further raised suspicion; with an established history of violent assaults against female victims, Lawson's criminal profile became ever clearer.
Bob Lawson made an important step forward by breaking his silence about Mike's accidental shooting of Bethany under the influence of cocaine. Bob's confession revealed an even darker sequence of events – Mike shot Bethany while under its influence and tried to cover up by burning down an adjacent complex as part of a coverup plan – adding yet another layer of complexity and drama to their case.
Even in spite of Bob's suicide and lack of physical evidence directly linking Mike Lawson with the crime, law enforcement's persistence paid off. By way of a recorded phone call orchestrated by law enforcement, Lawson incriminated himself by admitting to the accidental shooting. Together with community involvement efforts and law enforcement's dedication, justice was finally served.
Michael Lawson's conviction on charges of second-degree murder, arson, and evidence tampering brought closure for Bethany's family and community after months of unsettling investigations, emotional stress for those involved and lasting impacts for Bethany's loved ones – an inspiring testament to our collective desire for justice in times of adversity.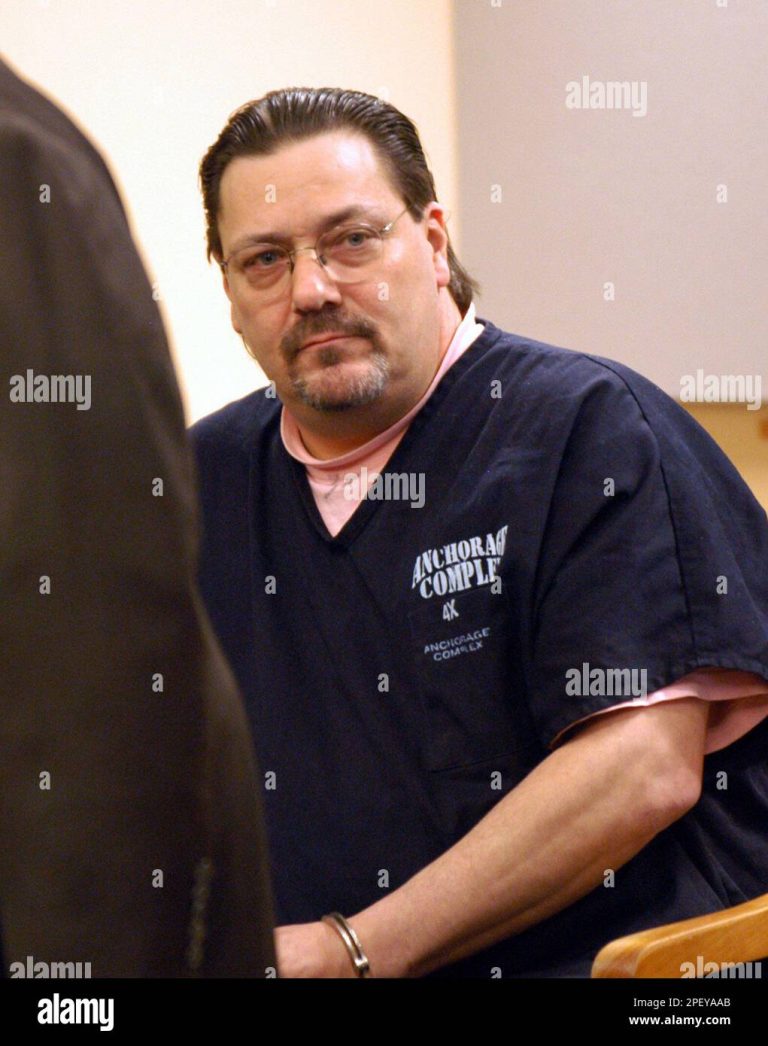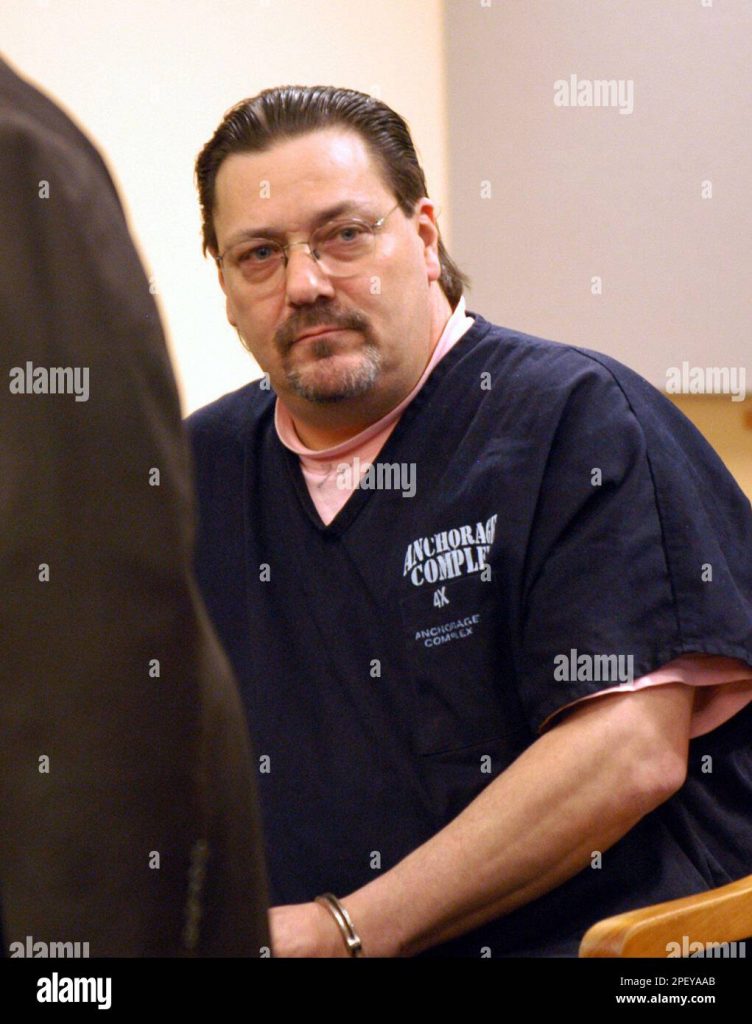 What Happened to Killer Michael Lawson and Where is He Now?
Michael Lawson's fate as the man responsible for Bethany Correira's tragic and senseless death was sealed following his conviction on charges of second-degree murder, arson and evidence tampering. Yet the trial's aftermath revealed more about who Lawson truly was and where his path might lead him in the future.
Lawson's life changed dramatically after his conviction and subsequent sentence to 99 years in prison. Confined to the Spring Creek Correctional Center in Seward, Alaska, Lawson faced up to the consequences of his actions within its stark confines; facing his crimes, head-on must have had an enormous impact as he made adjustments in his new reality behind bars.
Lawson's imprisonment marked the culmination of an exhausting journey by law enforcement, prosecutors and Bethany Correira's community members who tirelessly sought justice on her behalf. His detention is a testament to their resilience as they sought out the truth and their shared resolve not to allow her life to be forgotten.
Michael Lawson's presence within Spring Creek Correctional Center is a testament to how justice can prevail despite obstacles and hardship. His actions on Bethany's family, Anchorage community and society illustrate the necessity for accountability and the pursuit of truth; his imprisonment underscores our shared commitment to upholding that commitment, ensuring her memory lives on while her story inspires change and vigilance.
Conclusion
Bethany Correira's tragic murder sent shockwaves through Talkeetna, demonstrating its resilience as a community united in grief and determination. Bethany was known for her adventurous spirit, dreams of becoming a doctor, and unflinching love for her family, which defined her life and legacy. Through tireless efforts of law enforcement officers, her family, friends and the community, justice was ultimately served, with investigations becoming more complex than expected and uncovering answers at hand, demonstrating an undying commitment to finding answers.
Bethany Correira's story is a powerful reminder that justice and unity can prevail even in darkness. Her memory lives on in the hearts of her loved ones, while her story stands as proof of a community's resilience against hardships. Bethany Correira leaves us an inspiring legacy, encouraging us to cherish loved ones while standing up for what's right despite all odds.
Also Read: Where is Richard Dabate's Mistress Sara Ganzer Now?