HBO's captivating sports drama "Winning Time: The Rise of the Lakers Dynasty" transports audiences back to an electric era of Los Angeles Lakers basketball team history. As viewers follow along in real-time, key moments that shaped their legacy, including pivotal contributions of coaches like Jack McKinney, come to light. We explore his life and journey, his innovative impact on the Lakers team, and the hard turns it took afterwards.
Who was Jack McKinney, and What Happened to Him?
Born John Paul McKinney on July 13 1935, in Chester, Pennsylvania, Jack McKinney began an incredible basketball coaching journey. Starting out his coaching journey at St James High School under Dr. Jack Ramsay before being recruited as an assistant coach at Saint Joseph's University Philadelphia as an assistant by Dr. Jack Ramsay himself and then the Milwaukee Bucks (later Portland Trail Blazers) before eventually transitioning into NBA as an assistant for both.
Jack McKinney was a dynamic basketball coach whose coaching journey was one of both successes and difficulties, leaving an indelible mark on the game. Beginning his journey at St. James in 1959 and later served as an assistant coach at St. Joseph's University. Subsequently, he had stints coaching Philadelphia Textile for one season and returning to St. Joe's as head coach – an unprecedented journey!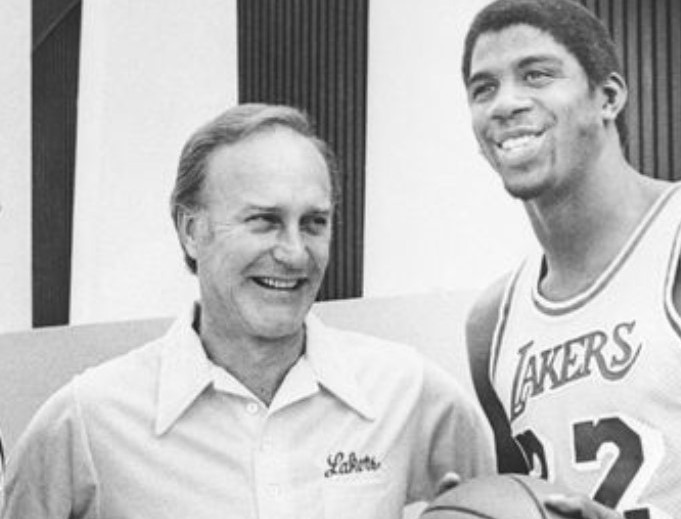 McKinney earned many honours at St. Joseph's, including being awarded Eastern Coach of the Year for the 1973-74 season. Unfortunately, after making it to the NCAA Division I tournament and being eliminated early by rival coach Gary Woodall's squad, McKinney faced first-round exit leading to student demonstration and eventually his dismissal as a coach.
McKinney began his NBA journey as an assistant coach for Portland Trail Blazers, contributing to their championship win. In 1979-80 he secured his first head coaching opportunity with the Los Angeles Lakers, where he introduced an innovative running offence and eventually led to the creation of "Showtime".
But fate intervened after a biking accident left McKinney with a near-fatal head injury in 1979. Paul Westhead took over as interim head coach under McKinney's offensive blueprint, leading the Lakers to their inaugural NBA title victory under him – truly making history with these historic victories.
McKinney had an immediate and lasting effect on the Indiana Pacers, where he earned NBA Coach of the Year honours after leading them to their first playoff appearance since the ABA-NBA merger. Yet after suffering an unexpected drop in performance, he left, eventually leading him back into coaching, ending up at Kansas City Kings but ultimately leaving due to health-related concerns and diminished passion.
Jack McKinney was renowned for his innovative spirit and lasting impact as a coach, setting the groundwork for "Showtime" basketball while leaving an indelible mark on basketball culture worldwide.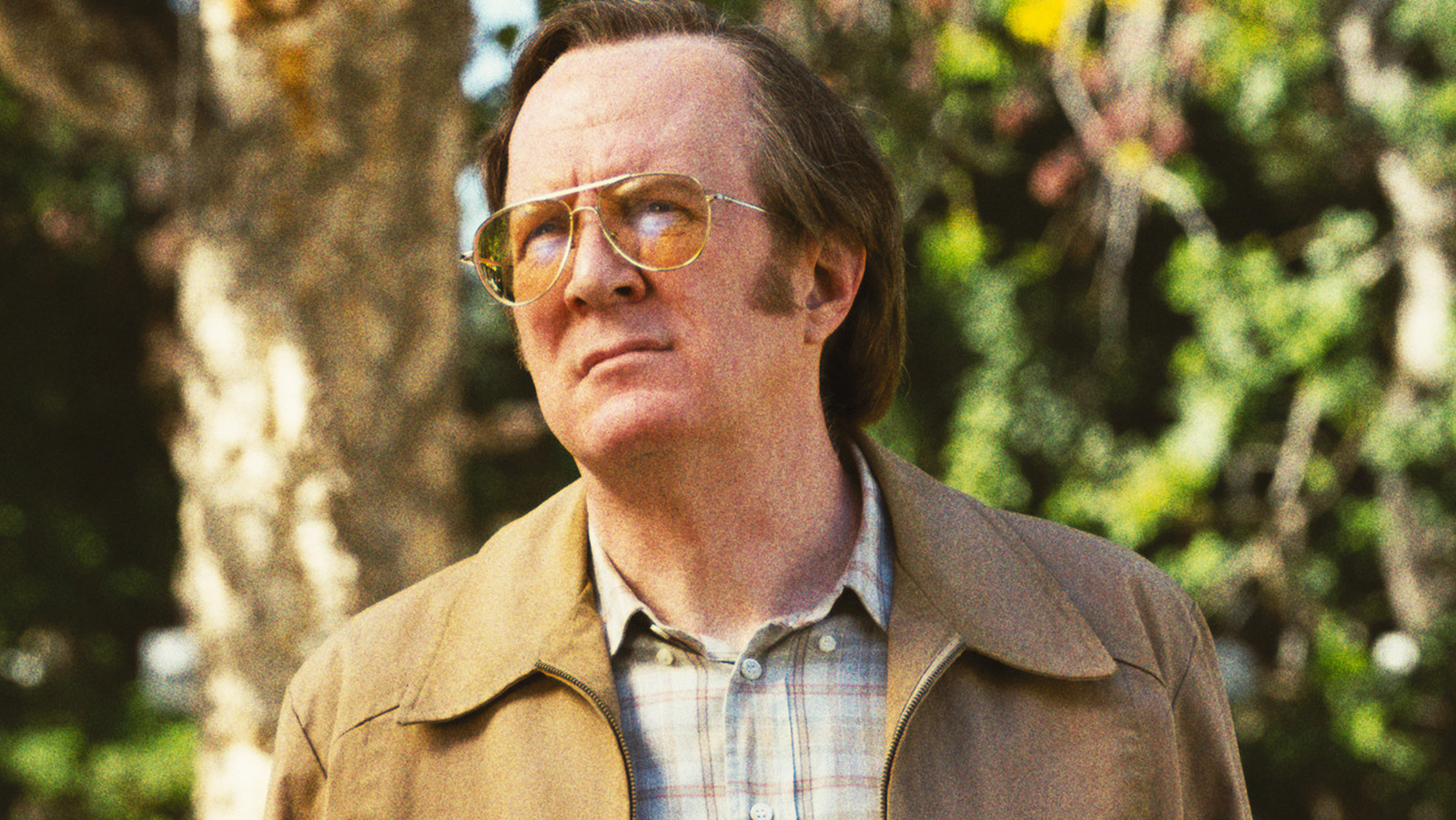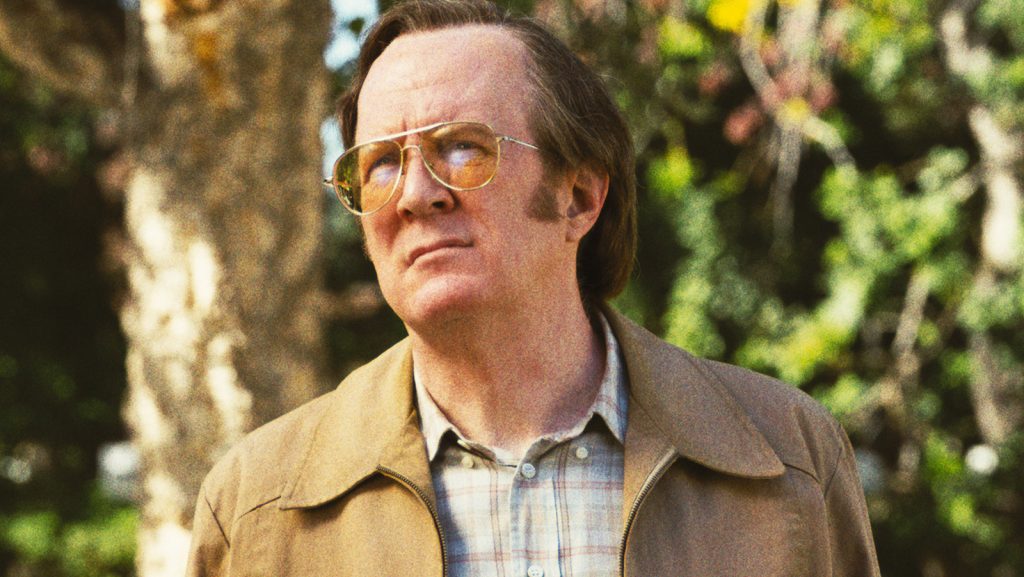 Jack McKinney Bike Accident
Jack McKinney's bike accident had an enormously lasting effect on both his coaching career and that of the LA Lakers. On November 8, 1979 – just thirteen games into their season – McKinney was involved in an incident that would alter both his life and coaching journey in ways unforeseeable.
As an avid cyclist, McKinney was out enjoying a bike ride when tragedy struck at the intersection of Whitney Collins Drive and Stonecrest Road in Los Angeles. Due to this collision, he suffered severe head trauma which put him into a coma requiring medical intervention to stay alive.
News of McKinney's accident sent shockwaves through both the Lakers organization and basketball community at large, prompting assistant coach Paul Westhead, who had worked closely with McKinney prior to his injury, to assume interim head coaching responsibilities during his absence. This unprecedented development would go on to define Lakers history; Westhead would lead his team through victory using McKinney's innovative offensive strategies.
McKinney's recovery was slow and uncertain. Though he did regain consciousness, after suffering a head injury he questioned whether or not he could resume coaching duties completely; Westhead eventually took over leadership duties for the Lakers instead, increasing the odds that McKinney would return as coach.
McKinney was permanently changed by his accident; never fully recovering his role as head coach of the Lakers and eventually leaving their ranks as a result of this unfortunate event, it altered both their coaching dynamic and put McKinney's future within basketball into question.
"Winning Time: The Rise of the Lakers Dynasty" documents McKinney's bike accident as an essential moment in its narrative, emphasizing its fragility and the unexpected turns of fate that can alter history's path. McKinney's accident created an opening that led directly to Paul Westhead establishing "Showtime", altering forever the course of their legacy with the Lakers.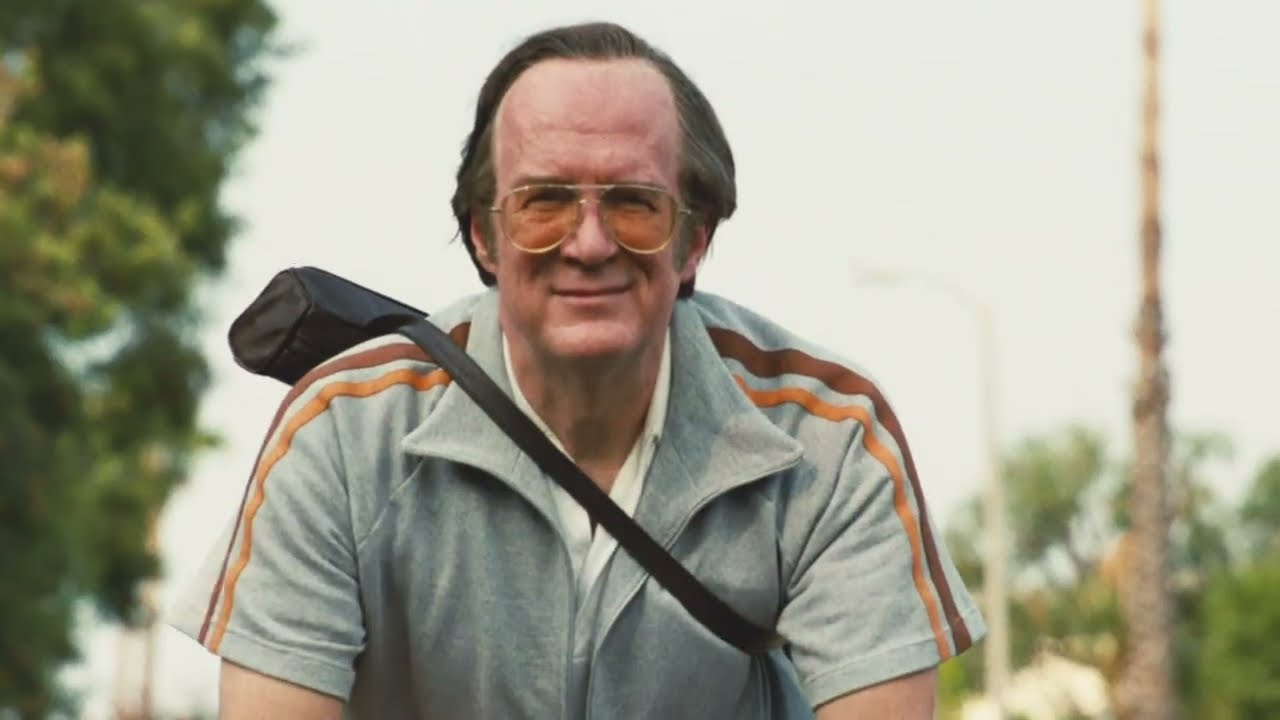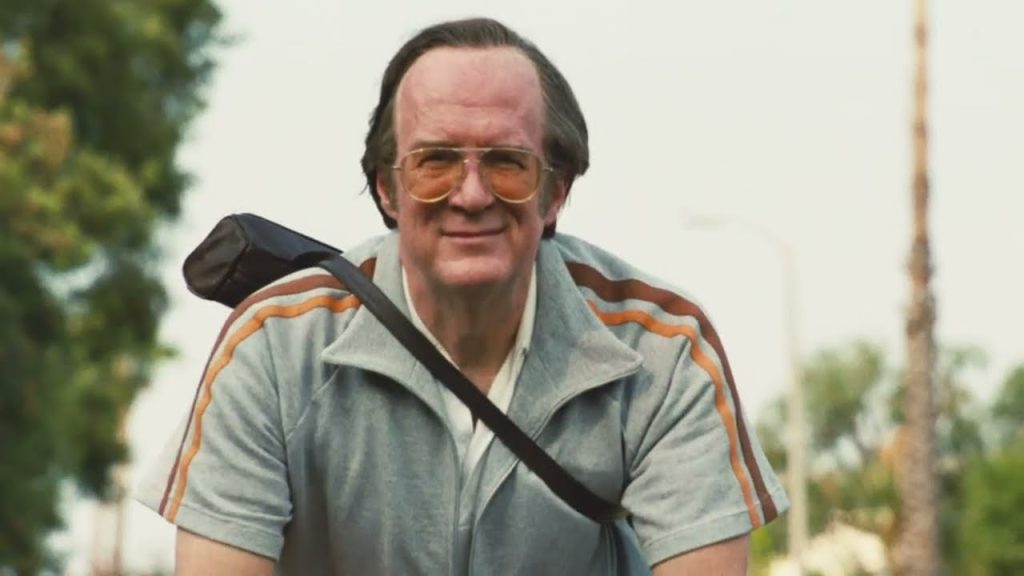 How Did Jack McKinney Die? 
Due to health complications, McKinney eventually parted ways with coaching but continued his legacy by entering sales. Later relocating with Claire McKinney, he adopted Florida as his new home state.
On September 25 2018, Jack McKinney made the ultimate sacrifice as his journey concluded at age 83 in Bonita Springs, Florida. His legacy lives on through his wife, four children, and the sport he loved so dearly. A fictionalized depiction of McKinney's life can be seen in "Winning Time", with actor Tracy Letts portraying his essence on screen.
Jack McKinney's life story is one of innovation, resilience and the serendipitous turns that life takes. From his pioneering coaching methods with the Lakers to his lasting influence with the Pacers and beyond – his legacy remains immeasurably evident even today as audiences watch "Winning Time", serving as a testament to the perseverance of sport despite any odds.
Also Read: Winning Time Season 2 Episode 3: Larry Bird's Journey