Winning Time Season 3 – Have you been following the Los Angeles Lakers through the HBO sports drama series 'Winning Time: The Rise of the Lakers Dynasty' on HBO? If so, as fans, you may be curious whether Season 3 may return. In this article on the TVAcute.com, we'll dive deeper into all that went into making 'Winning Time,' such as why it got cancelled, renewal hopes and what could have been in store for their dynasty in its subsequent lifecycle.
Will There be a Season 3 for Winning Time?
Unfortunately, No Winning Time season 3 has not yet been confirmed. Fans were left hoping that HBO would return with another season of Winning Time after it concluded airing the Season 2 finale, airing September 17, 2023, but unfortunately, this dream has come to a rapid halt. Although viewers anticipated seeing more episodes dedicated to documenting the Lakers' great era from the 1980s, fans may now wish for something else.
The decision not to renew "Winning Time" for a third season disappointed many viewers who had become invested in following the personal and professional lives of Los Angeles Lakers basketball team members. However, one must look closely at its journey and reception to understand why it happened.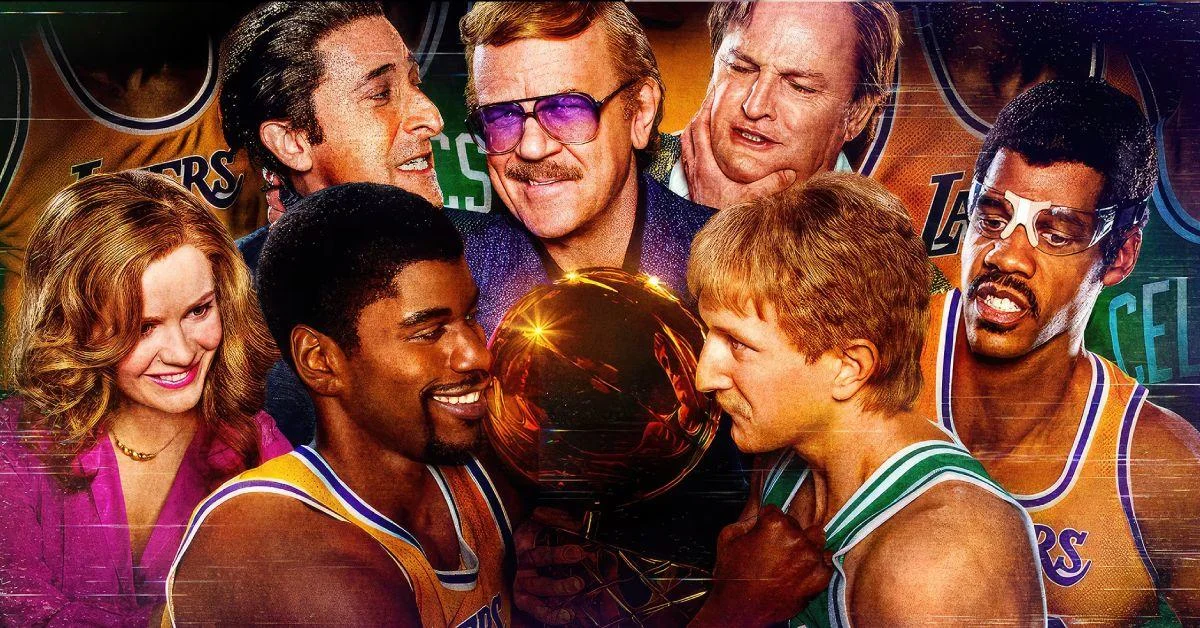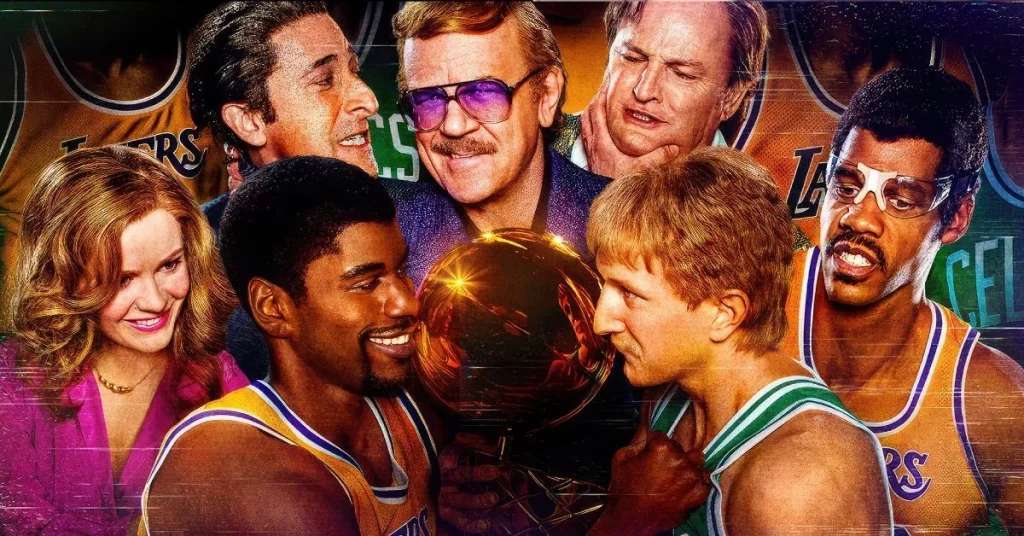 Reasons Behind Cancellation
Viewership Decline: One factor leading to the cancellation was viewership decline between seasons 1 and 2. While Season 1 gained much of its audience engagement through hyped-up viewership numbers, Season 2 experienced a notable decrease. This likely played a part in HBO's decision to end the series.
Strike Impact: HBO made their decision after its second season was launched, which coincided with strikes involving Writers Guild of America (WGA) and Screen Actors Guild-American Federation of Television and Radio Artists (SAG-AFTRA). These strikes disrupted industry activities that would normally promote shows effectively, making marketing difficult despite efforts being engaged by actors and writers themselves in promotional efforts for HBO shows during these difficult times. As such, their inability to contribute towards promotional efforts may have also affected HBO's decision-making.
Creative Challenges: Winning Time faced creative difficulties when finding an optimum balance between historical accuracy and dramatized storytelling. In particular, real members from the Lakers "Showtime" era expressed displeasure with some depictions as too dramaticized or inaccurate; these critics might have presented additional obstacles for creators while trying to maintain compelling storytelling.
The Impact on Fans and Hope for the Future:
While 'Winning Time' has concluded, its impactful story and lasting legacy remain. Viewers were left feeling nostalgic for Showtime-era Lakers triumphs while wanting more Lakers triumphs depicted on screen.
Now that 'Winning Time: The Rise of the Lakers Dynasty' has concluded, we can still hope that future projects may revisit its fascinating story of Los Angeles Lakers history through documentaries, biopics or other forms of storytelling – even if not in the form of Season 3 of 'Winning Time.' Their legacy lives on.
Why Did Winning Time Get Cancelled?
Fans were stunned after HBO cancelled 'Winning Time: The Rise of the Lakers Dynasty. Various factors contributed to their decision – some being personal while others being organizational or financial.
1. Declining Viewership: One key factor behind HBO's decision to end the series was a significant decline in viewership between Seasons 1-2. While Season 1 saw high levels of popularity and intrigue among audiences, Season 2 failed to maintain this engagement level, and this change played an integral part in their decision to discontinue.
2. Impact of Hollywood Strikes: HBO faced an additional difficulty when marketing "Winning Time" due to Hollywood strikes during its second season. These actions from organizations like the Writers Guild of America (WGA) and Screen Actors Guild-American Federation of Television and Radio Artists (SAG-AFTRA) prevented usual promotional activities for television shows from being conducted during this period. Consequently, their inability to effectively market the series could have influenced their decision to cancel it altogether.
3. Creative Challenges: The show encountered challenges when trying to accurately depict events during the Lakers Showtime era while also engaging its viewers. Some real-life figures from that era expressed dissatisfaction with some aspects of its depiction as they perceived overly dramatic or inaccurate portrayals, thus presenting creators of this series with further challenges when responding to critical reviews while maintaining an engaging storytelling narrative.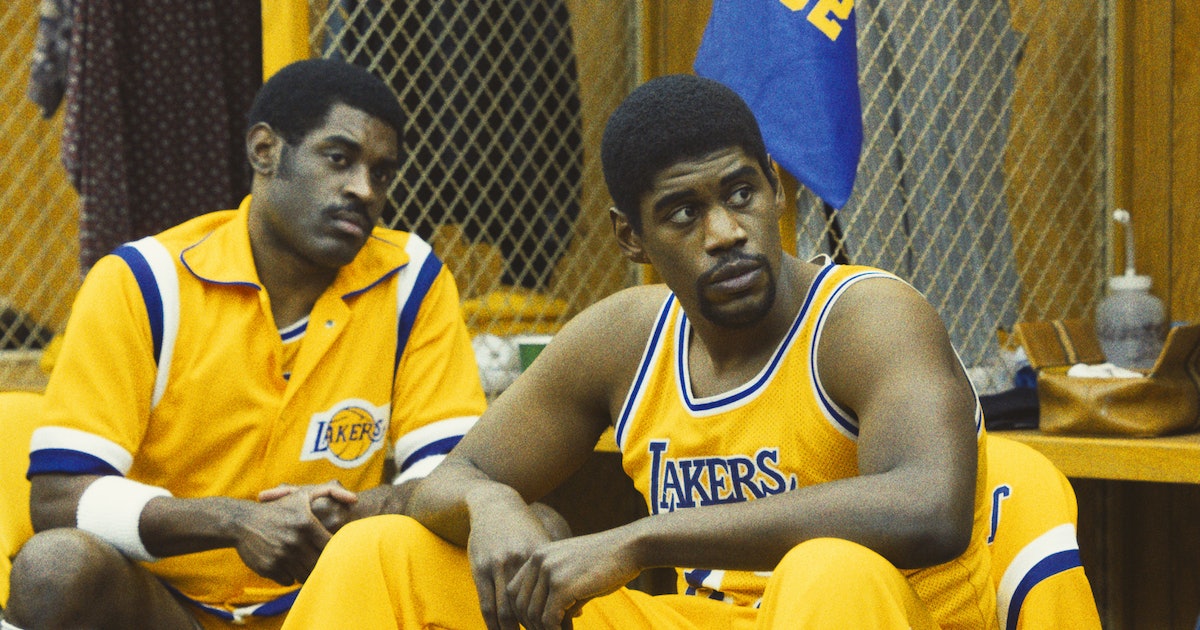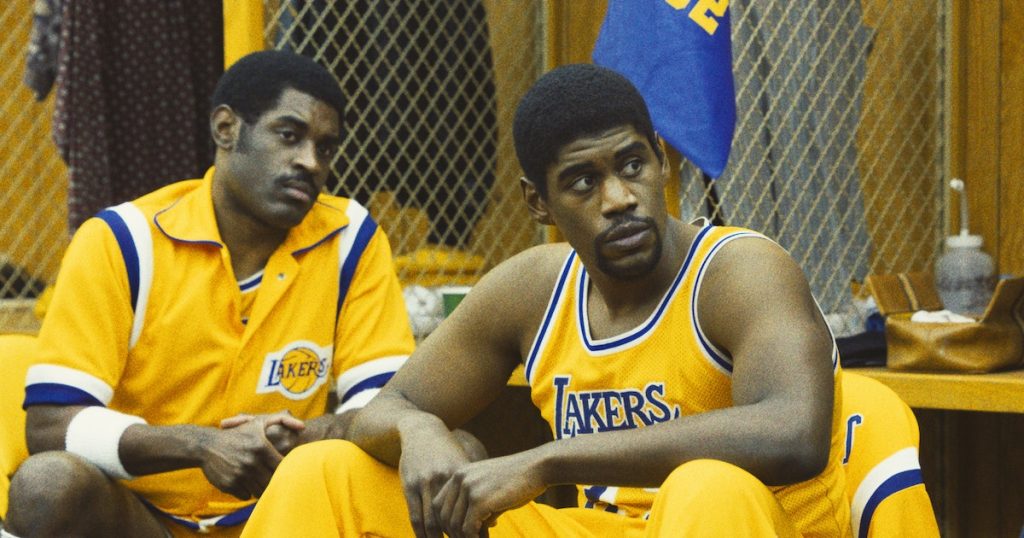 Kevin Messick, executive producer of Winning Time, provides insight into the decision-making process that ultimately resulted in its abrupt cancellation.
What factors contributed to the cancellation of "Winning Time"?
Kevin Messick notes that HBO had warned their production team during Season 2 that ratings weren't meeting requirements to renew it so they could prepare themselves for its ending early.
Messick further clarified that while they did not plan creatively to end the series at the 1984 NBA Finals, they did have to prepare for potential "what if" scenarios during production. As a result, two different endings for the Season 2 finale were developed, which gave HBO the freedom to select either depending on its performance and reception.
Were plans made regarding how many seasons 'Winning Time' would need to complete its storyline?
Messick revealed that no set number of seasons were planned for 'Winning Time.' Instead, its creators and producers took each episode step by step; discussions for Season 3 had already started when strikes disrupted production. This flexible approach sought to capture Lakers' thrilling journey as authentically as possible while adapting to real-world events and historical developments.
The Future of Lakers' Stories:
No matter its cancellation, 'Winning Time' enormously benefited its audience and remained a source of potential Lakers stories in future projects. Fans who were drawn in by its Showtime version still look forward to future projects that revisit this iconic basketball team's rich history through documentaries, biopics, or any other means – even without Season 3 of 'Winning Time.' Their legacy likely lives on in different forms.