Howard Udell of Purdue – The Painkiller series, consisting of six parts, was produced for Netflix by Micah Fitzerman-Blue and Noah Harpster as an American drama film series. This drama series delves into the roots of America's opioid crisis through Purdue Pharma, the manufacturer of OxyContin. Drawing inspiration from Patrick Radden Keefe's New Yorker piece "The Family That Built an Empire of Pain" as well as Barry Meier's in-depth work, "Pain Killer: An Empire of Deceit and America's Opioid Epidemic," this series depicts America's opioid epidemic through six parts.
Howard Udell stands out in this narrative for vigorously defending Purdue Pharma's controversial actions and countering Barry Meier's opioid coverage in The New York Times. Purdue entered a plea agreement in 2007, leading to federal charges against Udell and associates Paul Goldenheim and Michael Friedman.
Individuals might naturally feel curious about Howard Udell's background and current endeavors at this intricate moment. Let's embark on an expedition of Howard Udell by delving deep into both his past and present to gain better insights and understanding, thus, illuminating how these narrative elements come together.
Also Read: What Happened to Former US Attorney Jay McCloskey?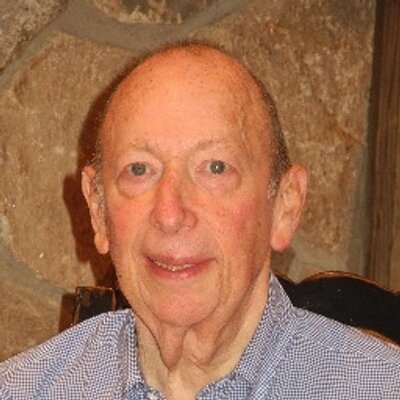 Who Was Howard Udell?
Howard Udell's journey into American law began during his formative years in Brooklyn, New York, and deepened over time. After graduating from Hunter College at the City University of New York in 1963, his passion grew stronger when he enrolled at the New York University School of Law. An unexpected turn of events led Millard, Green & Udell LLC to provide legal advice to numerous billionaires.
Howard became an integral member of Purdue Pharma after dedicating ten years to legal pursuits, joining as Vice President and General Counsel in 1979. According to Patrick Radden Keefe's 2021 publication "Empire of Pain," during this period, Howard developed a steadfast belief that legal duties do not extend to blocking management from fulfilling essential actions – akin to Tom Hagen in "The Godfather." Patrick Radden Keefe likens Howard's commitment to the Sackler family (Purdue), their undying devotion and loyalty toward Purdue – much like Tom Hagen's loyalty toward "The Godfather." Patrick Radden Keefe likens Howard's unwavering devotion to Purdue itself and, by extension, Purdue's interests.
Howard's allegiance to Purdue resulted in an ongoing relationship of nearly 30 years, wherein his primary endeavor was defending Purdue from legal claims related to OxyContin. By the turn of the millennium, whispers began circulating that Purdue might have wrongly labeled its drug, failing to warn of potential addiction risks. Yet, in 2001, Howard continued to misrepresent this fact before Congress. Eventually, in 2007, he and two fellow executives reached a plea agreement, aiming to protect the brand image while safeguarding OxyContin's reputation.
Howard's involvement and actions within American law and the pharmaceutical enterprise become clearer through this narrative, demonstrating his presence at various critical moments during the opioid crisis saga.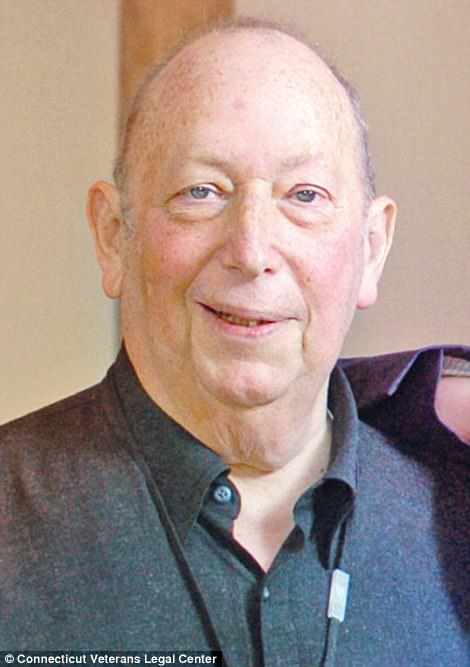 What Happened to Howard Udell and How Did He Die?
Following the May 2007 legal settlement highlighting OxyContin's addictive nature, an intriguing finding emerged. Purdue Pharma agreed only to amend labels on product packaging as part of the settlement terms, not to recall or curtail OxyContin production. Despite the massive $600 million settlement fee, OxyContin reportedly generated $1 billion weekly in sales. Hence, it was a minor financial hindrance for its makers. Howard faced severe consequences, leading to his disbarment for over ten years. Following a legal verdict, he was ordered to complete 400 hours of community service and pay fines totaling $8 million.
His circumstances visibly moved Howard, and he took action by contributing to the establishment of the Connecticut Veterans Legal Center (CVLC) in 2009. This organization provides pro bono legal assistance to numerous veterans each year, demonstrating Howard's dedication to making a meaningful contribution beyond the legal realm. Similarly, he served on the Board of the Sackler School of Medicine at Tel Aviv University until his tragic passing.
Tragedy struck on August 2, 2013, when Howard, an experienced and dedicated counselor, suddenly died of a stroke at age 72. He is survived by his wife of 49 years, two adult sons and their respective spouses, and six grandchildren. His legacy lives on through those whose lives he touched and the institutions he helped shape.
Howard's final chapter captures both the complex ramifications of his actions within the pharmaceutical landscape and his efforts to foster positive change, leaving behind a multifaceted legacy.
Also Read: Is [Netflix] 'Painkiller' Based On True Story?