The soapy love drama has already been extended for the fifth season of Virgin River.  The 12-episode fourth season of Virgin River premieres this Wednesday (July 20), picking up right where we left off in season 3.  the returns for a fourth season with Mel (Alexandra Breckenridge) facing a classic conundrum. She is overjoyed to be a mother at last, but she is unsure of whether the kid belongs to her dead husband Mark (Daniel Gillies), or to her boyfriend Jack (Martin Henderson), who was on the verge of proposing to her. The mayor of the town, Hope (Annette O'Toole), survived a car accident that may not have been entirely unintentional. Doc's grandchild exists! They've never actually met.  Denny's visit reveals many things, good and terrible. Vince is back. Fans will be enthralled by the incredible conclusion and anxious to learn more. Let's get started as there is so much to talk about.
Virgin River Season 4 Episode 12 Recap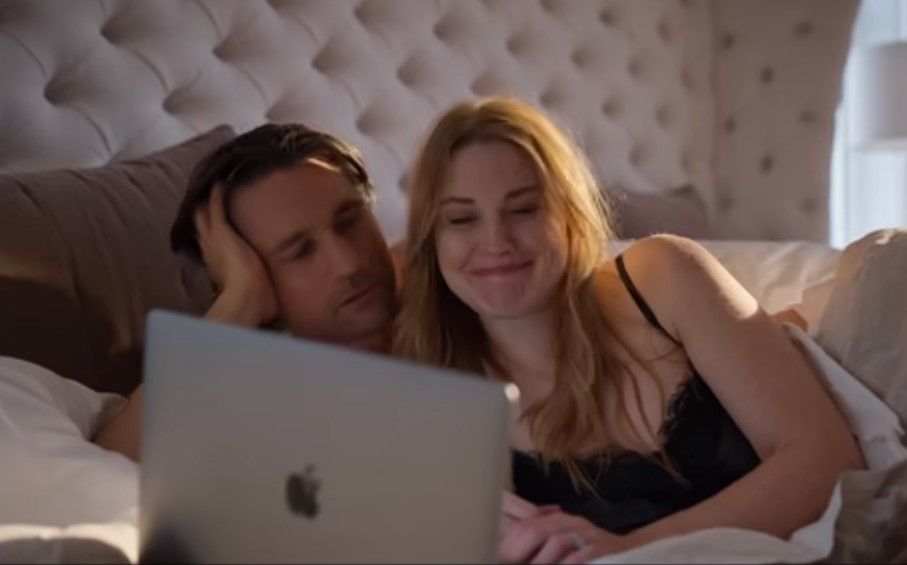 The climax begins with a beautiful, moving introduction. Jack proposes to Mel, and she accepts, resulting in the happy couple's engagement. Jack dazzles with the most romantic of settings and a flawless ring. Two days have passed, and the lovers are having a ball in a posh suite. Mel is informed that she has the DNA findings. Mel is anxious to learn the outcome, but Jack confirms to her that nothing will change. Mel announces the results, delighted to learn that Jack is the father and that they are expecting a daughter. The show's creators have spent the entire season building up to this special moment.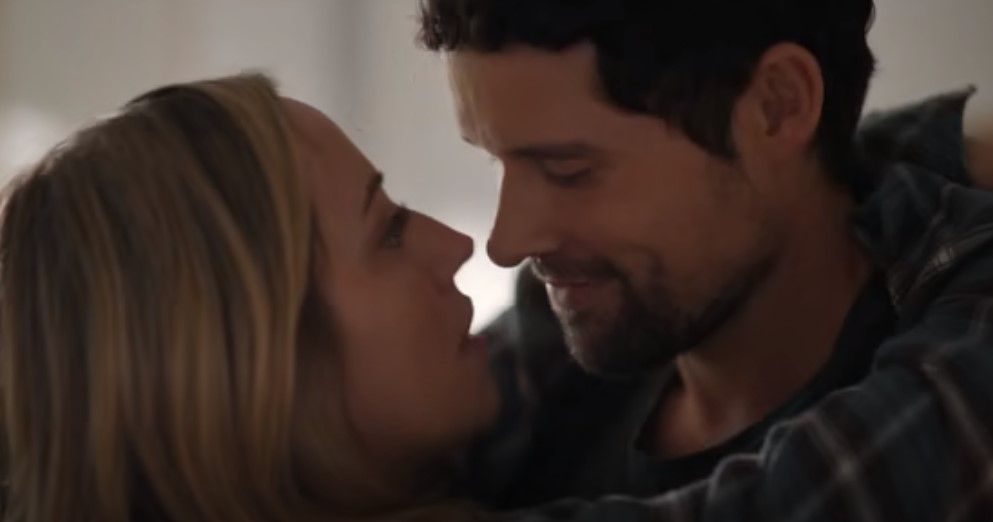 With Don returning to town, Brie's terrible history returns to haunt her. Brady makes an effort to make Brie feel at ease, but his tendency to overprotect her actually has the inverse result. She advises him to be genuine. Mike visited to deliver some welcome news. It has been cleared of all charges. Deputy Howard acknowledged placing the gun in Brady's pickup when Calvin was using him to launder money. Howard was taken into custody. Mike regrets having ever doubted him.
Hope keeps looking for someone she refers to as a sitter. Later that day, she makes Lizzie her first option and offers her the position. Due to the difficulty with her connection with Denny (new series regular Kai Bradbury), Lizzie is reluctant to take on this new position. She and he just had a falling out, and her new job would require daily contact with him. The physicians phone Denny and say that he collapsed caused of dehydration, but this could be a fabrication. Hope dismisses Doc's concern for his grandchild as an exaggeration.
Despite the fact that Cameron's resignation overshadows this news, Doc Mullins (Tim Matheson) applauds Mel on her engagement. Because of their difficult chat, he is quitting. Cameron rebuffs Mel's attempts to persuade him to stay, saying that he would have to witness Mel and Jack's happily ever after, which would be excruciating for him. Mel is concerned that Doc will be managing the clinic by himself as a result of her pregnancy and Cameron's departure. She promises to help Hope with her medical needs in the hopes that Cameron will change his mind and stay.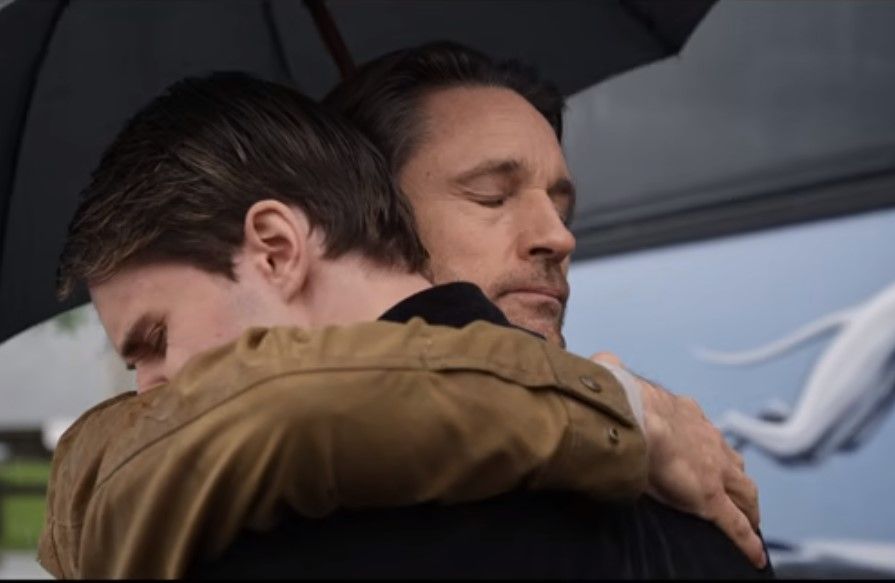 Ricky receives a heartwarming send-off from the entire community. With his grandmother in tears and Lizzie clearly upset, Ricky's story comes to an emotional conclusion. As they bid each other farewell, they wave their banners and signs. Ricky shares his concerns about joining at the station, but Jack offers him a meaningful piece of advice. It's a heartbreaking moment, made the more so by Jack's expression of pride for Ricky.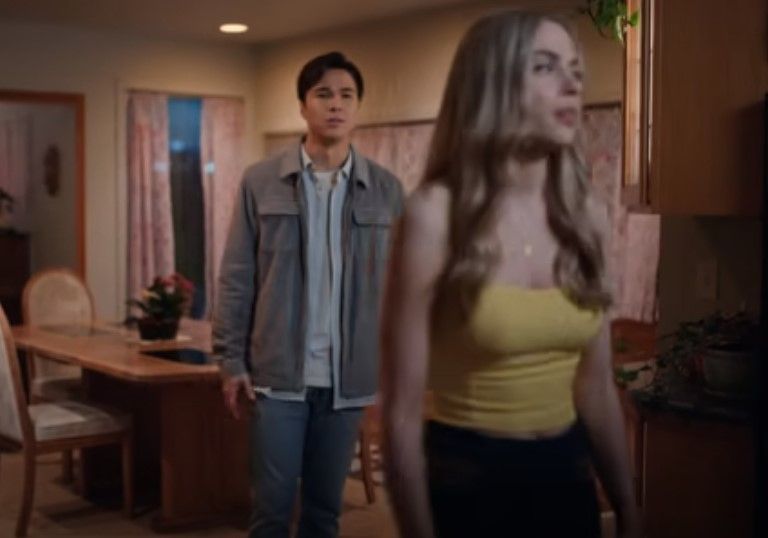 Denny hears a discussion between Doc and Mel. They talk about the clinic and Hope's quest for a medical assistant. Denny hurries over to Lizzie's as soon as he learns of her concerns about accepting the position. After being duped by him, she tells Denny that she can no longer be in his presence. Denny confesses to having Huntington's disease, a fatal condition, and explains why he is unable to be with her.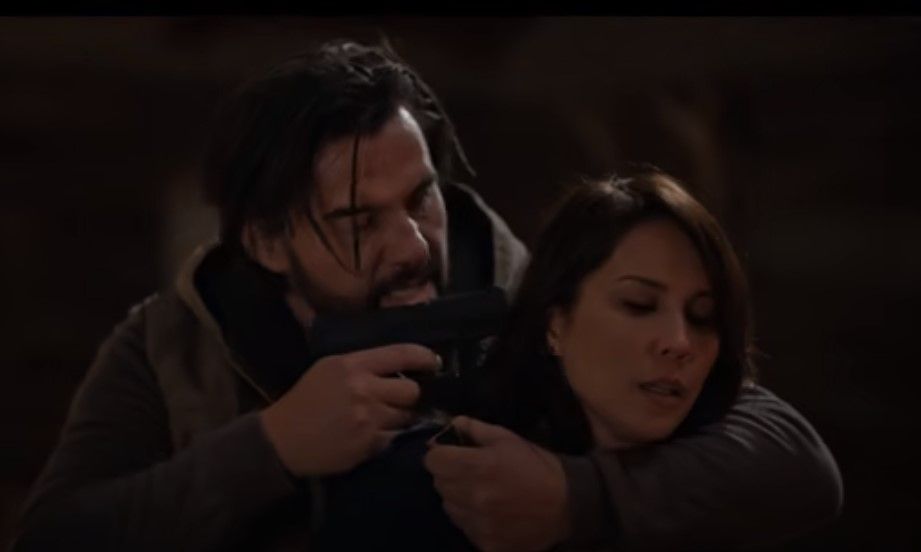 Preacher pursues Vince by using his own initiative to enforce the law. Although Mike is far distant and time is of importance, he does phone for assistance. Preacher enters the cottage as Vince has Paige at gunpoint and makes threats. He is curious as to his brother Wes's whereabouts. When Preacher strikes Vince and successfully knocks him out, Paige sobs uncontrollably. Additionally, there is a helpful flashback that explains what exactly happened the night Jack was shot. Vince was unarmed when Jack pulled out a knife on him, but the bad guy had a pistol and shot Jack. Although the bloody knife was tossed out of sight, Vince snatched both firearms.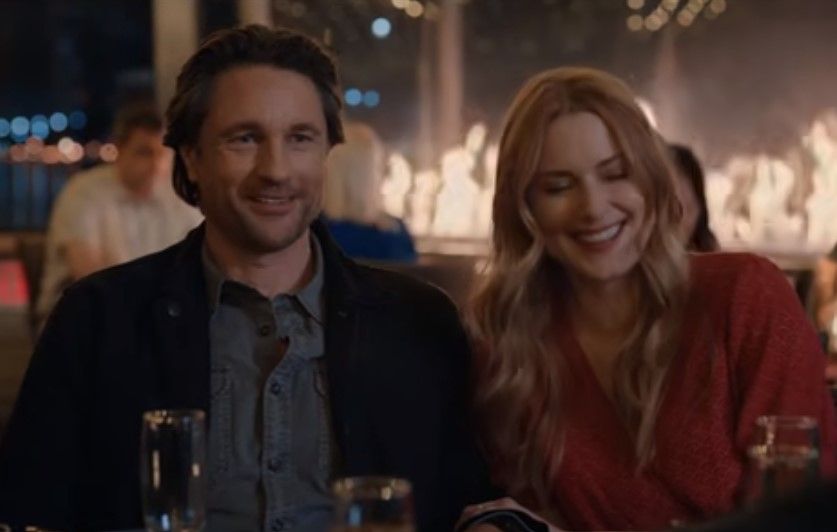 The shocking events never stop. To celebrate the success of their business and their engagement, Mel and Jack join Nick and Jo Ellen for supper. Nick asks his sister, Melissa Montgomery, the kingpin if she wants to come along. She has replaced Calvin as the leader of the criminal enterprise. Melissa is being photographed by an oblivious bystander.
Virgin River Season 4 Episode 12 Ending
With a dramatic and action-packed climax, season four ends on a high note. This summer, audiences will be shocked by the series' concluding twists and numerous resolutions.  Brie is approached by Don, who demands that she sign a confidentiality clause promising not to talk about their relationship with anybody else. Brie is horrified by Don's arrogant demeanor and informs the rapist that she had to abandon her house, career, and entire existence in order to get away from him. She tells Don that she will in fact be filing charges.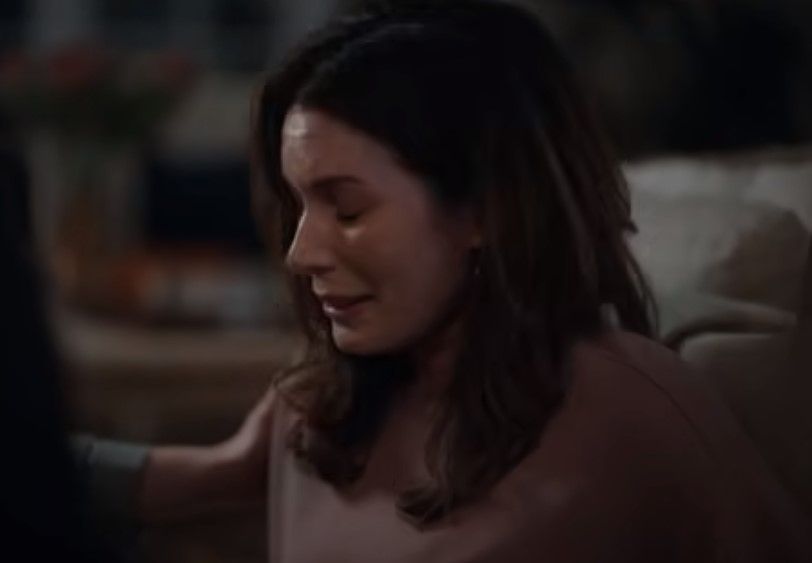 Concerned that Todd is lying to her, Charmaine calls Jack. When Mel and Jack arrive, they discover Charmaine on the ground gasping for air. She claims that this is punished for telling Jack a lie. The twins' real father, according to Charmaine, isn't Jack after all.
At this very moment, it is reasonable to suppose that Charmaine is being completely forthright with us. It should come as no surprise that in order to maintain her relationship with Jack, she fabricated a story about the twins' biological father. However, the more important question is who the biological father of the twins is in the event that Jack is not their biological parent. It can't be Todd. It would appear that Charmaine first met him after she discovered she was pregnant. Even if that is a falsehood and the two of them have met in the past, Todd still cannot be the biological father of the twins.
Virgin River Season 5 Episode Guide, Release Date-Time, Plot, Cast, & Trailer