The HBO series The White Lotus' "Abductions" from Season 2 certainly ramps up the tension. While Lucia (Simona Tabasco) battles her pimp Alessio, Tanya (Jennifer Coolidge) is in Quentin's (Tom Hollander) grasps, and Jack (Leo Woodall) eventually informs Portia (Haley Lu Richardson) of the true nature of his "uncle." However, no one appeared to be as out of it this week as Ethan (Will Sharpe). He begins to believe that he almost disturbed Harper (Aubrey Plaza) as she was having a sexual encounter with Cameron (Theo James). Valentina (Sabrina Impacciatore) discovers how lonely she is on her birthday and finds company in an unexpected place. (tvacute.com) Here is all the information you require on the conclusion of "The White Lotus" season 2 episode 6. 
The White Lotus Season 2 Episode 7 [Season Finale] Who Will die?
'The White Lotus Season 2 Episode 6 Recap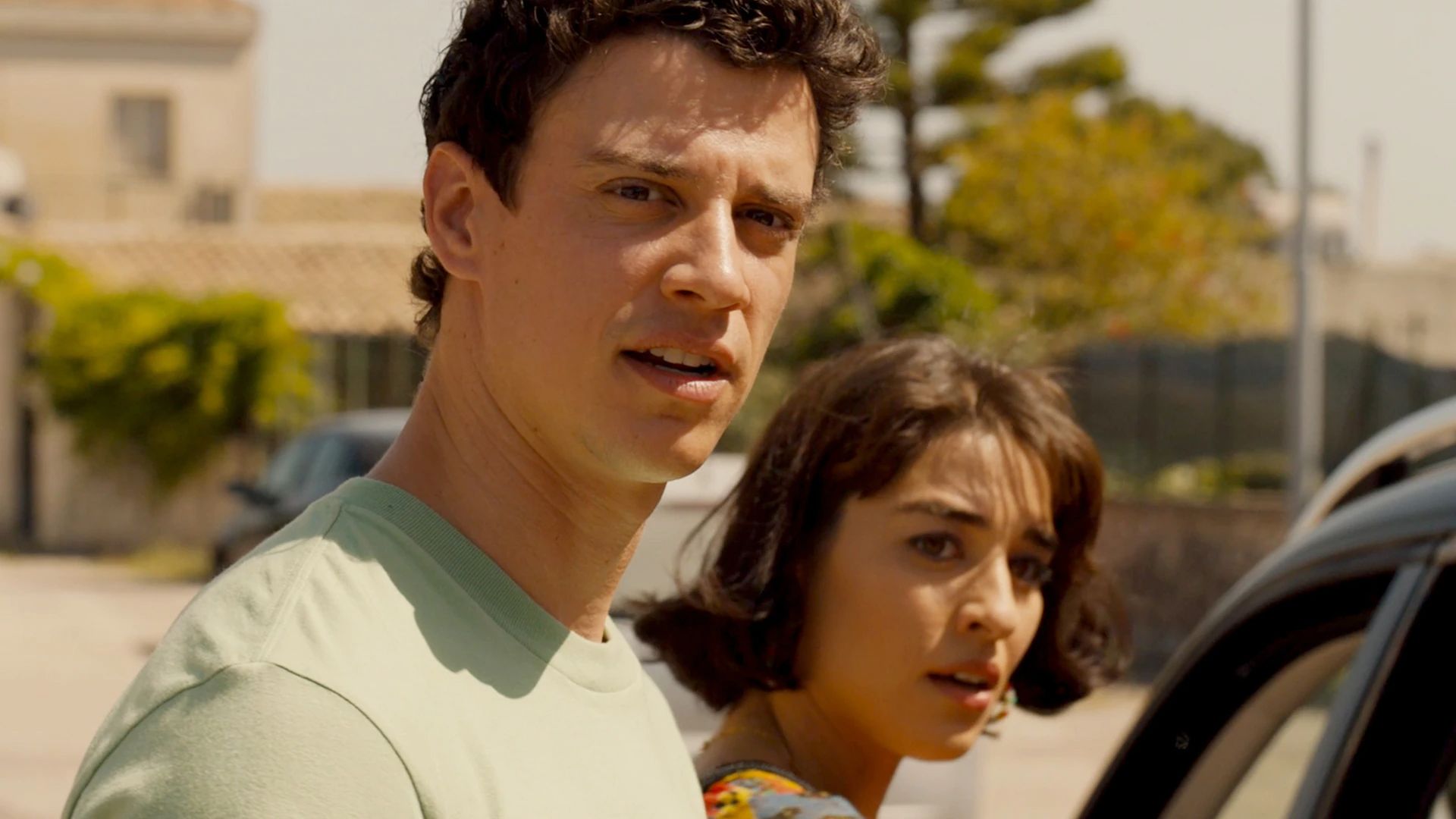 "Abductions," the first scene of The White Lotus Season 2 Episode 6, features Ethan (Will Sharpe) and Harper (Aubrey Plaza). That's certainly appropriate given that their connection is a major theme in this week's chapter. In the first moments of "Abductions," the duo discuss how their relationship has been progressively worse since they arrived at the White Lotus. Ethan is accused by Harper outright of being unattracted to her. And despite his insistence that he loves her, he doesn't deny it. His affection can also be evolving into something risky. Harper doesn't believe Ethan when he tells Cameron (Theo James), and his old friend agrees to speak to his wife. When they ascend to their chambers, Ethan believes they do more than just converse. It's not obvious if his suspicion is true or if it's just crazy. In any case, he is certain that Cameron and his wife are having an affair. Additionally, his resentment is growing and could explode during the season two finale of The White Lotus.
Of course, there are other signs of peril before the last episode in addition to Ethan's hatred.  Lucia (Simona Tabasco) finds herself in a worsening situation and is about to involve Albie (Adam DiMarco) and his family. The Di Grasso family might become involved since Lucia is in danger. That's correct, in The White Lotus Season 2 Episode 6, Lucia finds herself in more jeopardy. And those around her are beginning to notice her plight more and more. The threat-maker, who appears to be her pimp, travels with the Di Grasso family as they search for their relatives in Sicily. She decides to follow him once his presence becomes such a nuisance for the Di Grasso's. She is urged not to go by Bert (F. Murray Abraham), Albie, and Dominic (Michael Imperioli). The entire situation is foreboding and increases Lucia's risk of passing away in the climax. At Quentin's estate, Portia has breakfast with Tanya and tells her assistant that she needs to consider her relationship with Jack more after learning that they dined and left after their night out.
After losing Lucia, the Di Grasso family also doesn't have much luck because their long-lost relatives don't want anything to do with them. They are cursed at by an elderly woman as they are escorted off the land of their cousins. While the White Lotus visitors may experience difficulties in episode 6 of season 2, hotel manager Valentina (Sabrina Impacciatore) receives a welcome surprise this week. She eventually ends up with Mia (Beatrice Grann), despite her attempts to approach her receptionist failing, which comes as a surprise given her earlier animosity toward Lucia and Mia. When Mia discovers that Valentina has never dated a woman, she offers to make that happen. Fortunately, Mia appears to be much more interested in their romance than she was with the piano player. What remains to be seen is if their attraction to one another will endure. But during this week's White Lotus, the two undoubtedly stole the stage.
The White Lotus Season 2 Episode 6 Recap: it's Valentina's birthday
Rocco is her boyfriend, so Isabella asks Valentina if she can assign him back to the front desk while they are getting ready for her birthday drink. They're even engaged! Inconsolable Valentina renounces their plans and goes to the bar for a Martini, while irate Nick fumes at her. Cameron receives a warning from Ethan: "Stop teasing my wife." Bert, who is upset that their family didn't welcome them ("There is no homecoming… not for me, now"), drinks heavily while admiring Mia's lovely voice as she plays the piano. At the bar, Mia accompanies Valentina and offers to help her celebrate her birthday. Valentina admits, "I've never been with a woman," and when Mia tries to kiss her, Valentina pushes her away. She does, however, offer her the key to an unoccupied hotel room. Lucia laments to Albie, "I wish all guys were like you," that Alessio won't let her leave unless he receives a large sum of money. Mia sings "Happy Birthday" to Valentina in the suite before forcing her down into the bed to present her with a unique birthday present. An irate Portia has to simply bring Jack back to the hotel because he is too inebriated to drive. As he and Harper head to bed, Ethan is plagued by vivid thoughts of Harper and Cameron having sex.
'The White Lotus Season 2 Episode 6 Recap: Ending Explained!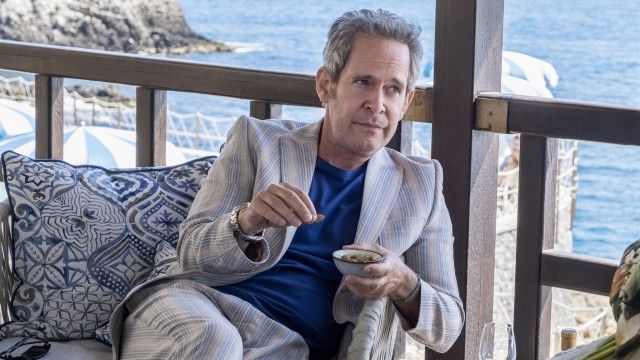 The conclusion of The White Lotus Season 2 Episode 6 features what may be its most significant development. Tanya (Jennifer Coolidge) has long been a source of concern for the audience, and it appears that their worries are well-founded. Tanya is navigating a party at Quentin's (Tom Hollander) estate in the last scenes of "Abductions." One has to start wondering about Quentin's motivations as he sets her up with Niccolo (Stefano Gianino), a member of the Italian crime.
When Tanya pulls out a framed picture of two men sporting cowboy hats, they become obvious. Fans generally agree that Quentin is the "gay cowboy" Greg (Jon Gries) alludes to in early episodes of the season. It appears that Greg and Quentin are collaborating to take Tanya's money after Jack (Leo Woodall) inebriated revealed that his "uncle" is broke. Tanya possibly betraying her spouse might undo the prenup Greg agreed to. As "Abductions" comes to an end, she and Nicolo start making progress in that direction.