The sixth and last season of the courtroom drama The Good Fight debuted on Nov 10 with the episode titled "The End of Everything." The Chicago law office is under attack like never before in the last hour of the show, which is currently and always streamable. Diane Lockhart (the excellent Christine Baranski) is faced with decisions that will determine both her professional and personal futures. The episode, like the whole series, is frequently ridiculous, funny, and terrifying as it builds to a punch line that will send viewers back to the beginning of the show. It won't be forgotten. Diane Lockhart meets flamboyant gay provocateur Felix Staples in the episode. Staples claims he was sexually attacked by Florida Gov. Ron DeSantis while interning for his office after CPAC. The lawyers gather evidence to expose Staples' lies. For a detailed explanation of everything that happened in The Good Fight Series finale continue reading the recap at tvacute.com.
The Good Fight Season 6 Episode 10 Recap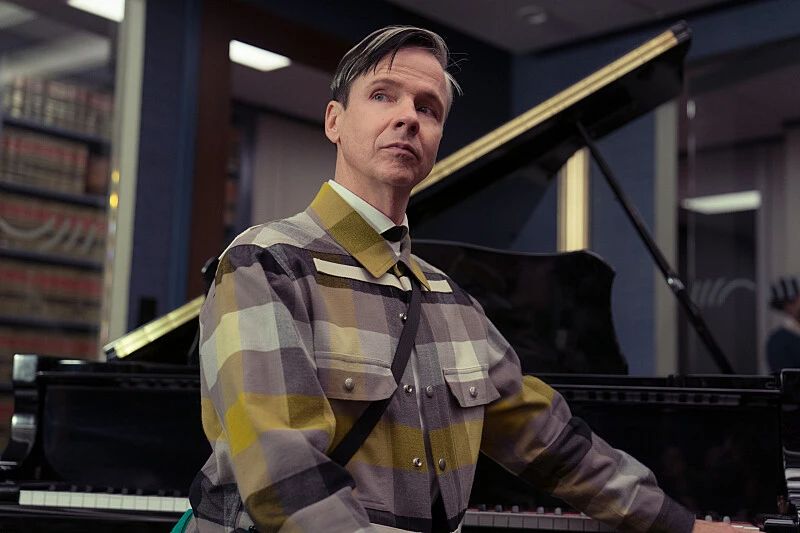 Diane thinks it's time to retire to the South of France when she nearly dies during a political riot outside the company's offices in downtown Chicago. Felix Staples (again portrayed by franchise veteran John Cameron Mitchell), who comically sought to bring down Ron DeSantis by accusing the Florida governor of sexual assault. He alleges that Florida governor Ron DeSantis raped him sexually and requests that Diane & Co. take the case. His claim is viewed with great suspicion—and for good reason—as it turns out to be a lie. And was it possible for her to leave her husband Kurt McVeigh (Gary Cole)? Their political disagreements were the reason she quickly dumped him, but is that all there is to it? Yes, she had been flirting with Kurt's handsome Buddhist doctor Lyle Bettencourt (John Slattery), but she wasn't confident that things were truly over. She had no idea that her two favorite boys had met each other, forcing her to make a decision – fate is strange that way.
Diane ends her relationship with Lyle
Kurt was inspired to leave the NRA and be with his beloved after seeing Diane on news footage of the brawl outside her office building. He discovers the elevator is broken at the front desk, and as he sits at a bench nearby contemplating his options, the wise old fox Lyle shows up and tells he is also there to visit Diane.
Diane thinks she can't live without Kurt after her second near-death experience of the day.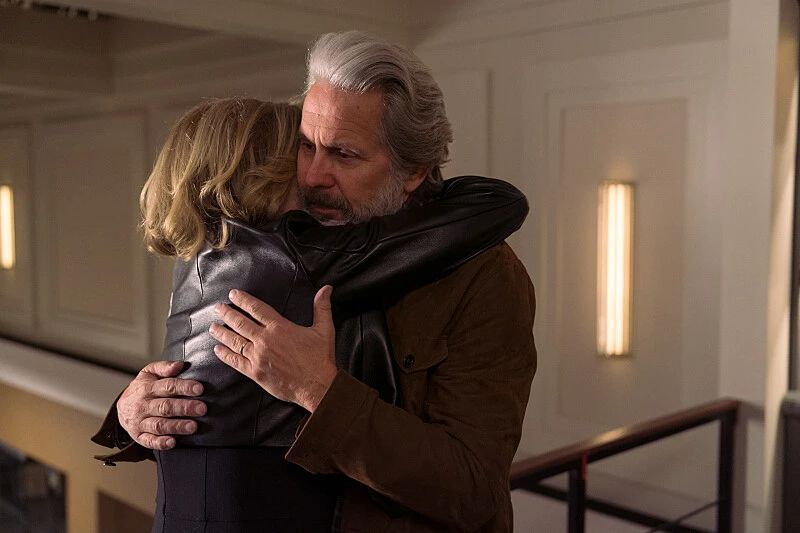 Both walk toward the stairs and begin a traditional ascent up numerous flights of stairs as though they were on their way to save Rapunzel. But in the end, this princess didn't require saving; instead, she chose Kurt as her husband. If only Americans could learn to set politics aside and simply fall in love with one another like these two have done. Although Diane and Kurt work well together, her relationship with Liz is truly magical. They are two capable ladies who are driven to leave the world in a better state than they found it. I venture to say that despite all of her father's accomplishments, Liz has never really lived in his shadow. She is a role model for the Black community and a woman in her own right. It would have been a treat to watch her collaborate with Carmen if the concert had gone on. They were so fearless and offered distinct perspectives to the table on their work, like two sides of the same coin.
Jay resigns as the firm's lead investigator to join Badass Claire Huxtable's underground justice system, The Collective.
It would have been fantastic to see more of Jay DiPersia (Nyambi Nyambi) and Carmen. But regrettably, Jay will continue working with Randy Elkin (Daniel Breaker) and Renetta Clark (Phylicia Rashad), which is really the spin-off that is begging to be made. Carmen should always work with Marissa because she declined Jay's invitation to join his projects and they have the potential to be much better than Liz and Diane. She begs Diane to hire her at the D.C.-based company that she may or may not be the boss of.
The Good Fight Season 6 Episode 10 Recap: Diane farewells Liz and Trump Card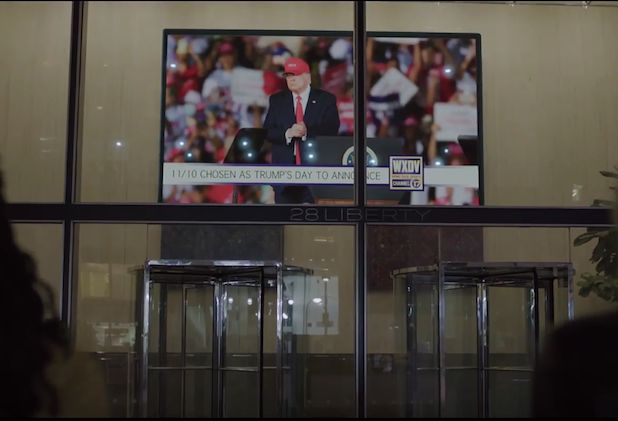 After everything is said and done, Liz offers Diane a pep talk that persuades her to accept the position in D.C. managing a law company that STR Laurie recently acquired—fighting the good fight. By the time viewers watch Trump's foolish dance movements as the episode's closing beats hint that he will run for president once more. Diane and Liz watch in terror as Donald Trump announces his candidacy for 2024. the Village People begin singing YMCA in the background, and everyone's story has been nicely wrapped up. Yes, that is the way the series actually finishes.