Do Reuben and Hana End up Together? – "The Big Door Prize" on AppleTV+ is an adaptation of M.O. Walsh's novel, with the adaptation by David West Read. The plot follows the residents of Deerfield who stumble upon an extraordinary machine called Morpho at their supermarket. For payment of two dollars, they can use the machine to discover their life potential by providing fingerprints and social security numbers.
"The Big Door Prize" combines fantasy, mystery, and science elements to create an engaging story that explores the connections among its main characters. While the plot doesn't solely revolve around Father Reuben (played by Damon Gupton) and Hana (portrayed by Ally Maki), their dynamic is certainly captivating. Both newcomers to Deerfield form an instant bond through isolation and complicated pasts. Fans hoping for a romantic connection between Reuben and Hana can find out by tuning into "The Big Door Prize."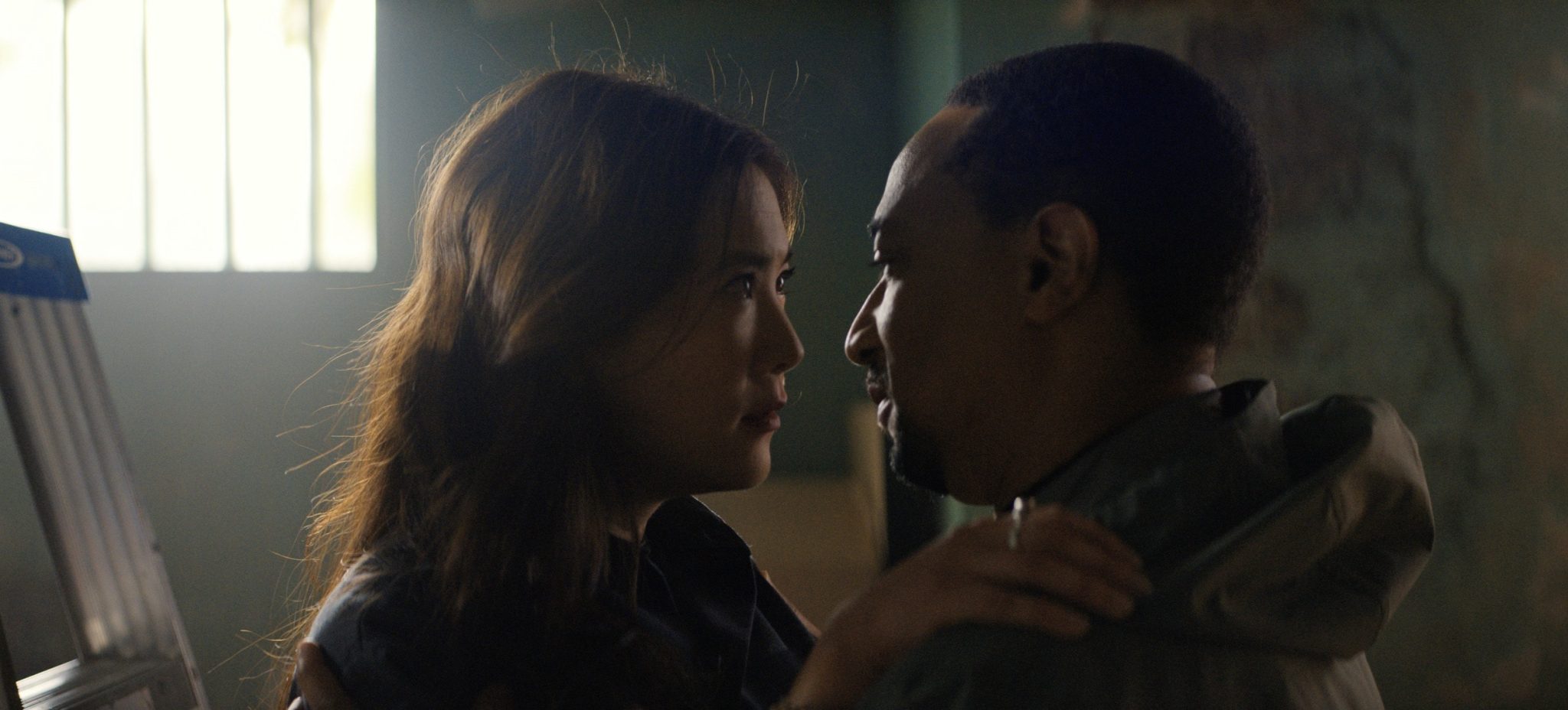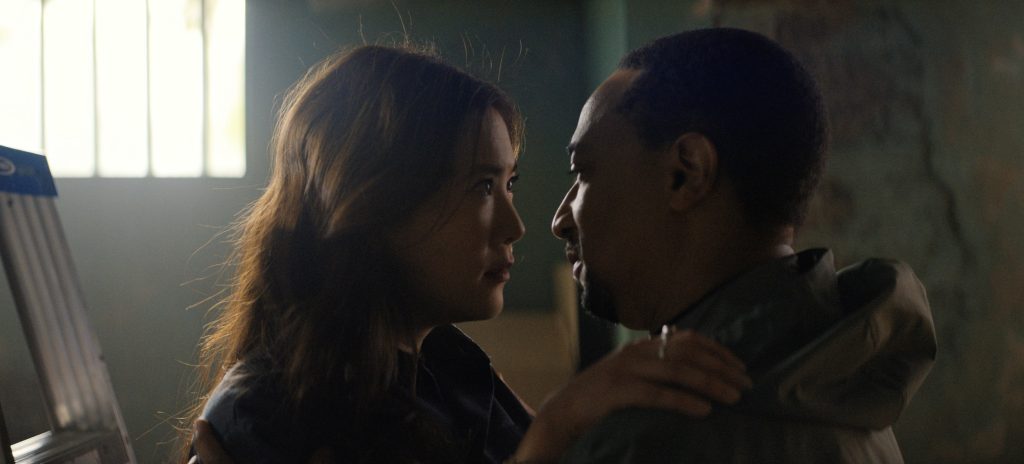 What Happened to Reuben and Hana At the End of the Season?
Reuben and Hana experienced an emotional roller coaster in Season One as their relationship faced various obstacles. However, their story is far from over, with Season Two already approved and currently in production.
In Episode 4, we delve deeper into Reuben's journey towards becoming a priest. After attending Principal Pat's wedding, Reuben and Hana return to Hana's bar, where Reuben opens up about his previous marriage and the subsequent death of his wife. Reuben feels lost and grieving until one night, and he comes across a card that says: "Priest." Reuben takes it as a sign to pursue priesthood at Deerfield Academy, using his experiences as guidance.
Reluctantly, Reuben decides to use the Morpho machine in Deerfield to discover his true self. While some might interpret the result as validation for Reuben's choice and trust the magical properties of the Morpho machine, Reuben remains wise enough to question its accuracy. He knows that if the machine intended to say "priest," it would have done so directly. He begins to question whether being a pastor is truly his calling or if perhaps becoming a parent is the path for him.
Reuben and Hana develop feelings for each other during the pilot episode, prompting Reuben to decide about his path as a priest and whether to continue his relationship with Hana. On the other hand, Hana remains guarded when discussing their growing closeness. Limited details are revealed about her background, but we learn that Morpho machines also play a crucial part in Hana's narrative.
In the season finale, Hana reveals that she and Reuben have crossed paths before. Before discovering his priest Morpho's card, Reuben was expelled from Hana's bar by Hana herself for not sharing details of his wife's passing with anyone in town. Reuben accuses Hana of keeping secrets about this incident, while Hana points out that Reuben himself has yet to discuss her death with anyone locally.
This episode highlights the fundamental differences between Hana and Reuben. Reuben no longer feels the need to run away, but after a disagreement between them, Hana contemplates leaving Deerfield. As she nears the place where Kolton died, she narrowly escapes colliding with one of the deer that have appeared in previous episodes. Ultimately, Hana decides that Morpho has been upgraded and returns home.
By the end of Season One, Hana and Reuben are not on good terms. Hana, accustomed to an itinerant lifestyle, is unprepared for the level of commitment offered by Reuben. However, neither she nor Deerfield is ready for separation. Since Hana will remain in town for now, Reuben and Hana can revisit their past issues with new perspectives. Perhaps a transformation has begun between the pair.
Also Read: 'Loki' Season 2 Gets Release Date On Disney+