Serial killer Arthur Ream – Episode 74 of Season 18 of NBC's "Dateline," titled "The Case of the Girl Who Never Came Home," sheds light on Arthur Ream's horrifying crimes as a murder-rapist during the 1970s and 1980s. He brutally targeted young women, including 13-year-old Cindy Zarzycki, who tragically became his murder victims.
This episode aims to comprehensively analyse the evidence that led to Arthur Ream's conviction as a serial killer and rapist. It delves deep into his horrific method of operation and offers insights into the investigation that brought him to justice.
Authorities found Arthur Ream guilty of first-degree murder, resulting in a life sentence without the possibility of parole. While this brought closure and justice to the victims' families, it is a stark reminder that vigilant pursuit is essential when tracking dangerous criminals.
The episode is a testament to the dedication and perseverance of law enforcement and investigators who tirelessly worked to solve cold cases and bring justice to victims and their families. It also emphasizes the significance of maintaining awareness and safeguarding communities against such violent crimes as we explore the details surrounding Arthur Ream's actions, which affected so many lives.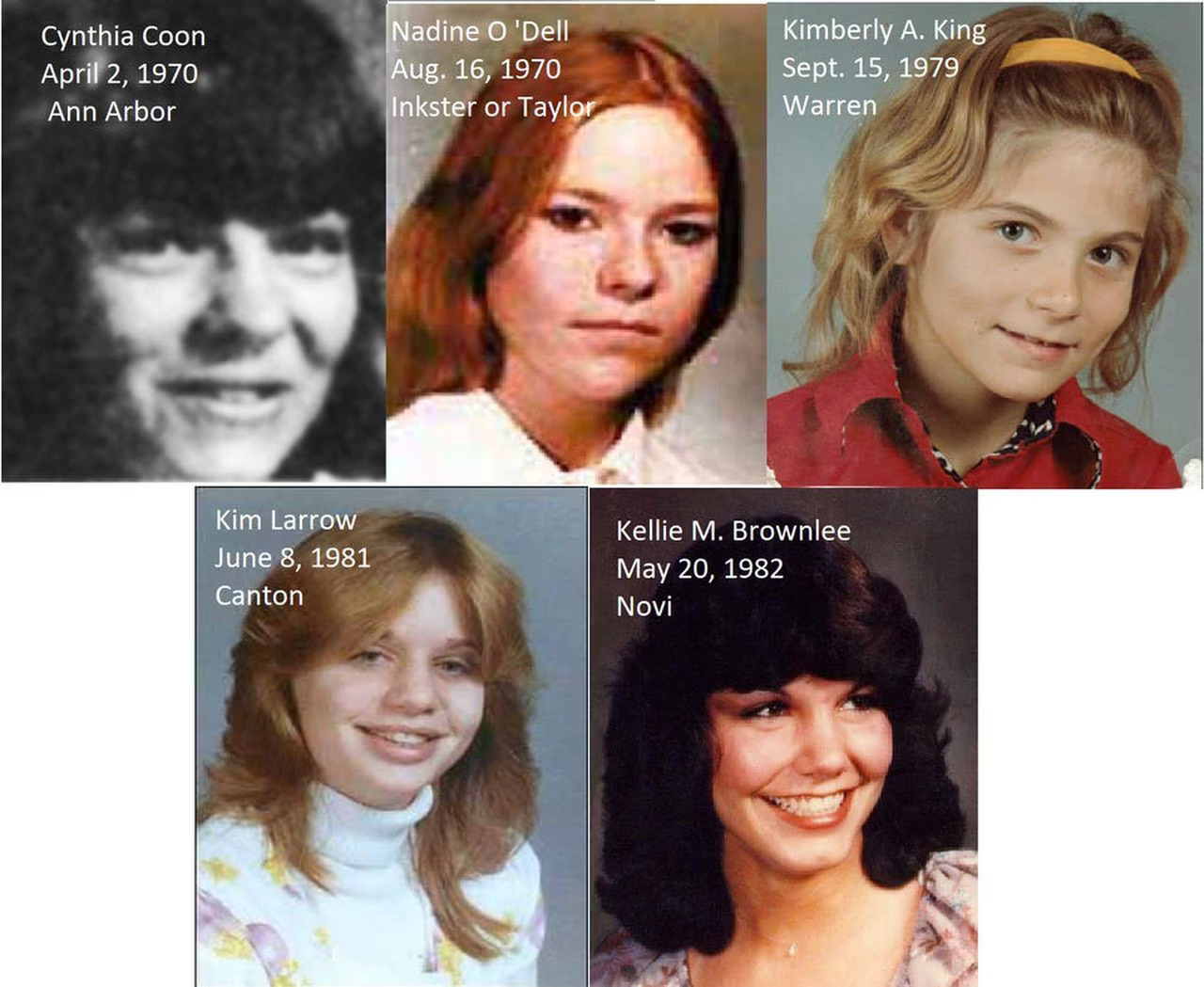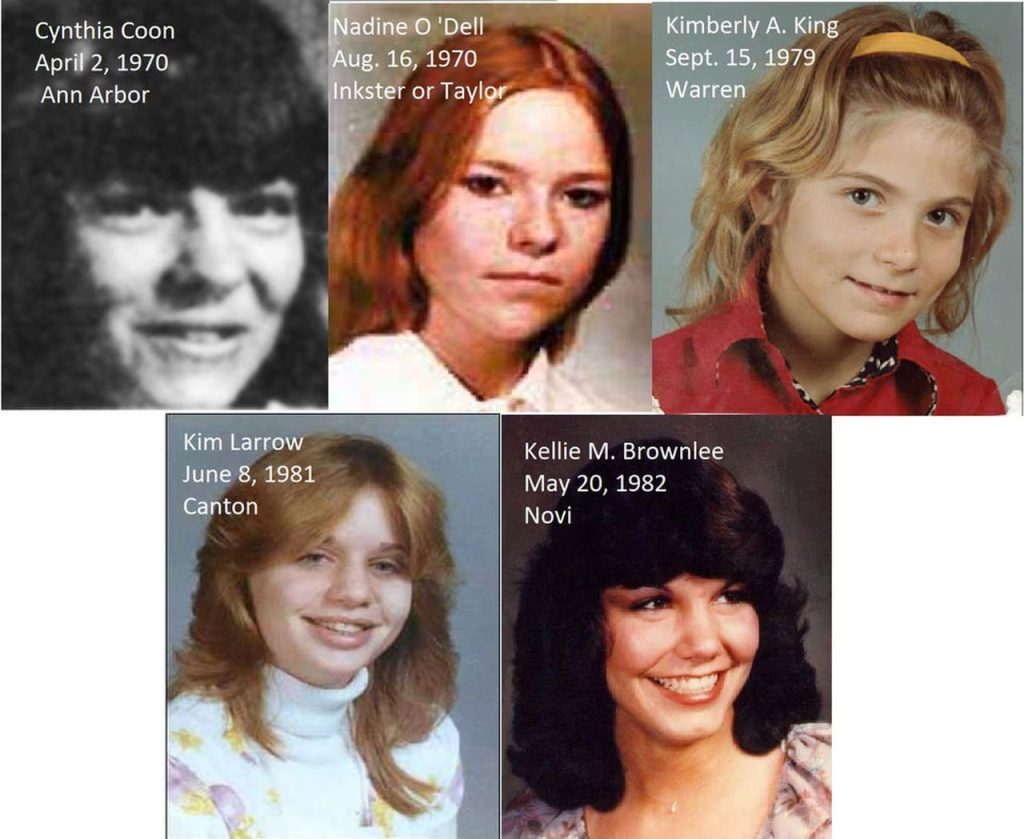 Arthur Ream: How Many Female Victims Did He Have?
Arthur Nelson Ream spent much of his early life in Warren, Michigan, during the 1950s. He dropped out of school during seventh grade and left home shortly after that to escape his abusive father. However, allegations of paedophilia significantly affected his personal relationships. Despite denying any sexual misconduct, he faced accusations of abuse by others. He later received training in carpet installation and established a flooring company.
In 1978, Arthur was found guilty of raping a 15-year-old girl, which led to his subsequent divorce from his first wife. His brother-in-law's allegations involved abducting and blindfolding the girl with duct tape before sexually assaulting her with a switchblade, despite her pleas to stop. Arthur faced charges of statutory rape under 1970s legislation, and his own brother-in-law testified that he planned to eliminate any witnesses that might testify against him in court.
While in prison, Arthur wrote to his judge, expressing regret over his actions and asking for leniency. Meanwhile, his personal life remained chaotic, marked by multiple marriages and allegations of abuse from partners. Additionally, prosecutors charged that Arthur molested his teenage niece sometime around the early 1970s.
Detectives who questioned Ream believed he was a manipulator and suspected him of additional kidnappings and murders. Former Deputy Chief John Calabrese had been investigating the Zarzycki case when Ream came to their attention, and they suspected more crimes had taken place. There were even suspicions that Ream may have hidden bodies.
Ream's violent tendencies were evident from an incident during his teenage years when he attacked a female acquaintance. His troubling statements during the attack were reported to both their respective mothers but not to the police.
While in jail, Ream researched and produced a report about the Zarzycki case. He acknowledged that his anger could lead him back into violence against young and vulnerable females.
Arthur Nelson Ream's actions and history are deeply upsetting, with an impact that cannot be overestimated on victims and their families. Therefore, as a society, we must remain vigilant against such predators to ensure community safety.
"During my tenure with Eastpointe Police Department for almost 25 years, this case remained active for most of that time," commented former Deputy Chief John Calabrese.
Last year, Calabrese conducted an interview with Zarzycki's attorney after extensive investigations of the case.
Calabrese believes Ream was responsible for additional kidnappings and murders, and he believes the location could have been used for burying bodies found during his investigation of Macomb Township.
Calabrese oversaw Ream's interrogation and interviews for what seemed like forever, during which police located a lady who claimed that Ream had attacked her while both were teenagers.
"He tried to rape me while telling me things like, 'I have always desired you since you were born,'" the woman remembered.
After reporting the assault to her mother, they left without filing a report with the police.
"He could easily kill another girl his own age if he wanted," she commented.
Ream researched and produced a report about Zarzycki while in jail. Regarding anger, Ream wrote, "Anger can lead me down the path toward re-offending by channelling my energies toward one person; if that person happens to be a vulnerable female, I may commit further offences."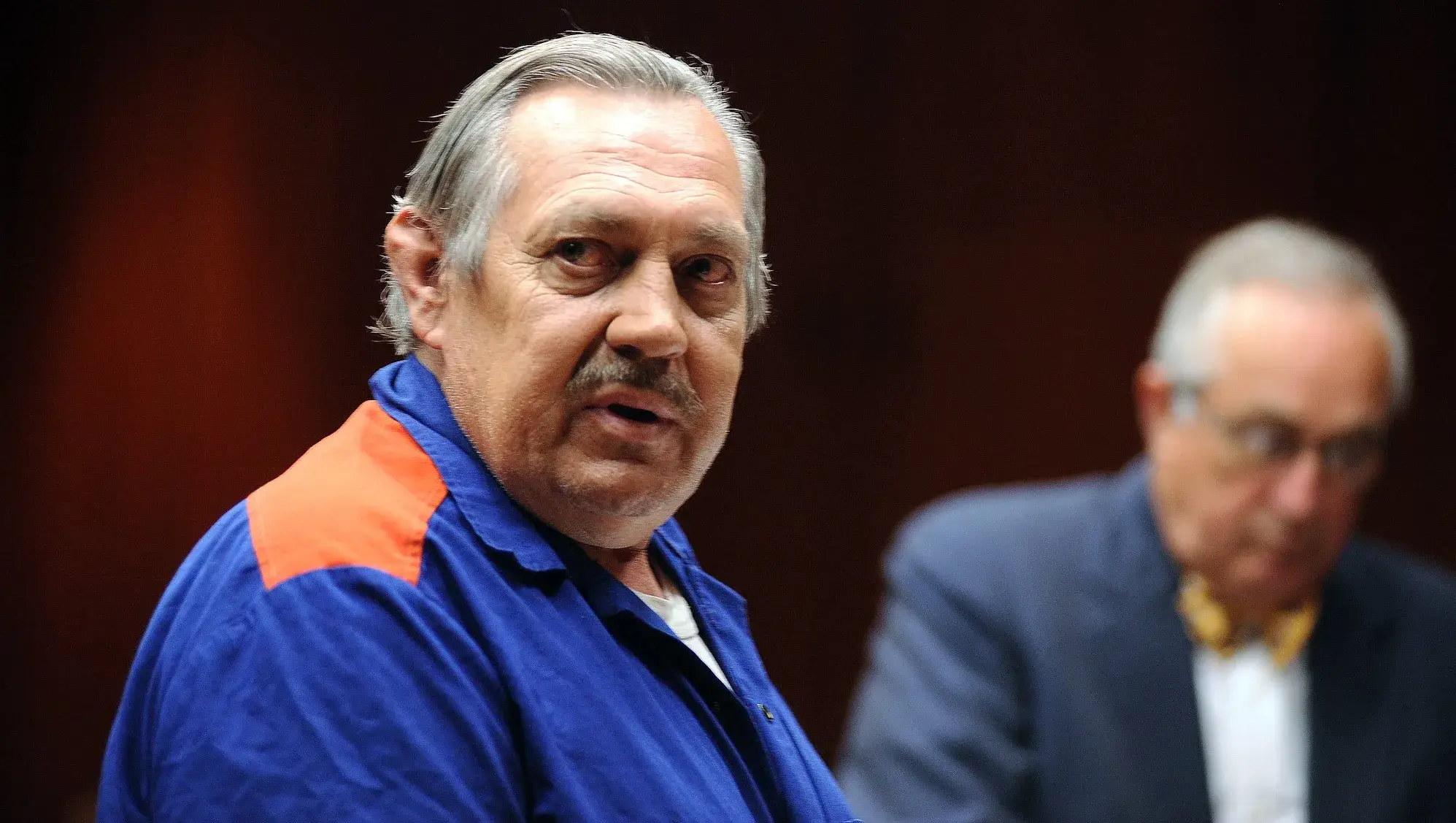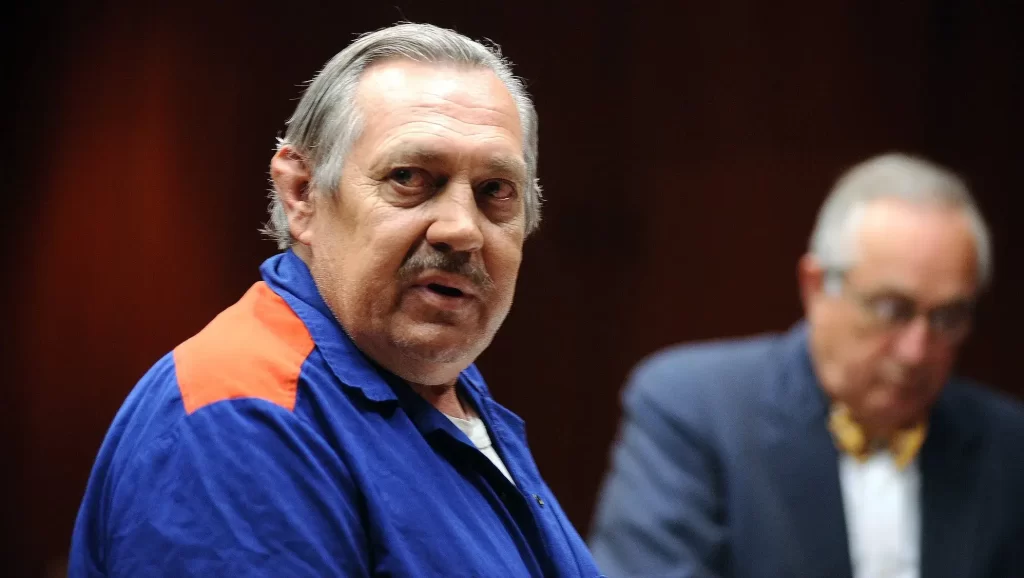 What Happened to Arthur Ream?
Arthur Ream's fourth wife filed for divorce after six years of marriage in 1998, citing physical violence as the reason. During that time, Arthur faced allegations that he raped a 15-year-old girl under his care. Although he admitted guilt, he claimed that their encounter was consensual. However, such claims had no legal ramifications due to the age of the girl at that time. The assault occurred at his property in Gladwin, where the girl had received drinks before the event.
Arthur was charged with the first and second-degree murder of Cindy Zarzycki, a 13-year-old girl. After receiving a 15-year sentence but seeking release in 2008, Arthur offered an alibi: Cindy often visited his warehouse, where they would lie on the carpet before falling down an elevator shaft and being electrocuted. Despite this claim, he wired open the elevator gate to open automatically upon death.
The jury didn't believe Arthur and found him guilty of first-degree murder, sentencing him to life imprisonment without the possibility of release. At the time of sentencing, Arthur revealed where he had hidden Cindy's remains.
Authorities suspected Arthur of involvement in at least four to six other homicides between 1970 and 1982 involving victims between 12-17 years old who disappeared near 23 Mile and North Avenue in Macomb Township. When conducting their investigation there, they searched Arthur's property but found no additional bodies.
Arthur maintained his innocence despite overwhelming evidence against him and boldly demanded an apology from the police, alleging they had falsely implicated him and wasted taxpayers' money. Now housed at Bellamy Creek Correctional Facility, Arthur watches TV or plays cards to pass the time in his cell.
Must Read: NBC Dateline 18×74: Cindy Zarzycki Murder