Shelley Tyre's Death – Shelley Tyre died while scuba diving between Cooper and Salt Islands off Tortola, British Virgin Islands. NBC's Dateline Season 20 Episode 58, entitled "The Last Dive/Buried Secrets," extensively covered this event. Following her death, both parents of Shelley's victimized family and legal experts from their legal expert team accused David Swain, Shelley's husband, of murder.
David Swain steadfastly maintained his innocence throughout the ordeal, which included three separate trials over 11 years and numerous efforts during those proceedings to uncover what truly occurred on that fateful day. Unfortunately, that remains shrouded in mystery today.
This case has gained much attention and curiosity over time, perplexing many interested parties about its details and progression. If you want to delve deeper into its intricate workings, much more awaits discovery!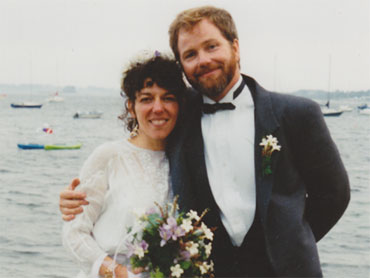 Murder or Accident? : The Shelley Tyre's Death Case
Shelley Tyre, commonly referred to by her nickname Arden Shelley, was born on February 24th, 1953, in Santa Clara County, California, to Richard H. and Lisa Glaser Tyre. Educated at Thayer Academy located outside Boston, she later served as the principal of its Middle School division.
Shelley was an adventurous spirit who would participate in the Penguin Plunge on a Rhode Island beach every New Year's Eve Day, which draws hundreds or more participants into the 37-degree water at once. Her stepson, Jeremy Swain, recalls hundreds to 1000 participants jumping into it with Shelley, exhibiting all kinds of reactions, including turning beet red with goosebumps all over her body, shaking uncontrollably, and grinning widely while looking dazed – you know, that feeling we get when cold water hits us?
Shelley first encountered David Swain during the early 1990s, and her friends were not shocked when she found him attractive. Based out of Jamestown, Rhode Island, David ran a dive shop that focused on sea life education – something his daughter Jen Bloom says drove David's passions. According to Jen Bloom, David greatly enjoyed teaching people about oceanography.
Jen recalled a kayaking trip she went on with David and Shelley; when an unexpected lightning storm threatened their safety, David took immediate charge to secure their safety by connecting their boats and leading them toward shelter. His heroic behavior left an indelible mark on Shelley; as a result, their relationship deepened over time until, in October 1993, they decided to marry and embark upon their life together, full of passions and adventures.
Their story demonstrates the extraordinary bonds that can form between two like-minded souls who share an appreciation for nature.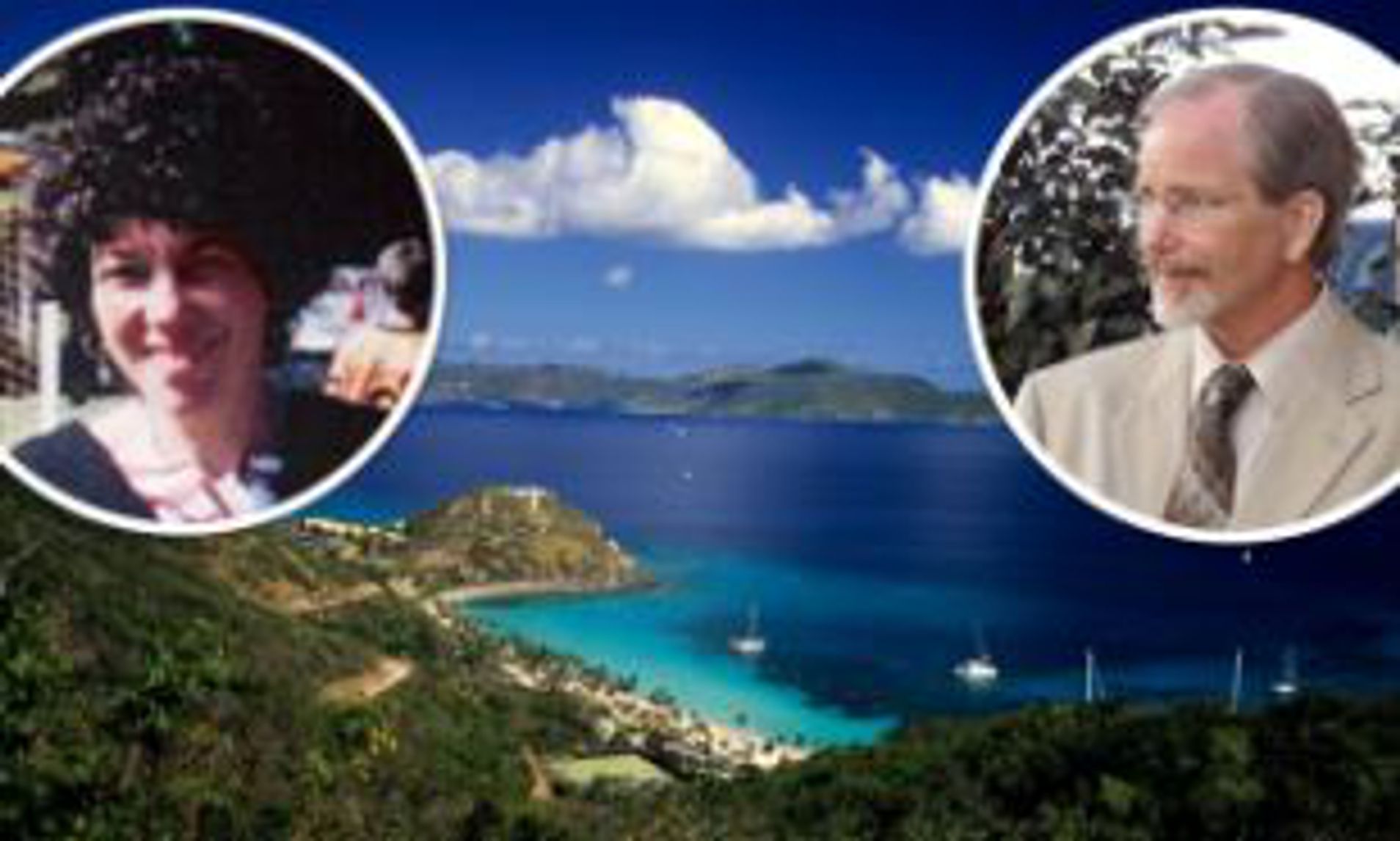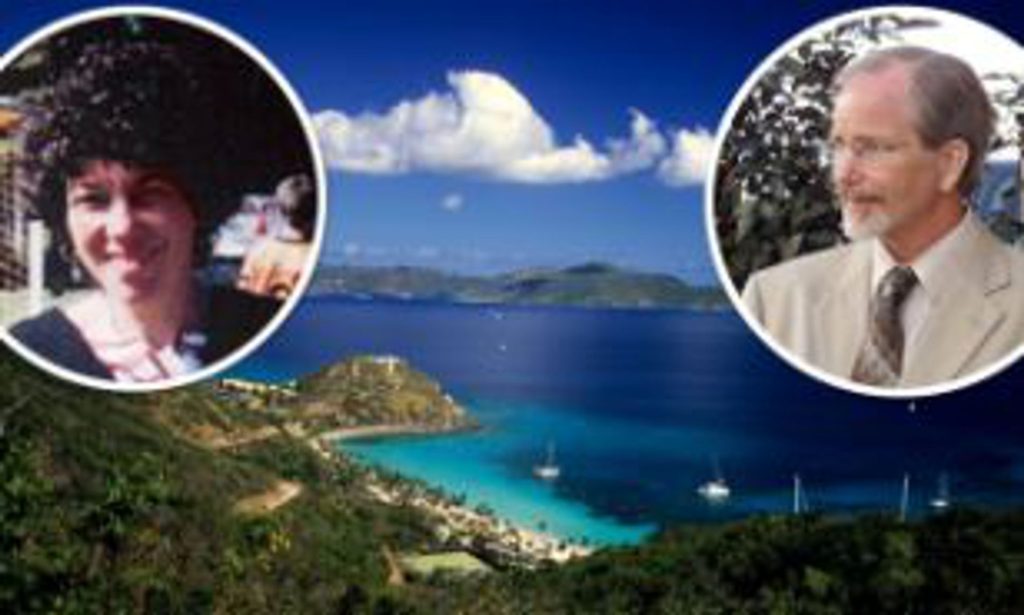 Investigation and Arrest
David was acutely aware of the profound influence his wife, Shelley, had on both him and their children. He often reflected on her big heart, which far exceeded her petite frame – an unwavering commitment and intensity unrivaled in any physical form. Although Shelley earned more than David at the time, he invested mostly towards opening the diving shop he deeply enjoyed. Initially, this financial disparity alarmed Shelley's parents. David responded by signing a prenuptial agreement to protect his financial interests should a divorce occur.
Jeremy remembered that neither his father nor Shelley exhibited particular financial expertise according to him. Money held little significance for Shelley; she preferred spending time with David and experiencing new things together. David's fearlessness and unfaltering devotion earned them his love.
After six blissful years of marriage, David and Shelley embarked on an idyllic Caribbean trip in March 1999, anticipating scuba diving, sailing, and enjoying each other's company in Tortola. Unfortunately, during a dive at Twin Tugs on March 12th, everything changed irrevocably when Shelley tragically passed away during one of David's CPR attempts at surface level. They found her body 80 feet underwater near an ancient sunken ship. Together with friends from their dive boat captain and other friends from Tortola, they transported it back home.
After the incident, Tortola's medical examiner conducted an autopsy and interviewed David regarding her dive. After conducting their investigation, authorities concluded that Shelley's death had been accidental. Her remains were returned to David, who then endured an emotionally difficult journey transporting them back onto a plane before informing Shelley's parents, children, and police about his inability to explain its circumstances.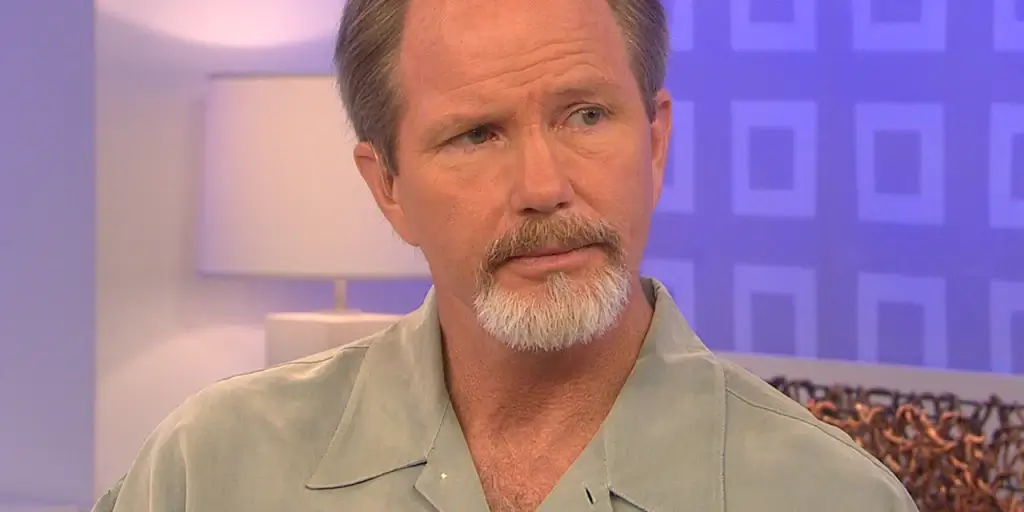 David Swain Is Cleared of Murder Charge in Wife's Scuba Diving Death Case
Shelley Tyre's death in a diving accident at age 46 was an enormous shock for her parents, who became extremely curious about the circumstances surrounding the dive and wondered whether David, their diving buddy at the time, might have mistaken her during this tragic incident. After flying Shelley's remains back home the day after she died, David insisted he had abandoned her during the dive, citing how divers often find themselves diving alone at some point during an adventure.
David shared Shelley's dive log with her parents as part of his investigation, revealing she had experienced panic episodes while diving. While David claimed privacy when dealing with this sensitive situation, grieving parents found his lack of empathy to be lacking, and soon rumors began swirling that he received over $600,000 as an inheritance and spent it lavishly upgrading his dive shop, going on exotic vacations, and dating potential victims instead of mourning them properly.
Concerned about these developments, the Tyres hired a lawyer and a team of experts to investigate Tortola one year after Shelley's death. Their findings indicated signs of violent underwater altercations, such as damage to Shelley's mask, no sign of her mouthpiece, and one of her flippers becoming trapped beneath sandbars.
David financially depended on Shelley for her significant income, creating another layer of complications in their situation. According to The Tyres, when Shelley mentioned changing jobs with a significant wage decrease, she became anxious; even though their prenuptial agreement precluded this outcome, it named David as her primary beneficiary in her will.
After officials in Tortola failed to classify Shelley Tyre's death as a murder, her family pursued justice through a wrongful death suit in Rhode Island court against David Tyre and were awarded $3.5 million as damages against him for Shelley's demise. Caribbean authorities filed murder charges against David shortly after that, and in October 2009, they found him guilty; he was ultimately sentenced to 25 years to life imprisonment.
However, in late September 2011, the Eastern Caribbean Supreme Court of Appeal overturned their verdict, leading to David's release two years later. While Jen was unwavering in her belief that David was innocent, upon being released, he expressed great joy at finally being set free and planned to take some time off before heading back home to Rhode Island. Tyres' lawyer countered by noting that no judicial body had declared him innocent, while two separate juries found him guilty beyond a reasonable doubt.
Shelley Tyre's death remains an emotive topic, with various opinions varying widely on what transpired and subsequent legal proceedings.
Also Read: The Case of Kimberly Nees' Murder: Where is Barry Beach Now?