Shadow and Bone Season 3 Release Date – Netflix's "Shadow and Bone" is an American fantasy series created by Eric Heisserer based on Leigh Bardugo's Grishaverse series, Shadow and Bone trilogy, and Six of Crows duology. The first season premiered on April 23, 2021, and consisted of eight episodes; following its order in June 2021 for a second season of eight episodes in 2023, Shadow and Bone will return with its second season starting March 16 2023.
The show follows the story of Alina Starkov, a young orphan and cartographer for the First Army of Ravka nation who discovers her extraordinary powers as a Grisha. Alina is seen as an ancient being destined to solve a cosmic crisis. Based on the novella Shadow and Bone (2012), its first season features an original plot centered around The Crows–a criminal organization. For its second season, adaptations from Siege and Storm (2013), Ruin and Rising (2014), and Crooked Kingdom (2016) will continue this saga.
With the release of Season Two, which follows Alina on her journey to destroy the Fold, viewers have eagerly awaited more from the "Grishaverse," the fictional universe in which the show takes place. With its stunning visuals, intricate worldbuilding, and captivating storyline, fans are eager to see where this beloved show will go next and what new adventures await their favorite characters.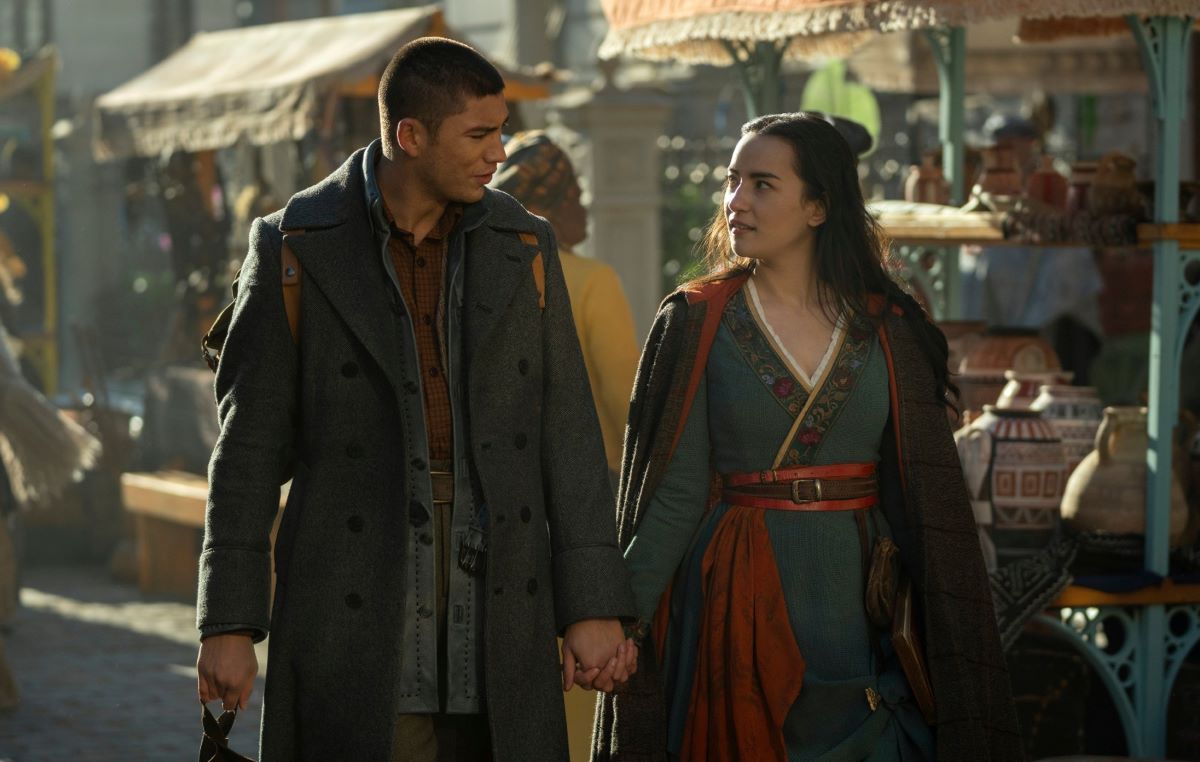 Shadow and Bone Season 3 Release Date
Netflix has yet to confirm if Shadow and Bone will return for another season. There remains some hope that the show may extend its run beyond its two initial seasons; one of its showrunners had previously stated a three-year plan.
If a third season were to happen, there is already material that could be adapted and several more books in the Grishaverse that could be utilized. While the first two seasons largely followed the original two books with additions from the third, there remains plenty of potentials for the show to continue to explore and expand this expansive fictional universe.
Recently, actor Patrick Gibson (Nikolai Lantsov) told TV Acute that his character might face an internal conflict between good and evil if the show continues. Showrunner Eric Heisserer has expressed interest in exploring this type of conflict for his character, as it could make for a captivating story arc.
Strangely enough, showrunner Eric Heisserer almost missed an opportunity to create Shadow and Bone as a series incorporating both groups of characters from Leigh Bardugo's books. When Netflix initially stated they didn't own the rights to Six of Crows, it appeared the project might never happen. Thankfully, through collaboration between Eric Heisserer and Leigh Bardugo, however, this project has become hugely popular with viewers.
How Many Seasons is Shadow and Bone Going to have?
Netflix may decide not to produce Season 3 of Shadow and Bone, as viewers are now aware of the three-season plan. However, there is still potential for spinoff series to explore the more in-depth Grishaverse. For instance, Six of Crows cast members have been confirmed for a potential spinoff series that will delve into events from duology.
Given the show's success, Netflix may consider creating additional spinoffs featuring other characters from the Grishaverse. Nikolai Lantsov/Sturmhond already has a book series featuring many characters from Shadow and Bone.
In the meantime, fans can enjoy the first two seasons of Shadow and Bone, which are now available to stream on Netflix. The show has been praised for its stunning visuals, captivating storyline, and memorable characters; it has quickly become a fan favorite. With the potential for further spinoffs and an exciting third season ahead, there is plenty for Grishaverse enthusiasts to look forward to in this vibrant universe.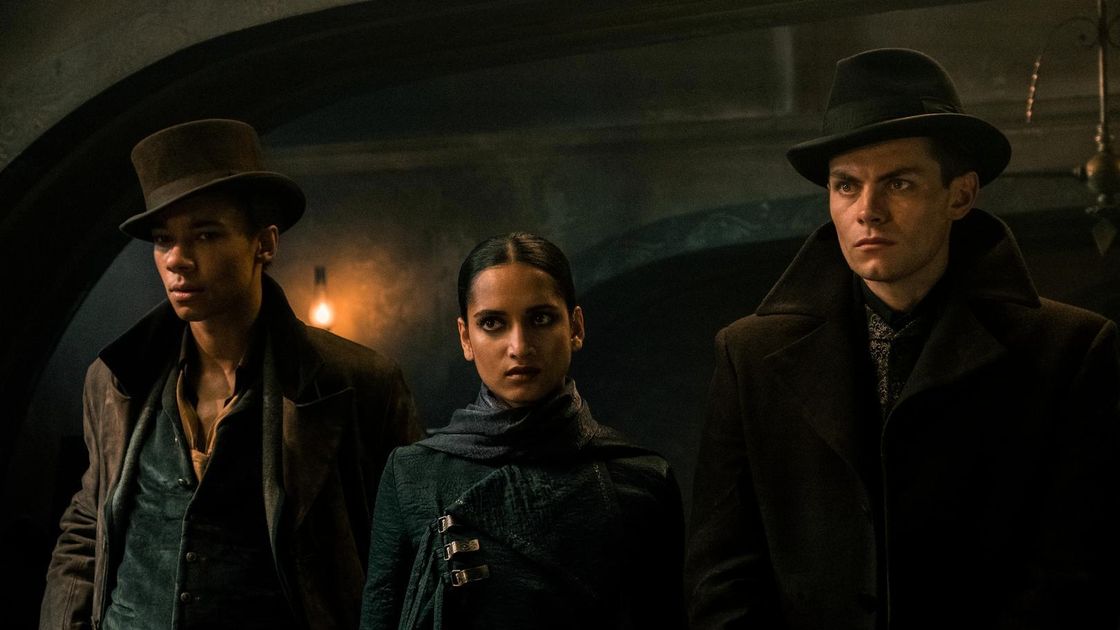 Shadow and Bone Season 3 Plot Summary
Shadow and Bone's second season, "Shadow and Storm," is an adaptation of Leigh Bardugo's second novel in the trilogy Siege and Storm with elements from Ruin and Rising. Additionally, there are references to events from Bardugo's Six of Crows series.
For the third season, it is expected to adapt the source material further, emphasizing concluding the crows' story in Grishaverse: Crooked Kingdom. At present, this is the plan.
Leigh Bardugo recently hinted at the potential existence of a third book in her Six of Crows series, which has yet to be written. In an interview with Collider, she mentioned that another installment might be added to this popular franchise at some point in the future. She has been considering this storyline for some time now.
Bardugo expressed her desire to pursue other projects, noting that the Grishaverse has grown too large for one book. She wants to ensure she writes the next book in the series only when she feels genuinely enthusiastic about its characters and stories.
Stream "Shadow and Bone" Season 2 episodes on Netflix.
Also Read: Why is Genya upset in Shadow and Bone Season 2?