The real crime documentary Welcome to Chippendales's conclusion fast-forwards a few years, and disgraced club founder Somen Steve Banerjee (Kumail Nanjiani) is hiding out in Switzerland when his nefarious acts finally catch up with him. He attempts to justify his position as an outsider immigrant by saying, self-pityingly, "When you're someone like me, you can't stop fighting." His tragic flaw was that he was never content with his achievement, and as a result, he paid the ultimate price through self-loathing. Why did the Chippendales founder Kill Himself? For a detailed explanation of everything that happened in Welcome to Chippendales, Episode 8 Recap continue reading at tvacute.com.
Welcome to Chippendales Episode 8 Recap: Switzerland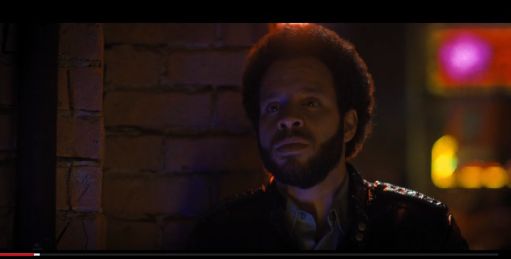 We relocate to London, England, where Ray Colon (Robin de Jesús) is spotted outside a bar with a gun at his hip and poised to shoot someone. The Chippendales business exploded in the five years following Nick De Noia's (Murray Bartlett ) murder. After his botched effort to kill three former Chippendales employees, Somen runs into Ray in Switzerland. Somen is incredibly paranoid and believes that the FBI is following him. He suspects Ray, who is acting a little stranger than normal, of wanting to get him, as well as everyone else around him. Ray brings up Nick's killing and the other atrocities Somen forced him to commit over the years as the two start chatting, but Somen is wise enough to avoid making any direct admissions.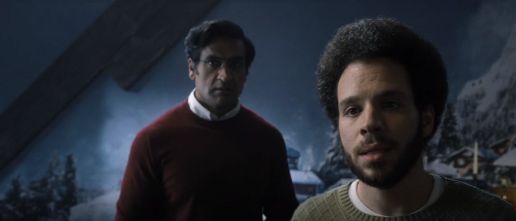 However, Ray gradually wears him down, and Somen finally says the things that show he was responsible for everything. In a backstory, we see the person who killed Nick De Noia being detained by police for drug possession. He exposes everything when the police ask him to provide them with data in exchange for a lighter punishment. This brings the FBI to Ray, who initially denies everything but eventually decides to assist them in apprehending Somen. The chance arises when Somen requests that Ray travels to London and murder three former Adonis strippers who, in Somen's opinion, are taking advantage of him.  However, he says it in such a loud, suspicious manner that Somen becomes concerned. It then becomes increasingly stranger when the phone rings.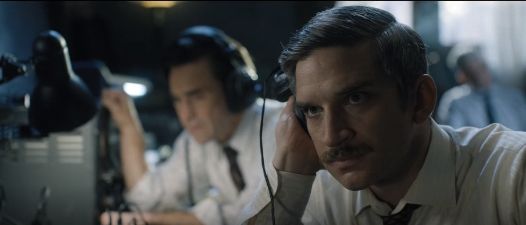 Ray encourages Somen to stay and drinks with him after he tries to leave.   FBI officers next door hear the exchange once he has finally managed to calm him down. Now, we shift to two months earlier, when we watch two strangers trading drugs in a car while they are both being arrested. Strangely enough, the person who killed Nick turned on him and gave them Ray. We then return to the present when the FBI apprehended Ray and orders him to wear a wire in order to capture Somen or risk spending the whole of his life behind bars.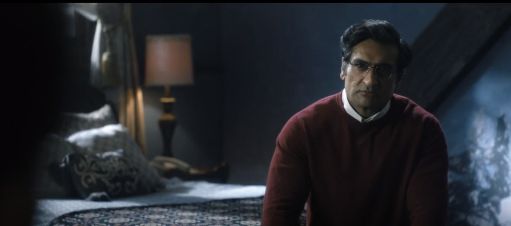 Although Somen points out that things are much better now, Ray claims that everything used to be so good. After some more back-and-forth, Ray returns and starts to prod a little to convince him to confess. Ray, therefore, tries to help Somen through therapy, but Somen reverses the script by claiming he failed to perform the task in London. Then the explosive explodes, causing Somen to lose her cool and confess everything.
The FBI is now well-equipped to bring him to justice.  they take Somen into custody. Somen is in jail speaking to his attorney, who advises him that he requires a legitimate criminal attorney. She informs him that Chippendales is being considered a criminal organization and that he is being accused of Rico. They are going to steal everything from him as a result, leaving Irene (Annaleigh Ashford )and his daughter with nothing.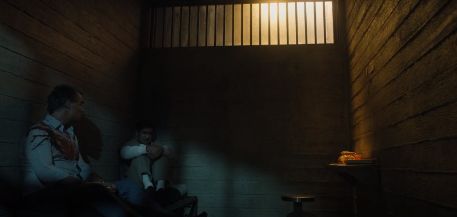 While covered in blood from his bullet wounds, Nick's ghost is shown telling Somen how stupid he was for what he did in his prison cell. Following the conflict with Nick's spirit, a beeping sound, and the police return to find Somen's body hanging as he committed himself. We see white letters across the television reading, "Somen Banerjee committed suicide hours before his sentencing," as a police officer drags his body through the hallways. Because of this, the government was unable to seize his assets. All of Irene's possessions, including Chippendales, were hers to inherit.
Welcome to Chippendales Episode 8 Recap: Why did Somen Kill Himself?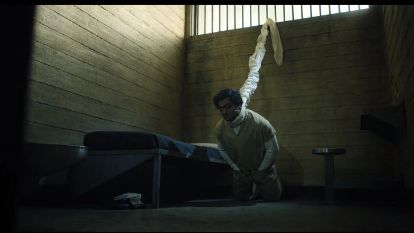 As we know Somen is apprehended for murder, arson, and a few more offenses. When he is finally apprehended, his only thoughts are of Irene and the Chippendales. Life would be exceedingly difficult for Irene as a single mother of two kids with a husband who had been found guilty of murder and other crimes. Also, he knows that there was little any lawyer, skilled, could do because he had been captured on camera confessing to Nick's murder. His firm, which the government has designated as a criminal operation. This means that all of Somen's possessions and assets will be forfeited the moment he is imprisoned. Somen didn't want to put her in a financial problem because that would just make things worse./ Nick's presence haunts Somen, forcing him to consider his alternatives. He has, however, since realized his error.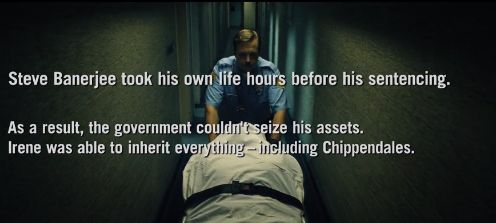 Irene will receive everything as planned if he is not convicted because the government won't be able to carry out its plans without him. Somen murders himself the day before his sentencing in order to keep his company and leave everything to his family rather than the government.