Many fans are looking back fondly on the first Quantum Leap, which immediately became a hit in the United States and will return to NBC this fall. The popular time-travel show even managed to take home a record-breaking six Emmys throughout the course of its five-season run from 1989 to 1993. Fans are curious about what happened to the key characters that brought the thrilling sci-fi adventure series to life almost 30 years after the original series came to an end. Here (tvacute.com) is all the information you need to know about the main protagonists' post-Quantum Leap occupations.
How to Watch Quantum Leap Reboot Episode 1?
Scott Bakula: Where is Now?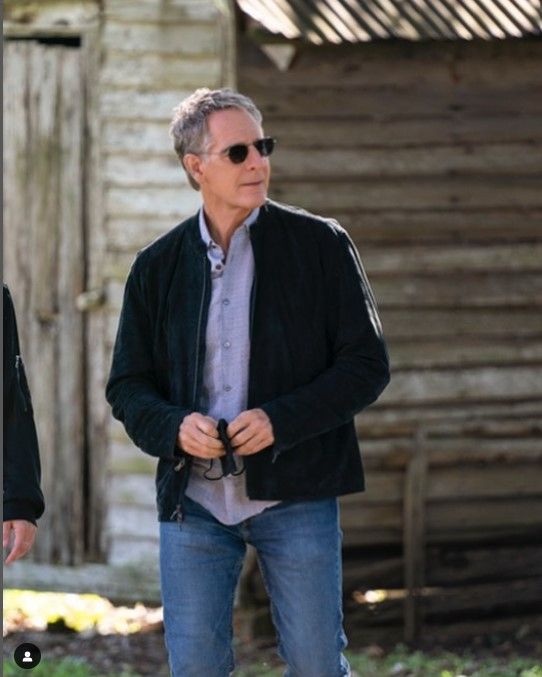 Dr. Sam Beckett played by Scott Stewart Bakula, a personable and inquisitive figure who conducts an experiment that unintentionally transfers his consciousness back through time and causes him to accidentally occupy the body of a different character each episode, served as the protagonist of the initial Quantum Leap voyage.
Prior to his breakthrough TV role, Scott Bakula gained recognition in a number of Broadway productions and programs, including the ABC sitcom Eisenhower & Lutz. Bakula joined the Quantum Leap ensemble and later won the 1992 Golden Globe for Best Actor in a TV Drama for his performance in the show. Bakula was hired right away to play a recurring role in Murphy Brown for two seasons after Quantum Leap ended.
Bakula played the father of the lead character, Stephen J. Bartowski, in the second and third seasons of the NBC comedy-drama Chuck. He also starred in the comedy-drama series Men of a Certain Age. He performed the role of businessman Lynn on the HBO series Looking from 2014 to 2015. He played Special Agent Dwayne Cassius "King" Pride on NCIS: New Orleans from 2014 until 2021. Captain Jonathan Archer was the character in which Bakula made his Star Trek: Enterprise debut in 2001, and he played the character for an astonishing 97 episodes.
Where is Dean Stockwell Now?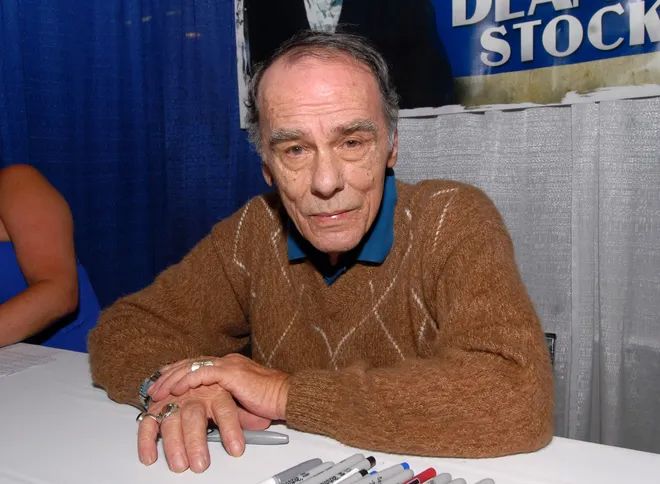 An "observer" who subsequently turns out to be Dr. Beckett's friend and colleague, Admiral Al Calavicci played by Dean Stockwell, guides Dr. Beckett's voyage at the beginning of the original Quantum Leap.
After a lengthy career as a successful child and young adult performer, actor Dean Stockwell was cast in the part of Al. He even appeared in films with A-list actors like Frank Sinatra and Gene Kelly. Stockwell was nominated for a 1989 Golden Globe for Best Supporting Actor in Married to the Mob just before making his Quantum Leap debut.
In movies like Dune (1984),  To Live and Die in L.A. (1985), Blue Velvet (1986), and Beverly Hills Cop II (1987) he played a supporting character (1988). The Player (1992), Air Force One (1997), The Rainmaker (1997), Batman Beyond: Return of the Joker (2000), and The Manchurian Candidate were among his later films (2004).
After Quantum Leap, Stockwell made prominent appearances in a number of noteworthy productions, such as Battlestar Galactica. After experiencing health problems, he gave up acting in 2015 and spent the rest of his life sculpting and creating other works of visual art.
An "avowed environmentalist," Stockwell.  At the age of 85, Dean Stockwell passed away in New Zealand on November 7, 2021, from natural causes.
Where is Judith Pratt Now?
Deborah Pratt co-executive produced Quantum Leap, wrote the screenplay, and provided the voice of Ziggy, the endearing supercomputer Dr. Beckett built to aid his time-travel research. Ziggy was an essential aspect of the show's ethos and heart in addition to her A.I. powers. Later, in the 2009 independent fan film Quantum Leap: A Leap to Di For, Pratt returned to the role of Ziggy. Pratt has been nominated for five Emmys, one Golden Globe, and several acclaimed sci-fi novels during her career.
Dennis Wolfberg Now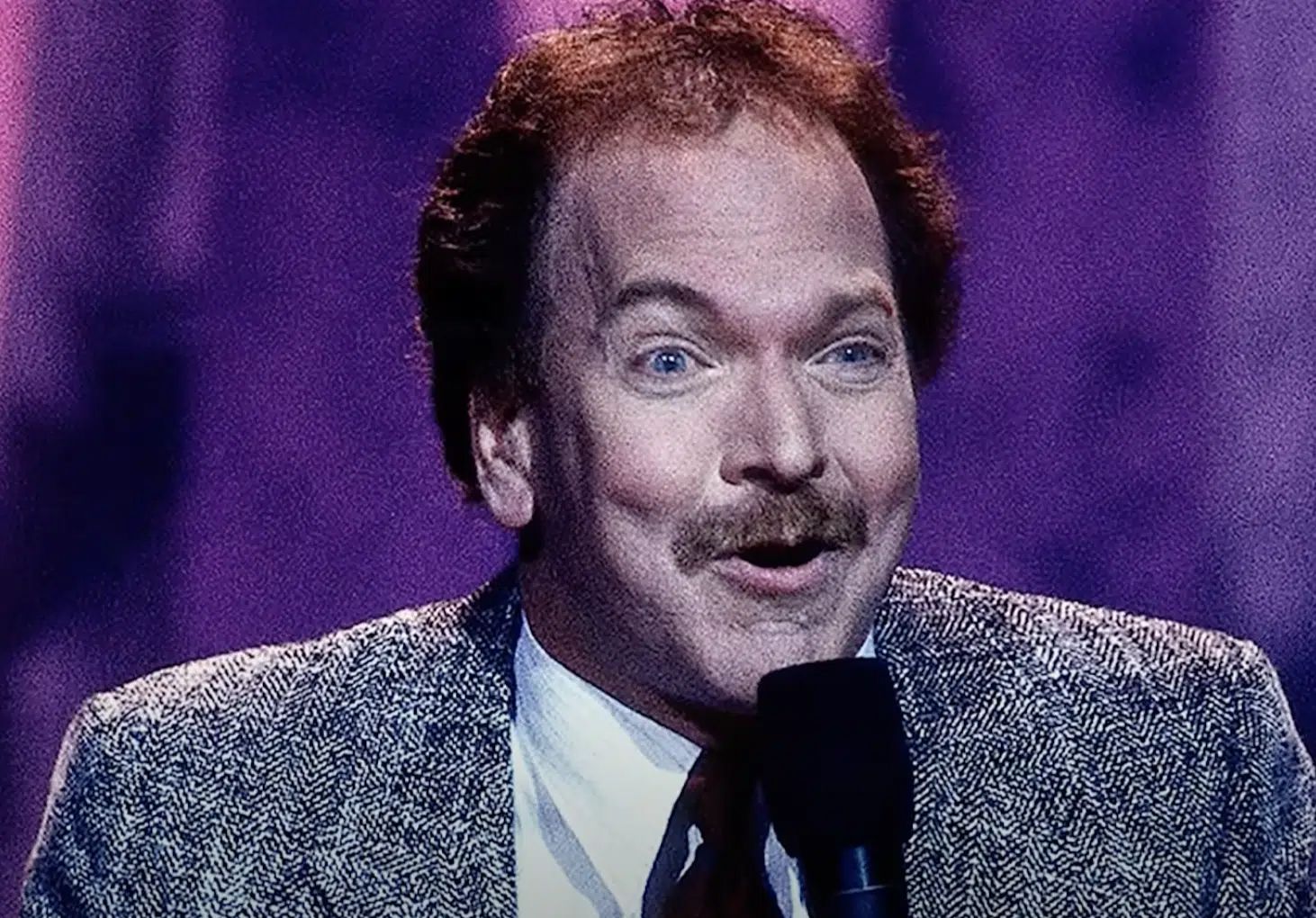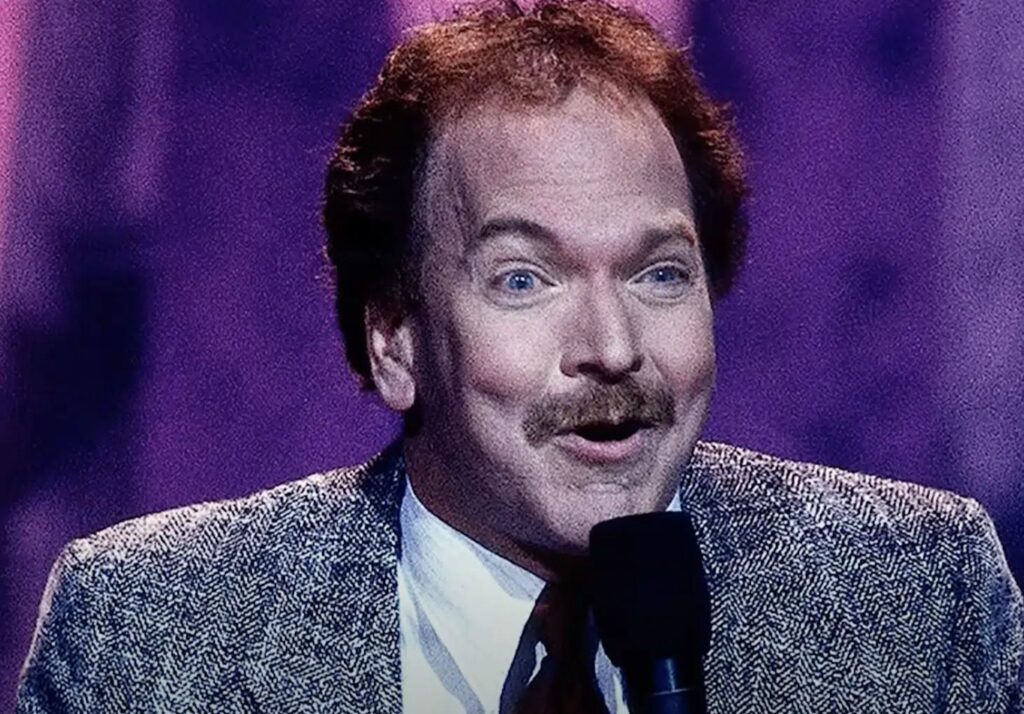 The project's frequently cited head programmer, Irving "Gooshie" Gushman (Dennis Wolfberg), is rumoured to have foul breath. The pilot and the season finale are two of the five episodes he appears in.
At the Comic Strip in New York City, Wolfberg launched his comedic career. Despite always wanting to be a comic, he played his Martin guitar at his audition as a vocalist. Fortunately, his audition song was "American Pie," which the proprietor of the Comic Strip loves. The Tonight Show featured Wolfberg on two occasions. He also frequently appeared as a guest on The Arsenio Hall Show, The Pat Sajak Show, and The Merv Griffin Show. In 1990, he appeared in a 30-minute comedy show for HBO.
In April 1993, ET aired "A Day in the Life of Dennis Wolfberg," which focused on his gruelling travelling schedule. He also had a recurring role as Gooshie on NBC's Quantum Leap. At age 48, Wolfberg passed away from melanoma on October 3, 1994. Even after receiving a cancer diagnosis at least two years prior to passing away, he worked till the end of August 1994. He was negotiating a contract for his own TV show at the time of his passing.
Beginning on September 19 at 10/9c on NBC, you may watch Quantum Leap the following day on Peacock.