In this Danish drama based on the same name novel, Loving Adults by Anna Ekberg, a seemingly happy couple's relationship begins to disintegrate after avoiding a health issue involving their child. Christian played by Dar Salim and Leonora played by Sonja Richter seem to have it all, it seems. With their son, who has recently been certified healthy after a difficult, protracted illness, they are living the ideal life. Their future seemed promising, but during Christian's workplace party, Leonora notices her husband with architect Xenia, a younger woman. Christian might leave her, Leonora realizes. Let's find out What happened in this movie. In this section, www.tvacute.com investigate the true significance of the conclusion for them.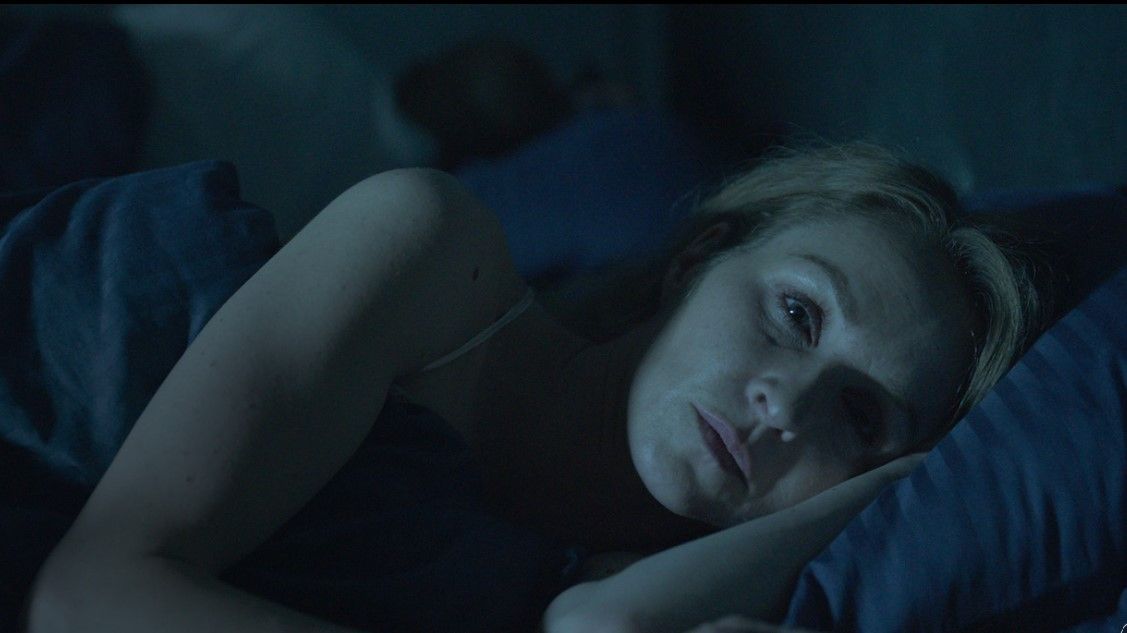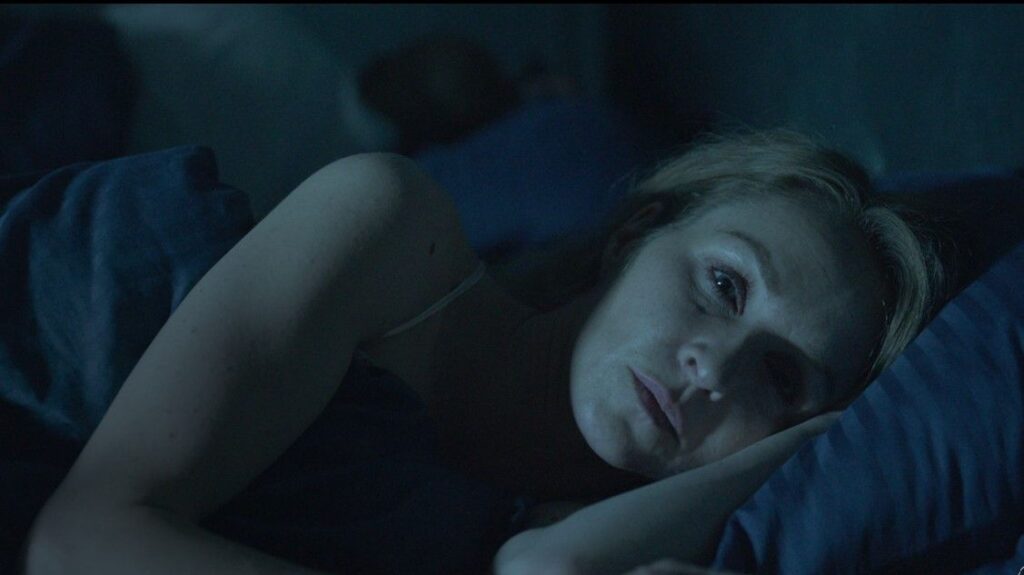 A police officer tells his daughter about the risks of love on her marriage day. He tells her of an instance when he knew the criminal but never caught him. According to him, most violent murders are motivated by love. Christian, a wealthy engineer with his own building company, was wedded to his childhood sweetheart Leonora and had a son named Johan. Leonora could tell her husband had fallen out of love. Leonora asked Christian for a late-night text. Leonora didn't trust her husband and was about to grab the phone when Christian broke it. The next morning, the couple apologized, but neither had forgotten. While commuting, Christian meets Xenia. Xenia has begged Christian to make their affair official. She wants Christian to divorce Leonora and marry her so they can have a family, but he hides the whole thing.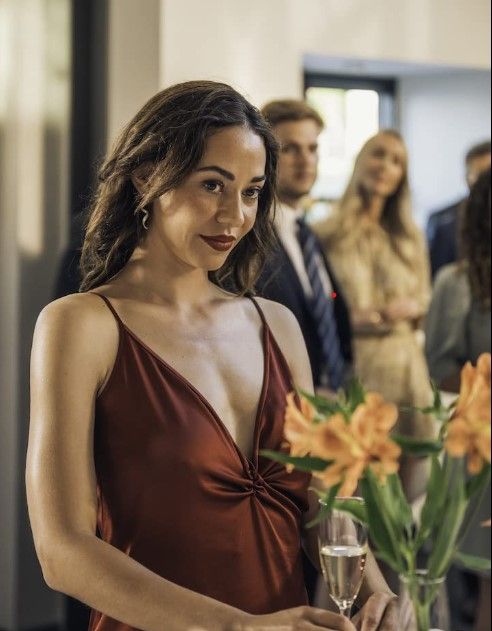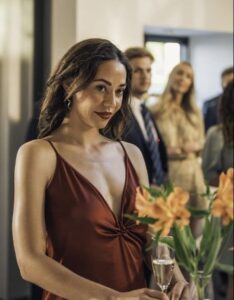 Leonora, a talented musician, gave up her career to care for their disabled son Johan. Johan was finally recuperating, but she didn't think Christian and her vows of togetherness would fade with another person. She monitors Christian's social media and learns about Xenia, a single coworker. Leonora wants to learn more about the younger woman at Christian's colleague's party that night. As she sneaks around the workplace, she catches her husband and Xenia making out. Now that Leonora has learned about Christian's infidelity during a work party, she threatens to inform the police of the financial fraud that he has previously committed, given that it actually did occur exactly as the detective tells it. He has the wonderful idea that murdering his wife is the solution since he is afraid of what a prison sentence will do to his developing infatuation with Xenia. Of course, he then unintentionally kills another woman who was dressed similarly to his wife.
Even worse, because he paid a car wash card to her card, his wife discovers this fraud. She begs her husband to murder Xenia in order to bury all of his transgressions and begin anew after initially fleeing from him out of confusion and fear. At first, Christian finds it difficult to accept what his wife is saying. It turns out, though, that she had previously killed one of her ex-boyfriends when they attempted to stop their relationship; apparently, she finds it difficult to let people go, particularly in love relationships. He reluctantly decides to carry out her instructions and visits Xenia at her home, where he sleeps with his affair partner instead of killing her as his wife would have him do. Meanwhile, Leonora slips into Xenia's cottage through an open window after realizing that her husband couldn't pull this off and kills her before the latter can even realize what is happening.
Loving Adults (2022) Ending Explained
Now that police are aware that they must locate the body in order to file charges against Christian, they make every attempt to do it. In the weeks leading up to the Midsummer celebrations, Christian is seen becoming anxious while enjoying a bonfire party and requesting a friend to help him start a massive campfire in the middle of a lake. They had hidden Xenia's body inside this stack. The police arrive early because their sniffer dogs lead them there, but they don't know where the body is. By the time Christian burns down the entire stack, the cops realize it was a false lead. The police officer and his daughter conclude their conversation by stating that some of the bones must have remained uncharged. the father is seen strolling with his daughter to the church where she will soon be married. Christian and Leonora are seen driving off to a lake far from their home, where they dispose of Xenia's leftover bones that had survived her horrific cremation. They moved and sold their home, probably to start over somewhere else.