Fatal Seduction is a thrilling television series that takes inspiration from the popular Netflix show Dark Desire, created by Nayura Aragón Herranz and Leticia López Margalli. Things can get complicated in a relationship when one spouse suspects the other is cheating, and the suspect becomes the prime suspect in a murder investigation.
"Fatal Seduction," delves into the tale of a married couple caught in a web of chaos. This thriller was written and directed by Steven Pillemer and starred Kgomotso Christopher, Prince Grootboom, and Thapelo Mokoena. "Fatal Seduction," takes set in Cape Town, South Africa. A married woman has an affair with a younger man over a weekend getaway, but when the relationship ends tragically, she begins to doubt the honesty of those closest to her. In the thrilling world of Fatal Seduction, the first Volume captivated audiences with its seven tantalizing episodes.  If you want to know what happened in season 1 of Fatal Seduction, you can read everything about it at tvacute.com.
Fatal Seduction Season 1 Part 2 [Finale] Who killed Leonard?
Fatal Seduction Season 1 Plot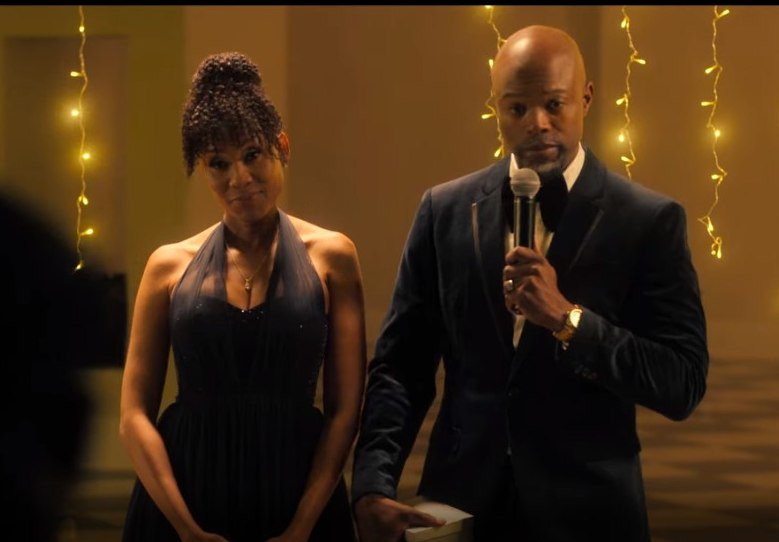 Nandi Mahlati (Kgomotso Christopher) is anxious before she and her best friend Brenda leave for a weekend getaway. Nandi's husband Leonard's new helper, the stunning and young Ameera Naidoo (Rizelle Januk), sends him a suspicious SMS while he is grieving over the loss of their baby. While on their extravagant vacation, Brenda Grootboom (Lunathi Mampofu) tries to reason with Nandi by suggesting that she hook up with a handsome guy they meet on the beach.
Despite Jacob's age difference, he and Rachel nonetheless share an instant (and very physical) bond when they finally meet. Nandi returns to her life and her growing doubts about Leonard (Thapelo Mokoena) the following day, sans Brenda. However, Brenda is murdered shortly thereafter, and it's possible that everyone in Nandi's inner circle is connected to the case in some way.
What happened in Fatal Seduction Season 1 Part 1?
In "Fatal Seduction," Nandi and Brenda run across an attractive young man at a pool. Brenda exhorts Nandi to have fun, and they afterward run across the same man at a party. His interest in law catches Nandi's attention, and they decide to spend the night together. Nandi, who later feels bad, makes an effort to keep up a working relationship with Jacob Tau (Prince Grootboom), who ends up being her student. Brenda, who once knew Leonard, Nandi's husband, is discovered dead in her apartment; the cause of death appears to be suicide, according to the available evidence.
The Jiba case, in which Brenda testified, becomes entangled with this one. Jacob, who is the accused in the Jiba case's son, is put forward as a potential Brenda murder suspect. Secrets, intentions, and complicated relationships become clear as the series goes on, building to a dramatic conclusion where Nandi's family is in disarray, Jacob survives, and the killer of Brenda remains a mystery.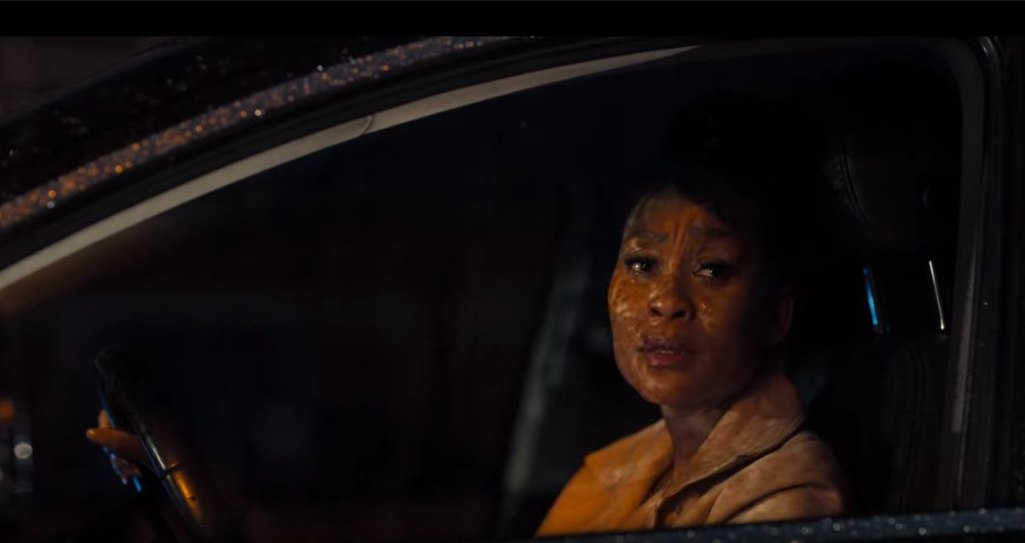 Whether Jacob is actually responsible for Brenda's death is a mystery. When Nandi's ex-lover and private eye Leonard's brother, Vuyo Mahlati (Nat Ramabulana) confronts Jacob, believing that he is to blame, Jacob is knocked out and restrained. Jacob lives, although it's unclear what his genuine motivations are. Intimidated by Vuyo and driven by guilt from the past, Leonard approaches her but is caught up in their shared past with the Jiba case.
Leonard admits to having committed a previous offense and claims that his actions were justified because of Vuyo's relationship with Nandi. As more secrets and bribes are revealed, the Jiba case, in which Brenda was named as a witness, becomes more challenging. In the final episode of the series, Nandi runs across Jacob, who insists on telling her the truth. Despite wanting justice for his father's suicide, Jacob claims to have fallen in love with Nandi. He threatens to harm her family as a result of his obsession with her. The Jiba case's resolution and Brenda's killer's final fate are left unresolved, leaving fans eagerly expecting future seasons to solve the remaining puzzles.
Fatal Seduction:

Who Killed Brenda?

Did Jacob Murder Brenda?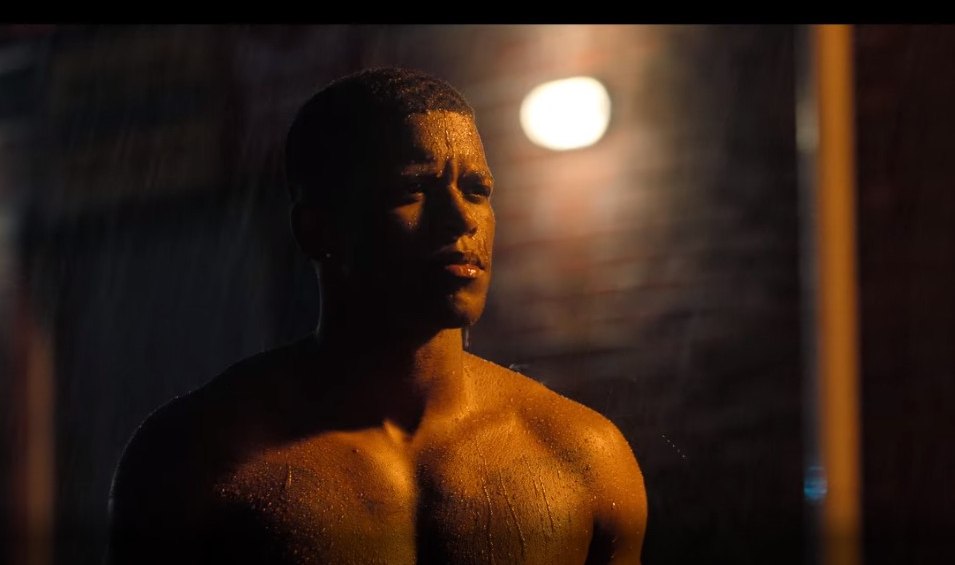 In "Fatal Seduction," Brenda's killer's real identity is still a mystery. Vuyo confronted Jacob, who had been implicated by the evidence and had a motive and struck him, knocking him out. Despite having intended to get Jacob to tell the truth, Vuyo instead left him bound in a bag in the woods. Unexpectedly, Jacob lived, but it's unclear if Vuyo did so on purpose or by accident.
In the meantime, Leonard confronts Vuyo and pulls a gun because he thinks Nandi and Vuyo are having an affair. In the course of their argument, Leonard admits to shooting Vuyo and shares a regretful memory from their shared past. The implication is that Leonard participated in hiding the facts in the Jiba case, maybe as a result of bribery and protection from a powerful minister.
In the final episode of the series, Nandi runs across Jacob, who insists on telling her the truth. In order to pursue justice for his father's suicide, which was brought on by Brenda's false testimony in court, Jacob claims to have become a lawyer. He gave up his early ideas of retaliation after falling in love with Nandi. But his fixation with Nandi puts her family in danger, and the unanswered Brenda's murder mystery raises doubts about who was really to blame. The reality surrounding Jacob's guilt or innocence is only known by Vuyo.
As the show was initially promoted as a binge-worthy 14-episode extravaganza it naturally follows that Volume 2 will continue the trend with its own captivating seven episodes. Future seasons will focus on how the case is resolved and how it affects Nandi's family and connections.