The opening episode of "NCIS" Season 20 picks up immediately after the dramatic Season 19 conclusion, and things are becoming tough. Alden Parker (Gary Cole) is still being hunted by the FBI in "A Family Matter" after being falsely accused of killing his former partner. In order to assist Parker as much as possible, Knight (Katrina Law), Torres (Wilmer Valderrama), and McGee (Sean Murray) lead FBI Agent Sweeney (Erik Passoja) astray. several characters use the word FAMILY in Episode 1, demonstrating how devoted the crew is to one another. www.tvacute.com This page provides a comprehensive recap and explains who the RAVEN is.
Since FBI chief Sweeny is also looking for Parker, who is sought for the death of his former colleague, the NCIS team actually had two enemies to contend with. Parker received a message from Vance telling him and Vivian to "hurry" their inquiry into the origin of the offshore account that was used to incriminate Alden after the team used Sweeny as bait by providing fake information about Parker's whereabouts. While hiding out at a motel, Vivian tried to track down the offshore account on her laptop but was unsuccessful. When his ex received a covert text telling her to "stop procrastinating" and turn Parker in the following morning at a nearby diner, Parker overheard the conversation from the restroom. After that, as the rest of the crew began to wonder "Who would be targeting Parker?" rather than "Who is The Raven," Parker privately contacted Kasie to run a trace on Vivian's burner phone.
Now that their officer in question seems to be dishonest himself, it comes out that several of the prisoners Parker sentenced to prison have filed appeals. In order to identify a hacker named Maxwell, who claims to have no animosity toward Parker but who has a responsibility to the phrase "The Raven," McGee and Knight travel to a prison. The Raven, according to Maxwell, is an oligarch who enjoys causing chaos and widespread terror, to the point where Maxwell detested working for him. Parker, meantime, accuses Vivian of working against him when she allegedly drives him to a particular café where Sweeny is supposed to arrest him; instead, Fornell shows up after being called by Vivian to support their cause. Vivian, alarmed by her ex's lack of trust, confesses that Sweeny had been sending her messages, but she had refrained from responding. Then Fornell (Susan Ruttan) directs them to one of his female friends, who can establish that the offshore account was opened by a Moscow-based individual.
Who is The Raven?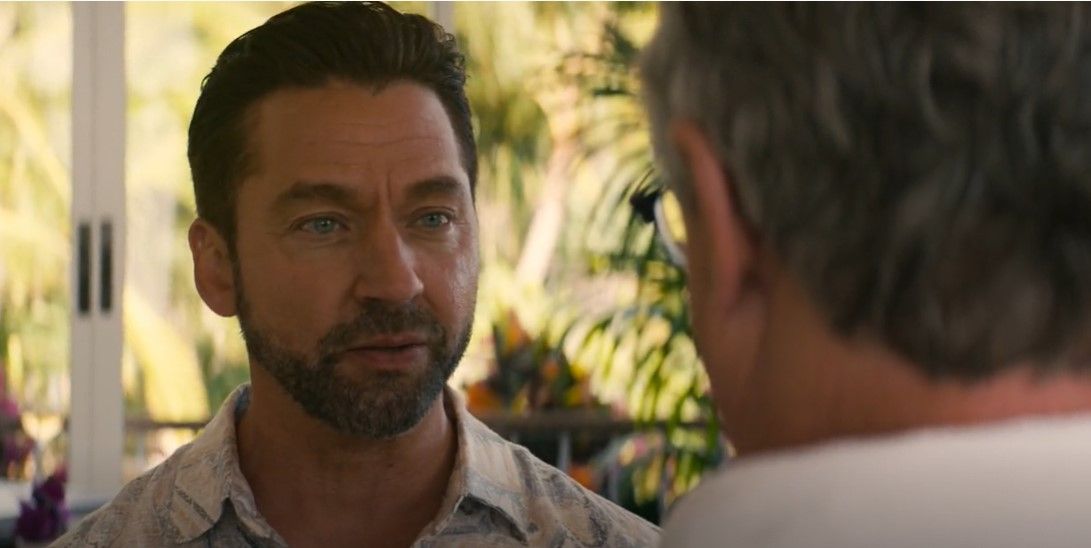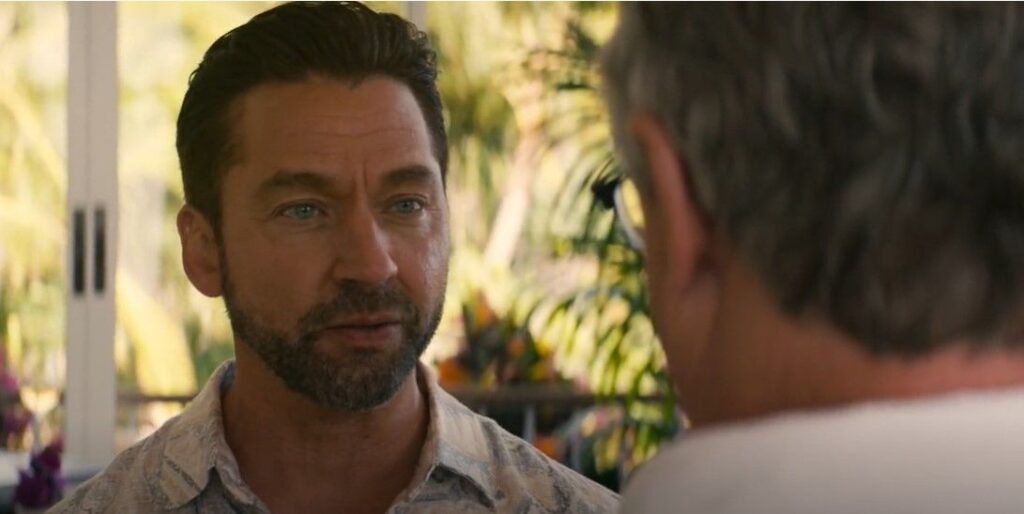 Parker reunites with McGee under the guise of a shrink in order to speak with Herman Maxwell (played by Michael Weston) while he is incarcerated. They then make the decision to utilize Maxwell as "live bait" for The Raven, secretly working with the team's other members to find a safe place for the hacker to stay. To capture Parker, Sweeny catches their van first, but the real bad guys soon arrive in unmarked fans with heavy weapons. Maxwell is still taken away after a shootout on the street, during which NCIS kills several bad guys, but not until Parker notices the hacker wink at him and realizes that he was involved in his own kidnapping. Parker then comes to the conclusion that Maxwell is The Raven and has spent the last several years planning his "escape." In Part 2 of the Hawaii portion of the season-opening crossover event, Parker sends Torres and Knight to the Aloha State to finish the hunt while Vivian is in the hospital due to a gunshot wound.
On NCIS: Hawaii Season 2, the team discovered their target, who was holding a dead man's switch that would set off an explosion of nerve gas outside the well-attended RIMPAC public gathering, thanks to hints from Maxwell's prison cell and dossier and some original thinking by Ernie. The recruited son of the professor who expelled "Maxwell" from a PsyOps school – 18 years ago turned out to be the target of "Maxwell's" (actual name: Jason Hearns) assassination plot because he was, well, insane. But Bam Bam, the team's resident bomb expert, was attempting to defuse the device. They proceeded to the son's place after realizing Maxwell was searching for Woodrow Stagg's son. They kept him safe and disarmed the bomb. When Maxwell pulled his finger off the switch and nothing happened, he was so surprised. The team stopped him when he attempted to shoot Staggs. And they detained him once more.
It turns out that Maxwell sought retribution because Staggs was the first to trust in him and because, after being expelled from the naval program by Staggs, he felt abandoned. After Tennant's squad joined Torres and Knight for a drink after Maxwell had been put behind bars, everything was back to normal in the NCIS universe. Aside from the episode's theme of family, "A Family Matter," there are two developing romances. Season 19's ending revealed that Jessica and Jimmy are dating, but Season 20's beginning emphasizes this. Nick teases Jessica about it, but he still likes Jane from "NCIS: Hawaii." In the episode, Nick and Jane flirt about Hawaii. Jimmy and Jessica only connect a few times, but Ernie now also has affection for her.