Broadwater County Deputy Mason Moore Murder: Where Are Lloyd and Marshall Barrus Today? – This week, "On a Dark, Deserted Highway," a two-hour special on NBC's Dateline, will examine the 2017 murder of a Broadwater County Sheriff's Office deputy. The creators of the episode have stated that they will reveal new information about the murder of Deputy Mason Moore on Highway 287 near Three Forks on May 16, 2017.
After the morning shooting, the responsible father and son, Lloyd and Marshall Barrus headed west. After police spotted the two suspects near Anaconda, they engaged in a high-speed pursuit that ended 30 miles east of Missoula at Rock Creek. Marshall's father, Lloyd Barrus, was driving when police fatally shot him. Following his trial for murder in 2021, Lloyd Barrus was found guilty and sentenced to life in prison.
Dateline reporter Keith Morrison told the Montana Free Press that NBC producer Shane Bishop, a Montana resident who monitors potential stories in the Inland Northwest, alerted him to Moore's death.
In this episode, Lloyd Barrus's rise to anti-government fanaticism will likely be a significant plot point. This incident in 2017 was not his first run-in with the law. In 2000, Lloyd Barrus and one of his sons, Jeffrey Barrus, were apprehended in California following a high-speed police pursuit and an 18-hour standoff. However, during the event, they reportedly fired upon a California Highway Patrol aircraft, forcing it to land. This incident did not result in any fatalities in Death Valley National Park.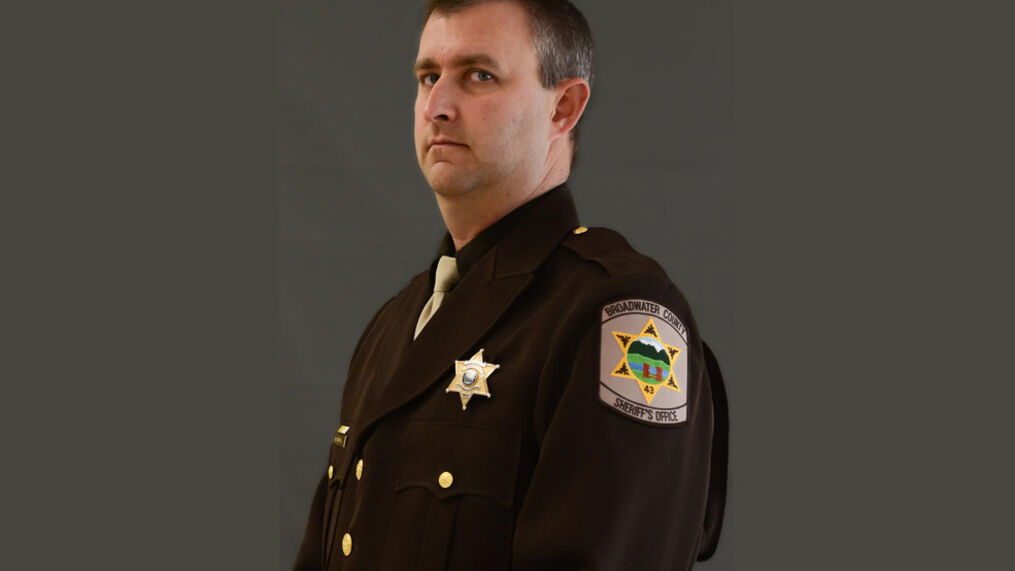 Where Are Lloyd and Marshall Barrus Now?
Deputy Mason Moore of the Broadwater County Sheriff's Office was killed in the line of duty in May of 2017. There were bullet holes in his patrol car and a great deal of blood everywhere.
Marshall Barrus, son of Lloyd, allegedly opened fire on Deputy Moore on May 16 when Moore attempted to pull them over for speeding on Highway 287 near Three Forks. According to the police report, the Barrus man's speeding and comments about a "suicide mission" prompted the officer to stop him.
One of the three bullets that penetrated the vehicle's windscreen struck Moore in the head. After driving away for a few minutes, the two suspects returned and fired at least 19 additional shots at the patrol car where the mortally wounded deputy lay.
The two suspects fled the scene in a car, prompting a high-speed police pursuit that lasted approximately 150 miles and ended near Missoula on Interstate 90. Marshall was killed during a shootout between Lloyd and law enforcement in which Lloyd turned himself.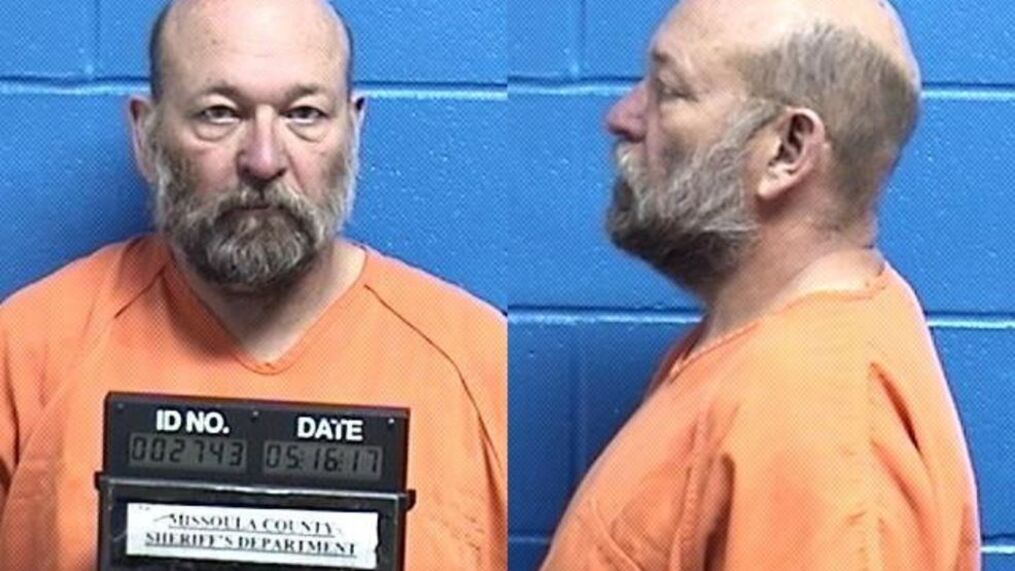 A jury found Lloyd Barrus guilty of first-degree murder and two counts of attempted first-degree murder for the shooting deaths of Deputy Mason Moore and two other law enforcement officials following a trial that lasted until September 2021.
Prosecutors accused Barrus and his son, due to their anti-government beliefs, of intentionally inciting Moore to pursue them on Highway 287. Barrus's defense team argued that his delusional disorder rendered him incapable of comprehending the gravity of his actions and that he should therefore be hospitalized at Montana State Hospital.
The initial pursuit of the death penalty for Lloyd Barrus by the prosecution slowed down his trial. After Barrus refused treatment for his delusional disorder, Judge Kathy Seeley ordered him to be injected with antipsychotic medication. In January 2020, the Supreme Court of Montana upheld the mandatory medication order.
Seeley sentences Barrus to three life sentences in prison without parole, to be served concurrently.

— KTVH (@KTVHNews) April 22, 2022
District Judge Seeley sentenced Lloyd Barrus to three consecutive life sentences without the possibility of parole at the Montana State Prison for his role in the April 2017 shooting death of Montana sheriff's officer Mason Moore.
You can stream this episode on NBC 'Dateline' on Feb 3, 2023.
Must Read: Paula Mulder and Maryjane Buri Murders – Where is Nicholas Nigro Now?