Is "12 Desperate Hours" Based on a True Story? – The Lifetime suspense drama "12 Desperate Hours" premiered on February 25, 2023. It describes a criminal and a mother's battle to safeguard her family. Samantha Mathis will play a significant role in the upcoming film directed by actress Gina Gershon. Also, Harrison Thomas and David Conrad will play important supporting roles.
The Stranger Beside Me, a hybrid biography and autobiography of serial killer Ted Bundy that achieved best-seller status, gained Ann Rule celebrity in the true-crime category. Rule and Bundy had worked together at a suicide prevention crisis center. She continued to publish criminal fiction and true crime books.
Now, Lifetime will adapt one of her works for the small screen. In the film 12 Desperate Hours, Samatha Mathis portrays kidnapping victim Val. She must transport the serial killer. What type of text does this passage come from? Are the events shown in '12 Desperate Hours' based on real-life story? Alright, let's get started.
Read Also: Horror in the High Desert Ending Explained: Was Gary Hinge Ever Found?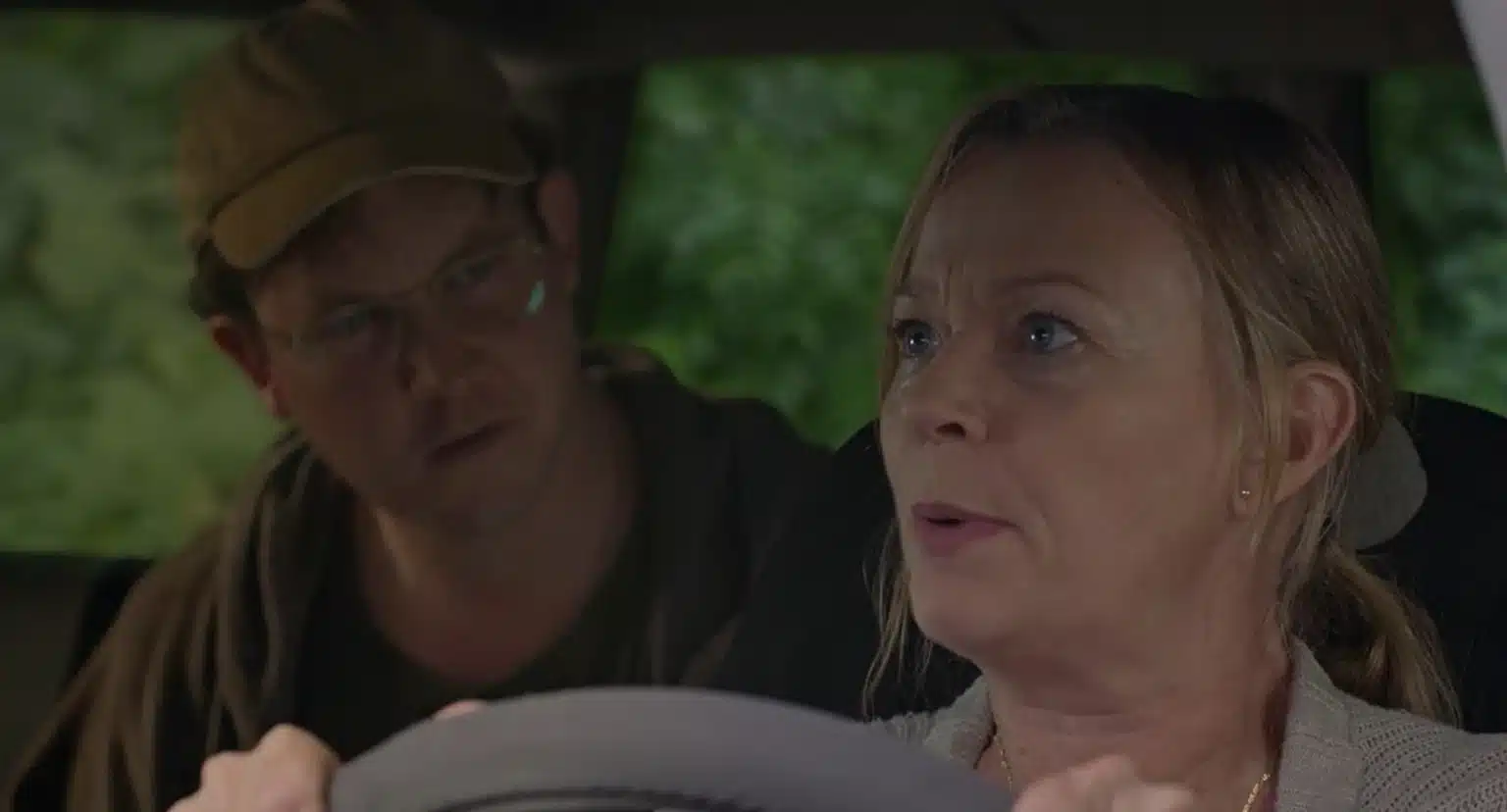 Is '12 Desperate Hours' a True Story?
Yes, "12 Desperate Hours" is indeed based on a true story. In an interview, Gina Gershon, the director of 12 Desperate Hours, stated that the film is based on a crime perpetrated by Gary Lee Quinlivan.
She told reporters that a man broke into their home after murdering someone earlier in the day and abducted the mother and her young children. This and other heartbreaking stories can be found in Crime Files, Volume 8, Rule's Final Dance, Last Chance, and Other True Cases.
Murder is the horrific climax of a cycle that begins with sorrow and envy. It lasted barely two days (19–20 December 1963), yet its repercussions persisted for decades. Joan Marlatt and Gary Lee Quinlivan separated in the state of Washington in 1963, according to court documents accessible on Justia. According to Marlatt, she returned to live with her mother, Gladys Bodine, after being "physically assaulted" by Quinlivan.
Although she had made it plain she had no interest in meeting him, Quinlivan maintained contact with her. Quinlivan visited Bodine's apartment on December 19, hoping to encounter Marlatt. He admitted punching Bodine but maintained that she was still alive when he left. The following morning, she was discovered strangled to death.
According to the King County Sheriff's Office, on December 20, Quinlivan visited Mrs. Marlatt in Kent and asked his "friend Fritz Donahue to drive him and his personal stuff, which included a pistol." Quinlivan slipped and fell in the mud when he and his partner stopped so he could use the restroom after becoming lost.
During the discharge of the revolver, Donahue apparently sustained a mortal wound. Donahue "died due to a horizontal gunshot wound to the head," according to the autopsy report. This is consistent with the gun being carried at shoulder height and pointed directly at the victim. Quinlivan fled into the woods and resurfaced near Patricia Jean Jaque's residence. She drove Quinlivan to Tacoma after he persuaded her to do so, and they were "apprehended by law enforcement officials."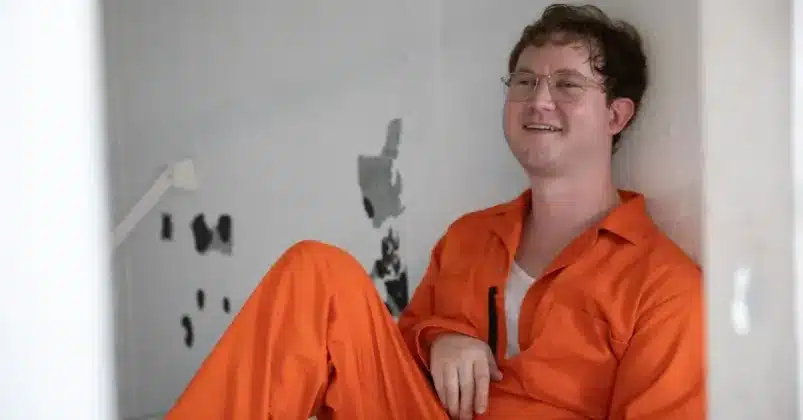 Where is Gary Lee Quinlivan today?
Later, it would be determined that Quinlivan had committed kidnapping in the first-degree, first-degree murder, and second-degree murder. According to court documents on Justia, he also pled "not guilty" to the charges and "not guilty by reason of insanity." From June 1964, when he was deemed incompetent to stand trial, to July 1968, Quinlivan resided at Eastern State Hospital. Once again, he was determined to lack legal ability.
Three years later, in January 1971, his trial began, and he was subsequently convicted. According to court documents, the defendant was convicted of first-degree murder for the death of Fritz Donahue, for which he was sentenced to death, second-degree murder for the death of Mrs. Bodine, and first-degree kidnapping for the abduction of Mrs. Jaque.
August 1972, according to court documents in the Leagle case, the conviction was overturned following a single appeal. In April 1973, Quinlivan pleaded guilty to two counts of second-degree murder and was sentenced to two concurrent life terms. In September 1973, however, the "Board of Prison Terms and Paroles established a 25-year minimum discretionary time a petitioner must serve before becoming eligible for release."
Because of his attorney's efforts, the nine and a half years he spent in Eastern State Hospital and Washington State Prison before receiving a life sentence were added to the 25 years he was required to serve. After then, Quinlivan disappeared from the Internet entirely. TV Acute contacted Cassie King, who works for the Washington State Department of Corrections communications office, to learn more.
According to the findings, in 1985, Quinlivan was released into King County. After his release, he was incarcerated at the Monroe Correctional Complex. In 1991, he was not under our supervision, according to our statistics, she stated. In 1991, he probably completed his six years of parole supervision.
According to his obituary, Gary Lee Quinlivan, 77, passed away on August 21, 2011, in Renton, Washington. A phone call to the funeral home confirmed his interment in the Evergreen Washelli Funeral Home & Cemetery columbarium. We returned to Washington State Prison to verify that Quinlivan was born on July 24, 1935, as the obituary also mentioned this information. Thus, to make a long tale short, he has passed away.
12 Desperate Hours debuted on Lifetime.