True Story Behind Ghosts of Beirut – Ghosts of Beirut is a four-part thriller series on Showtime. It follows the joint operation by the CIA and Mossad to capture Imad Mughniyeh, the leader of Hezbollah, a Lebanese militant group. Mughniyeh is suspected of multiple acts of terrorism, including suicide bombings. This exciting series showcases their efforts against him, featuring documentary-style footage that immerses viewers in an exhilarating adventure! Fans want to know about the true story behind this series. Let's find out.
What Is the True Story Behind "Ghosts of Beirut"?
The Showtime miniseries dramatizes the CIA's 20-year pursuit of Imad Mughniyeh, a Hezbollah terrorist, using classified records of the operation and some creative liberties taken by the writers to fill any remaining gaps.
As is well-known to the general public, Mughniyeh was a leader within Hezbollah's security network during the Lebanese civil war. He has been linked to several notable incidents, such as the 1983 bombings against the American Embassy, U.S. Marine barracks, and French peacekeeping facilities in Beirut. He was also implicated in the 1992 bombing of the Israeli embassy in Buenos Aires and the kidnapping of Westerners living in Lebanon during that era.
Mughniyeh's name gained prominence following Israel's accusations against him for orchestrating the bombing of a Jewish Center in Buenos Aires, which claimed 87 innocent lives in 1994. These allegations, along with the previously mentioned embassy bombing and other activities attributed to the Hezbollah leader, suddenly stopped when Mughniyeh unexpectedly passed away in 2008.
Does Imad Mughniyeh deserve his own TV series? Avi Issacharoff, one of the creators of "Mastering the Middle East," provided an answer in an interview with SpoilerTV.info. As a journalist covering Hezbollah during the Lebanon-Israel war, Avi met Imad Mughniyeh while studying the group as a subject. Tune into "Mastering the Middle East" for our protagonist's attempt to understand Hezbollah and its links with Iran while uncovering the truthful connections that keep resurfacing. The next episode will reveal more! Issacharoff recounted, "He became something of an obsession for me; hunting him down was like pursuing an enigmatic figure who seemed so difficult and distant in every search or research effort."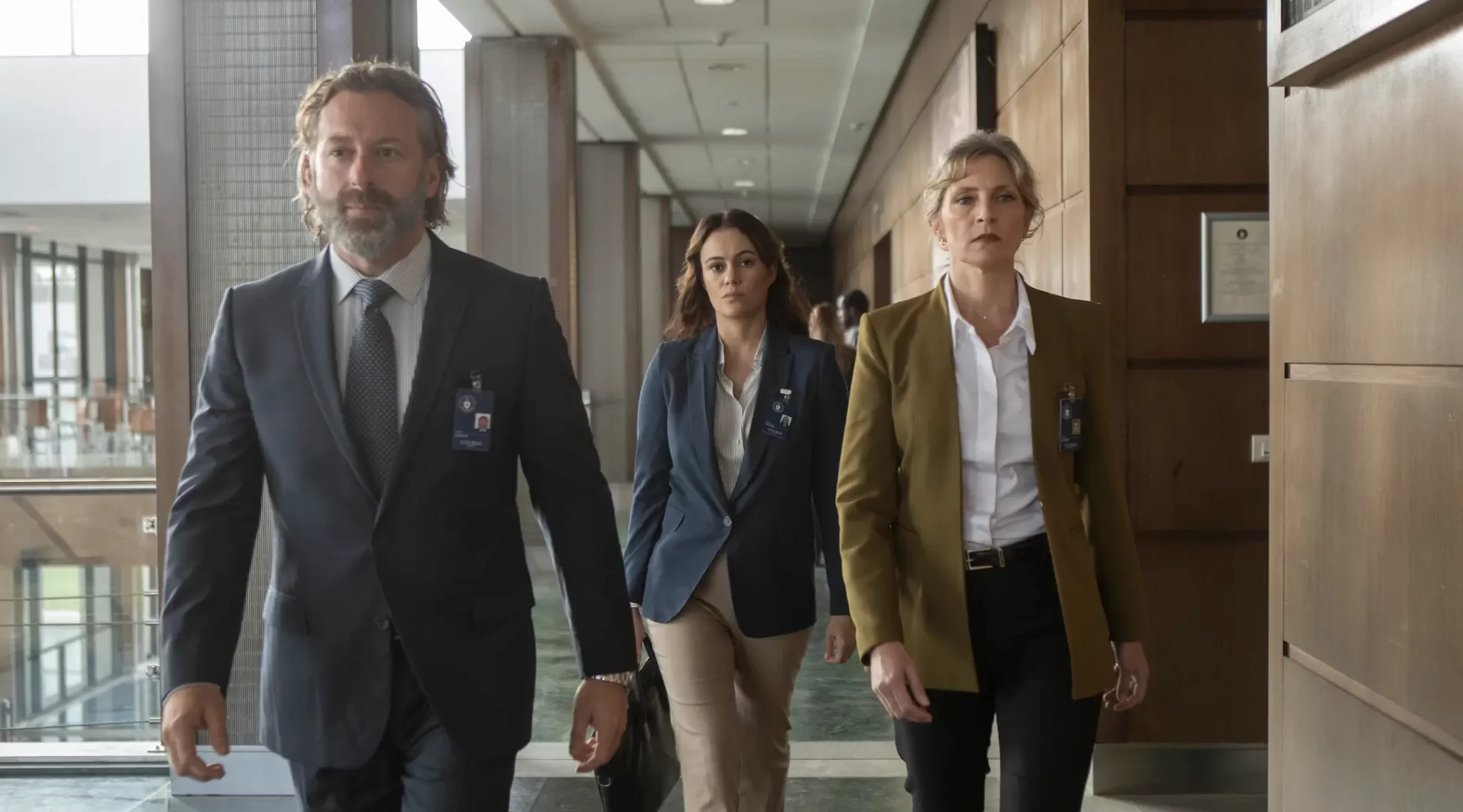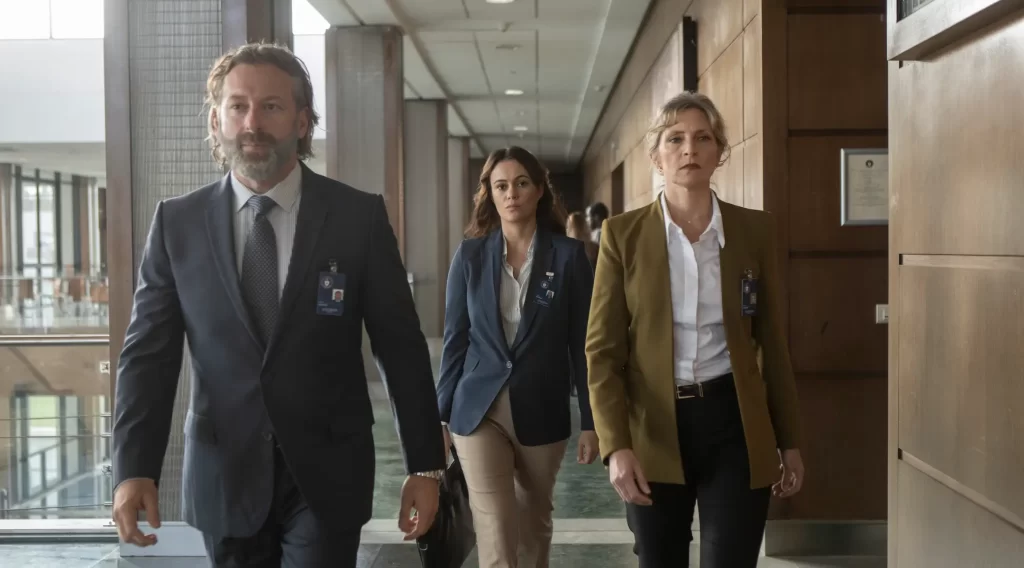 Mughniyeh's adventures in the Middle East and the subsequent search for him are fascinating, to say the least. However, "Ghosts of Beirut" does not present him in an unambiguous light. Instead, the portrayal blurs the lines between hero and villain, making it hard to determine who truly belongs in either camp. As we delved further into the story, we realized that Mossad and the CIA were willing to go to extreme lengths to capture Mughniyeh, including tactics that could be considered acts of terror. This made us understand the gravity of Mughniyeh's role and the potential for drama!
"Ghosts of Beirut" accurately depicts Imad Mughniyeh and his actions through multiple narrative points-of-view, such as those held by Iranians, Lebanese, CIA operatives, and Mossad agents. Dina Shihabi stars as Lena Asayran, who plays an intense role that takes center stage throughout the series. Her appearance results from extensive research performed with the help of the show's creators.
Greg Barker promptly and graciously responded to my desire to expand my network, providing me with many resources such as books and contacts. In this episode, our protagonist is deeply influenced by two powerful women: Hanin Ghaddar, a Shia Lebanese journalist living in Washington D.C., and an ex-CIA targeter. The protagonist begins delving into subjects' personal lives by asking hard-hitting questions designed to unearth their deepest secrets. Be sure to tune into The Washington Post to see how they respond.
Lena's battle against Mughniyeh hits close to home, as she is Shia, and Hezbollah manipulates Shia communities with their terrorist agenda. This further fuels Lena's resolve against Mughniyeh. Hanin's anger left a powerful impression on me during this project. It made a strong statement about Imad Mughniyeh's actions, which have had an enormously negative effect on both Arab countries and Western ones. Lena's channeling of her anger towards this situation was truly inspiring and left a lasting impression on me during this project.
"Ghosts of Beirut" features outstanding writing that effectively conveys its events as drawn from real life. It includes firsthand accounts from real-life operatives woven throughout each episode, demonstrating the depth of research that went into making this series. You are in for an unforgettable ride when watching this thrilling series that explores espionage and counterterrorism, with an exciting plotline that keeps viewers on the edge of their seats. It should not be missed! Fans of the genre will definitely want to watch "Ghosts of Beirut"!
Read Also: Fatal Attraction Episode 6 Recap and Ending Explained