In the first series of Fate: The Winx Saga  Bloom was played by Abigail Cowen. She was from California, but when she found out she had magical powers and was a fire fairy, she moved to the Otherworld and went to Alfea. As she makes friends with her classmates, who are all learning to use their powers, the school is threatened by monsters called the Burned Ones. Dark secrets, such as Bloom's real background, are slowly coming to light. Even though the first season shows that Bloom is a Changeling, which means she was switched at birth with a human family, there are still many theories about where she really comes from. Farah Dowling's (Eve Best) shocking death in the last episode, which was replaced by Rosalind (Lesley Sharp), made fans wonder if she might still be alive. After more than a year of waiting, Fate: The Winx Saga is finally back (Sep 16) on TV with a few new characters that fans of the first cartoon should like. Flora's absence from the first season of the show caused a lot of controversies.
Why wasn't Flora in the first season of Fate: The Winx Saga?
One of the most important characters from the book, Flora, was left out of the first season of Netflix's live-action adaptation, which caused a lot of controversies. It's not clear why Flora wasn't in the first season of Fate: The Winx Saga, but fans were upset that the show replaced her with a white earth fairy. But Her existence was hinted at, though, when fellow earth fairy Terra (Eliot Salt) talked about Flora as her absent cousin. This was a quick comment that the second season picked up on. Since Flora has a lot of fans, the part of Flora in Fate: The Winx Saga season 2 would have been hard to get. (tvacute.com) Here's everything you want to learn about the actor who got the part.
In the second season of Fate: The Winx Saga, the fairies are in a very different place. Rosalind is in charge, and Silva (Robert James-Collier), their favorite teacher, is in jail for treason. Even though the Burned Ones are gone, fairies are going missing at night, and Bloom and her roommates find a new dangerous threat hiding in the shadows.
Who is Flora In Fate: The Winx Saga?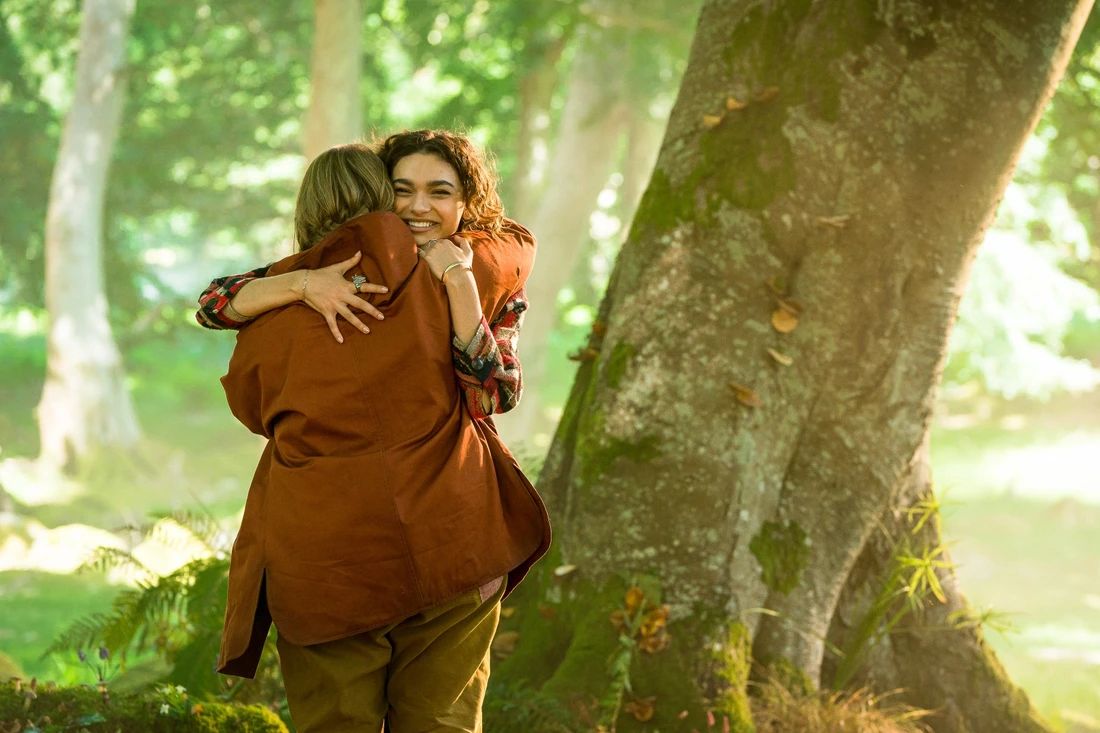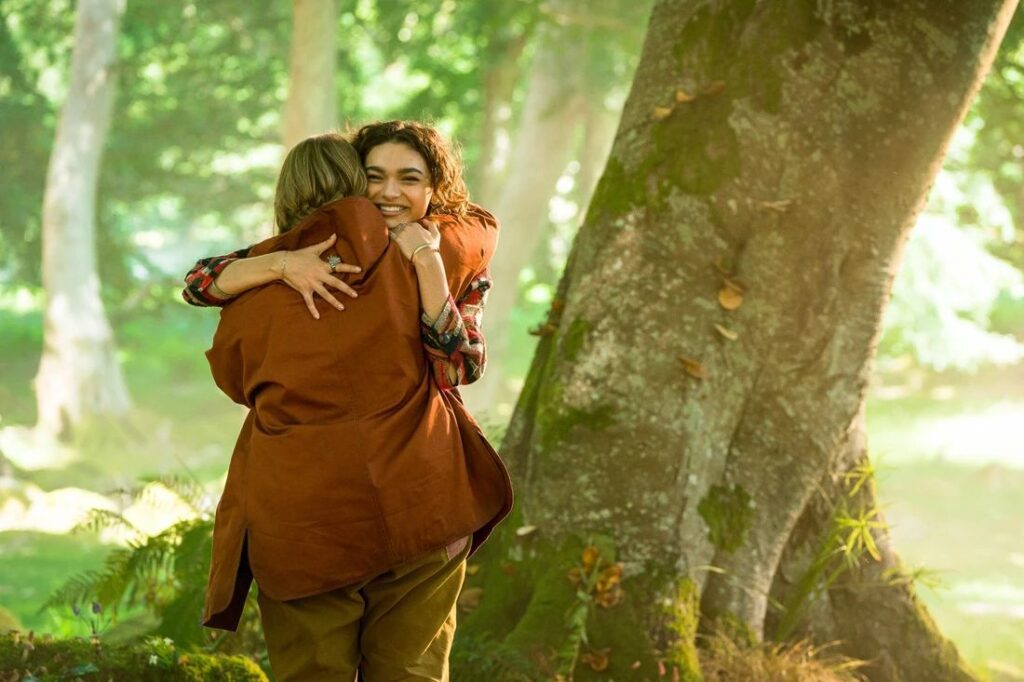 Flora is an earth fairy, which means she can control plants and knows a lot about botany. This comes in handy when fighting off people who want to hurt Alfea College in the Otherworld. She is also the cousin of Terra, who is already a member of the Winx Suite, though season 2 makes it clear that they are only related by marriage and not by blood. In the Winx Club cartoon, Flora eventually falls in love with Helia, a pacifist member of the Specialists. In this version of the story, however, Helia has not yet been introduced.
In Fate: The Winx Saga, who plays Flora?
Paulina Chávez, a Mexican-American actor, plays Flora. Fans may recognize her from The Expanding Universe of Ashley Garcia, a Netflix comedy for young adults in which she played the title role of a child scientist who is ahead of her time.
Paulina was born on May 22, 2002, which makes her 20 years old and a Gemini, which is her zodiac sign. Paulina was also born in El Paso, Texas, but she moved to San Antonio when she was young. The up-and-coming star is 5 feet and 5 inches (1.65 m) tall. She also has brown hair and brown eyes that are very pretty. Paulina's Instagram handle is @paulinafchavez. You can find her there. As of September 14, she has 163,000 followers and has posted 39 times.
Season two of Fate: The Winx Saga starts on Netflix on Friday, September 16.