The three-part documentary by Sacha Jenkins examines race and American history, with a "bonus" episode that outshines the main series. Actress and comedian Amanda Seales spend no time getting to the heart of Showtime's docuseries Everything's Gonna Be All White. When will come Everything's Gonna Be All White? Also 'Everything's Gonna Be All White' Episode Guide Let's dive into.
About 'Everything's Gonna Be All White'
A deep dive into America's past and present through the experiences of people of color. The docuseries marries humor with history as it confronts the facets of racism, exploitation and discrimination that contributed to the formation of America.
Everything's Gonna Be All White's three episodes are strong if structurally inconsistent, attempt to approach America's racial past in disciplinary-spanning socioeconomic-cultural terms. Jenkins' experts include academics, cultural pundits, artists, and more than a few activists whose on-screen chyrons describe them as founders of various community organizations, and it makes some good connections and is full of worthwhile observations.
Everything's Gonna Be All White Episode 1 Release Date
Subscribers will get access to all three episodes, as well as a bonus episode, on Showtime starting at 12:01 a.m. ET on February 11, one hour before the linear launch. Also Available on Hulu
Everything's Gonna Be All White Episode 1 "WHITE LIES MATTER"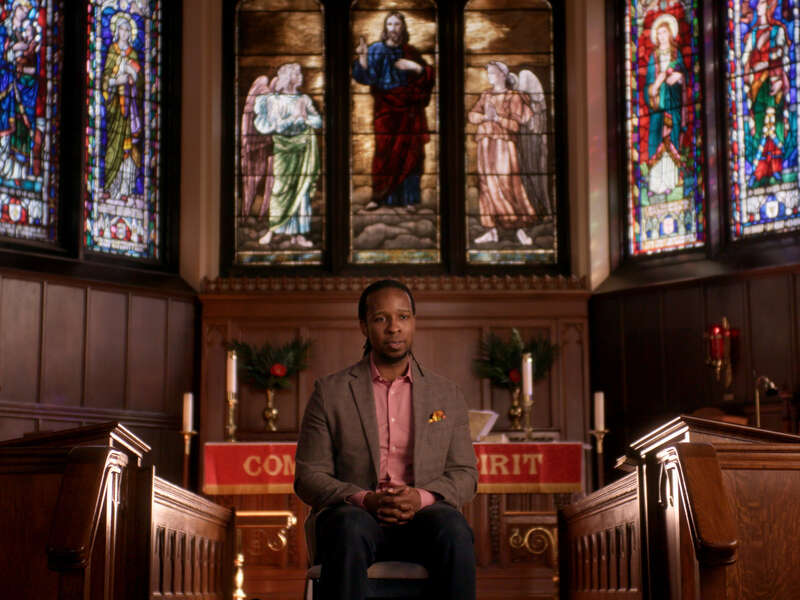 Synopsis: What does it mean to be an American during a time of heightened xenophobia, anger, and chaos? Who gets to be American? Despite being a nation of immigrants, these questions have become more complicated than ever. Series premiere.
Everything's Gonna Be All White Episode 2 "WHITE COLOUR CRIME"

Looking at project housing, Puerto Rico, the Black Hills and the relegation of Indigenous nations to reservations amid dishonored and broken treaties, episode two calls out the many iterations of settler colonialism and systemic racism present in urban communities of color – then and now.
Everything's Gonna Be All White Episode 3 "WHITE NOIZE"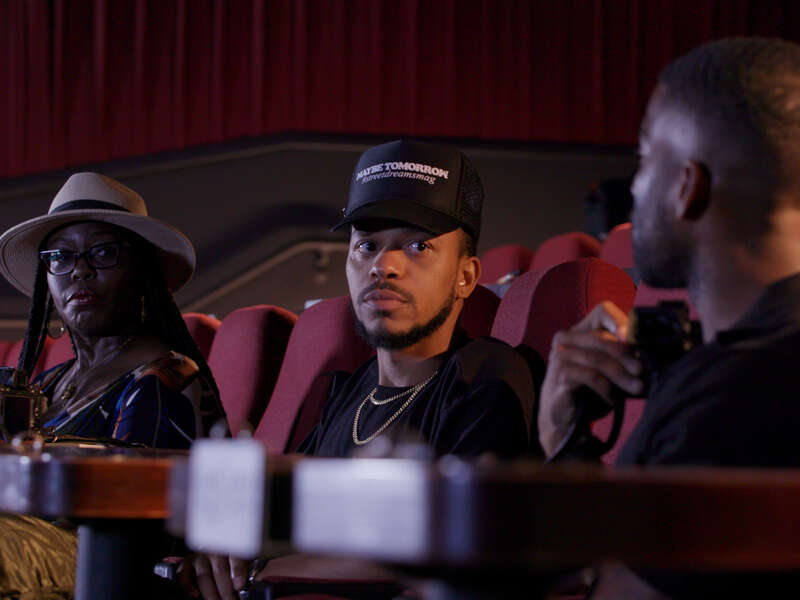 From blackface to blackfishing, King Kong to Mandingo tropes, episode three deep-dives into the perpetuation of racist, classist, xenophobic, and misogynistic depictions and analyzes how they see us vs. how we see us.  Series finale.
The docuseries, directed by/executive produced by Sacha Jenkins (Nas Live From the Kennedy Center), premieres on Friday at 8/7c and includes insightful interviews with comedic actress Margaret Cho, journalist Jemele Hill, author Ibram X. Kendi, historian Dr. Nick Estes, and rappers Roxanne Shante, Styles P, and Willie D. The first instalment, for example, delves into the white fragility that led to the Capitol violence on Jan. 6.