In a new coming-of-age romance that Hulu drama "Tell Me Lies," which is based on Carola Lovering's best-selling 2018 book of the same name. The 10-part series is about a young college student named Lucy Albright (Grace Van Patten) who is in a bad relationship but can't leave because it's too interesting.  The typical college love story is told in a strange way, setting the stage for an emotional roller coaster driven by passion and betrayal. Emma Roberts, Karah Preiss, and Meaghan Oppenheimer, who is also the showrunner, are in charge of making the show. Here www.tvacute.com share with you everything we know about Hulu Drama 'Tell Me Lies.'
When will "Tell Me Lies" come out?
The first three episodes of the show will be available on Hulu on September 7, 2022, and the rest should come out every Wednesday after that. There will be 10 episodes in all.
What Happens in Carola Lovering's Novel "Tell Me Lies"?
"Tell Me Lies" Season 1 Cast
Grace Van Patten, from "Nine Perfect Strangers," will play Lucy Albright, a "sheltered but well-adjusted" Long Island girl from a wealthy family. Lucy is known as the "Ice Queen" because of how cool she seems, but this is just a way for her to hide the fact that she hasn't dealt with a traumatic event from her childhood.
Jackson White will play Stephen DeMarco, a charming, smart, and "enigmatic" man who will play opposite Van Patten's Lucy. When Lucy finds out about Stephen's dark side, she is afraid that her own dark side will come out.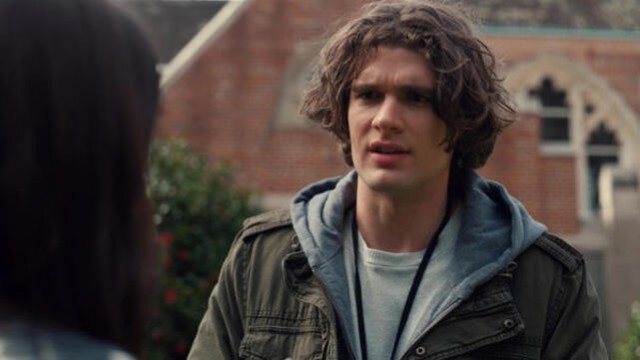 Catherine Missal will play Lucy's best friend, Bree.
Spencer House will play Wrigley, an athlete with hidden insecurities.
Sonia Mena will play Lucy's enemy, Pippa.
Branden Cook will play Evan, a "nice guy" with anger issues.
Benjamin Wadsworth will play Wrigley's shy younger brother, Drew.
Alicia Crowder,  will play Diana, a character who reminds Stephen of Audrey.
Tell Me Lies Season 1 Episode Guide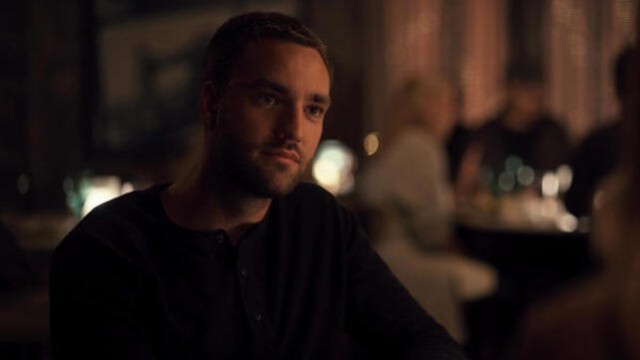 The show's summary says,  "'Tell Me Lies' follows a tumultuous but intoxicating relationship as it unfolds over the course of 8 years," the show's synopsis reads. "When she meets Stephen, Lucy sees a dark streak in him that she recognizes in herself, and will inadvertently bring her demons to light . . . Together they will embark on a tumultuous journey, with repercussions that neither could have predicted."
Tell Me Lies Episode 1 – "Lightning Strikes" will air on September 7, 2022
Synopsis: Lucy starts her freshman year at Baird College, where an unexpected turn of events during Welcome Week flips her life upside down.
Tell Me Lies Episode 2 – "Hot-Blooded" will air on September 7, 2022
Synopsis: Lucy struggles with the aftermath of Welcome Week and goes on her first date with Stephen.
Tell Me Lies Episode 3 – "We Don't Touch, We Collide" will air on September 7, 2022
Synopsis: Pressure on Wrigley intensifies, bleeding into his relationship with Pippa. Lucy and Stephen discuss exclusivity.
Tell Me Lies Episode 4 – Take Off Your Pants and Jacket" will air on September 14, 2022
Tell Me Lies Episode 5 – "Merry F*cking Christmas" will air on September 21, 2022
Tell Me Lies Episode 6 – "And I'm Sorry if I dissed you" will air on September 28, 2022
Trailer for  Tell Me Lies (2022)
The trailer for "Tell Me Lies," came out on August 2. The trailer is a collection of pictures from the beginning of Lucy and Stephen's relationship and its end. The couple's strange relationship goes from flirting, tension, and betrayal to something darker and even more interesting.