Catherine Reitman's comedy has argued for numerous seasons that mothers can do it all. It could cost them their minds but it's conceivable. Workin' Moms Season 6 took a step back from that positive lesson, asking whether doing it all is truly too much. It's a tense episode with betrayal, heartbreak, pushed boundaries, and a new stepchild. Do you want to know does Anne dies in Workin' Moms season 6?
Although Workin' Moms is a comedy, Season 6 concluded on a rather terrifying cliffhanger. One of the titular working moms is Anne Carlson (Dani Kind). She's a successful psychiatrist. Anne's rage, however, leads her daughter Alice (Sadie Munroe) down a perilous path. It turns out that Alice shares one of Anne's best qualities. When one of Anne's clients, Heather (Martha Girvin), hooks on to her for therapy, she fails to recognize how harmful it is.
In 'Workin' Moms Season 6,' does Anne die? Explained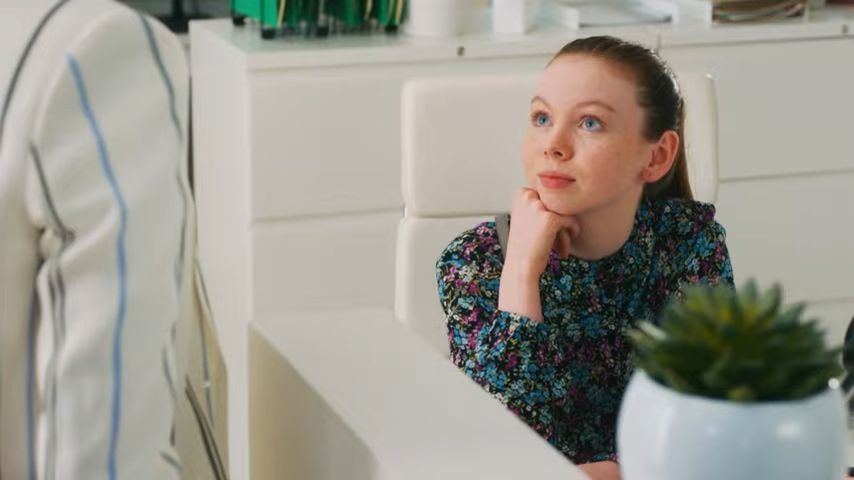 When Alice started working as Anne's secretary, the trouble began. One day, Anne's customer Heather approaches Alice, who expresses real concern for the replacement teacher. When Heather tries to schedule an appointment with Alice for the next week. Because her daughter isn't a doctor, Anne needs to remind her that this isn't possible. Heather continues to step beyond the lines by conversing with Alice in Anne's office. Heather is no longer a client of Anne's. However, Alice is still unaware of the risk that Heather's bond poses. She's more intent on rebelling against Anne, who is having trouble controlling her rage around her kid. Heather develops feelings for Anne's daughter, Alice.
Alice is still contacting Heather after Anne removed her as a client, which Anne is unaware of. When the woman shows up at Heather's school, Alice realizes she was sincerely trying to help her, but it soon becomes clear that Heather has true problems. Heather forces Alice to get into her car, despite the fact that she is basically a child. Heather begins to scream about Alice's counsel. Fortunately, one of Alice's friends contacts Anne and informs her that Alice is in danger. When Anne discovers Alice and Heather, she goes on the attack. Anne throws Heather against a neighboring truck after Heather accuses her of being jealous of Alice's natural healing skills. Heather is warned that if she comes close to Alice again, she will be killed.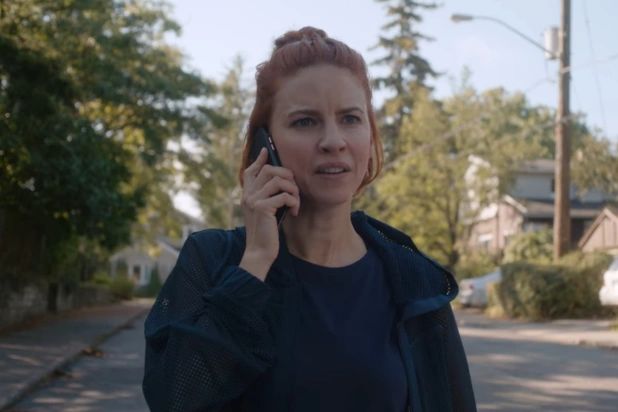 Anne ultimately finds calm while out on a jog in the Workin' Moms Season 6 finale. When someone drives up beside Anne, she and Kate (Catherine Reitman) vow to grow together over the phone. Heather here. Kate continues to speak, oblivious to the danger Anne faces on the other end of the call. "No, please, no, no, no!" Anne exclaims as Heather starts her engine. The sound of a car smash is the last thing Kate hears. Heather, did you run over Anne? Workin' Moms Season 6 ends on a cliffhanger, therefore Anne's destiny remains a mystery.