Cathy Lamb Murder – Let's delve into the details of an incident that occurred on June 15, 2004, in the Lake Park neighbourhood of Palm Beach County, Florida. On that day, an upset individual called 911 to report a potential murder case, prompting emergency personnel to arrive quickly at the scene.
When they arrived at her residence, police discovered Cathy Lamb lying lifeless in a pool of blood. This incident is featured in Oxygen's "Killer Relationship with Faith Jenkins," Season 2, episode 10 entitled "Canine Clues," where it is thoroughly explored. Injured canines owned by Cathy provided crucial pieces of evidence that helped law enforcement officers pinpoint who caused her untimely demise.
Now, let's continue our investigation of this shocking crime scene and gain additional insights into this distressing and perplexing event.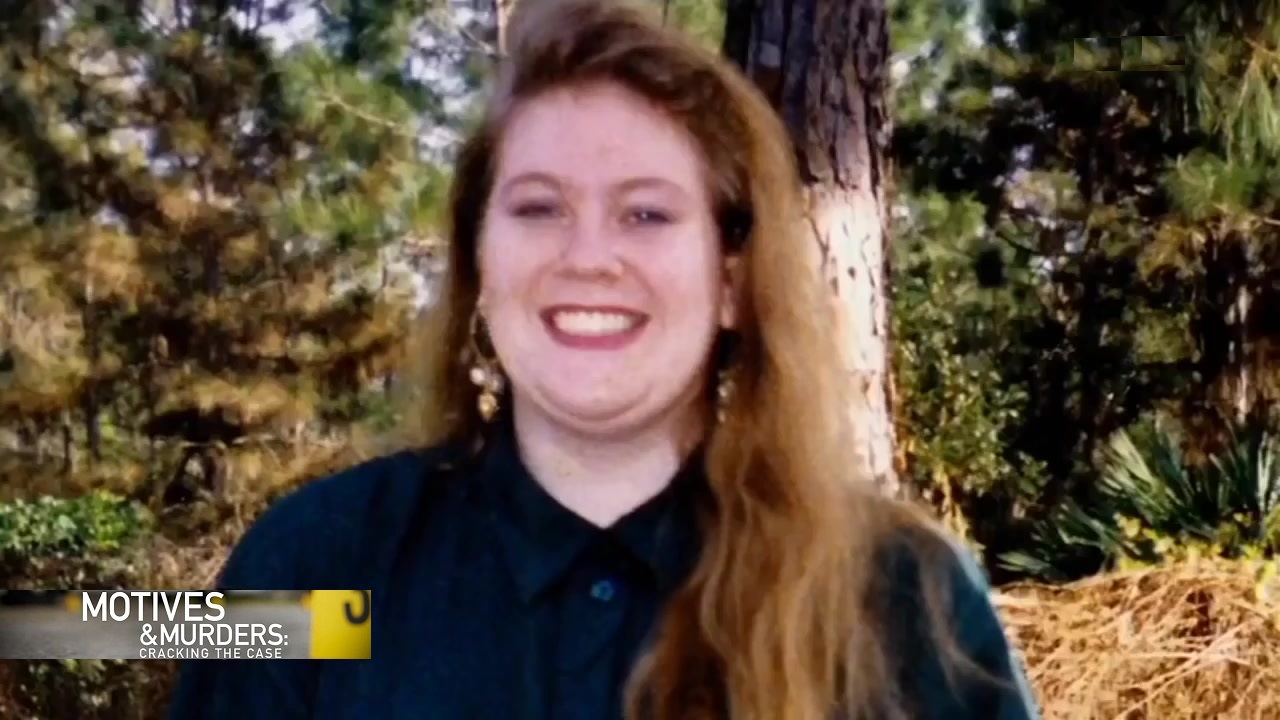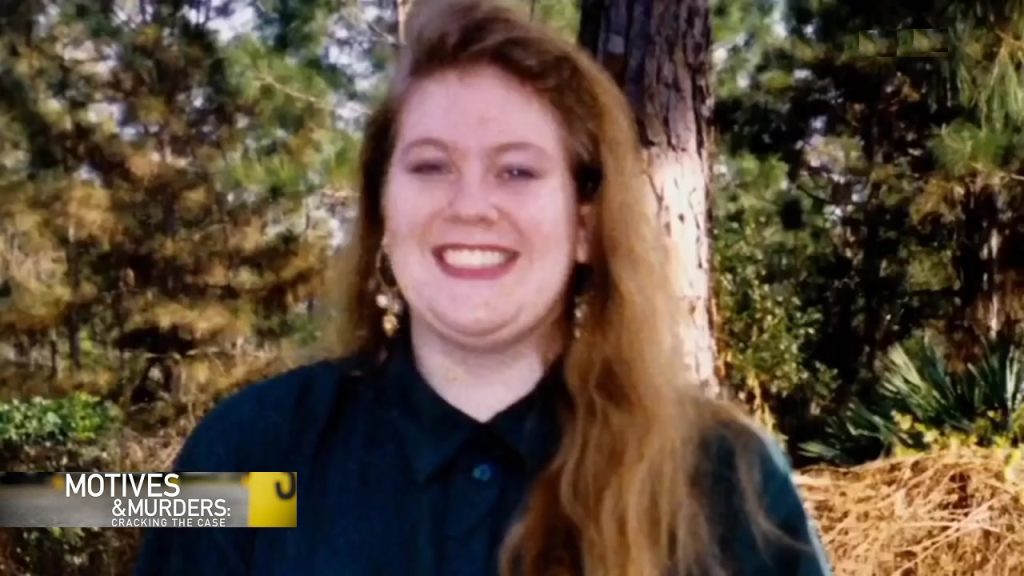 The Story Behind Cathy Lamb's Murder
Cathy Lamb, 30, tragically lost her life while living in Palm Beach County, Florida. Well-loved among her peers for her cheerful disposition and deep affection for animals—she had two of her own that she cared for—Cathy was known to bring life and laughter wherever she went.
Cathy was also known for her kindness and her job at Walgreens as a district scheduler. Although going through a divorce from her husband, Cathy still held out hope that their marriage might be reconciled despite all signs of failure. No warning signs or unusual happenings showed up that would indicate impending disaster.
On June 15th, 2004, Lake Park police responded to a call at Cathy's Lake Park residence, where they discovered her lifeless body lying in a pool of blood, with blood and brain matter splattered on walls, indicating the severity of the attack. Though it was clear she had been murdered, even experienced police officers were stunned by its brutality—especially as no sign of forced entry could be detected, and both of Cathy's dogs had also sustained significant injuries from this act of violence.
While an autopsy showed that Cathy had died from blunt force trauma, the police believed she may have known who killed her. They investigated this disturbing case to discover the truth behind this unfortunate event that occurred to such a kind-hearted individual who loved animals dearly.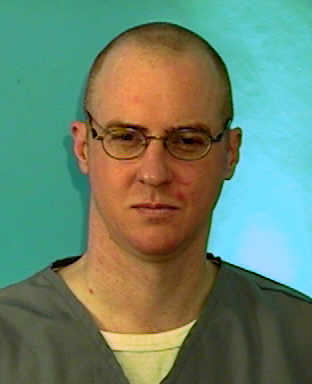 Investigation and Arrest
Following Cathy's tragic death, her estranged husband, Jeff Lamb, called 911. Jeff claimed he had worked until 5 o'clock that day as a tow truck driver before helping a friend move their house. Upon returning home around 7 o'clock that evening, he found Cathy dead. His friends supported his account, providing no leads for the police to investigate or make an arrest.
But things took an unexpected turn when Joey approached authorities, claiming to be Jeff's fiancée, with plans to buy a house together and get married. Jeff refuted these rumours by explaining that he and Joey had once been close but ultimately chose reconciliation with Cathy over Joey. Due to a lack of evidence against Jeff lying about ending their relationship, the police couldn't hold him responsible, and he appeared confident in his explanations.
Despite the police's efforts in searching the crime scene and following existing leads, their inquiry made little headway over time. Even canvassing the neighbourhood for potential witnesses proved fruitless, as all nearby residents reported nothing out of the ordinary on the night of Cathy's murder, and there were no visible signs of forced entry into Cathy's residence.
Police then focused on Cathy's dogs, questioning why they did not intervene to protect Cathy. Veterinarians who cared for them later revealed injuries consistent with being repeatedly struck on the head with a blunt object. Additionally, Cathy's dogs attacked Jeff's dog rather than defending their owner, indicating familiarity between both parties involved, and animal behaviour experts suggested this behaviour may have been due to familiarity between the people involved.
As the investigation continued, it became apparent that the blood splatter on Jeff's jeans on June 15 matched that of his ex-husband's. Additionally, police became aware of his prior theft conviction and obligation to pay $20,000 as restitution to former employers, and his ability to claim $29,000 from Cathy's life insurance policy provided a plausible alibi for his sinister activities. Equipped with sufficient evidence against Jeff, the police swiftly arrested him on murder charges.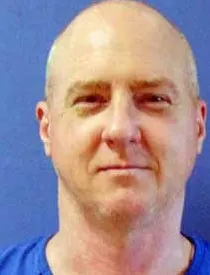 The Prosecution of Jeff Lamb in Cathy Lamb Murder Case
Jeff Lamb insisted upon his innocence at his arrest and pleaded not guilty when brought before a judge. However, the evidence presented during the trial was inconsistent with this plea agreement and led the jury to reach a verdict of first-degree premeditated murder in 2006. As a result of this conviction, Jeff was issued a life sentence without parole and is currently serving his time at the South Bay Correctional Facility located in South Bay, Florida.
Jeff Lamb's conviction and sentencing bring closure to the tragic case of Cathy's murder, providing some solace to her loved ones. The criminal justice system played an instrumental role in holding those responsible accountable; as they serve their sentence, its impact continues to ripple throughout our society.
Must Read: Unravelling the Mysteries of Roger Brooks Murder Case