Do You Do LINE? is the title of the second episode of "Yofukashi no Uta," also known as "Call of the Night." Kou and Nazina talk about the psychological impact of vampires eating people. Despite only recently getting to know one another, the two are already outspoken about their affection for one another's company. Kou asks Nazina for her phone number since he wants to talk to her as much as possible. Kou decides to use a little more creativity and comes up with a workaround since Nazina doesn't have a phone. Here is all the information you require at the conclusion of episode 2 of "Call of the Night."
Call of the Night Episode 2 Recap
The following night, Kou leaves his house in the hopes of doing something more daring after spending a life-altering night with Nazina, who finally gives him a reason to live. In the playground, he discovers his brand-new pals waiting for him. Nazina notes that drinking blood is similar to eating food as the pair discuss the topic. There is, however, a significant distinction. The only way vampires can reproduce and increase in population is by consuming human blood under the right circumstances. Nazina continues by stating that while drinking blood involves more than just feeding, it also functions somewhat like copulation for vampires. Nazina nonchalantly admits wanting another taste of his blood when Kou inquires about what she anticipated from him in return for converting him into a vampire. She becomes rather disturbed, however, when her new acquaintance simply exposes his neck, as it is obviously too difficult for her to avoid his blood.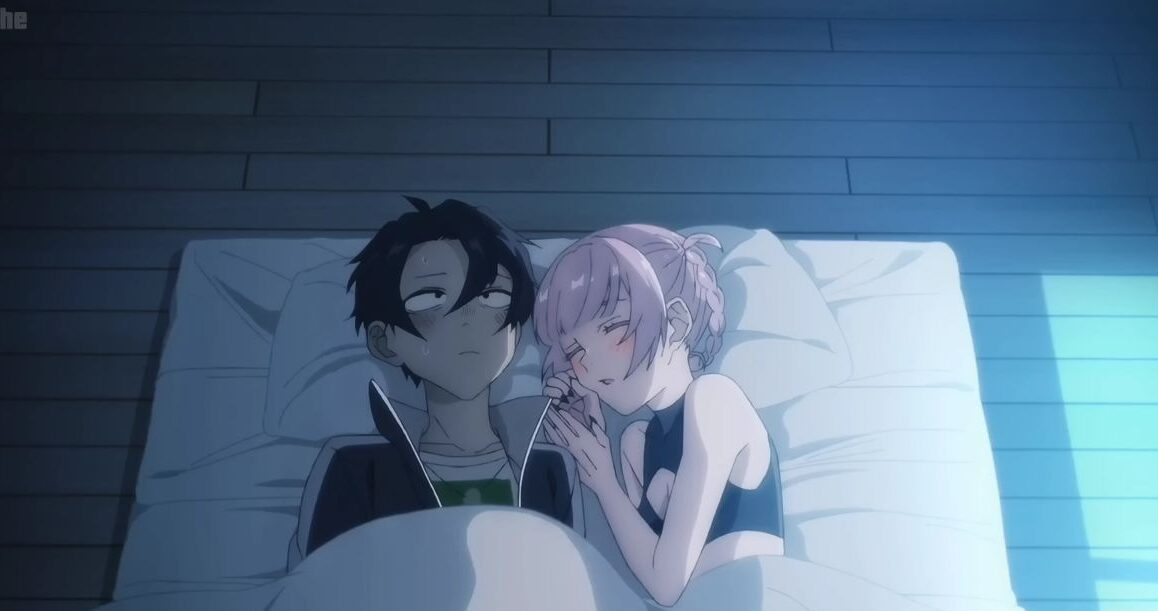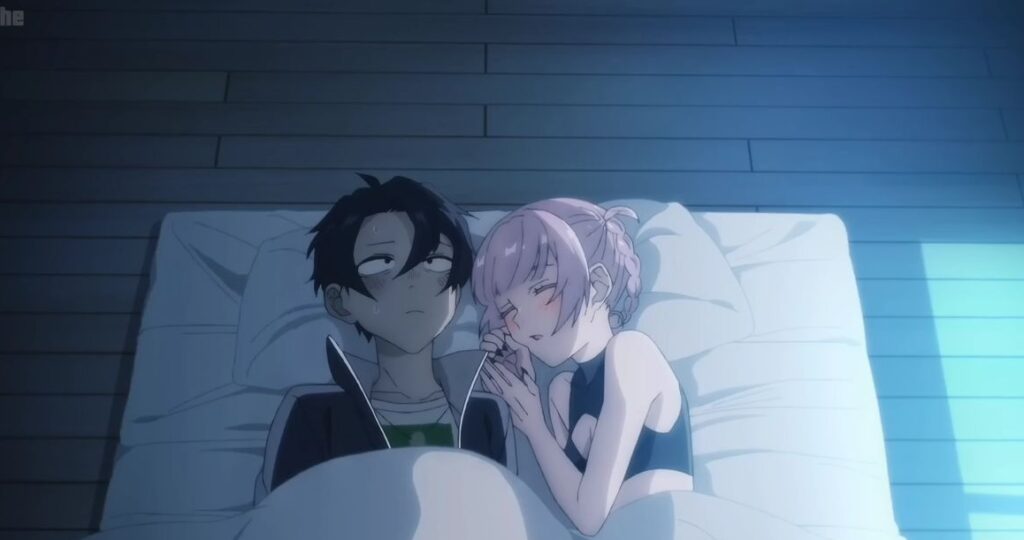 Kou keeps telling himself that if he wants to be like her, he must fall in love with her. The next day, he had to search for a while until he finally found Nazina. Nazina reveals that she was just consuming someone's blood when he inquires about her whereabouts. Kou calls her names after being shocked by what he hears. Nazina says it's not a huge issue, but Kou reminds her that she just described yesterday how sucking blood was the vampires' equivalent of copulating. Nazina keeps saying it's not a big deal because vampires typically mate with anyone. Kou requests her phone number and states that she is not interested in continuing the conversation. Kou responds negatively when Nazina asks if he uses L.I.NE. To Kou's surprise, she then clarifies that she doesn't even own a phone.
After admitting that she was only using the L.I.N.E word, Nazina leads Kou to her flat, where she discovers an ancient phone that doesn't even seem to be functional anymore. Kou is invited to sleep next to Nazina as they have a little conversation. Nazina notices that her new acquaintance is sad when she notices his expression. She clarifies that she didn't drink anyone's blood earlier that night and that she just claimed what she did out of embarrassment over the fact that she was also looking for him. Following her confession, Kou seems to be feeling a little better and bares his neck for Nazina to take his blood. Nazina eventually falls asleep, but Kou is unable to stop thinking because there are so many different things. He provides a transceiver for her pal the following night so they may communicate. They spend some time discussing it before heading to Kou's school's terrace, where Nazina once more drinks his blood.
Who Is Akira Asai, Call of the Night Season 1?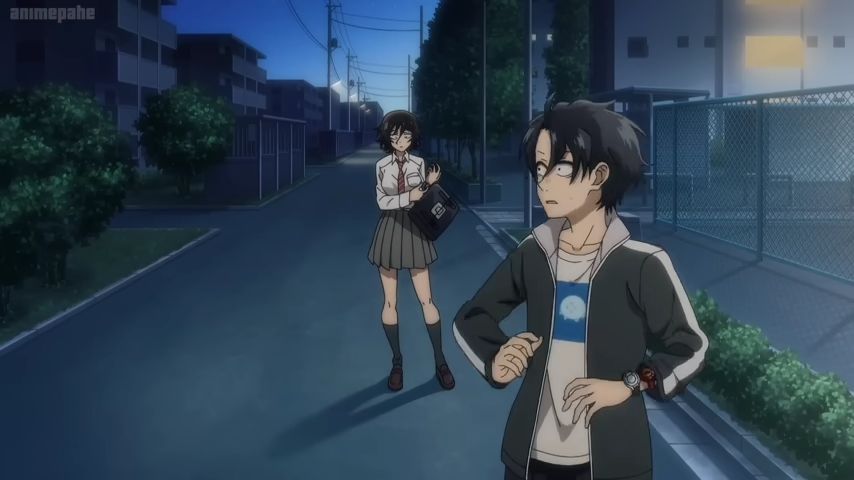 After spending some quality time with Nazina, Kou returns home the following morning. At that point, a transceiver that is not connected to Nazina starts to brightly light up. Kou is perplexed as to how someone could be reaching him through it considering that the trans- receiver that could be used to call on this one has been missing for a few years. But before he could start to comprehend anything, Akira Asai calls to him from behind. Kou's childhood friend Akira has always been there for him whenever he needed assistance. She shares Kou's apartment building with her as well. Akira is quite devoted to Kou and actually cares about his well-being, unlike most other individuals in his life. She is so steadfast in her support of Kou that she frequently finds herself in hot water as a result. Akira is one of the very few individuals whom Kou can rely on because she will never let him down. An obedient student who always takes her duties seriously. She has a close friendship with Kou, although she is unaware of his relationship with Nazina despite this. But in later episodes, things will undoubtedly change.