In the thrilling conclusion of Breeders, we delve deep into the timeless truth that every parent and grandparent can relate to the never-ending nature of the parenting journey. No matter the age of your children, they will forever rely on your unwavering support and guidance. Get ready for an emotional rollercoaster as we explore the unbreakable bond between parents and their offspring.
Breeders Season 4 Episode 10 Recap — Series Finale
Luke is still having a hard time at the beginning of the season finale episode "No Matter What: Part Two," as he tries to balance being a new dad with his schoolwork. Paul (Martin Freeman) has a contact at the university, so if Luke needs to temporarily drop out now, he can delay his spot for up to two years. Despite Luke's relief, Ally is fuming. She feels betrayed by Paul's decision because she doesn't think he'll want to return to school when the baby is a toddler.—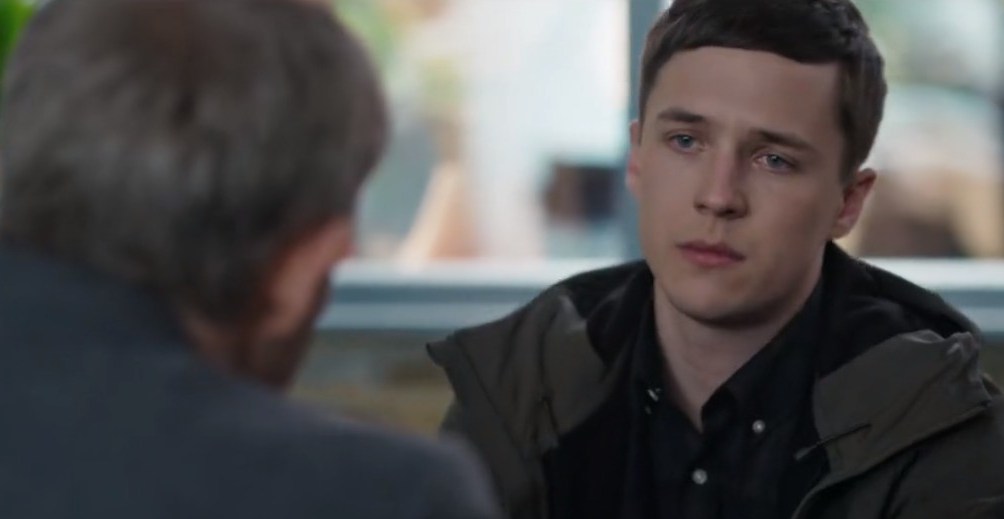 When Paul's father informs him Jackie left the gas on for five hours, he learns of her deteriorating condition. Jim is eager to help out around the house, but he has no experience in the kitchen or the bathroom. First up: dicing an onion. When Jackie walks in, she immediately objects. That's where you'll mess up, Jim. Paul is going to yell at you. You'll tell him to go to hell. There are knives all over the place. One of you is going to kill somebody! Despite her mental decline, she is still quite perceptive… most of the time.
Jackie confides in Paul that she occasionally feels "discombobulated," and that just the day before she was searching for their dog, who passed away in 1981. She feels his strong embrace as he declares his love for her.
Luke and Maya have decided to move in together, and her parents have offered to foot the bill for their new digs. Paul is concerned that they will need around $70,000 per year if his parents require proper caring, but Ally (Daisy Haggard) thinks they should assist in paying the rent.
Meanwhile, Jackie vanishes during Jim's second culinary class with Ava (Zoe Athena). They start to panic and start looking for her desperately, but she comes home soon after, outraged that they are all trying to take away her freedom. Jackie assures him that she's still "got some marbles left," but Jim discovers that Jackie bought chow for their late dog when he unpacks the groceries. To save her feelings, he puts it in the bathroom drawer.
Paul tells Ally at the naming ceremony for their son Jay that he is sorry that life has been so hectic for them recently. Both are on edge due to the stresses of caring for their aging parents and their young children.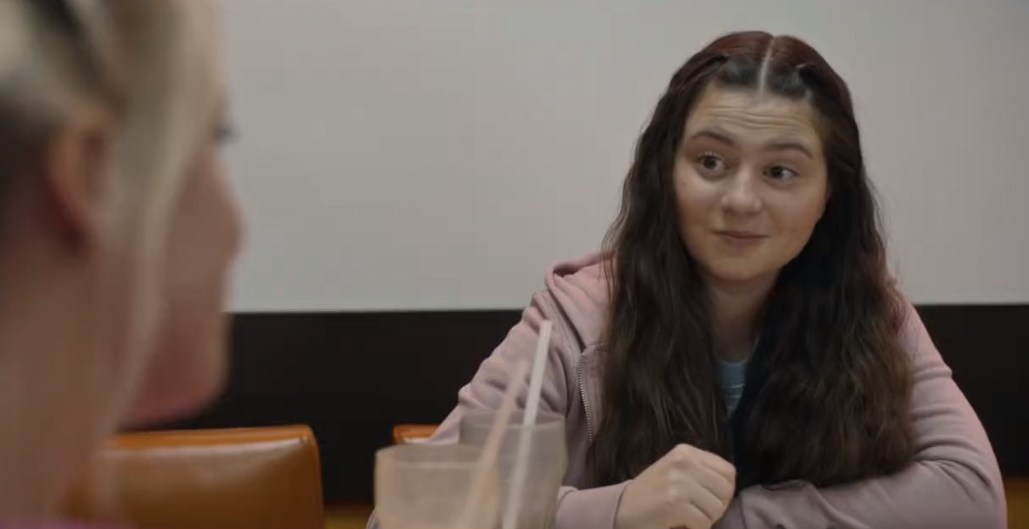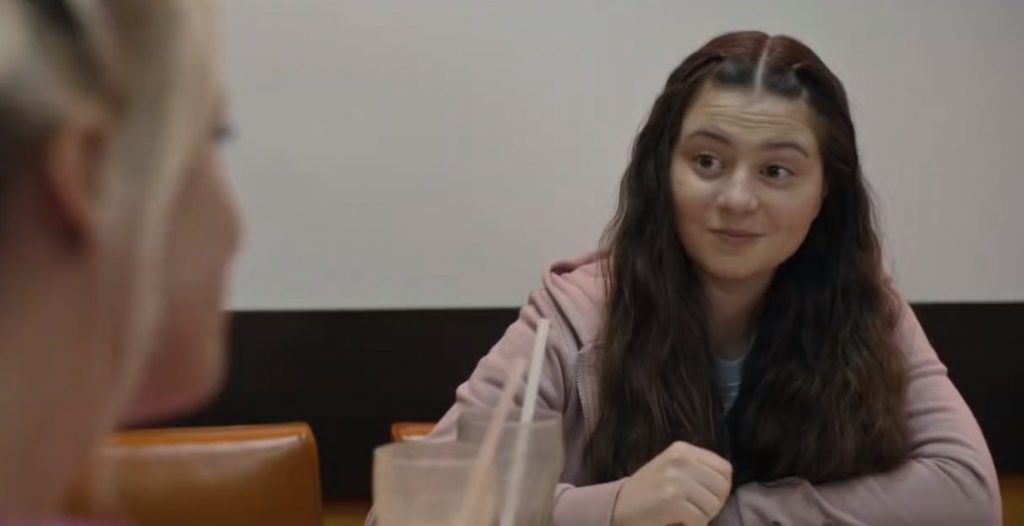 Ava has been thinking about the best way to tell Holly she loves her now that she plans to move. In the end, though, it's Grace to whom she declares her love, noting that she enjoys spending time with her "more than just as a friend." Grace doesn't have time to answer before Ava runs off, but we see her glance around and smile as she does.
The lack of sleep that Luke (Alex Eastwood) and Maya (Deepica Stephen) are getting as a result of their struggle to put the infant down for a full night's rest is beginning to take its toll on them. Paul sees Luke yelling at the baby at the top of his lungs as Luke takes the baby outside to calm him down. Eventually, while being comforted by his father, Luke bursts into tears. Paul feels sorry for his son the following day. They obviously have the same anger problems. He then offers to take the baby for two nights so Luke and Maya may rest.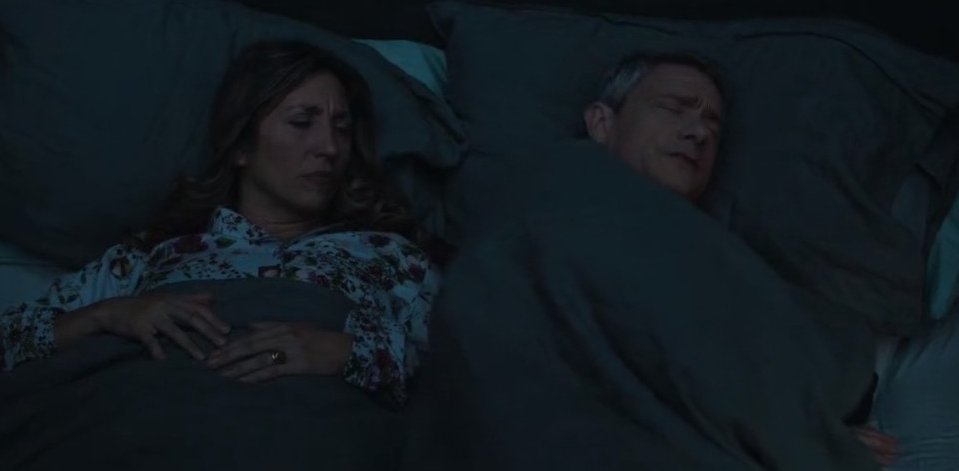 As the series comes to a close, Paul and Ally argue about who should soothe a crying Jay while they're both awake. Meanwhile, Paul and Ally, caught in the throes of parental duty, engage in a heartfelt debate to determine whose turn it is to soothe their restless baby. In a heartwarming twist, our protagonists make the joint decision to embark on this journey together, fueled by their shared sleeplessness. This touching moment serves as a poignant reminder that the responsibility of caring for those we hold dear knows no bounds.