Benjamin Amato Murder – Season 1, Episode 5 of 'Heart of Darkness,' titled 'Murder in the Poconos,' airs on Investigation Discovery, delving into the brutal murder of 52-year-old Benjamin Amato in November 2001 at his residence in Effort, Pennsylvania. After over 10 years, his killer remained unknown until a double homicide provided a crucial lead that led to their capture and justice for both crimes.
For those seeking more information about Benjamin Amato's untimely demise and the current whereabouts of his murderer, let us be your guides in finding them. Let's begin our investigation to illuminate these details and find closure.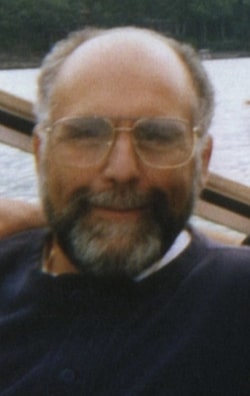 Benjamin Amato Murder Plot Story
Benjamin Joseph Amato, (B. J. Amato) was born on September 19, 1949, to Lee Amato in Brooklyn, Kings County, New York. He later moved from New York City to Effort in Monroe County, Pennsylvania, during the early 1980s and worked as a sanitation department mechanic until retirement. At the time of the incident in November 2001, he resided at 69 Sundance Drive in Lenape Hills with his mother, Lee (who had disabilities), living two lots away at Sunnybrook Farms, Chestnuthill Township. Benjamin had been married for 13 years and had two daughters.
Benjamin co-owned his Sundance Drive home with his two stepdaughters, Margaret Bohmann and Erin Stenger, with whom he had a close and affectionate relationship. Even after his divorce, Benjamin continued to run his construction company while volunteering with the fire department during his free time. His kind and helpful personality earned him endearing nicknames from his daughters, such as "gentle bear" or "papa bear." On November 16, 2001, authorities discovered the lifeless body of 52-year-old Benjamin at the bottom of the stairs within his Chestnuthill Township residence, leaving everyone shocked by the tragic event.
One of Ben's concerned neighbours called 911 when there was no response after repeatedly knocking on his door. The Pennsylvania State Police conducted a welfare check at Ben's residence through his garage entrance. Upon entry, they discovered him deceased in a basement utility room with severe head trauma. Postmortem results revealed three fractured skulls, leading the medical examiner to conclude that he may have been fatally struck with either a baton or a baseball bat, resulting in an unexpected and heartbreaking end for a life so generous.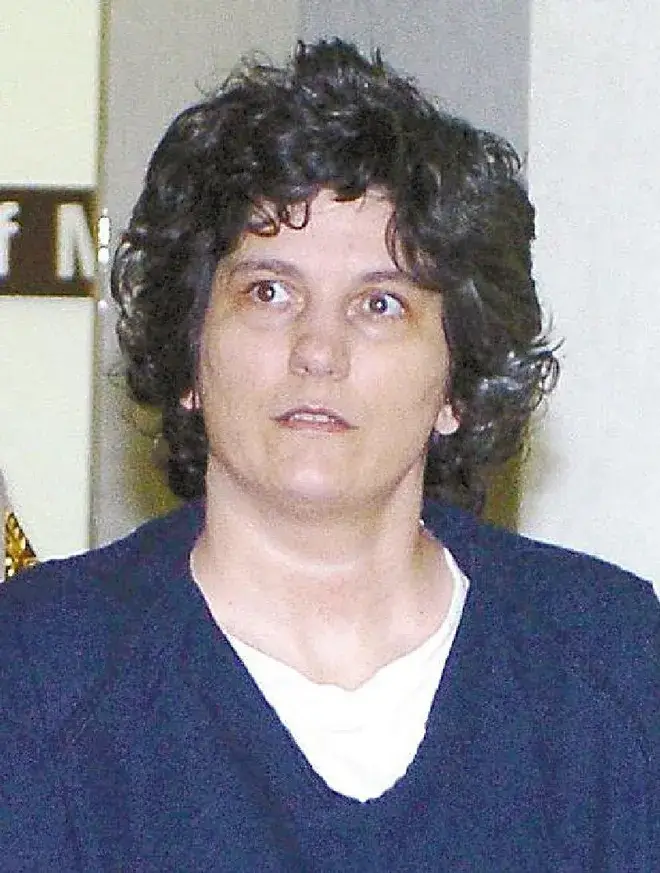 Investigation and Arrest
Initially, Ben's death was suspected to be either accidental or related to suicide due to his battle with clinical depression and two prior attempts, as revealed by his stepdaughters. However, upon further inspection of the crime scene, police discovered an unrelated boot print at the top of the stairs, distinct from Ben's sneakers. Additionally, an orange mark resembling mace was found with around thirty impact spots, strongly suggesting that suicide was not responsible.
Given the extent of Ben's injuries, authorities believed the murder weapon to have been either a bat or a baseball bat. Authorities determined that Ben's attacker had waited outside a CVS pharmacy, as their shopping bag was found near him. Furthermore, his wallet containing about $1,000 in cash remained undamaged, leading them to believe that robbery was an unlikely motive.
Further investigations revealed that Ben and his 85-year-old mother owned substantial assets totalling $500,000 in cash and liquid assets, contrary to initial assumptions of limited financial means. Detectives scrutinized his bank accounts, brokerage accounts, certificates of deposit, savings accounts, and U.S. Savings Bonds totalling $76,000 but had little luck until they came upon a lead involving Ben's former flame, Cheryl Ann Kunkle.
Cheryl reported a home invasion three months before Ben's murder and implicated April Steinhauser and Nathaniel Evans as suspects, whom Cheryl had hired to murder Ben. While their intentions may have been unintentional, April and Nathaniel did indeed steal Ben's safe box without harming him directly, prompting Cheryl to confess her involvement to Officer Marty Reynolds. However, when Nathaniel threatened to expose her plan, she fled in fear.
Nathaniel had already been imprisoned for unrelated offences at the time of Ben's murder, ruling him out as a suspect. Marty's boot print did not match that found at the scene either, leading to his release. With no clear suspects left standing, suspicion quickly fell upon Cheryl, who had an offspring named Jonathan Kunkle with Ben and was engaged in a custody battle over him.
Subsequently, police investigated a double killing in May 2004, where 17-year-old Kristin Fisher was discovered hanging by a rope around her neck, along with 7-month-old Kaylee. Gregory Rowe, Cheryl's eldest son and Kaylee's biological father, became a prime suspect and provided significant leads in this investigation. Gregory informed the police that Cheryl had confessed to him about killing Ben, which provided an essential lead for their investigation.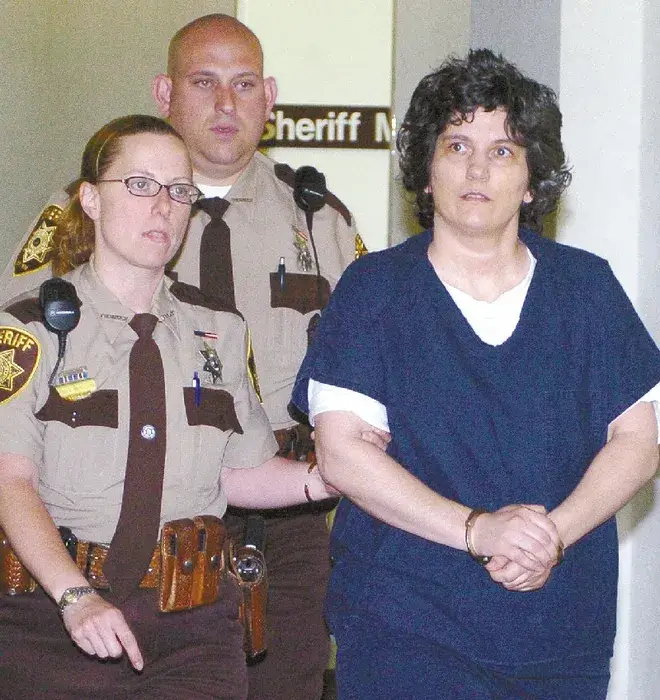 Prosecution of Cheryl Ann Kunkle
Cheryl had already been serving time behind bars for tampering with evidence and hindering investigators when her son Gregory was arrested for the double killings. At 19 years old, Gregory testified that he drove his mother to Ben's home on the evening of the murder and waited nearby in the woods before retrieving her later that evening.
Gregory testified that while driving along Route 715, Cheryl changed into another outfit in the trunk before discarding both her previous clothes and a baseball bat out of the car window. During an investigation into Ben's death, Gregory confronted Cheryl about it. When confronted by the police about Ben's demise, Cheryl confessed to spraying mace on him before beating him to death with the bat. Gerard Terlesky, a mason by trade, testified that Cheryl asked him to drive her back out along Route 715 so she could retrieve these discarded items before driving them away.
Based on this testimony and evidence, Cheryl was found guilty of murder in June 2007 and received a life sentence without possible parole. She attempted to appeal her conviction, but her appeal was rejected in 2016, meaning she is currently imprisoned at State Correctional Institution Cambridge Springs.
Also Like: Investigating the Tragic Murder of Cathy Lamb in Lake Park, Florida