Are Zach and Kaity Still Together? – "The Bachelor" is an American reality television dating show that debuted on ABC in 2002. The series centres around a single bachelor looking for love and features various women competing to win his affection.
"The Bachelor" has become a cultural sensation with its numerous spin-offs and is known for its dramatic moments – including tears, fights and unexpected plot twists. However, the show has also faced criticism over its lack of diversity as well as perpetuating traditional gender roles and damaging stereotypes.
Season 27 of "The Bachelor" just concluded, and viewers watched Zach Shallcross make his final decision on the show. Watching Zach find love after being previously on The Bachelorette has been an emotional journey. While this season may not have been one of the most thrilling ones, it's great that it ended positively with Kaity Biggar (28) chosen as Zach's finalist.
Despite Zach's mistakes, Kaity's dream of finding true love came true; their devotion and admiration for one another prevailed. Additionally, we met other amazing women we hope to see on "Bachelor in Paradise," We also enjoyed all the stunning locations Zach and his ladies visited throughout the season. Additionally, Charity Lawson will be appearing as this summer's Bachelorette!
If you were delighted when Kaity and Zach got engaged in the finale, you might wonder what has transpired since then. Are they still together, or did they separate after the filming ended?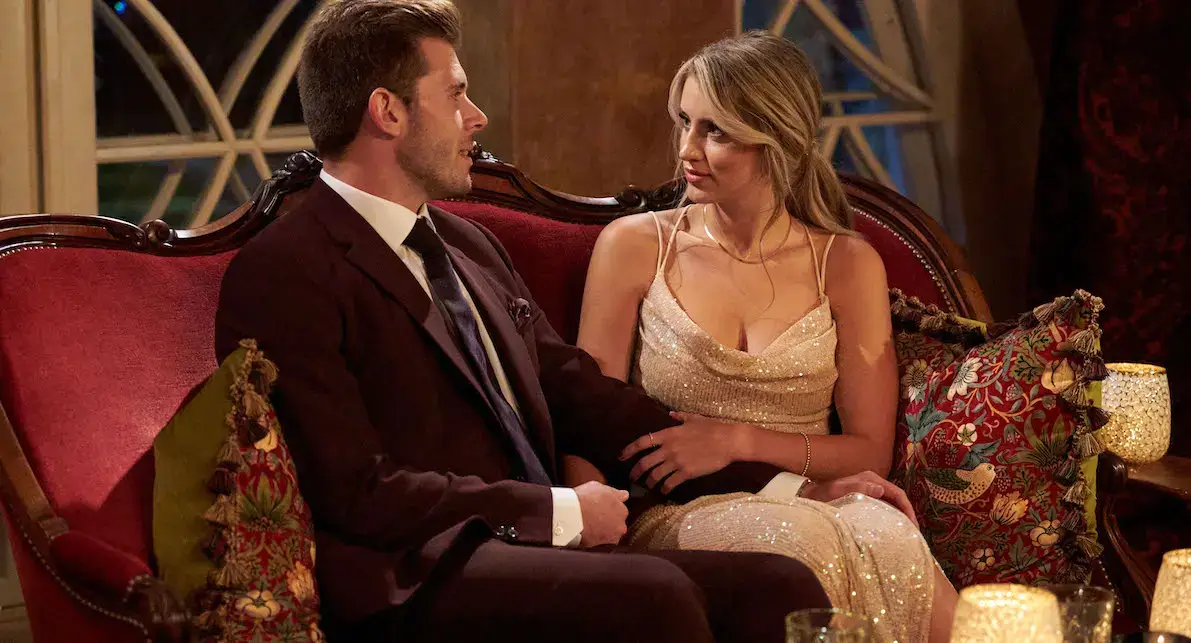 Are Zach and Kaity Still Together after the "Bachelor" Finale?
Reality Steve, a reliable source for "Bachelor" news, reported several months ago that Zach proposed to Kaity instead of Gabi Elnicki. On March 2023, confirmation of their engagement and continued love between them were both confirmed. They got engaged in November 2022.
On "After the Final Rose," Zach and Kaity shocked their fans by announcing their plan to move in together. Zach revealed to radio host Jesse Palmer that he would move with Kaity this summer since they both reside in Austin. Both families are thrilled about their upcoming nuptials!
Zach and Kaity discussed wedding plans a while back, though he declined to provide specific dates. Later in the conversation, Zach revealed they plan on getting married in 2025. On social media, fans expressed their joy for Zach and Kaity, with many predicting its long-lasting success.
Kaity revealed that she had never felt unconditional love before meeting Zach. She noted how Zach's loyalty and communication skills make them a great team, and they have "come out stronger" after their time on the show.
Zach and Kaity confirmed during their interview that they would be moving in together this summer, just as Zach had previously announced. As for wedding plans, the couple is taking things slowly but does intend to tie the knot in 2025.
Stream "The Bachelor" Season 27 episodes on ABC.
Also Like: The Bachelor Nation – Victoria Explains Her Behaviour To Peter