Winter House Season 3's icy adventures await you once again. In this episode, Tom Schwartz starts a somewhat strange drinking game that the group of youthful, colorful, and occasionally perplexing characters play. tvacute wil examine the dynamics, turns, and twists that made this season of Winter House so exciting as we get into the recap. Now, let's put up our symbolic glasses and get started on the winter retreat shenanigans.
 Winter House Season 3 Episode 2 Recap
Winter House Season 3 Episode 3 Recap
The incomparable Tom Schwartz opens the show by offering a somewhat unusual drinking game. The notion? Mix a cocktail that pays homage to a former romantic partner. It's a house full of lovely people, as we can see, and there's a tangible sense that love is about to ignite. But exploring the world of ex-partners doesn't seem to be the direction that Bravo management were going with.
When Tom first chooses to play the game, a tequila shot represents his propensity to please others, frequently at the price of his ex-wife Katie Maloney Schwartz Maloney's sentiments. Now, you might wonder, why tequila? The decision's reasoning may sound strange at first; tequila isn't exactly known for causing rifts. Possibly a better option would have been to link it to Katie's wild adventures while intoxicated, popularly referred to as "Tequila Katie," when she would let loose her inner drama following a few drinks.
As we see what the other cast members have created, the game takes a hilarious turn. Some past relationships are still a mystery to us, such as Casey's ex, whom she refers to as "garbage" and mixes a shot with bin juice (an English word that has no parallel in the United States). Then there's Kyle's former partner, who is said to possess several personas. This leads to a humorous shot called "slap the bag," which entails taking a joint gulp from a wine bag.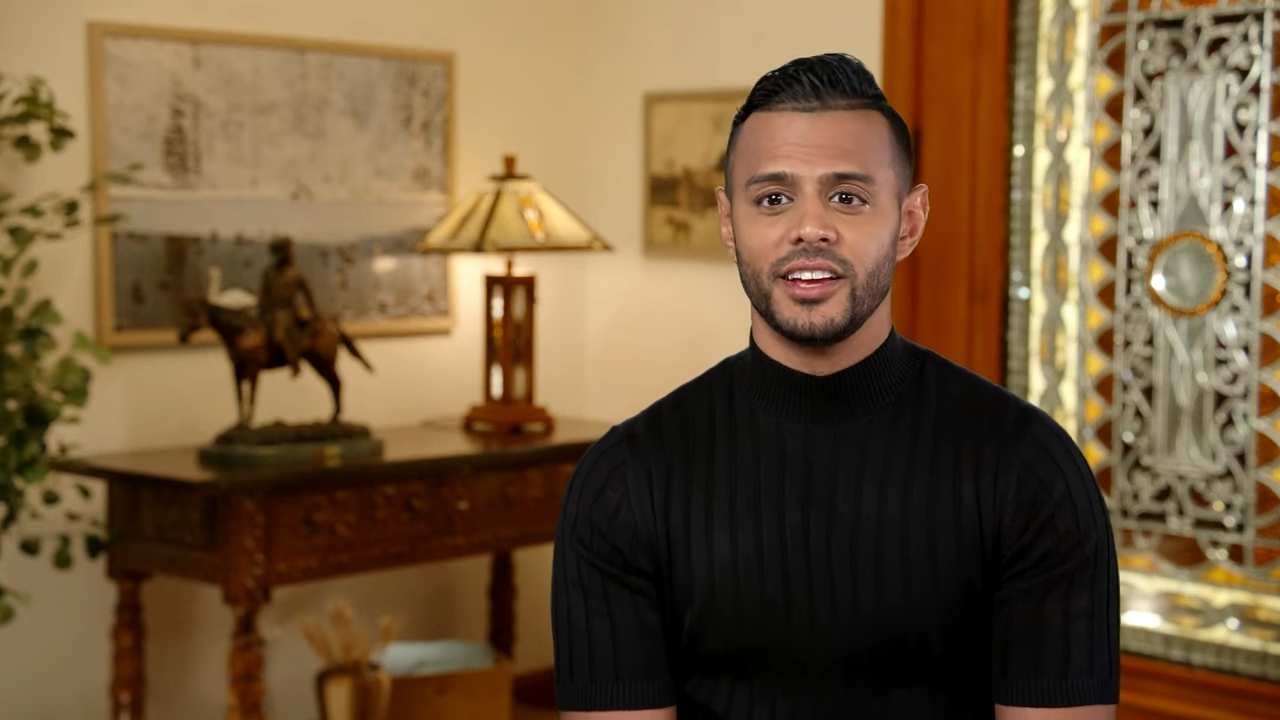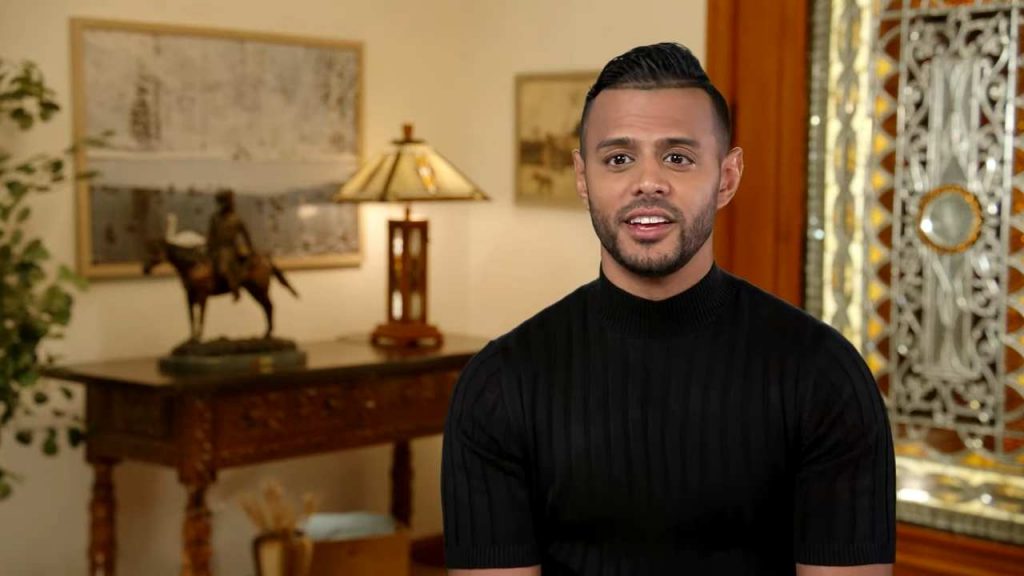 A some of them we do know, such as Brian, who uses tequila to create a tropical-themed drink as a tribute to his former partner, Monica. Sarcastically, Malia makes a shot of tequila, dirty olive juice, and tomato juice in honor of Tom, the Below Deck Med chef who she claims cheated on her with a female from a different boat. Since Jack, Katie's former partner, was a yachtie, her drink blends rum and ginger beer to represent the emotional damage he caused, which included a text-based split.
Even though it's a rather ridiculous game, it ends up being the episode's high point. The laughter and camaraderie that follow have a certain something special about it, even though it deviates greatly from the conventional story of a ski resort.
On the romantic front of the show, Alex and Danielle have a passionate make-out session in the hot tub before heading to her room. While making out with a new person isn't the same as going all the way, it's nevertheless a thrilling experience all by itself, like an electric shock.
But Alex's lack of decisiveness shows through. Jordan, the woman who first drew his attention, and Danielle appear to be his two main interests. Some others are taken aback by his behavior, especially when he casually utilizes Jordan's shower while she is preoccupied with curling her hair. It seems like a moment of consent violation, and it makes us wonder what his goals were. Respect and limits are called into doubt by this kind of behavior, regardless of a person's sexual orientation.
A further layer of intricacy is added when Alex consoles Jordan later on. It's evident that he hasn't focused solely on one goal, which feels very unconventional in the setting of this shared residence. In a situation like this, pursuing multiple people at once might cause issues and strained relationships.
Kory, though, is up against a different obstacle. Jordan, who finds out some unflattering information about Sam, Kory's girlfriend, expresses sexual interest in him, as does Malia. During an open discussion with Casey, Jordan learns that Sam's pals think he's "total trash." This information strengthens Jordan's desire for Kory, but it also calls into question the best strategy for capturing someone's affections.
Meanwhile, Malia confides in Danielle about her worries regarding Kory. She gets the feeling that Kory isn't quite who he seems to be. She is alert because of her devotion to her companion Sam. However, Jordan sees Malia climb Kory like a tree and try to kiss him during a lighthearted moment, and he seems obviously offended. Her reaction seems to be heightened by the repercussions of the ex-couples drinking game, rather than just being about gaining Kory's love.
Jordan tries to express her emotions in an intense chat with Malia and Katie. Malia argues that the kiss was a lighthearted gesture rather than a passionate one. But from Jordan's point of view, it can appear like certain lines have been crossed. Similar to a contentious tale, there may be an answer, but not everyone is willing to accept it.
Winter House Season 3's episode features a mix of romance, humor, and occasionally awkward moments. A compelling and confusing plot is created by the diverse cast of characters, their pranks, and the subtleties of romantic relationships. The ensemble tests the bounds of friendship and love as they traverse the perilous emotional landscape against a backdrop of snow.
Watchers may anticipate more surprising turns in the lives of this diverse collection of people as Winter House Season 3 develops. This season will be remembered because of the continuous emotional rollercoaster. As we go more into the relationships and lives of the Winter House crew, be sure to tune in for the upcoming episode.
To sum up, Winter House Season 3 Episode 2 is a captivating installment in the series that presents a distinct fusion of romance, humor, and drama. The strange drinking game and the ensuing shenanigans provide a captivating story that draws spectators in. For fans of reality TV, this season is a must-watch as we anticipate more surprises and disclosures.
 Winter House Season 3 Episode 1 Recap