Melinda/Mel (Alexandra Breckenridge), a nurse practitioner and midwife, goes to the Virgin River at the start of the show Virgin River in order to get away from the pain of losing her spouse in a fatal accident. where she falls in love with Jack Sheridan (Martin Henderson), a former Marine and proprietor of a nearby pub. Like Mel, Jack started out as an outsider, but after being charmed by the Virgin River's beauty, he decides to settle there. He eventually gains the reputation of being the community's unifying force.
When Mel arrives at Jack's pub in the season 2 finale she finds that he has been shot. Despite living, Jack initially has no memory of what transpired. Brady (Ben Hollingsworth) was detained in season three after the illegal weapon was discovered in his vehicle. The fourth season of Virgin River has returned to Netflix, and viewers were eager to learn who shot Jack Sheridan (played by Martin Henderson). However, as Jack's memories returned, he realized Vince was at fault. yes, The gunman was Wes' twin brother Vince (Steve Bacic), it was revealed in season 4. We can explain why he did that if you're curious.
Why does Vince attempt to murder Jack?
As was already indicated, Jack has no memory of who shot him after the incident. When the evidence from the investigation points to Brady, one of Jack's comrades from his time in the Marines, he accepts it. Brady has stolen from him in the past, and he also helps Calvin, the local drug boss, run his business. Brady is taken into custody in the season 3 finale after the shotgun used to shoot Jack is discovered in his vehicle. Everyone, with the exception of Jack's sister Brie, appears to think that Brady was the shooter as the fourth season starts.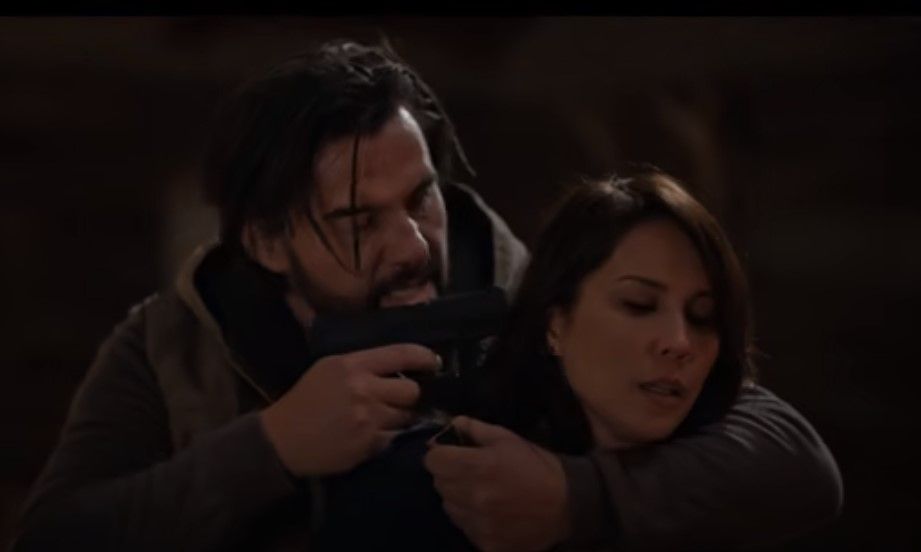 In the end, Jack suddenly remembers that Vince was the one who shot him after seeing Vince's portrait. Paige's abusive husband was Wes. Christopher, their kid, and she fled with him and arrived at Virgin River. Wes did, however, eventually locate her. Paige accidentally shoved Wes down the stairs, killing him, in an effort to protect herself and her son. Preacher was informed of what had transpired, and he persuaded her to leave town with her son. Preacher buried Wes' body in the forest in the meantime. When Vince, a police officer, learned that his brother was missing, he went to the Virgin River to seek him. Preacher's employment at Jack's business and their strong relationship with one another were both revealed to him.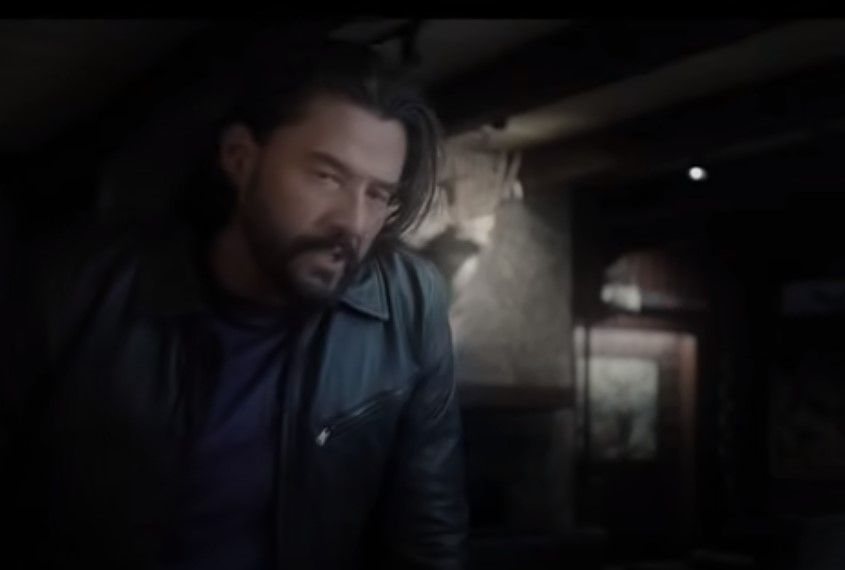 He didn't intend to shoot Jack when he entered the bar. But things immediately got out of hand and started to escalate. When Jack reached for a knife, Vince pulled out his revolver. Jack used his combat expertise to cut Vince with the knife and take away his weapon. He reached for the revolver and made an attempt to contact the police. But Vince also had a backup gun, and he used that to shoot Jack. After unintentionally kicking the bloody knife beneath the counter, he picked up the other revolver and departed. Preacher learns that Vince didn't want to shoot Jack in the season 4 finale, "The Long Goodbye," and he tries to persuade him to let Paige go. When that doesn't work, Preacher hits the other man with a piece of wood to make him submit.