In the Season 4 finale of "Yellowstone," Beth Dutton once again demonstrated she's one of Montana's most cutthroat women. Kelly Reilly, who plays Beth, has had a busy week pulling the strings to brilliantly ruin Jamie Dutton's (Wes Bentley) life. Meanwhile, She started a new chapter in her life. Beth and Rip organize a surprise wedding, and all it takes is one kidnapped priest to make it legitimate. But The priest who had been kidnapped was recognized by the unbroken fans of The wire Series. But some failed. And they want to know who has played the role of a priest in this episode. Here's everything you need to know about priests in 'Yellowstone Season 4 Episode 10.'
Who played the priest in Yellowstone season 4?
Jim True-Frost who is born July 31, 1965, is an American actor who has appeared on stage, screen, and television. He is most recognized for his appearances as Roland "Prez" Pryzbylewski (also known as Mr. Prezbo) on HBO's The Wire for all five seasons, as James Woodrow in Treme (2010-2012), and in films like Singles.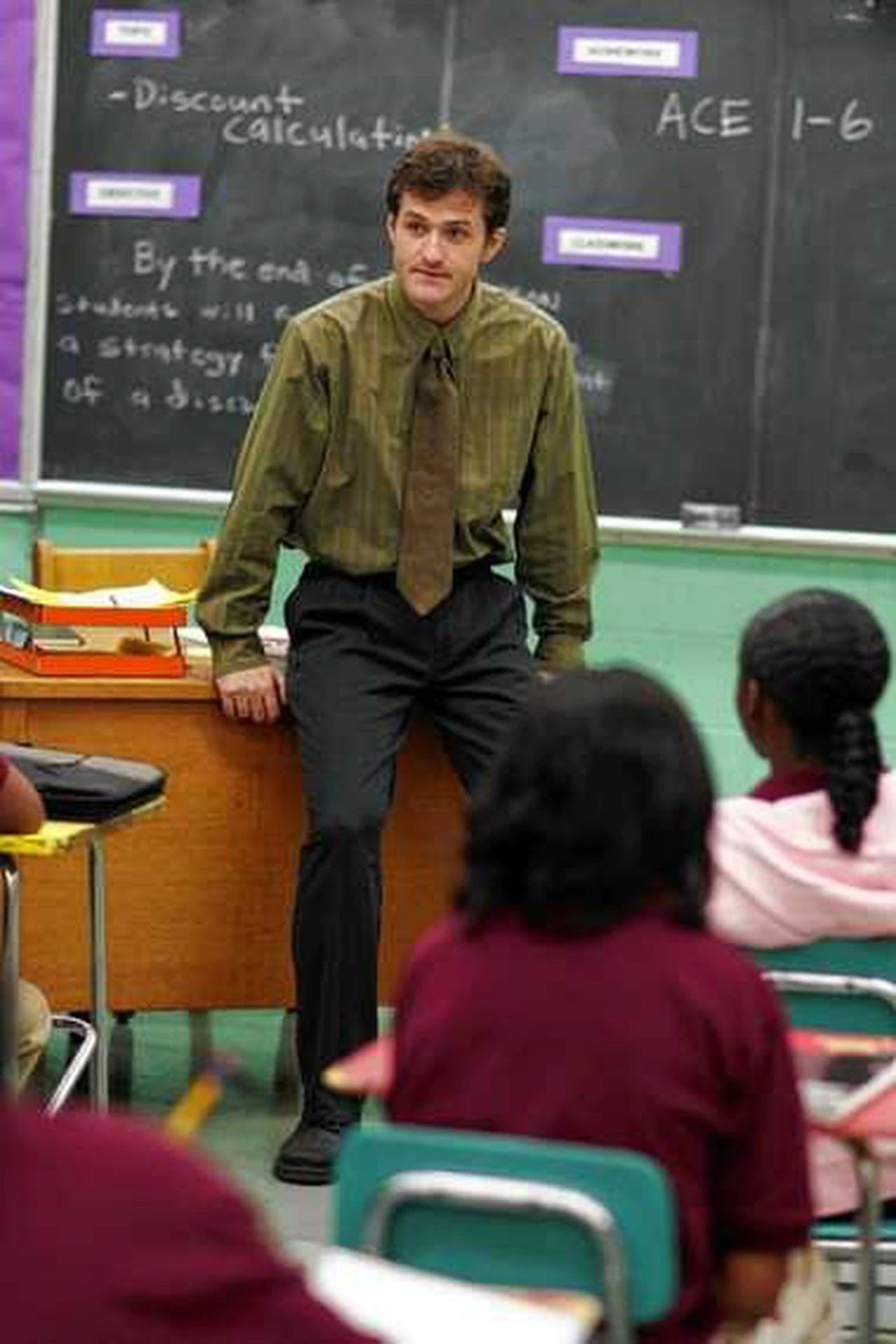 True-Frost attended New Trier High School in Winnetka, Illinois, and graduated with honors. He has been a member of the Steppenwolf Theatre Company's Remains Theater. True-Frost co-starred in the film Off the Map. He's performed on Broadway and in Sierra Leone, among other places.  When he married Cora Frost, a lawyer, and legal scholar, in 1999, they both altered their surnames to True-Frost. Jim and his wife currently live in Syracuse, New York, with their two children, Leo, a son, and Phoebe, a daughter. When the American Repertory Theatre staged William Shakespeare's Julius Caesar in 2008, True-Frost starred as Brutus. August: Osage County, which won the Tony for Best Play, was also staged by Steppenwolf.
Did the priest file a charge against Beth in Yellowstone Season 4 Finale?
Beth has kidnapped a priest and is eager to marry. It's a tiny gathering, with only John (the groom's father), Lloyd (best man), and Carter (the stall cleaner) in attendance. She informs her father that she has something she needs to do the next day and that she wants to be married when she does it. John reminds her that they are not Catholics and encourages her to ease down. Beth is unconcerned. Lloyd is surprised but pleased for his friend, and he feels privileged to be Rip's best man.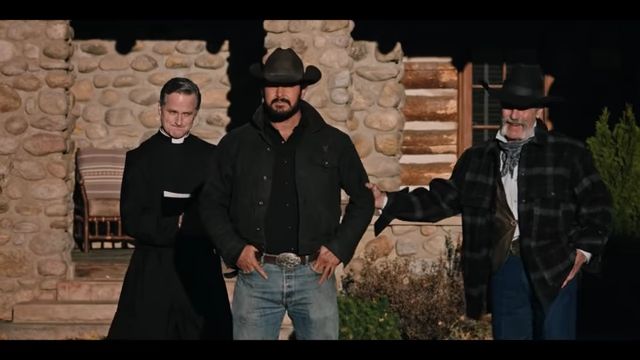 John is annoyed by Beth's outfit, but she promises him that she won't be wearing it for long. The ceremony is kept short and sweet by the priest, and Beth and Rip exchange their vows. when the priest inquires about rings. Rip eventually gets to put the ring he snatched from his mother's body on Beth's finger. As Beth and Rip hug, John pays the priest. John discovers Beth kidnapped the man with a pistol only as he is thanking the priest. The priest swears not to file charges, but he does require transportation back to town. "Jesus Christ," John says, pausing to consider who is in front of him and adding, "Excuse me, Father." Watch the video of Jim True-Frost as Priest in Yellowstone Season 4 below.