In his latest Netflix documentary, Crime Scene: The Times Square Killer, filmmaker Joe Berlinger examines the atrocities of Richard Cottingham. The new three-part series will follow on from the previous, Crime Scene: The Vanishing at the Cecil Hotel, and will focus on "the danger and depravity of NYC's Times Square in the 1970s and 1980s – a place that allowed one man to execute unspeakable things." So, who is Richard Cottingham, and where did he come from? What happened to him, and where is he now?
Everything you need to know is right at tvacute.com.
Richard Cottingham, who is he?
Between 1967 and 1980, Richard Cottingham, a serial murderer from New Jersey, perpetrated crimes in New York and New Jersey. From 1964 to 1966, he worked as a computer operator for his father. He proceeded to work as a computer operator in New York in October 1966 until his arrest in 1980.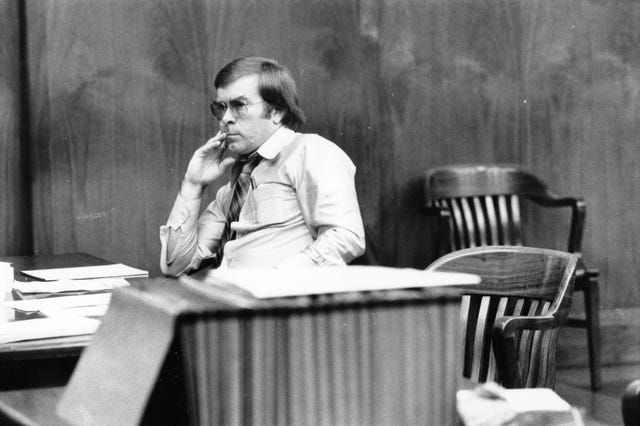 He was dubbed The Torso Killer and Times Square Torso Ripper after dismembering and decapitating two victims in a Hell's Kitchen hotel on W 42nd Street and Tenth Avenue near Times Square on December 2, 1979.
Deedeh Goodarzi, a 22-year-old sex worker, and an unidentified juvenile victim were tortured and murdered by him.
A fire broke out at a Times Square motel, prompting New York firefighters to respond. According to the New York Daily News, when they arrived, one firefighter had removed a woman from a bed in the room and was ready to do mouth-to-mouth resuscitation. He quickly discovered the woman didn't have ahead.
Goodarzi was later recognized as one of the tortured and murdered women. Cottingham amputated her skull and hands. Cottingham set fire to Goodarzi's torso after dismembering her, as did a second unnamed lady who was discovered next to Goodarzi on the same bed.
Cottingham fled with both women's heads and hands. Cottingham's decade-long killing spree came to a stop six months later when he was caught at the Quality Inn motel in Hasbrouck Heights for the attempted murder and rape of an 18-year-old sex worker. Police discovered the woman with handcuffs on her ankles, bite marks on one breast, and a knife wound below it when a maid heard screaming coming from a room.
On the 22nd of May 1980, he was captured at a New Jersey motel while abusing a juvenile sex worker he had enticed and drove there from New York City.
Nancy Schiava Vogel, 29, was murdered in 1967, and Cottingham pleaded guilty to her murder in 2010. He confessed to the murders of New Jersey schoolgirls Jackie Harp, Irene Blase, and Denise Falasca in 1968–1969 in Bergen County, New Jersey, while under the protection of the law. He confessed and pled guilty in the kidnap, rape, and murder of Lorraine Marie Kelly, 16, and Mary Ann Pryor, 17, in 2021.
Cottingham is officially accused of killing 11 individuals, although he claims to have killed between 85 and 100 more.
He had a working knowledge of forensics, and just one fingerprint belonging to him was found throughout the 13-year period during which he is known to have perpetrated 11 murders.
What happened to Richard Cottingham?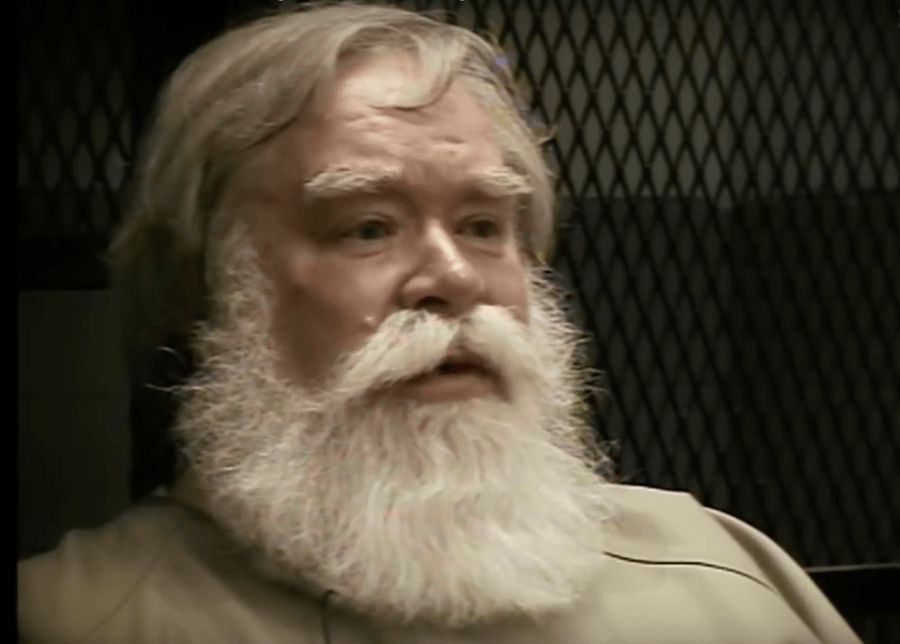 Cottingham had been in prison since 1981, but in 2020 he confessed to three killings that occurred in the late 1960s. He is presently jailed in Trenton, New Jersey's New Jersey State Prison. He's claimed responsibility for up to 100 murders, and investigators in New York and New Jersey have so far tied him to 11 of them, but the death toll is feared to be far higher.
Cottingham killed his second known victim on February 15, 1968. 23-year-old Diane Cusick was found raped, beaten, and strangled to death in the back seat of her automobile, which was discovered parked next to the mall, after failing to arrive home after leaving to buy shoes at the Valley Stream, New York's Green Acres Mall. When Cottingham was linked to this murder by DNA in June 2022, charges were eventually brought against him.  Cottingham admitted to killing Lorraine McGraw, age 26, in February 1970. He did so in August 2022.
He was tried in court for the 1968 murder of Diane Cusick in 2022 while lying in a hospital bed. Authorities believe this is currently the oldest criminal case to be prosecuted with DNA evidence. The link was discovered by DNA evidence. In a court appearance in December, he entered a guilty plea and admitted killing four additional women in Long Island, New York, decades earlier: Mary Beth Heinz, Laverne Moye, Sheila Heiman, and Maria Emerita Rosado Nieves. {UPDATED}- First Published Published on: Dec 28, 2021
On Wednesday, December 29th, Crime Scene: The Times Square Killer available to stream on Netflix. –